Have you listened to these 2015 Bowery Boys podcasts?
There's no new podcast for you this week as we are wrapping up the first official Bowery Boys book, arriving in May 2016. But we will have a brand new podcast for you on December 10.
Have you listened to all of our 2015 programs? Here's a list of all our shows that have been released this year.  You can find them all on iTunes, on streaming services like TuneIn and Stitcher or you can listen to them straight from our Libsyn satellite site.
Episode #178
The Crystal Palace: America's First World's Fair
[Download here] [Original blog post]
Episode #180
The Chelsea Piers and the Age of the Ocean Liner
[Download here] [Original blog post]
Episode #181 Park Slope and the Story of Brownstone Brooklyn
[Download here] [Original blog post]
Episode #184 
The Flatiron Building: A Story From Three Sides
[Download here] [Original blog post]
Episode #187 
Super City: NYC and the History of Comic Books
[Download here] [Original blog post]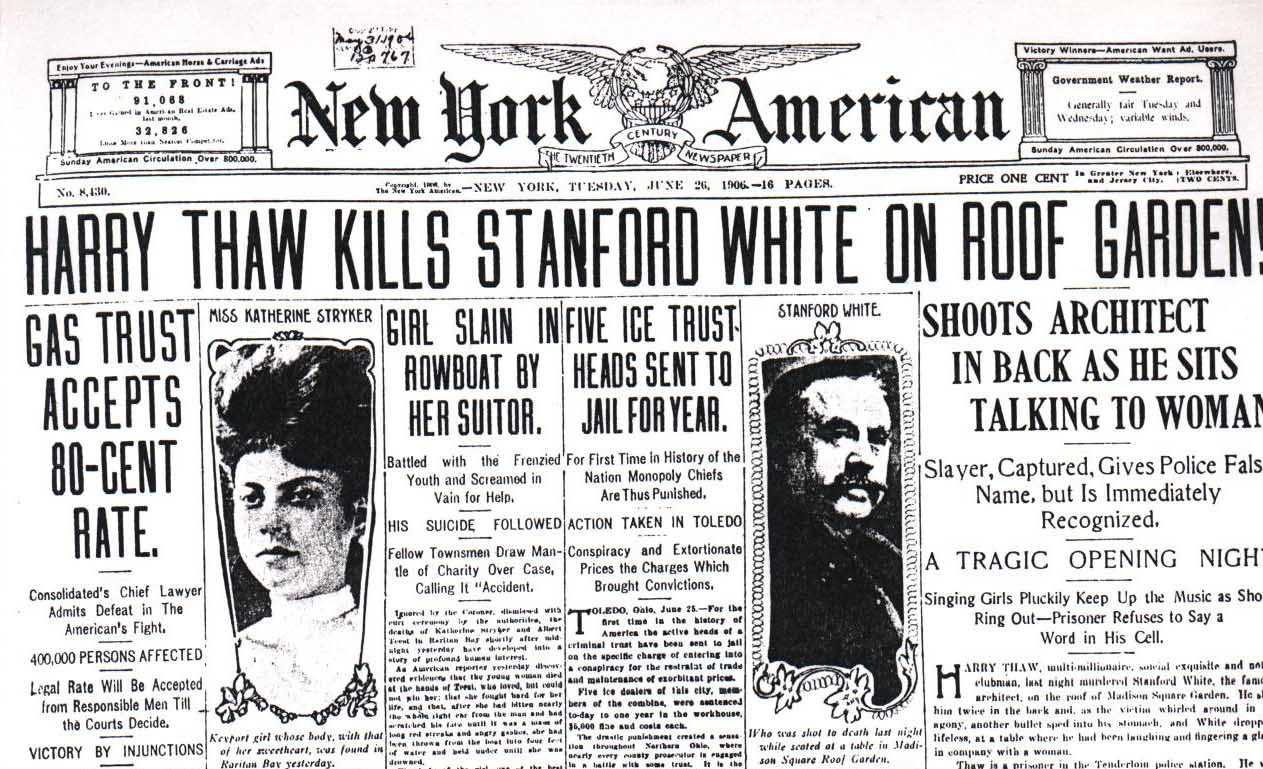 Episode #189 
TAXI: A History of the New York City Taxicab
[Download here] [Original blog post]