The Alienist Post-Mortem: Five Podcasts of Mystery and Murder in Old New York
TNT's limited series The Alienist may be over — will they head to Caleb Carr's Alienist sequel Angel of Darkness next? — but there are many more entrancing tales of murder and mystery to be found in the Bowery Boys podcast back catalog. If you're not quite finished with shocking tales of 19th century sleuthing, may we suggest you check out the following shows?
NELLIE BLY: UNDERCOVER IN THE MADHOUSE
Nellie Bly was a determined and fearless journalist ahead of her time, known for the spectacular lengths she would go to get a good story. Her reputation was built on the events of late September-early October 1887 — the ten days she spent in New York's most notorious insane asylum.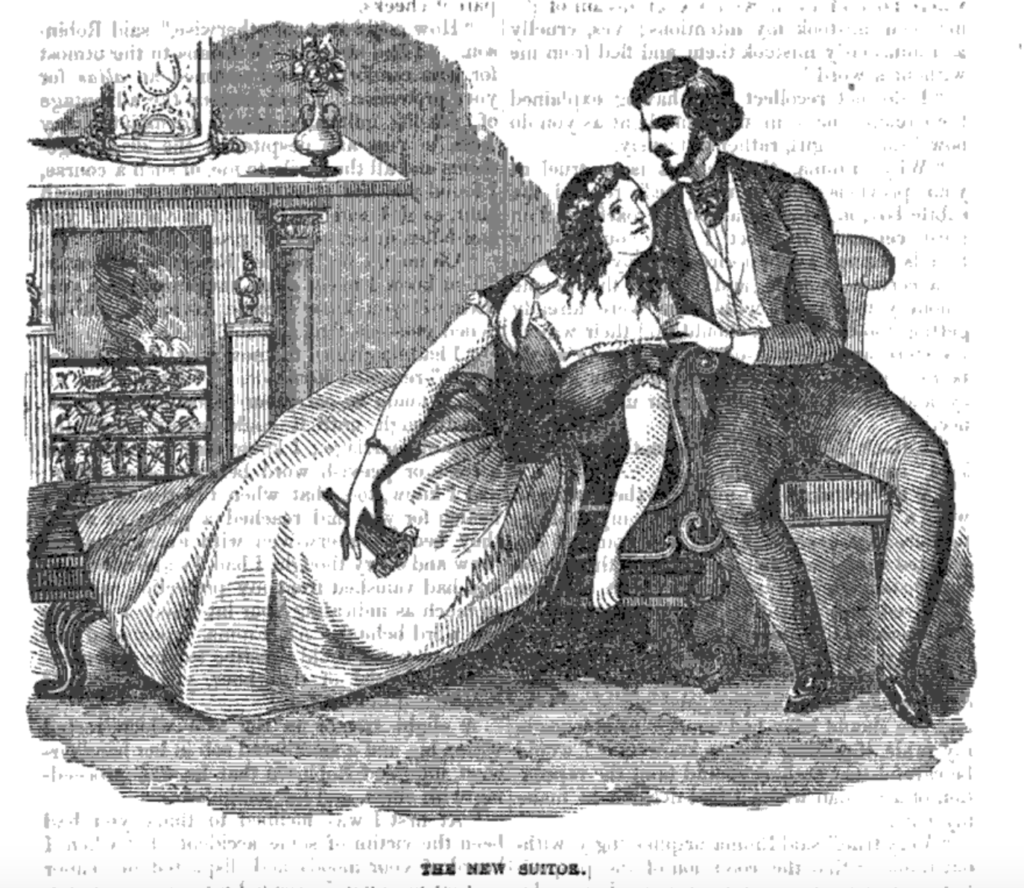 WHO KILLED HELEN JEWETT? A Mystery By Gaslight
In the spring of 1836, a young woman named Helen Jewett was brutally murdered with a hatchet in a townhouse brothel on Thomas Street, just a few blocks northwest from New York City Hall.
This was not a normal crime. Helen was a prostitute of great beauty and considerable intelligence, making her living in a rapidly transforming city. Among her client list were presentable gentlemen and rowdy young men alike — their kind fueling the rise of illicit pleasures throughout New York City in the 1830s.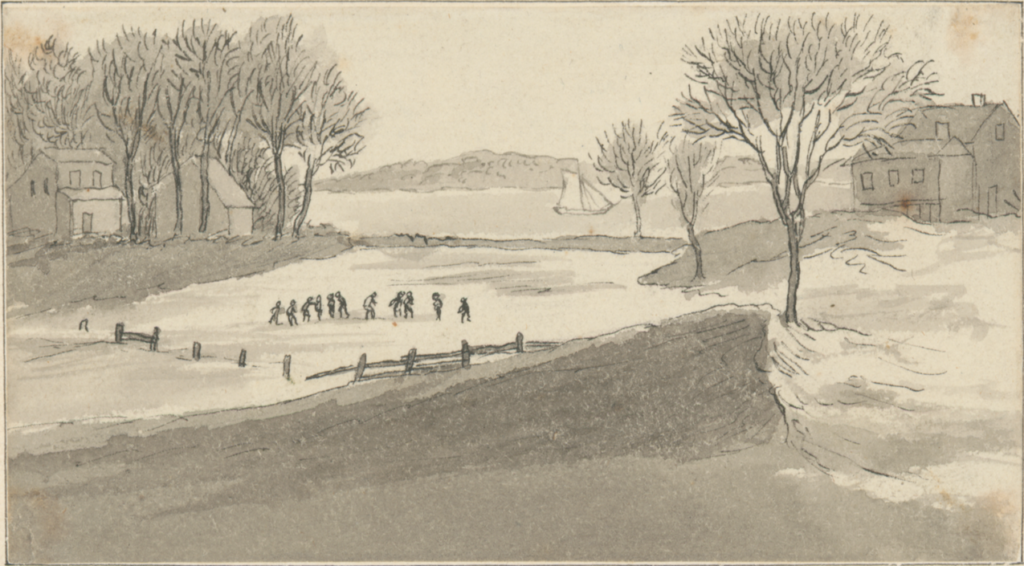 One cold day in December – in the year 1799 — a boy came across a lady's article of clothing here matching that in the possession of a missing woman named Elma Sands. Upon looking into the old, boarded-up well, investigators discovered a horrifying sight – the lifeless body of Ms. Sands, which had been submerged in the well for several days.
Suspicion immediately shifted to the boarding house where she lived and worked, and the unusual tenants there all became suspects – including Levi Weeks, the brother of a prominent builder. Weeks was soon accused of her murder and thrown into jail.
This is the tale of the extraordinary trial that occurred in March of 1800 featuring two of the most prominent people in New York City – Alexander Hamilton and Aaron Burr. Years before their fateful duel in Weehawken, the two lawyers agreed to defend Weeks against charges of brutal murder.
THE MURDER OF STANFORD WHITE
On the evening of June 25, 1906, during a performance of Mam'zelle Champagne on the rooftop of Madison Square Garden, the architect Stanford White was brutally murdered by Harry Kendall Thaw. The renown of White's professional career — he was one of New York's leading social figures — and the public nature of the assassination led newspapers to call it the Crime of the Century. But many of the most shocking details would only be revealed in a courtroom, exposing the sexual and moral perversities of some of the city's wealthiest citizens.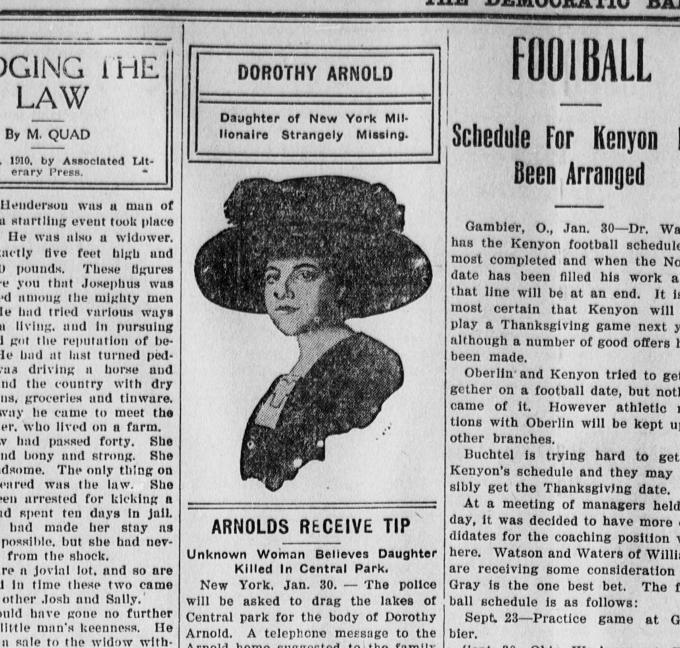 THE DISAPPEARANCE OF DOROTHY ARNOLD
The young socialite Dorothy Arnold seemingly led a charmed and privileged life. The niece of a Supreme Court justice, Dorothy was the belle of 1900s New York, an attractive and vibrant young woman living on the Upper East Side with her family. She hoped to become a published magazine writer and perhaps someday live by herself in Greenwich Village.
But on December 12, 1910, while running errands in the neighborhood of Madison Square Park, Dorothy Arnold — simply vanished.
In this investigative new podcast, we look at the circumstances surrounding her disappearance, from the mysterious clues left in her fireplace to the suspicious behavior exhibited by her family.