The Bowery Boys Ghost Stories of Old New York Live at Joe's Pub: THIRD SHOW ADDED
Tickets for live Halloween shows at Joe's Pub have SOLD OUT. Both shows! We are so grateful for the response and we're working to put together an excellent, entertaining evening.
But some of you have said that you don't leave your home on Halloween night — much less to go into the Village during the Halloween Parade.
So we have added ONE MORE SHOW on Sunday, October 28. And it's at amazing time. Are you ready for a HAUNTED BRUNCH WITH THE BOWERY BOYS?
That's right — The Bowery Boys Ghost Stories of Old New York Halloween Spooktacular will be performed at noon on Sunday, Oct. 28 at Joe's Pub at the Public Theater. Mimosas, Eggs Benedict, coffee and creepy tales from New York City past!
We expect that this show will sell briskly so get your tickets today to make sure you have good seats.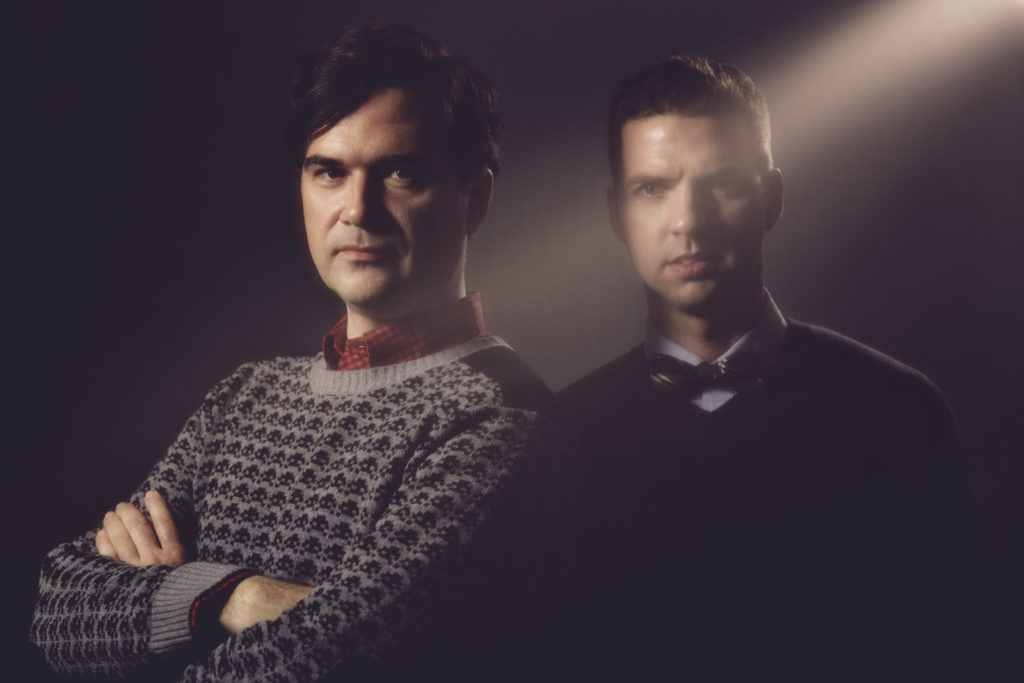 THE BOWERY BOYS
GHOST STORIES OF OLD NEW YORK
LIVE HALLOWEEN SPOOKTACULAR
The award-winning Bowery Boys: New York City History podcast, hosted by Tom Meyers and Greg Young, has brought the story of New York City to life for over 11 years, focusing on the controversial figures, the breathtaking moments and the extraordinary landmarks that have made this city the greatest in the world.
But they have also brought the dead to life in their annual Halloween ghost story podcasts! Every October, Tom and Greg conjure the spooky folklore and mysterious urban legends that have famously kept New Yorkers awake at night – from haunted mansions to possessed parks.  And now, for the first time, they will retell the greatest of these haunted tales in a live show.
For this special evening, the Bowery Boys will invite the ghosts of New York City into Joe's Pub! This evening of creepy (and occasionally campy) campfire tales will come to life with music by acclaimed music director and composer Andrew Austin, wacky sound effects, a litany of bad puns and even a special guest or two. Which famous spirits will Tom and Greg conjure up to join them on stage? Is that the sound of a wooden leg, scraping across the floor?
Joe's Pub at the Public Theater, 425 Lafayette St, New York, NY
Sunday, October 28, noon GET YOUR TICKETS TODAY
Wednesday, October 31, 7pm SOLD OUT!
Wednesday, October 31, 9:30pm SOLD OUT!