Join us for breakfast at the Yale Club to benefit the New York Preservation Archive Project
We are very honored to be the speakers at this year's Bard Birthday Breakfast Benefit for the New York Preservation Archive Project, a not-for-profit organization dedicated to documenting, preserving, and celebrating the history of historic preservation in New York City.
NYPAP is the premier organization that links current preservation efforts with the past, providing an online preservation history database, oral histories from dozens of important preservationists and a deep resource library specifically related to preservation history.
Please join us at the Yale Club on Thursday, December 13, at 8:30 am. We'll be speaking about our use of digital and physical archives and how our jobs as podcasters and historians are tied to these resources.
For more information about the event and how to get tickets, visit their website here.
In particular the resources of NYPAP were especially helpful in putting together our show on the destruction of Penn Station from earlier this year.
P.S. — And who's the Bard in the Bard Birthday Breakfast Benefit? That would be Albert S. Bard (1866-1963) who spent his life dedicated to protecting the aesthetic values of special places, drafting the New York State legislation authorizing New York City's Landmarks Law, and advocating for City Beautiful concerns ranging from billboard control to zoning. [source]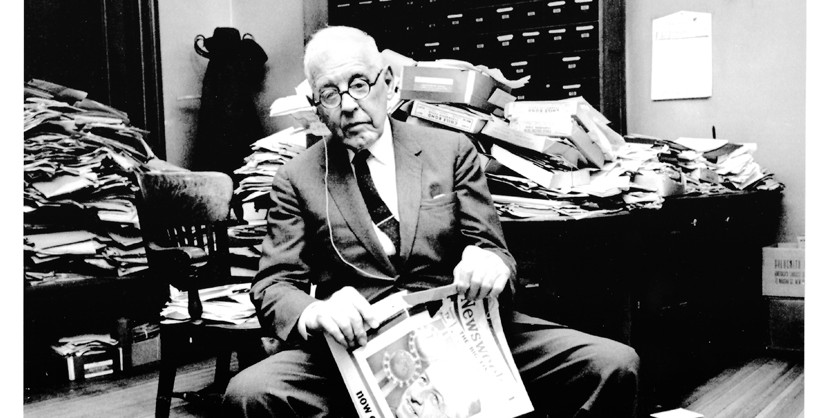 At top: Members of AGBANY protest the demolition of Pennsylvania Station, 1962; Courtesy of David Hirsch