The Bowery Boys Podcast: Live at the Bell House!
Tom and Greg are thrilled to announce their latest live show — a celebration of one of the greatest writers in American history.
Join us for a live podcast recording this January as we explore the life of Walt Whitman at the Bell House, as part of the Brooklyn Podcast Festival presented by Pandora.
We'll be discussing the story of Whitman as a part of a year-long celebration of his legacy on the 200th anniversary of his birth (May 31, 1819). Tom Meyers and Greg Young of The Bowery Boys: New York City History podcast will be joined by special guests and performances by acclaimed Brooklyn poets. Join us at the Bell House as we raise a toast to the writer's fascinating life and the places in New York City where he had a unique connection.
The Bell House
Gowanus, Brooklyn
Friday, January 11
7pm Doors • 7:30pm Show • tickets $20
GET YOUR TICKETS HERE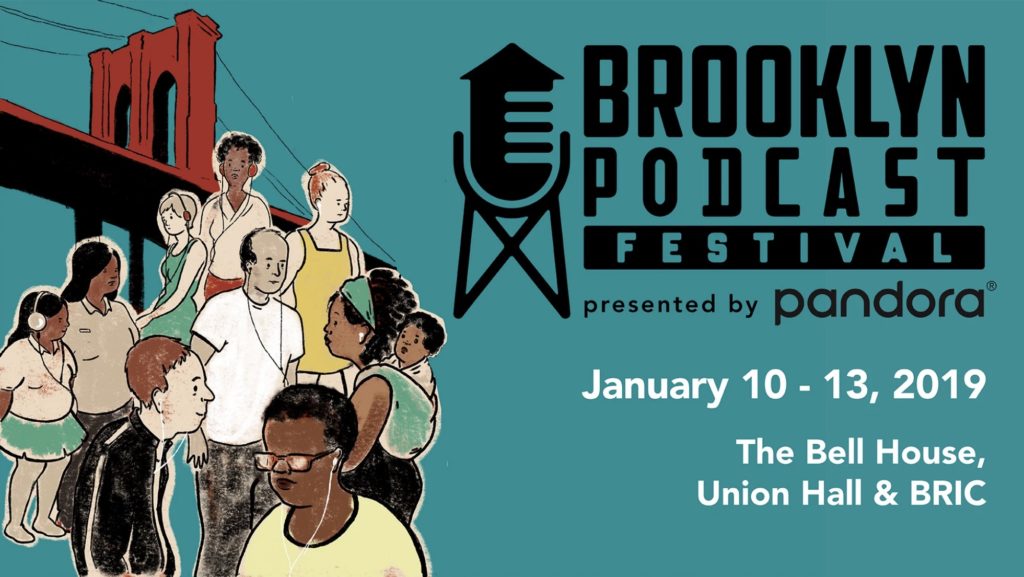 About the Brooklyn Podcast Festival
The Brooklyn Podcast Festival is presented by Pandora. WNYC Studios is a media partner of the Brooklyn Podcast Festival.
Launched in 2017, the Brooklyn Podcast Festival is a celebration of innovative, engaging, and informative podcasts of all genres, the artists who create them, and the community surrounding them. The Festival gives audiences the opportunity to see their favorite podcasts live and a chance to discover new and up and coming shows.