Celebrate Lewis Hine, the photographer who saved American children from agonizing labor
If you've seen pictures of people working in factories in the early 20th century, you've seen the work of Lewis Hine. If you've seen children selling newspapers, overwhelmed in dirty factories, staring out from coal mines or rock quarries, you've seen the work of Lewis Hine.
Lewis Wickes Hine was born 145 years ago today in Oshkosh, Wisconsin, and would spend most of his life documenting the plight of the working class, the deplorable working conditions and unfair labor practices which kept most people in constant poverty and disease.
Hine stumbled into photography-as-social activism while on several trips with students to Ellis Island in the 1910s. Inspired by Jacob Riis and his photographers, Hine began taking his camera into places most Americans preferred not to go. While Riis sought to highlight poor living conditions, much of Hine's most powerful work sought to illuminate the work place.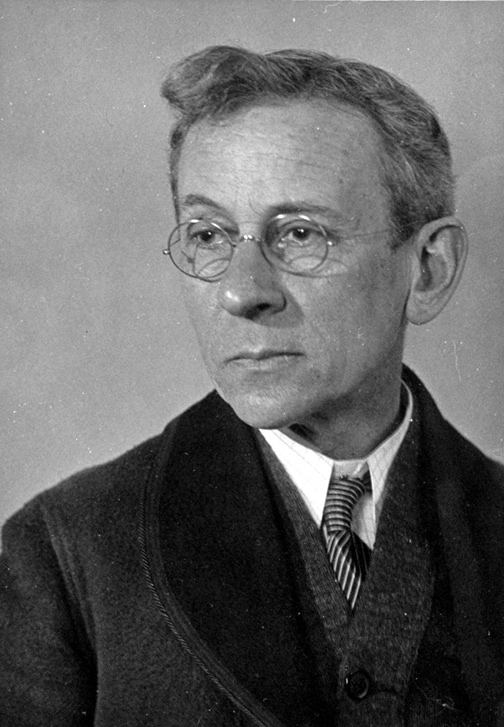 And in particular, he used his camera to rid America of the practice of child labor, becoming the photographer for the National Child Labor Committee, crossing the country over several years, capturing the plight of thousands of children in conditions unimaginable to us today. His efforts — and those of the committee — lead to sweeping laws against child labor in the 1930s.
Here are a just a selection of Hine's work, taking from all across the country. These photos are courtesy the Library of Congress, taking from the National Child Labor Committee collection which you can peruse here.