The Smithsonian Magazine-sponsored Museum Day Live!, this Saturday, September 24, provides you with an excellent reason to finally visit that local museum you've always wanted to go to or to go catch that exhibit that all your friends have been talking about.
This is a national event and includes a great many museums, well beyond those operated by the Smithsonian. You get one free ticket for you and a guest; all you need to do is find the museum you want to visit then print out the ticket from here.
For those in the New York City area, here's the list of participating museums and one exhibit from each museum that we recommend you plan on seeing. According to the extended forecast, it's going to be a beautiful day. So why not spend it running around town checking these out?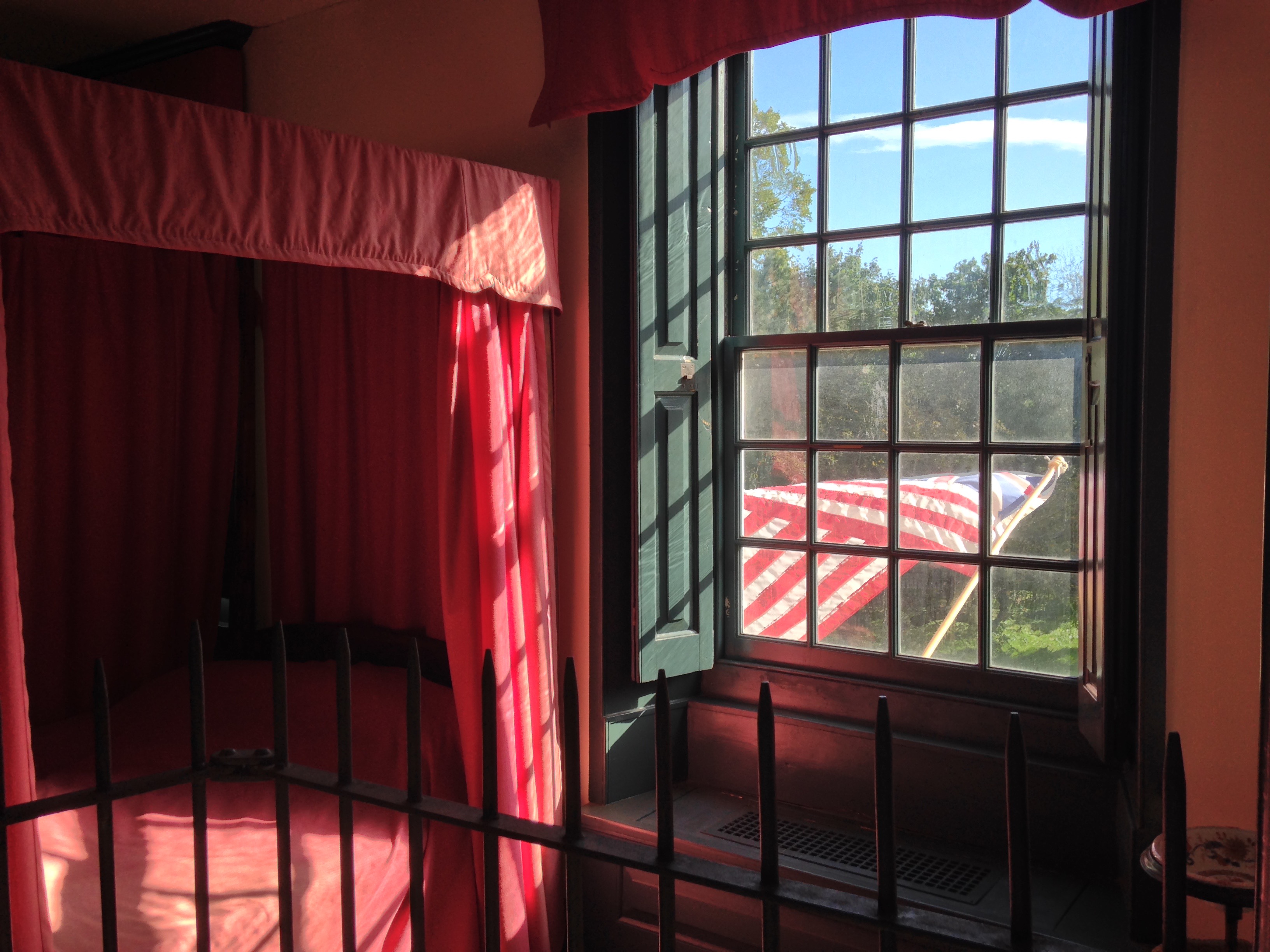 Bronx
Van Cortlandt House Museum
If you've been listening to your last two  episodes on the history of the Bronx, make this a must-see visit. Then you can visit these other Bronx historical institutions while you're at it..
Queens
Queens Historical Society
Located in the historic Kingsland Homestead, built in the late 18th century, in Flushing, Queens. Go see: Kingsland Past and Present, "an exhibit on the history of the Kingsland Homestead and the family that made it their home for over 100 years."
Manhattan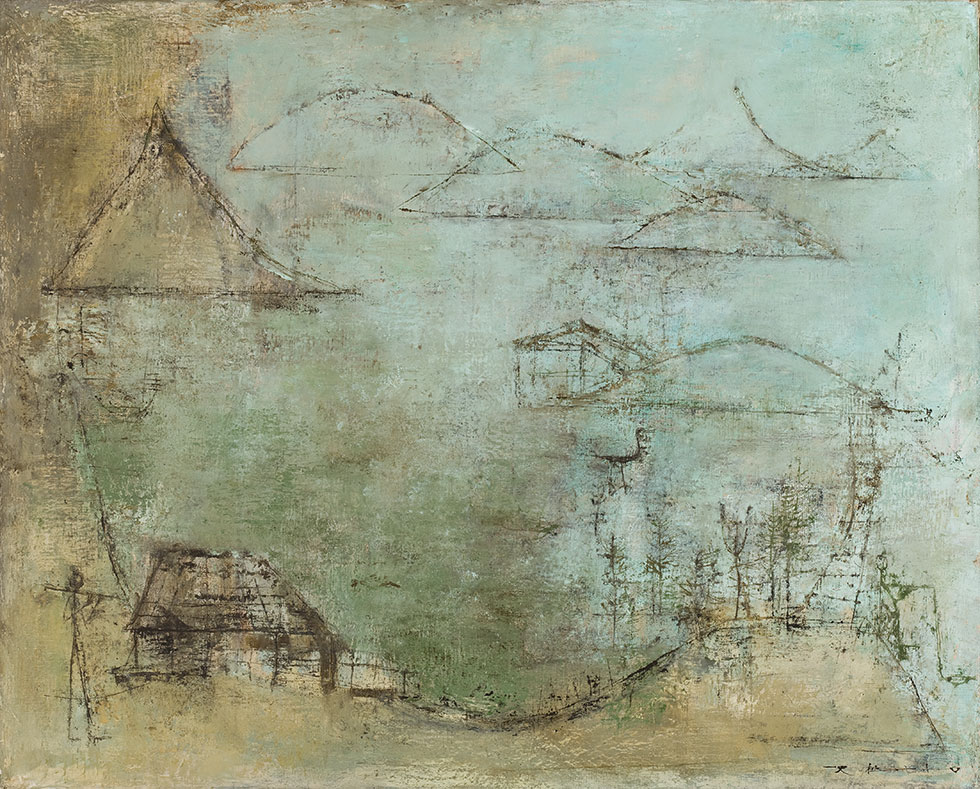 Asia Society and Museum (Upper East Side)
Go see: No Limits / Zao Wou-Ki "A master of postwar abstraction, Zao Wou-Ki (1920–2013) created a unique pictorial language shaped by diverse influences."
Cooper Hewitt, Smithsonian Design Museum (Upper East Side)
Go see: Fragile Beasts "Nearly seventy rarely seen ornament prints and drawings from the sixteenth and seventeenth centuries"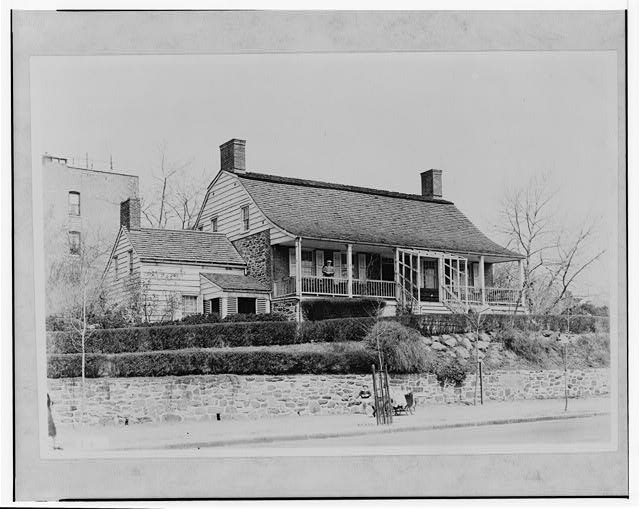 Dyckman Farmhouse Museum (Inwood)
Featured in our book The Bowery Boys'Â Adventures In Old New York. Check out the Hessian Hut in the backyard.
Fraunces Tavern Museum (Financial District)
Go see: Dunsmore: Illustrating the American Revolutionary War "The world's largest collection of paintings (47) by artist, John Ward Dunsmore are on exhibit after an eleven year long conservation effort."
Intrepid Sea, Air & Space Museum (Hell's Kitchen)
Go see: On The Line — Intrepid and the Vietnam War "The legendary aircraft carrier Intrepid served three tours of duty in Vietnam between 1966 and 1969. Set within the very spaces where men lived and served, the exhibition focuses on the experiences of Intrepid and its crew "on the line"—the periods when the ship was active in the Gulf of Tonkin, launching aircraft for missions over mainland Vietnam. "
Morris-Jamel Mansion (Washington Heights)
Featured in our book The Bowery Boys' Adventures In Old New York. Go visit the ancient mile marker in the garden!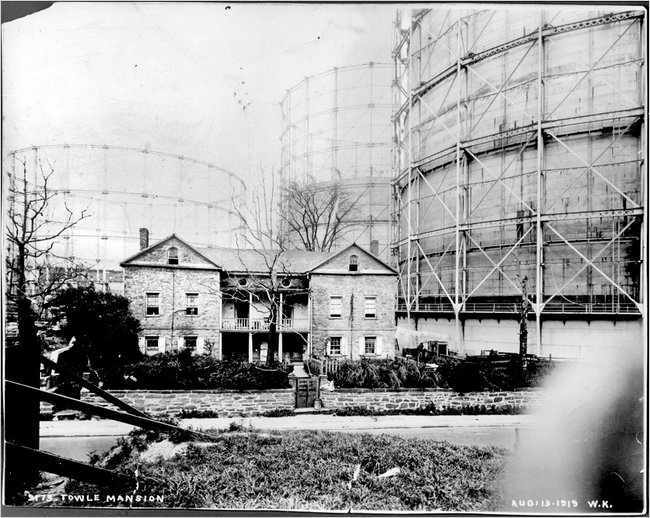 Mount Vernon Hotel Museum & Garden (Upper East Side)
Featured in our book The Bowery Boys' Adventures In Old New York. Its neighbors are just a little less oppressive then their former ones (see above).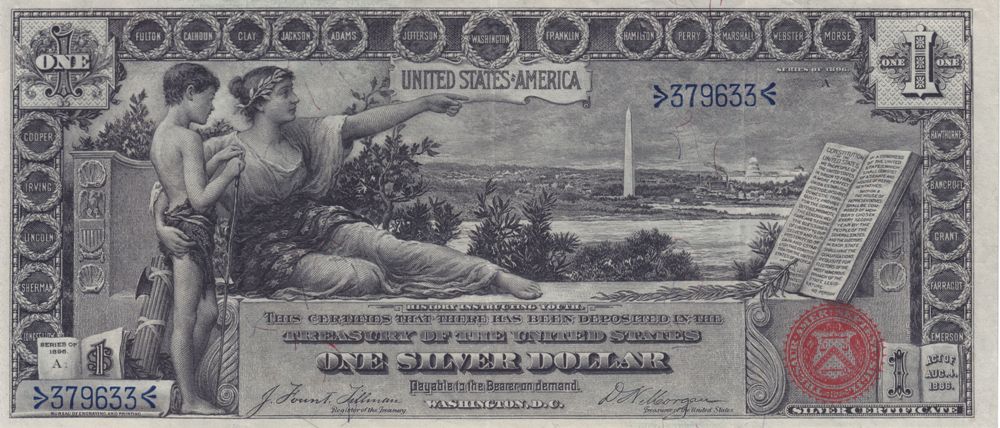 Museum of American Finance (Wall Street)
Go see: America In Circulation A History of U.S. Currency "This exhibit features approximately 250 notes spanning from the Colonial era to the present day and allows visitors to explore them in an interactive environment."
Museum of Chinese In America (SoHo/Little Italy)
Go see: With A Single Step: Stories in the Making of America "Presents the diverse layers of the Chinese American experience, while examining America's journey as a nation of immigrants."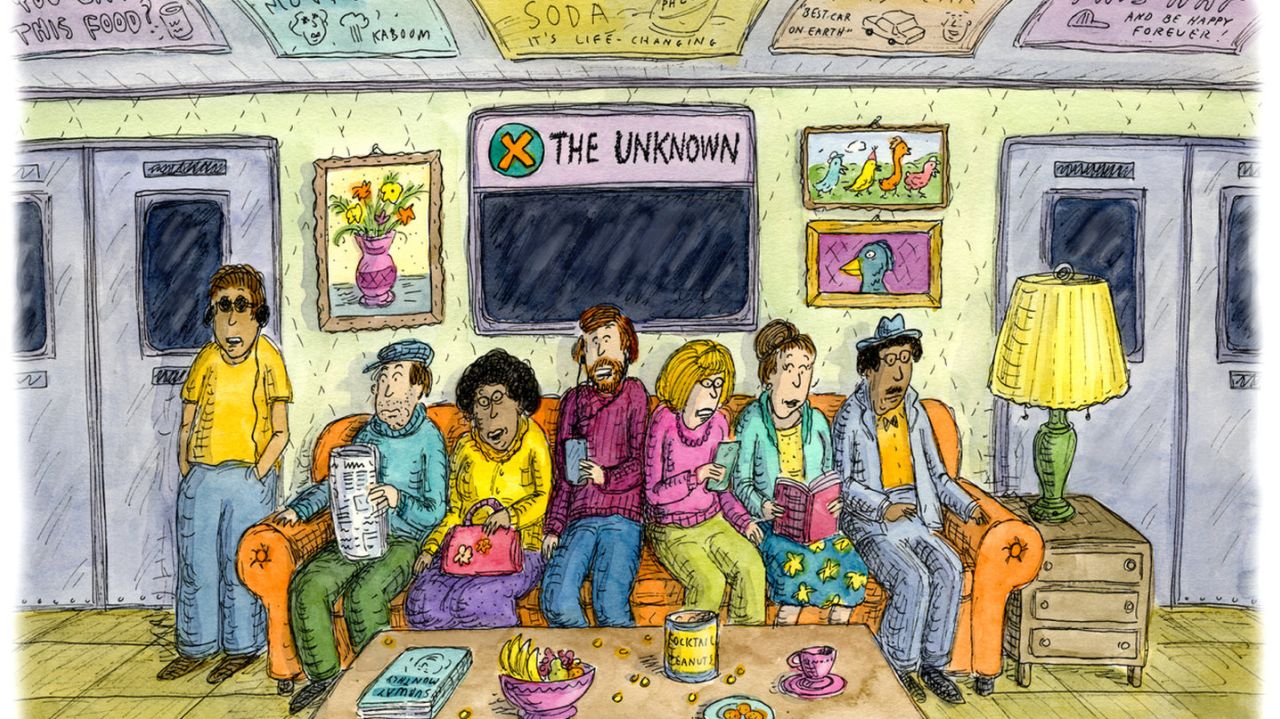 Museum of the City of New York (Upper East Side)
Go see: Roz Chast — Cartoon Memoirs  "Since the 1970s, Brooklyn-born Chast has chronicled the anxieties, pleasures, and perils of contemporary life in a body of work that includes over 1,200 cartoons published in The New Yorker and other magazines, several illustrated children's books, and her award-winning 2014 visual memoir, Can't We talk About Something More Pleasant?"
New York City Fire Museum (Hudson Square, just west of SoHo)
Go see: Chief the Fire Dog, featured in our book, who helped out a fire company in Red Hook, Brooklyn, during the 1930s.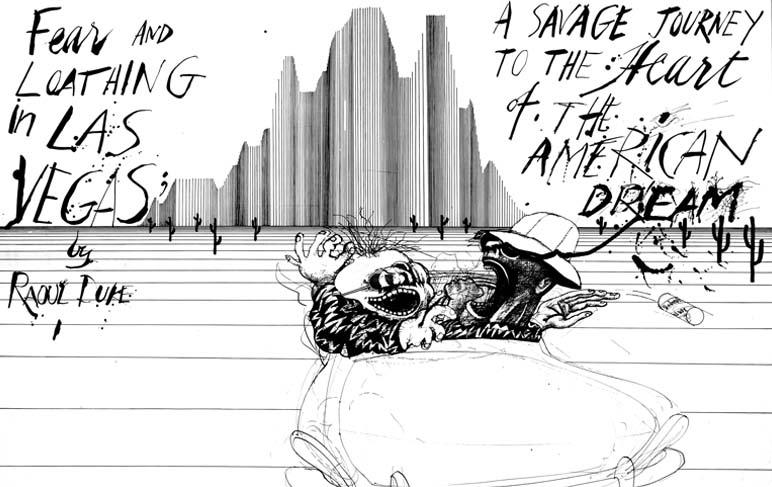 Society of Illustrators (Upper East Side)
Go see: A fabulous new retrospective on the work of Ralph Steadman, famous for his collaborations with Hunter S. Thompson.
The Cathedral of St. John the Divine (Morningside Heights)
Go see:Â Channels of Grace, on display in the Cathedral Crossing, "is an exhibition of icons from our collection of treasures. These devotional images, spanning across centuries, are hand-crafted from a wide variety of mediums."
The Hispanic Society of America (Washington Heights)
Go see: The entire collection of works from Spain, Portugal, Latin America, the Philippines and Portuguese India.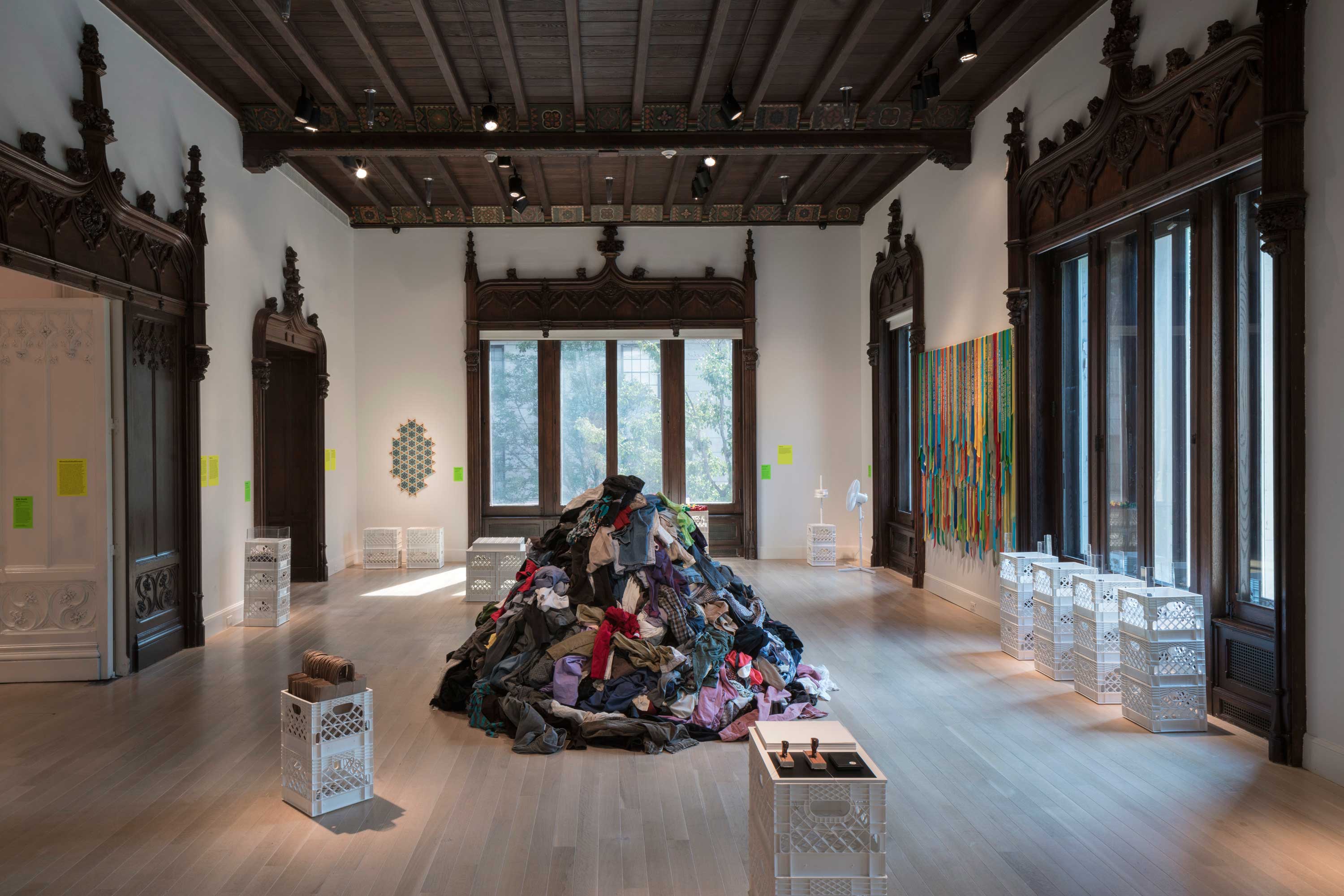 The Jewish Museum of America (Upper East Side)
Go see: One of the hottest new exhibitions in town — Take Me (I'm Yours), "featuring works by more than forty artists from different generations and from all over the world, the exhibition asks you not only to get into close contact with the artworks, but to take them away and keep them for good."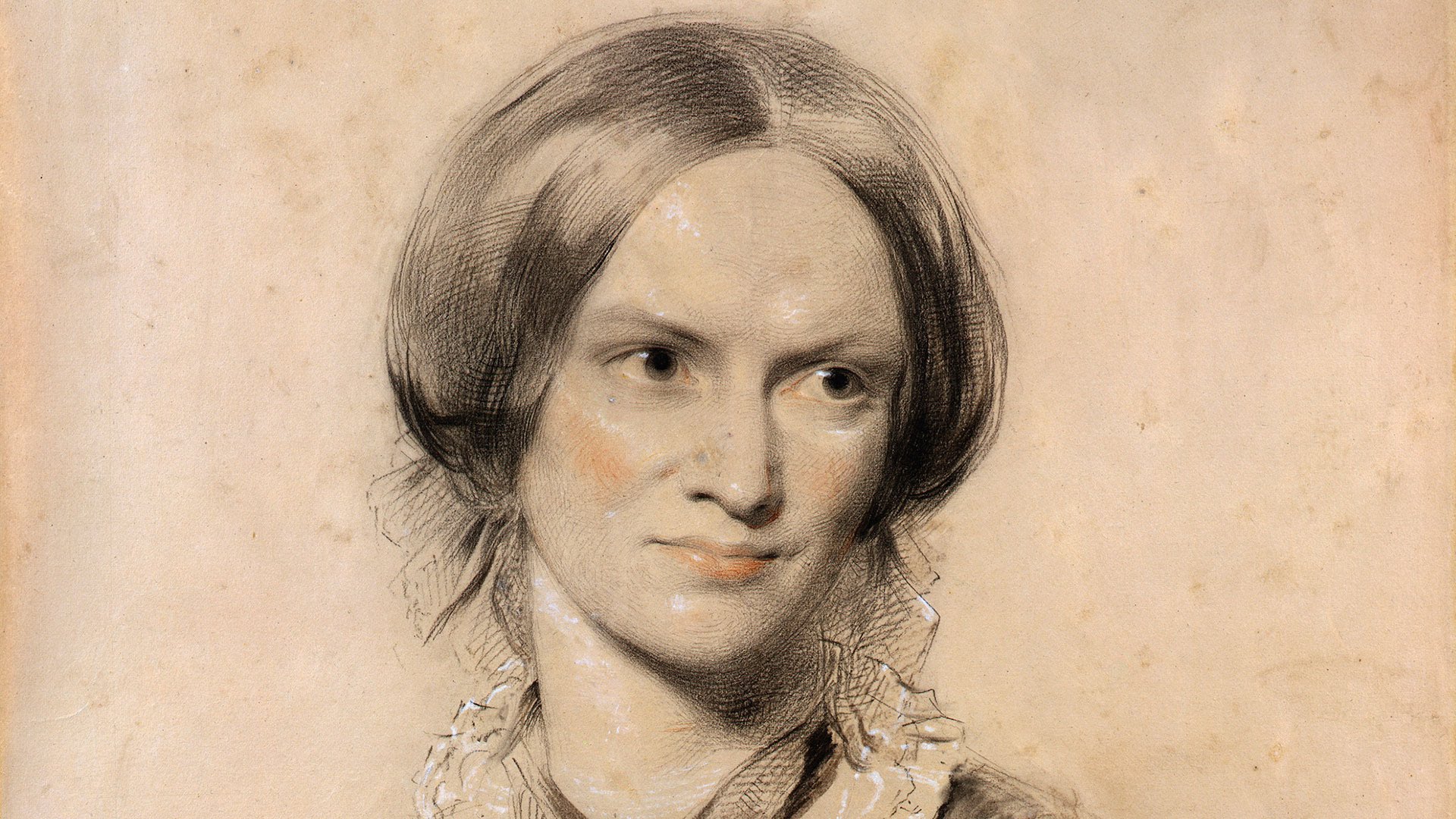 The Morgan Library & Museum (Murray Hill)
Go see: Another lovely brand-new show Charlotte Bronte: An Independent Will.  "The centerpiece of the exhibition is a portion of the original manuscript of Jane Eyre, on loan from the British Library and being shown in the U.S. for the first time, open to the page on which Jane asserts her "independent will." Also shown for the first time in America will be the only two life portraits of Brontë, on loan from London's National Portrait Gallery." 
The Rubin Museum of Art (Chelsea)
Go see: The recently opened Monumental Lhasa: Fortress, Palace, Temple –  "the first exhibition of its kind to explore rare images of central Tibet's most iconic monuments as they were seen by Tibetans and Westerners prior to the mid-twentieth century. "
Ukrainian Museum (East Village)
Go see: Two new shows that would make a nice companion to your visit to the Museum of American Finance — Money, Sovereignty and Power: The Paper Currency of Revolutionary Ukraine, 1917-1920 and In Metal, On Paper: Coins, Banknotes, and Postage Stamps of Independent Ukraine, 1991-2016
Staten Island
Alice Austen House
Go see: In Conversation: The Photographs of Alice Austen and Christine Osinski. "The work of Alice Austen and Christine Osinski, almost one hundred years apart, comprise a candid look at life on Staten Island.  Separated by time and distance, the work of both artists bear marked similarities in subject matter and approach."
National Lighthouse Museum
Go see: The Wall of Lights, where "a variety of over 160 miniature lighthouse models are displayed."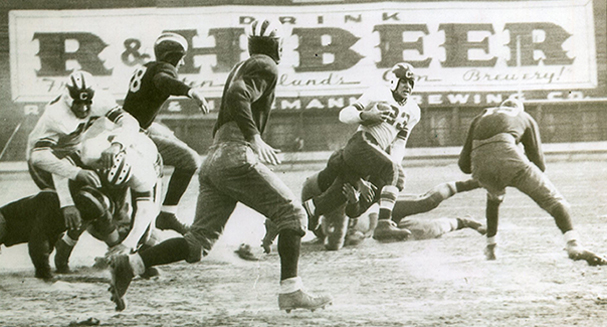 Staten Island Museum
Go see: Home Games, "a sports history exhibition in collaboration with the Staten Island Sports Hall of Fame."
The Noble Maritime Collection (at Snug Harbor)
Go see the houseboat artist's studio owned by John A. Noble.