This weekend is the 14th Annual Open House New York, the city's annual celebration of history, architecture and design.  Hundreds of places throughout the five boroughs will throw open their doors to visitors. So that weird old church you've always wanted to visit? It's probably open.  Ever wanted to explore a neighborhood you've never been to but needed a reason to go?  This is your reason.
Some places featured this weekend did require reservations, most of which have been taken.  (But not all. check the Open House website to be sure.)  But a large number of locations have free admissions — museums, historical houses, unusual residences and so many more.
Here are a few recommendations of places to visit this weekend that are completely free to visit.  You can find the full list here.  Plan your weekend today!  I'll be around running around to several Open House sites for most of the weekend so follow along with me on Twitter (@boweryboys) or on Instagram (boweryboysnyc).
In additional, I'm also providing a little 'suggested listening', prior Bowery Boys podcasts which relate directly or indirectly to the Open House New York sites in question.  You can download them via iTunes or at the links provided below.
BRONX
CUNY Bronx Community College
University Heights
Sunday, October 16, from 12 to 4pm
The former Bronx campus of New York University has some of the most stunning and truly unusual architecture in the city, a mix of both fine Beaux Arts masterpieces and captivating 1950s and 60s Brutalism structures. Â Several buildings on campus will be open and offering tours. They are:
Gould Memorial Library — designed by Stanford White and named for the daughter of Jay Gould
Hall of Fame of Great Americans (pictured above)— A frozen-in-time tribute to great American thinkers and inventors that will make you feel like you're on Mount Olympus
North Hall and Library — A bit of tasteful new architecture that makes itself right at home on campus
Marcel Breuer Buildings — For those with modernist tastes, check out New York's most handsome Brutalist survivors
Suggested Listening: Try our trilogy on Bronx history, particularly Part Two (The Bronx Is Building) featuring the construction of the New York University campus.
BROOKLYN
Bedford-Stuyvesant
10:00 am
 - 
6:00 pm
10:00 am
 - 
6:00 pm
The Black Lady Theatre is a sister location of the Slave Theatre on Fulton Street and has been closed for many years. But the eye-catching murals inside are currently being restored, and this weekend, you'll be able to give them a peek.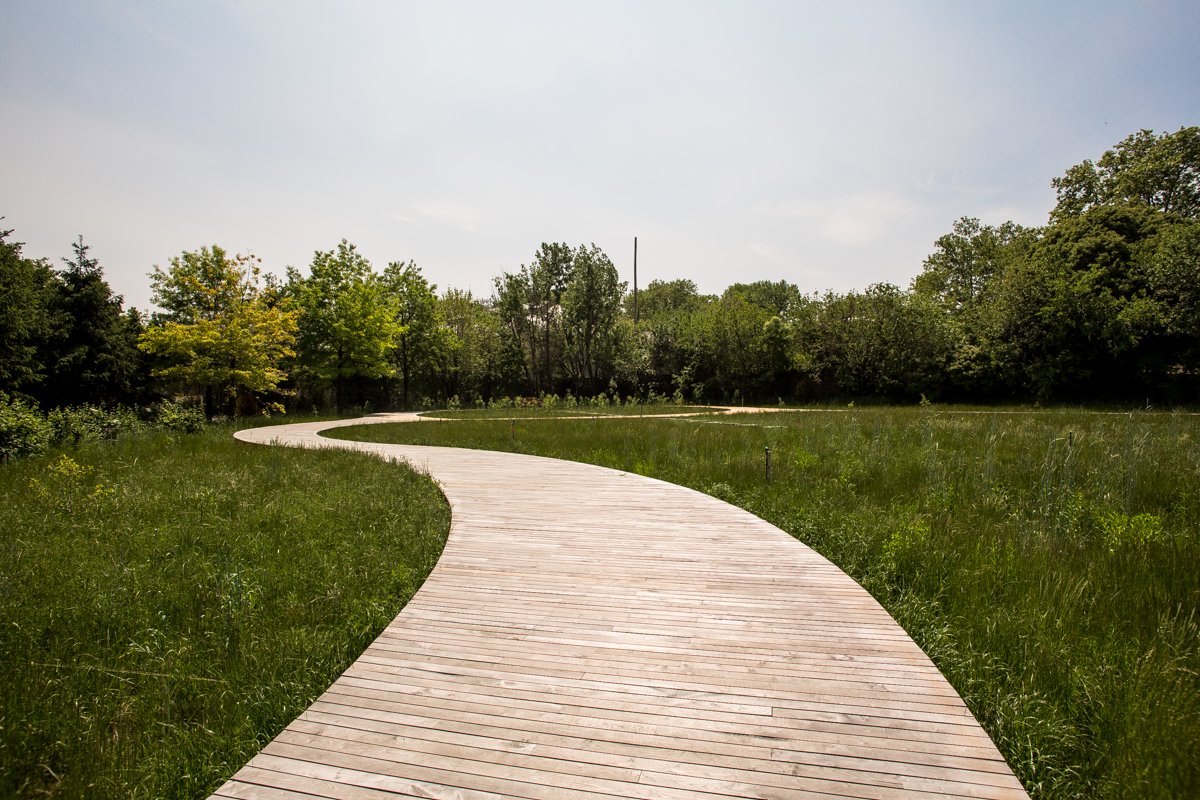 Brooklyn Navy Yard
Here's a curious thing — the site of a naval hospital cemetery, closed since the 1920s ("the known remains were removed to Cypress Hill," according the website), is now a stunning, landscaped meadow and boardwalk. Afterwards, head over to the BLDG 92 to learn a little about the wonderful history of the Brooklyn Navy Yard.
 Suggested Listening
: In our
Ghost Stories of Brooklyn
podcast, one spooky story references a burial spot near the Brooklyn Navy Yard. Your just a few blocks away from the haunted house on Clinton Avenue!
MANHATTAN
Financial District
9:00 am
 - 
4:45 pm
Visit this memorial to the early days of our country — the place where George Washington was first inaugurated. And guess what — actors playing Washington, Thomas Jefferson and Alexander Hamilton will be on site today!
Suggested reading and listening
: Check out
my recent article on Federal Hall 

then listen to our podcast on

John Peter Zenger and the Freedom of the Press,
where Federal Hall (back when it was City Hall) plays a big role.
Civic Center
City Hall began throwing open its doors to Open House events last year, and we're so thrilled to see them part of the program that we're recommending a visit again. Play special attention to City Hall's spectacular, if occasionally curious, art collection. Afterwards, visit to other architectural masterpieces close by — the Surrogate's Courthouse and the Manhattan Municipal Building.
Suggested Listening:Â Listen to our podcast on the history of New York City Hall. Â 
West Village
An extraordinary amount of history has taken place here. Once the site of Bell Telephone Laboratories, this site was transformed into a  a vital artists community in 1970. There are tours of the place throughout the day.
Suggested Listening: The High Line once streaked by this location just west of here — you can still see where it once entered a building on Washington Street — so take a listen to our history of the High Line.
7. Rockefeller University

Saturday, October 15: 10 am -Â 4:00 pm
I suspect you've strolled around Columbia University or New York University, but rarely Rockefeller's campus here on the waterfront. Now's your chance. Â Walking tours every thirty minutes of this historic set of building.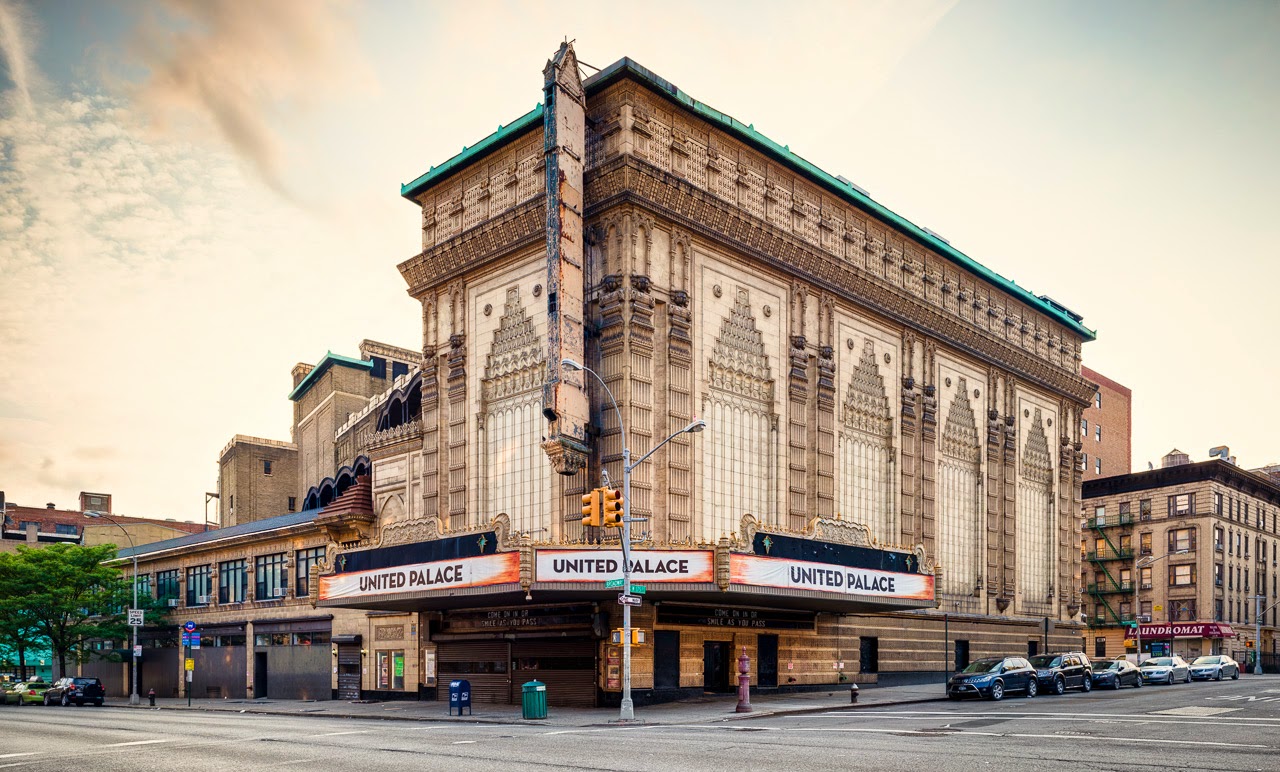 8. United Palace
Washington Heights
Saturday, October 15: 10am-4pm
Don't miss this opportunity to peer inside the former Loew's 175th Street Theater, a former vaudeville house and movie theater which opened in 1930. Guided tours at 11 am, noon and 1pm.
QUEENS
Astoria
Go for brunch in glorious Astoria, then check out the galleries that explore certain aspects of Queens early history.  Kevin Walsh of Forgotten NY speaks at 2pm on Saturday!
ALSO: You're close to a few other Queens Open House sites, including Brooklyn Grange, the Welling Court Mural Project, the Noguchi Museum, and Socrates Sculpture Park.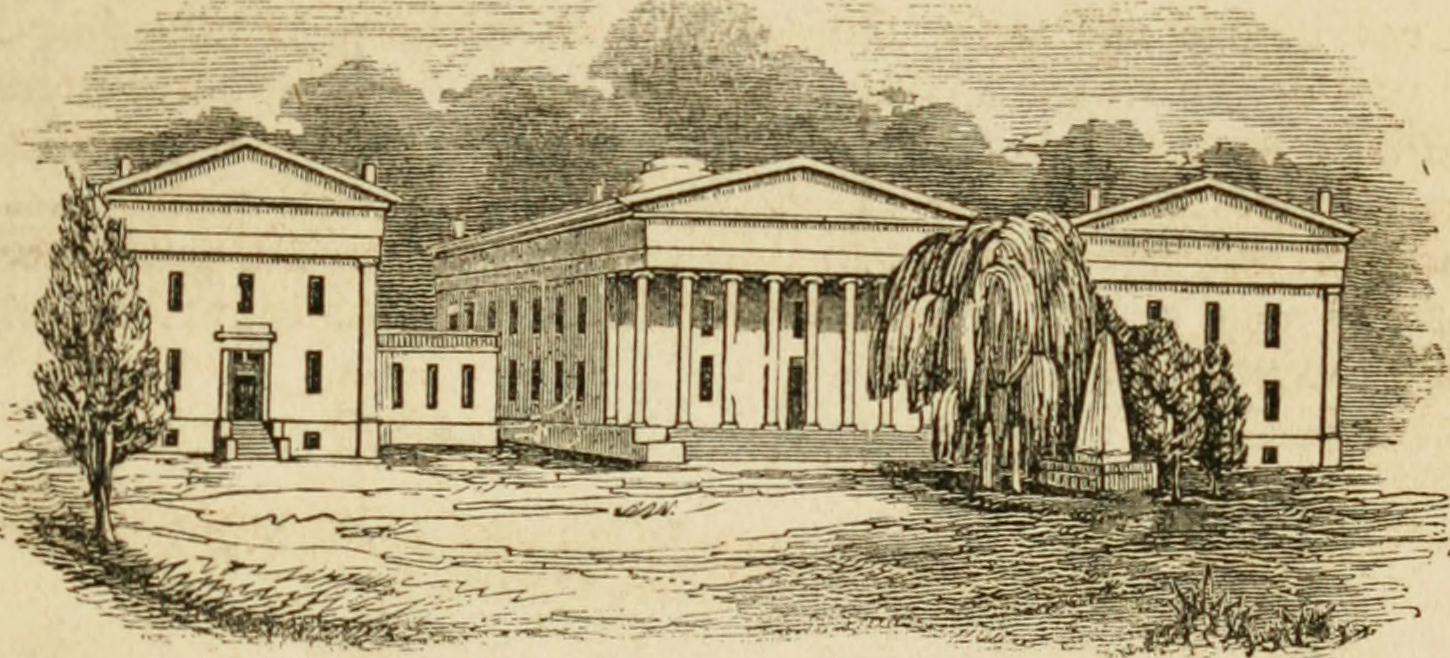 STATEN ISLAND
Livingston, Staten Island
10:00 am - 5:00 pm; 10:00 am - 5:00 pm
I feel like I recommend people go to Snug Harbor every year for Open House New York, and I'm not going to change my stripes this year. Â Its a place of stunning architectural and natural beauty that still feels like it operates on a different wavelength from the rest of the city. Â Opened in 1833 as a home for aged sailors, Snug Harbor is one of the largest collections of Greek Revival architecture in the United States. Â Check the Open House website for tour times.
NOTE: Make a day of it in Staten Island. The National Lighthouse Museum, the Alice Austen House and Fort Wadsworth are all open for Open House.
Suggested Listening: The early history of Staten Island is featured in our show on the Staten Island Ferry.