We're baa-aack!
Following a sold-out run in 2018, we're bringing a new edition of our live Ghost Stories of Old New York show back to Joe's Pub at the Public Theater.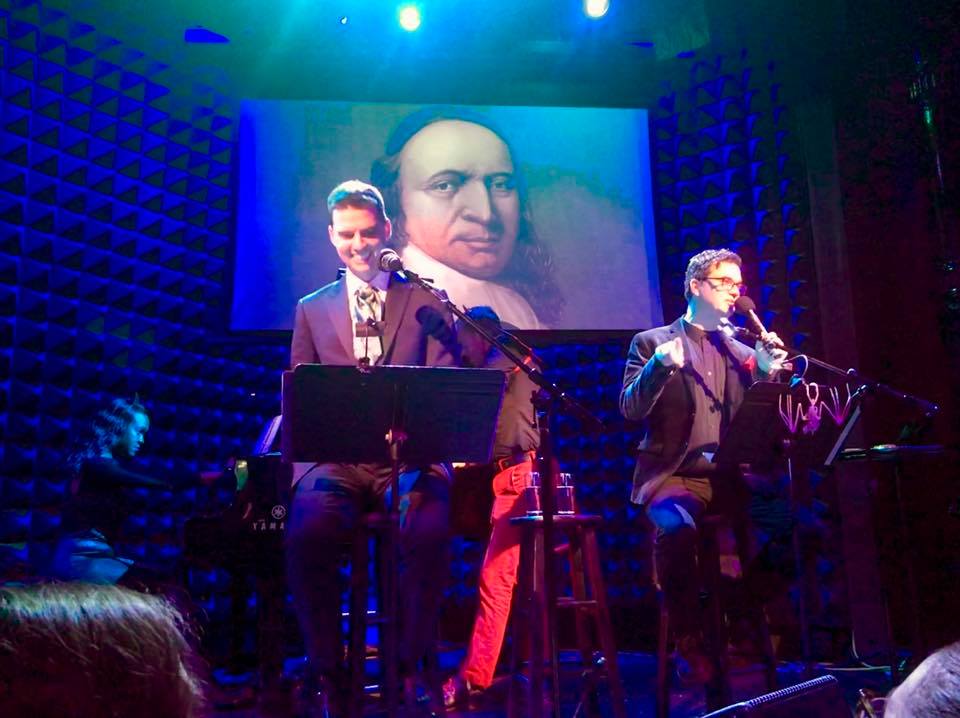 If you like our annual Halloween podcast, then you'll love our live rendition of this annual tradition of New York City folklore and haunted tales.
This evening of creepy (and occasionally campy) campfire tales will come to life with music by acclaimed music director and composer Andrew Austin, wacky sound effects and a litany of bad puns.
Last year we presented creepy tales of haunted townhouses and Broadway theaters. (And the ghost of Peter Stuyvesant even made an appearance.) Which famous ghosts will we conjure up this year?
Our three shows in 2018 all sold out so we wanted to give you an opportunity NOW to buy up the good seats. Yes, Halloween is a few months away, but make plans now!
Tickets just $25 (with a two drink/$12 food minimum). They are available HERE for the following dates:
Sunday, October 27, 4:30 pm (doors open at 4pm)
Sunday, October 27, 7pm (doors open at 6pm)
Sunday, October 31, 7pm (doors open at 6pm)
We have all new stories planned for this year's show, so even if you show the show last year, fresh new spooky stories await you this fall.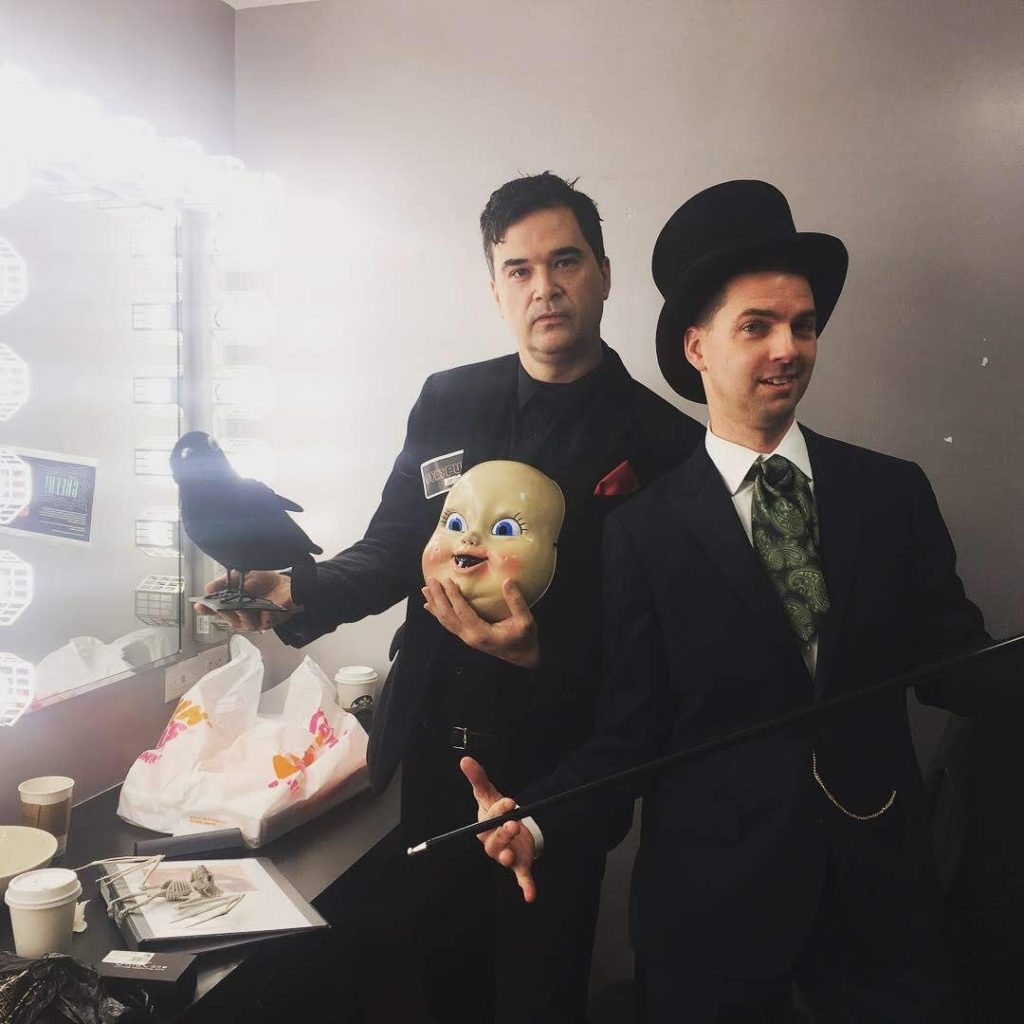 Top image courtesy Laurie Gwen Shapiro