EPISODE 317 In 1916 New York City became the epicenter of one of America's very first polio epidemics.
The scourge of infantile paralysis infected thousands of Americans that year, most under the age of five. But in New York City it was especially bad. The Department of Health took drastic measures, barring children from going out in public and even labeling home with polio sufferers, urging others to stay away.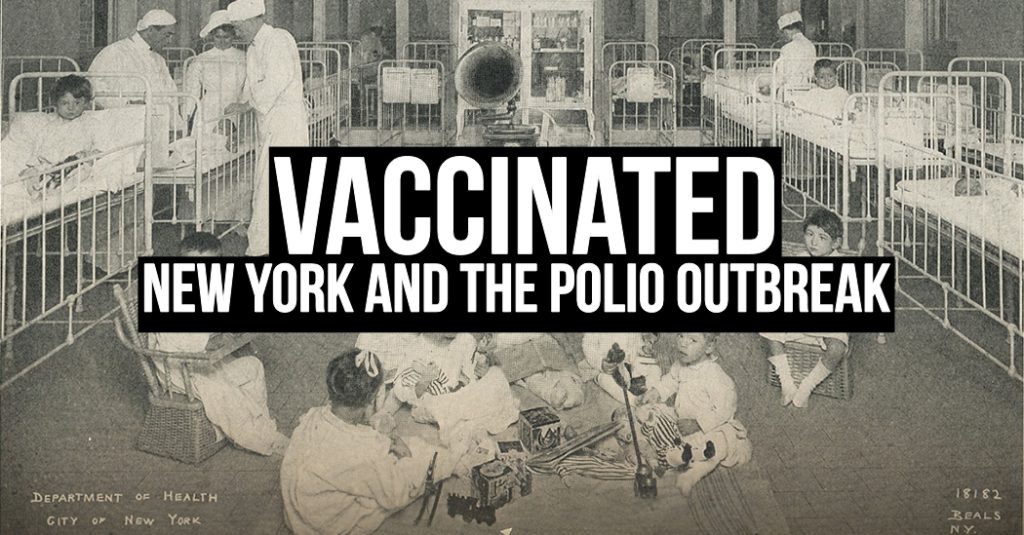 That same year, up in the Bronx, a young couple named Daniel and Dora Salk — the children of Eastern European immigrants — were themselves raising their young son named Jonas. As an adult, Jonas Salk would spend his life combating the poliovirus in the laboratory, creating a vaccine that would change the world.
In 1921 a young lawyer and politician named Franklin Delano Roosevelt would contract what was believed at the time to be polio. He would use his connections and power — first as governor of New York, then as president of the United States — to guide the nation's response to the virus.
FEATURING: The story of Albert Sabin and the origin of the March of Dimes.
ALSO: The second half of the show is devoted to the question — who came up the first vaccine anyway? Presenting the story of Edward Jenner — and a cow named Blossom.
LISTEN NOW — NEW YORK AND THE POLIO OUTBREAK
To get this week's episode, simply download or stream it forFREE from iTunes, Stitcher, Spotify or other podcasting services.You can also get it straight from our satellite site.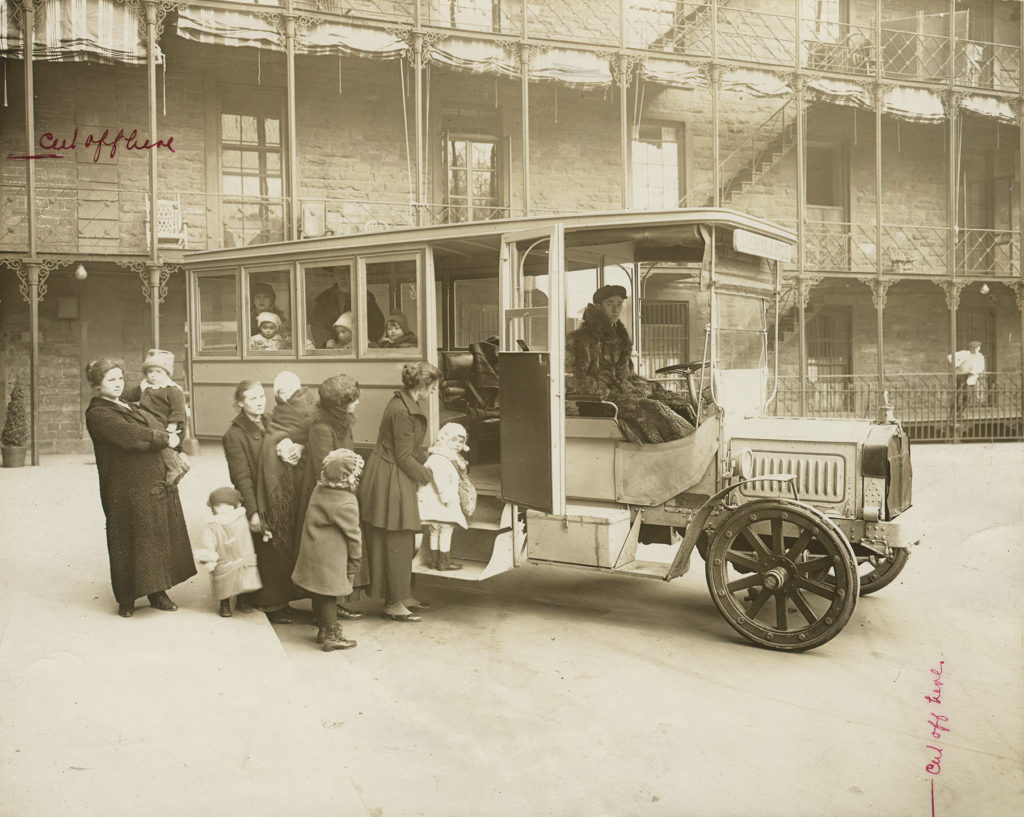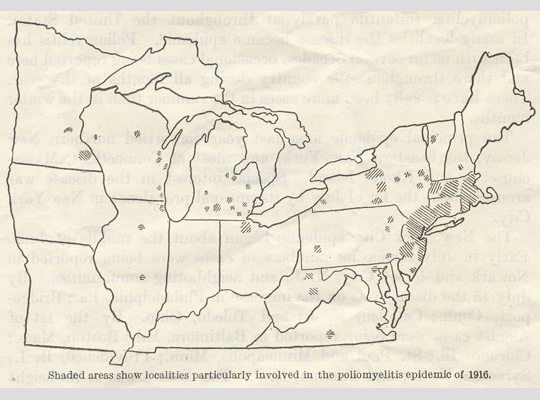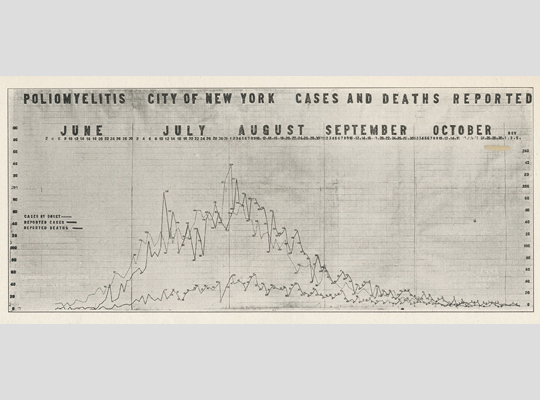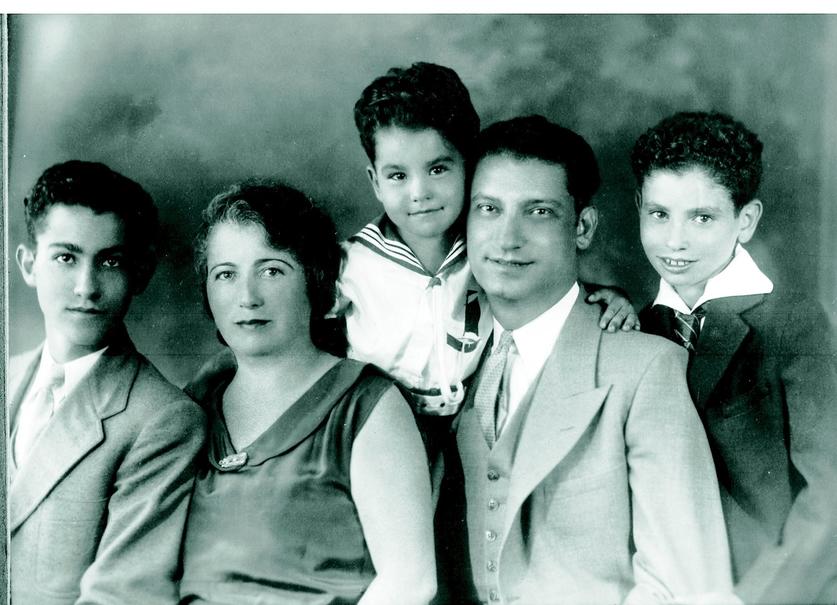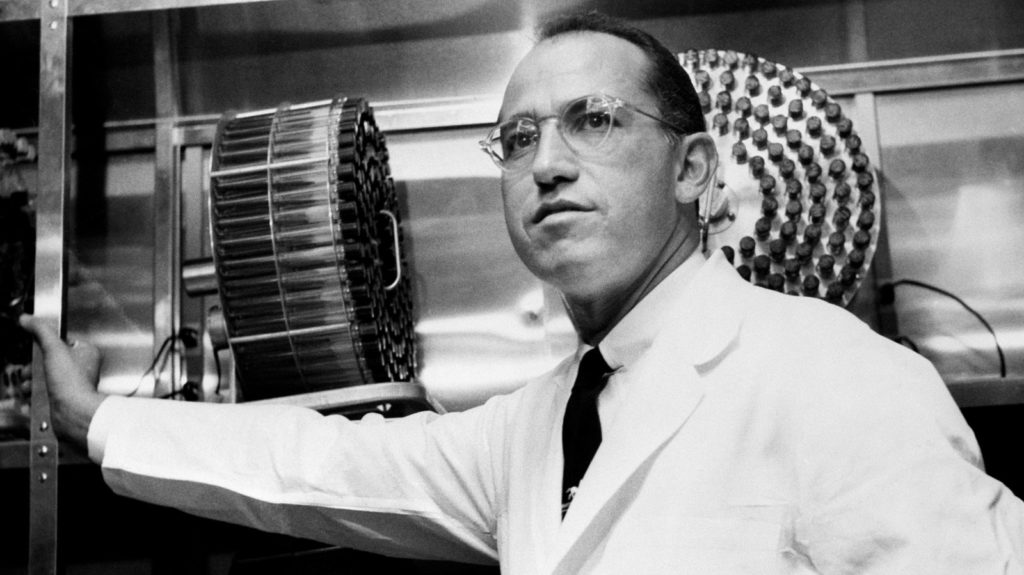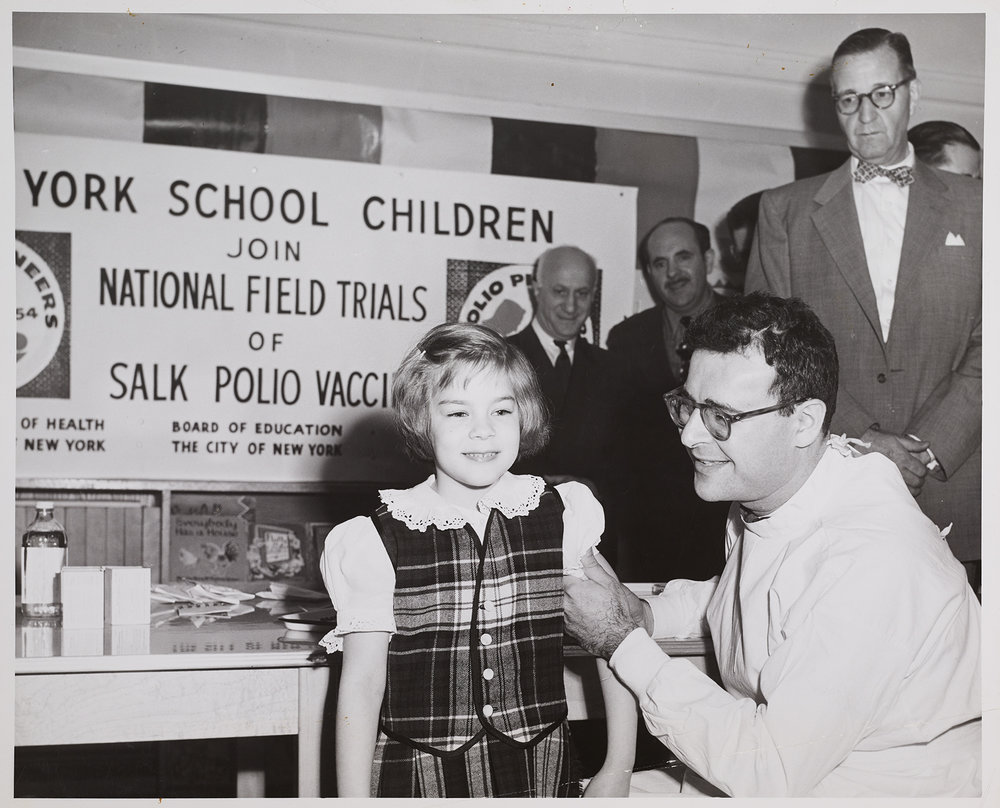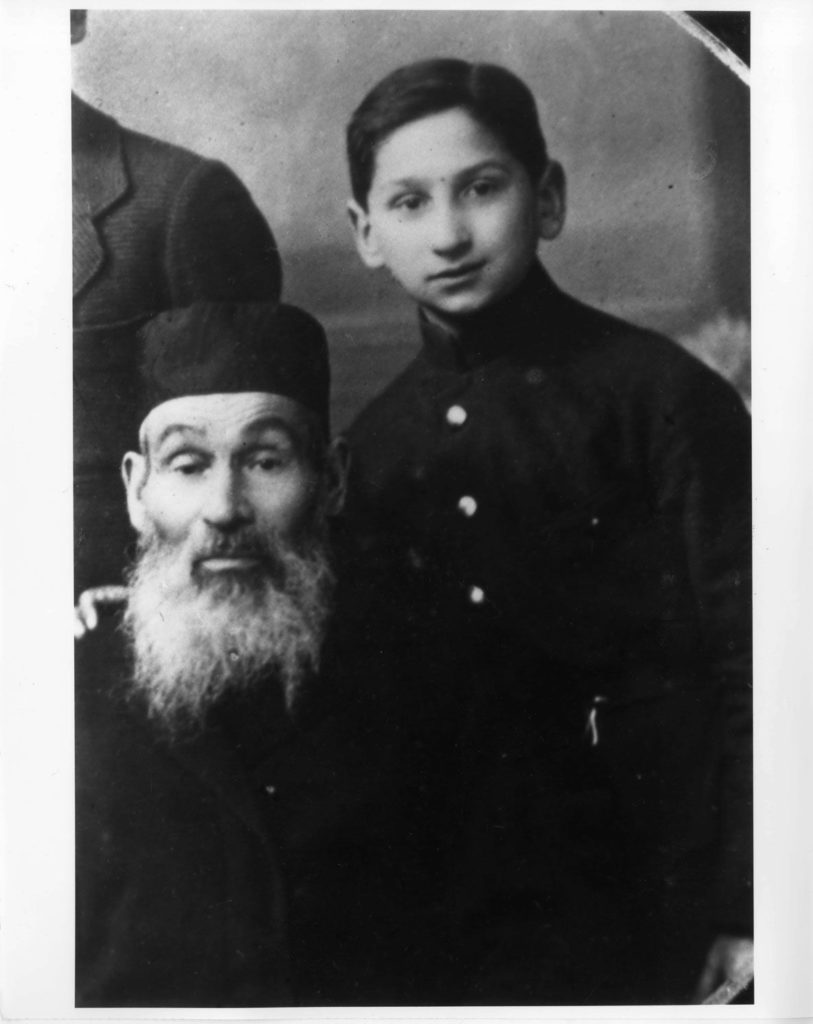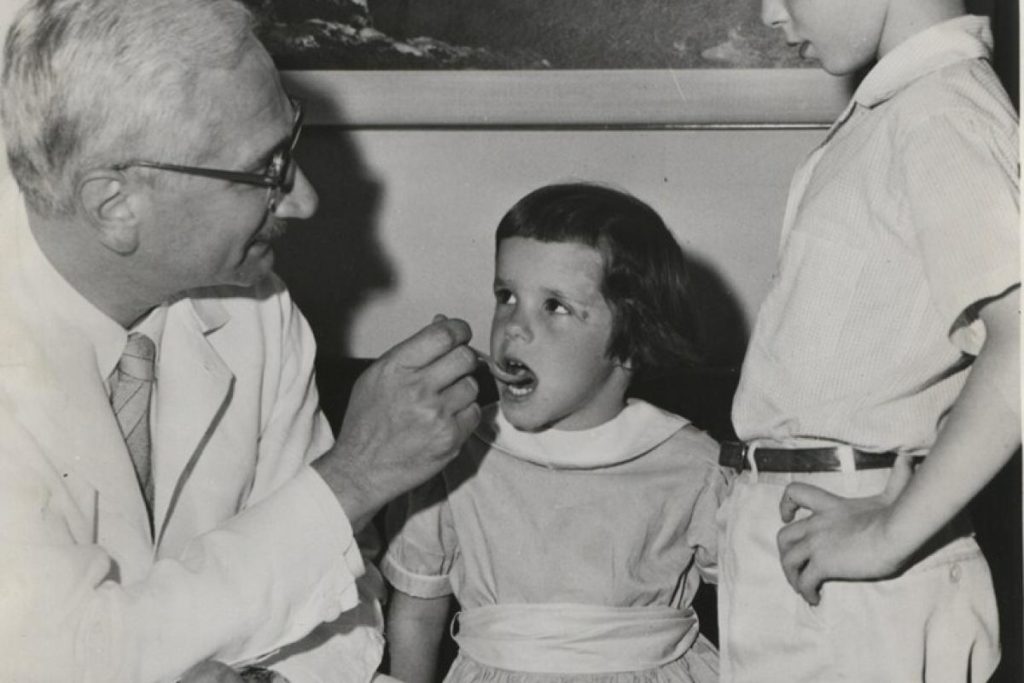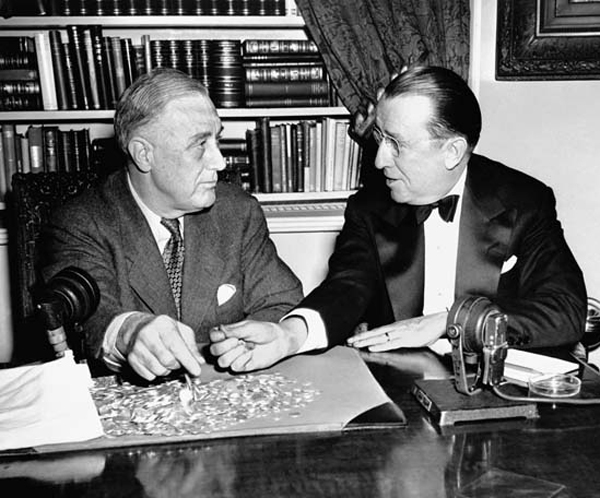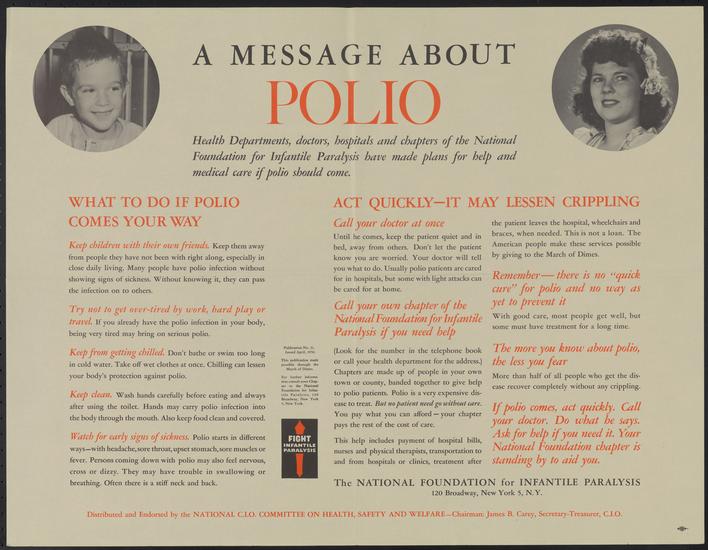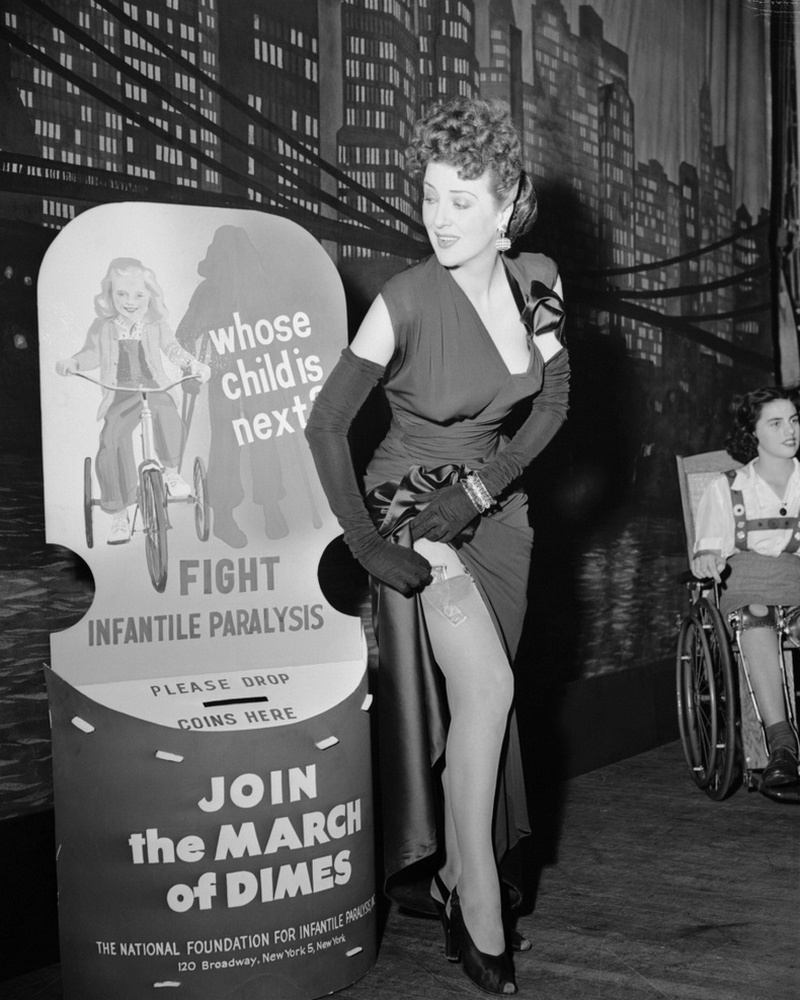 The Bowery Boys: New York City History podcast is brought to you …. by you!
We are now producing a new Bowery Boys podcast every other week. We're also looking to improve and expand the show in other ways — publishing, social media, live events and other forms of media. But we can only do this with your help!
We are now a creator on Patreon, a patronage platform where you can support your favorite content creators.
Please visit our page on Patreon and watch a short video of us recording the show and talking about our expansion plans. If you'd like to help out, there are six different pledge levels. Check them out and consider being a sponsor.
For the next several weeks, in addition to our new two-episodes-a-week schedules, all those who support us on Patreon will receive a BONUS EPISODE every other Sunday.
We greatly appreciate our listeners and readers and thank you for joining us on this journey so far.