#SAVENYC: In the wake of ever-rising rents, 2014 saw a depressing number of classic businesses shutter. It's no surprise that Jeremiah Moss over at the Vanishing New York website would have a few good ideas on how to preserve the remaining privately owned places that give New  York its classic charm.  And now he's putting them in action with #SAVENYC, a forceful attempt at helping to effect change in the city. But he needs your help! Go to the website, check out some of his ideas and leave a written or video submission in support of small business. Better yet, forward that link to somebody in New York who owns a small business and may have a unique perspective on this situation.
(Listen to our Year In Review show from last year for more information on this growing crisis in New York.)
—–
The Panorama at the Queens Museum — treasured relic of the 1939-40 World's Fair — plays host again this Friday to perhaps New York City's greatest trivia night.  Panorama Challenge 2015, once again hosted by Levy's Unique New York, inventively employs the large-scale model of New York in a competitive night of questions about the city.
But don't be daunted!  "Challenger teams are first-timers or those who may not have dedicated their lives to the study of our great city. Pros are returning contestants who are die-hard students of our city's hidden corners – and must answer an extra question each round (60 questions total!)." And since teams are in groups of ten (or so), you can use the event as a way to meet new people!
—–
Other links of interest:
— The stunning sliver of a building at 12 Waverly Place, a reminder of the Gilded Age's unabashed use of child labor, is also the site of a grim suicide. [Daytonian In Manhattan]
— The tale of Etti-Cat, the cat who was the subway etiquette mascot in the 1960s. [Gothamist]
— New York City and the birth of hardcore punk. An excellent piece of music history by Kelefa Sanneh on the roots of a riotous genre. [New Yorker]
— The hottest ticket in town is — Alexander Hamilton! (I never gave up hope.) Lin-Manuel Miranda's Hamilton, currently playing to sell-out audiences at The Public Theater, is coming to Broadway! Here's the new poster. You know my affection for all things Alex H.  AM I DREAMING? [Broadway]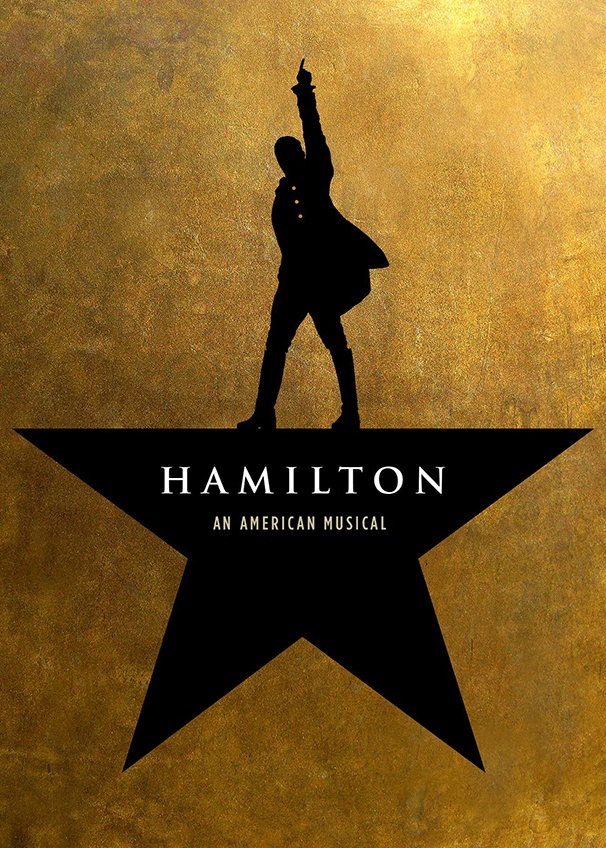 Photo at top courtesy Lenny Spiro/Flickr