We are pleased to announce a new partnership in 2020 with the New-York Historical Society Museum & Library, the city's oldest museum and one of its most important cultural institutions.
Throughout the year, we will be hosting several live events at the New-York Historical, bringing together our podcast subjects with the latest exhibitions at the museum. In addition, within our regular podcast episodes, we'll periodically bring in the voices of New-York Historical curators and historians to help us tell the rich stories of New York City history.
What's especially exciting is the opportunity to describe historical artifacts and treasures on our podcast — that you can then see with your very own eyes in the museum's exhibitions and permanent collections. We hope this collaboration will bring history more vividly to life. We can't wait!
In fact, we've already got dates for our first two live shows:
— Wednesday, April 15: Mark your calendars! We'll have ticket information for this event shortly
— Wednesday, June 17: Tickets now on sale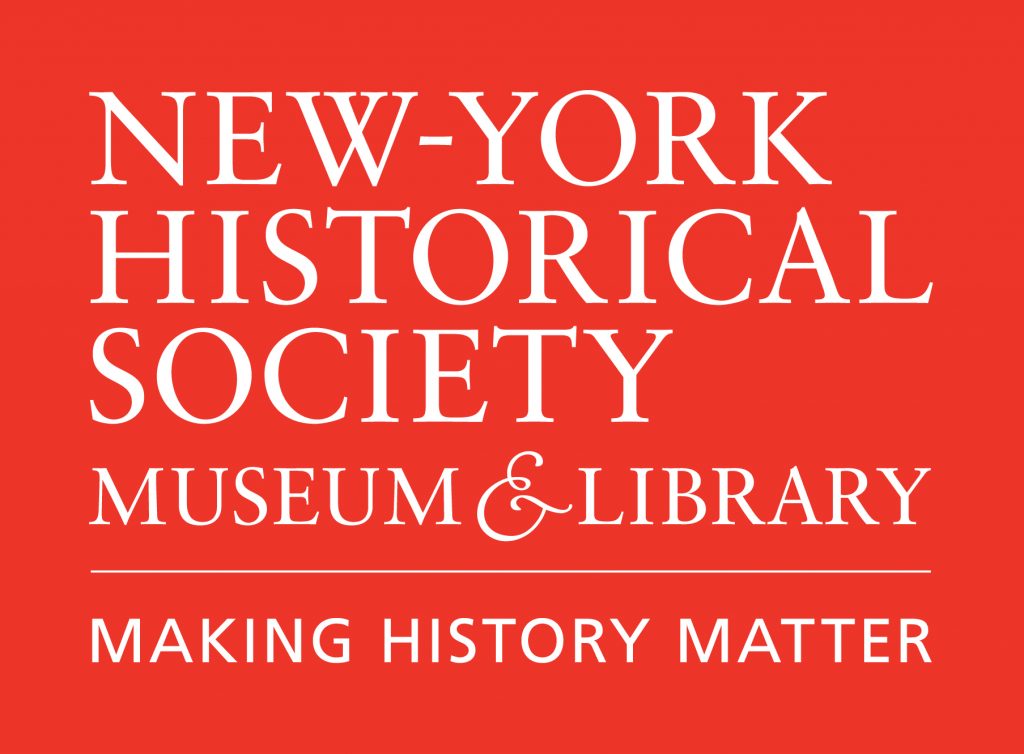 MORE ABOUT THE NEW-YORK HISTORICAL SOCIETY
The New-York Historical Society was established in 1804 as New York's first museum. Its eleven founders all lived through the turbulent years of the American Revolution and the British occupation of New York. These men believed that New York's citizens needed to take decisive action to preserve eyewitness evidence of their own historical moment, which they recognized as important, fearing "dust and obscurity" would be the inevitable fate of accounts and artifacts if left in the hands of private individuals.
"Without the aid of original records and authentic documents," they declared, "history will be nothing more than a well-combined series of ingenious conjectures and amusing fables."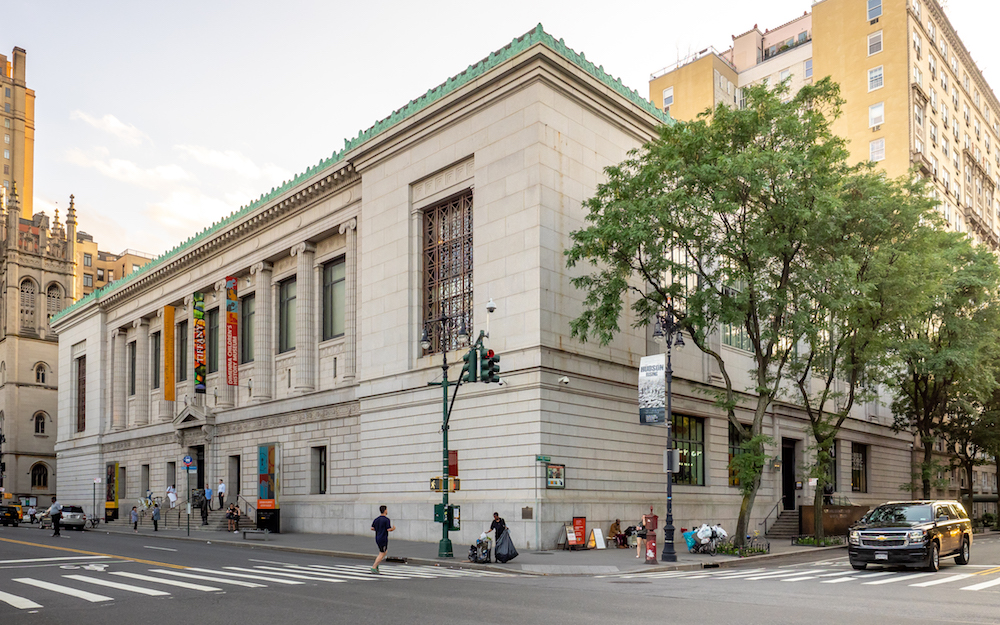 As the oldest museum in New York City—predating even the founding of the Metropolitan Museum of Art by nearly seventy years—New-York Historical is home to some of the city's and nation's beloved artworks.
Newly designed in 2017, the Henry Luce III Center for the Study of American Culture on the reimagined fourth floor offers visitors an interactive exploration of new and historic objects from our collection, such as George Washington's camp bed from Valley Forge, the 1863 draft wheel used in the lottery that set off the Civil War Draft Riots, and American folk art from the legendary collection of sculptor Elie Nadelman, as well as objects from the legendary tennis player and equal rights activist Billie Jean King and more than 100 glistening Tiffany Lamps—one of the world's largest collections of Tiffany glasswork—on view in the Center for Women's History (pictured below).