Looking for a good book? Here are a few recent releases I've enjoyed reading over the past few weeks. All are currently available at your local book retailer: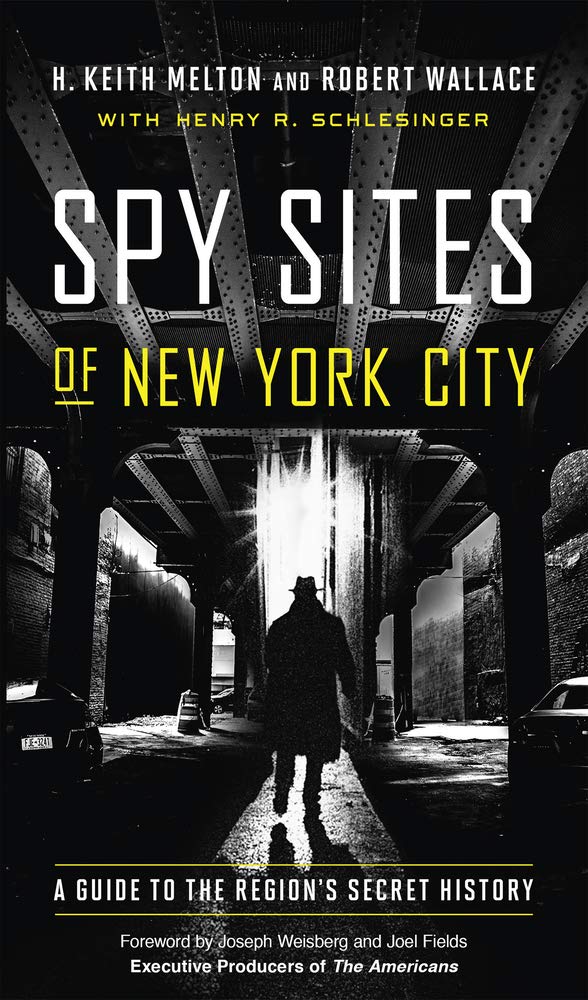 SPY SITES OF NEW YORK CITY
H. Keith Melton and Robert Wallace
Georgetown University Press
In what is easily the coolest New York City guide book of recent memory, Spy Sites of New York City tracks down and maps out the city's marvelous and mysterious connections with espionage — from the Revolutionary War to very, very recent events.
The richly researched entries are arranged chronologically with a list of maps in the back to chart your own afternoon adventure. Fans of the AMC series of Turn and even The Americans might find themselves reliving their favorite episodes. (Americans producers Joseph Weisberg an Joel Fields wrote the book's forward.)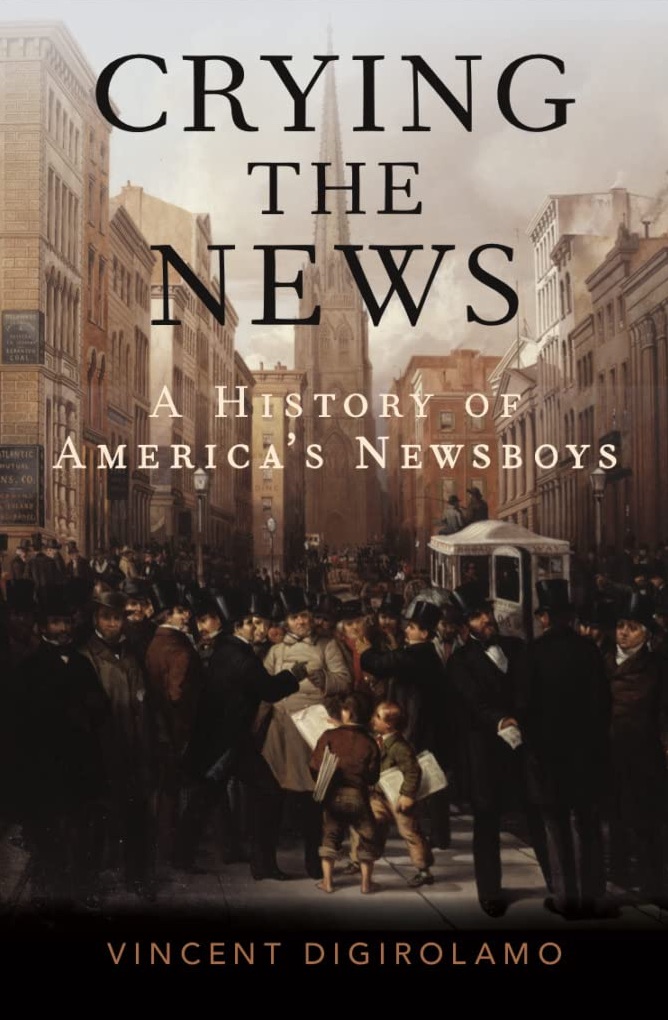 CRYING THE NEWS: A HISTORY OF AMERICA'S NEWSBOYS
Vincent DiGirolamo
Oxford University Press
Since the first penny presses in the 1830s, newsboys (and girls) have been a ubiquitous presence upon the urban landscape. It can be said that the American news media was developed on the backs of children, and in Crying the News, they are collectively exalted as the embodiment of American spirit.
DiGirolamo's extensive examination of the junior trade reveals the real faces behind the gritty stereotypes. Most newsboys came from disadvantaged backgrounds, working their way into this frequently abusive occupation to carve out a scrappy street-born freedom.
And Crying the News is also a side view of American history itself, seen from the perspective of those who touted breaking news from every street corner with a loud, unmistakable cry. Extra! Extra!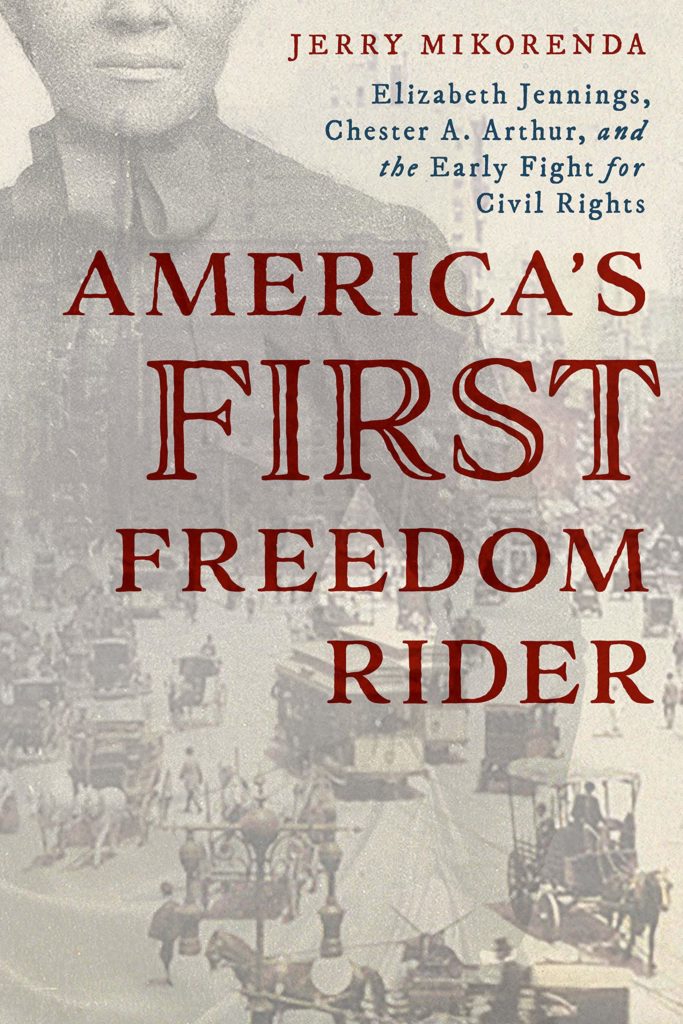 AMERICA'S FIRST FREEDOM RIDER
Elizabeth Jennings, Chester A. Arthur and the Early Fight for Civil Rights
By Jerry Mikorenda
In 1854 an African-American woman named Elizabeth Jennings (later Elizabeth Jennings Graham) was denied a seat on a lower Manhattan streetcar, forcibly removed due to the color of her skin.
Her tale is often compared to that of Rosa Parks, but in America's First Freedom Rider, author Jerry Mikorenda makes the case that Jennings story should be seen on its own terms, as an electrifying show of bravery at the beginning of a long journey towards equality.
Part of what makes Jennings' saga so curious is a surprising supporting character — Chester A. Arthur, the young lawyer (and future president) who takes her case to court. Mikorenda presents their stories side by side, but it's the determination of Jennings that will stay with you.