The tale of two artist's models named Hettie Anderson and Thomas McKeller — their stories little known until recent years — and the magnificent art they inspired.
These muses are the subject of this week's episode of The Gilded Gentleman podcast.
Gazing up at the dramatic gilded statue of General William Tecumseh Sherman being led into battle by the allegorical figure of Victory in New York's Grand Army Plaza or staring at the mythological figures that are painted on the Rotunda ceiling of Boston's Museum of Fine Arts, one can't help but be struck by the beauty, majesty and power of elements in these works.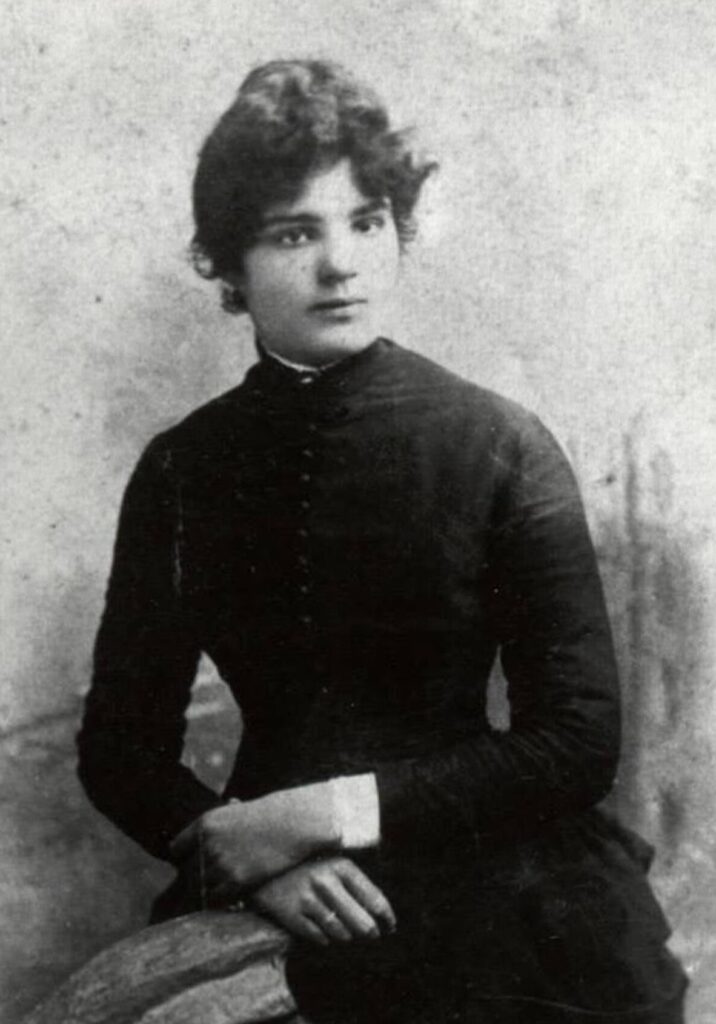 Sculptor Augustus Saint-Gaudens' model for the image of Victory on the Sherman monument was a mixed race woman named Hettie Anderson. And John Singer Sargent used the Black model Thomas McKeller as the principal model for his depictions of the Greek deities in his Boston paintings.
Recent scholarship and discoveries have shed light into the lives and work of both of these models. This episode tells the story of what is known about the worlds of these exceptional artists models and the great art that they inspired.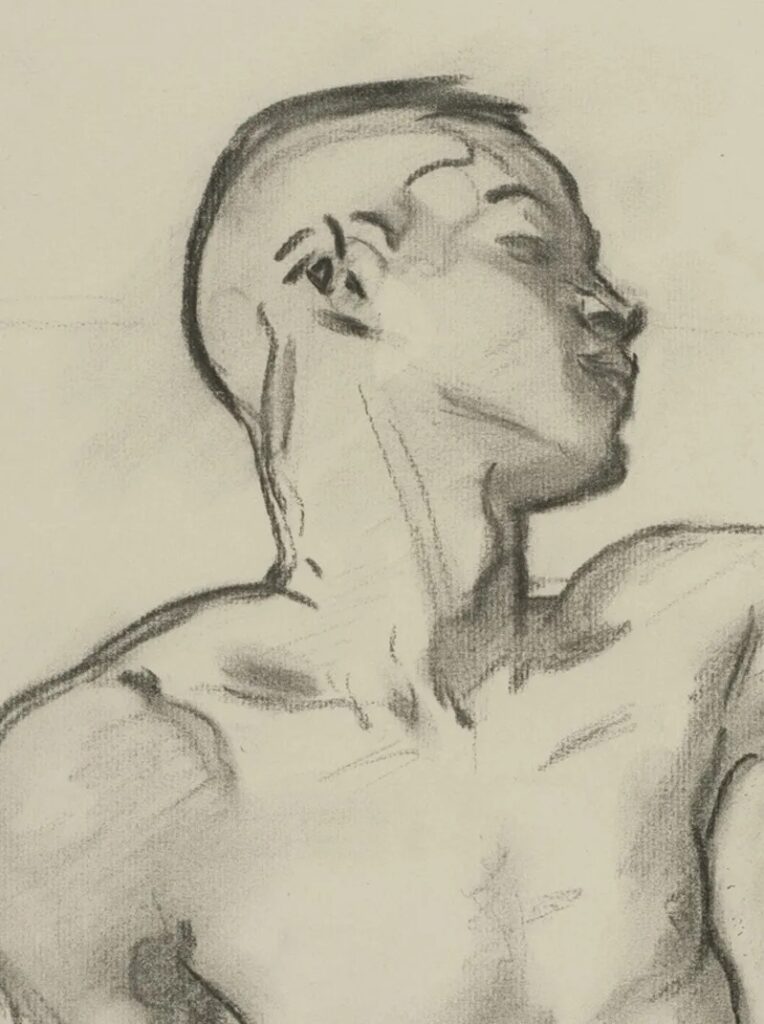 The Gilded Gentleman Podcast is available wherever you listen to podcasts including Apple Podcasts, Spotify, Overcast and Stitcher.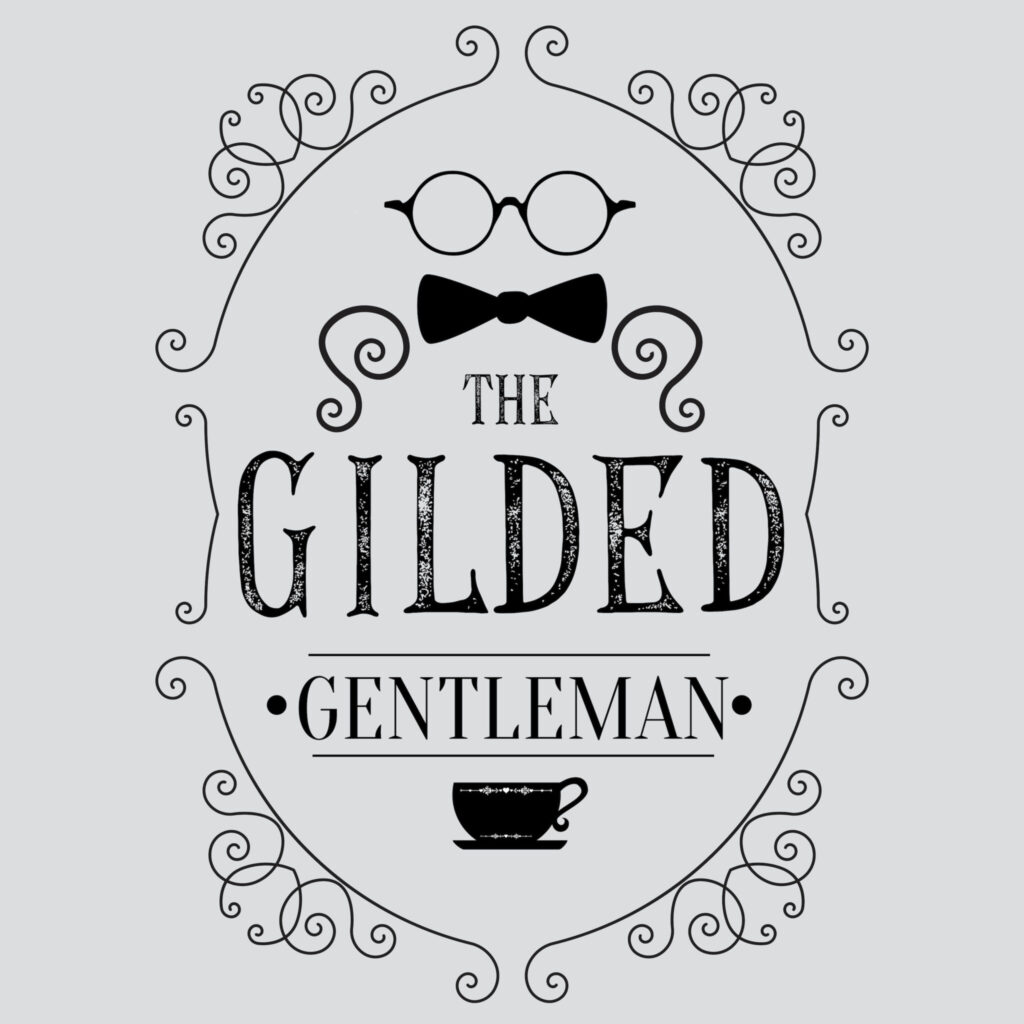 Visit The Gilded Gentleman website for more information on Carl Raymond and the podcast.