What was life like for a valet, a cook or a scullery maid in the mansions of late 19th century New York? How were houses with large staffs even managed?
What were the hardships? And what were the benefits?
Join The Gilded Gentleman for a look below stairs! Carl is joined by Esther Crain, author of The Gilded Age in New York 1870-1914 and the website Ephemeral New York, to look at the various roles and responsibilities of domestic staff in grand mansions and even in more modest homes.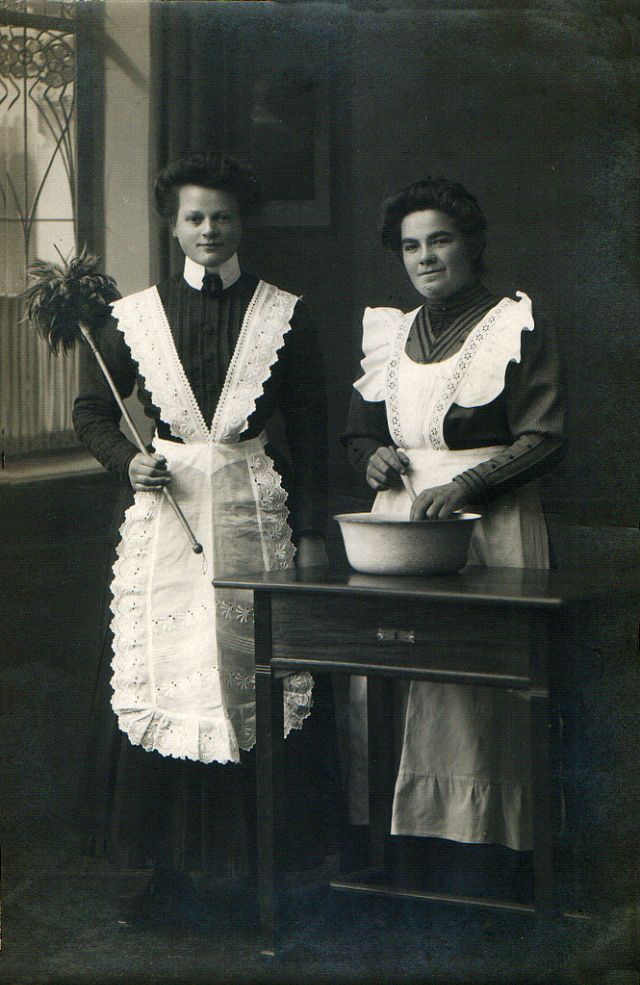 Carl and Esther explore what servants did and most importantly who they really were. This show pays tribute to the vast numbers of "invisible magicians" without whom the dinners, balls and daily workings of households of the Gilded Age would never have been possible.
And hear their stories — in their own words.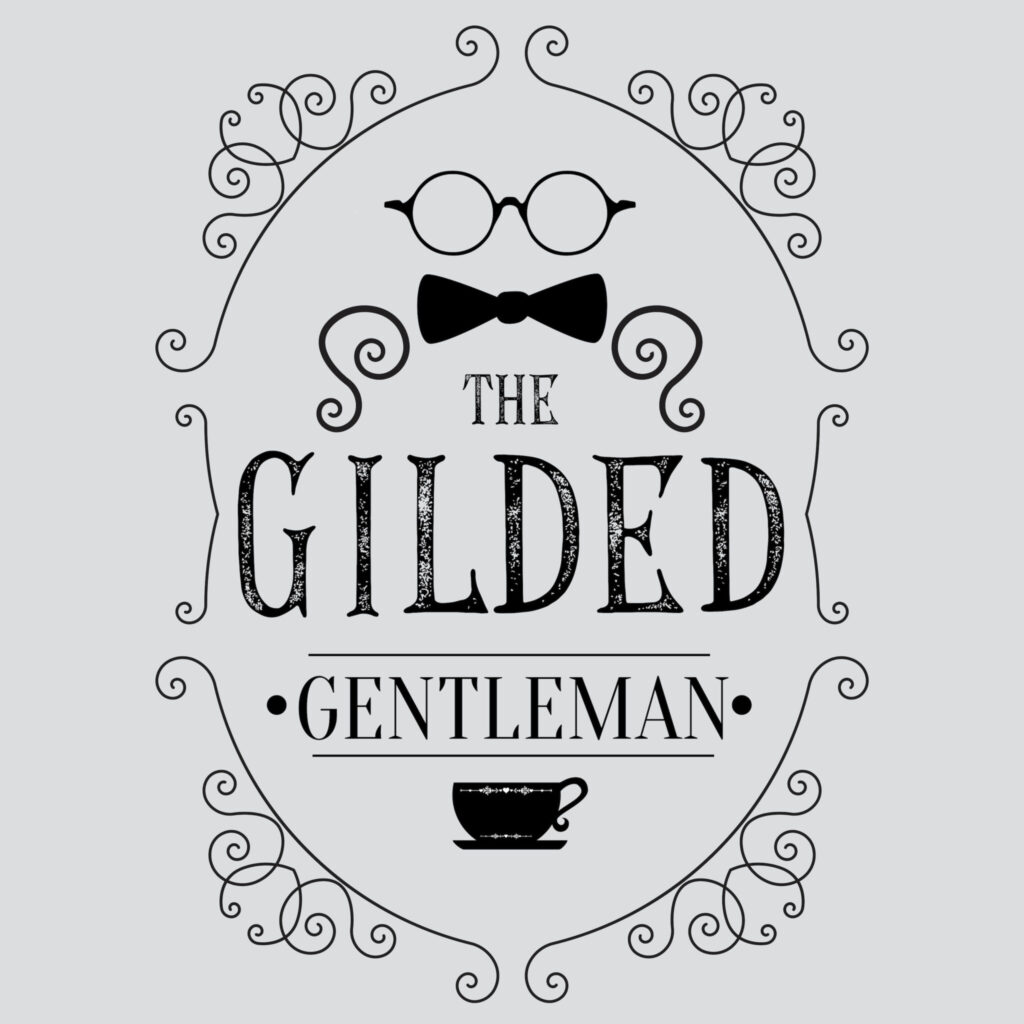 The Gilded Gentleman Podcast is available wherever you listen to podcasts including Apple Podcasts.
Visit The Gilded Gentleman website for more information on Carl Raymond and the podcast.
Carl's guest Esther Crain of the Ephemeral New York website.