The enigmatic smile of the Leonardo da Vinci's Mona Lisa, at its longtime home of the Louvre in Paris, has captured the attention of the public for centuries.
Few people realize however that on a warm summer morning in Paris in the year 1911, the painting was stolen — and remained missing for over two years.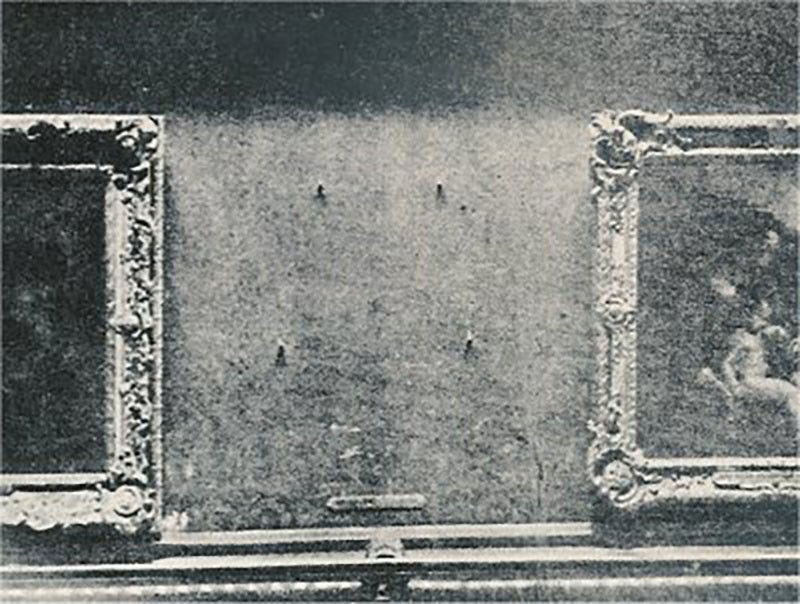 Press hysteria surrounding this unusual robbery made the masterwork of Da Vinci's quite simply the most famous painting in the world.
But much is still murky about the circumstances of its theft and recovery.
Join The Gilded Gentleman as he takes a look at this case and and attempts to piece it together.
The Gilded Gentleman Podcast is available wherever you listen to podcasts including Apple Podcasts, Spotify and Overcast.