Garbo in New York! A story of independence, glamour and melancholy, set at the intersection of classic Hollywood and mid-century New York City.
This is the biography of a legendary star who became the city's most famous 'celebrity sighting' for many decades while out on her regular, meandering walks.
Garbo had once been Hollywood's biggest star, a screen goddess who survived the transition from silent pictures to sound in such movies as Grand Hotel, Queen Christina and Camille.
But her career was over by the 1940s, her exotic and distant screen presence no longer appealing in the years of World War II.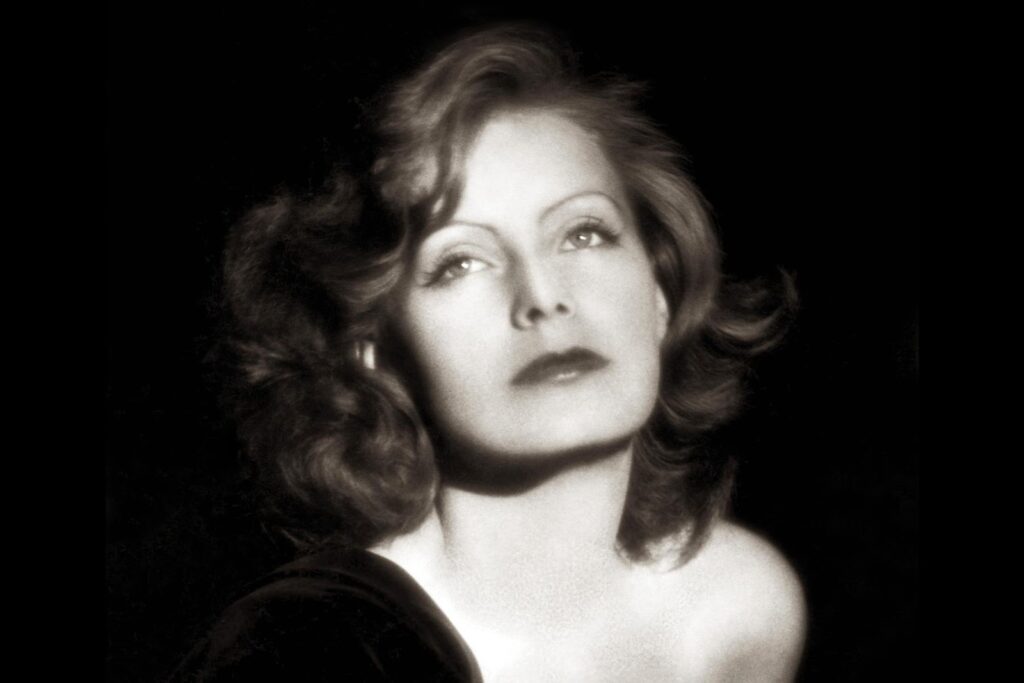 And so the actress — famous for her line "I WANT TO BE ALONE" — moved to New York City and stayed here for the rest of her life, living in a fabulous apartment near Beekman Place on the east side of Manhattan.
Her favorite activity was walking, two long trips a day in her dark glasses and trench coat, committed to freedom of urban exploration and enjoying a livelihood in the city that we all take for granted.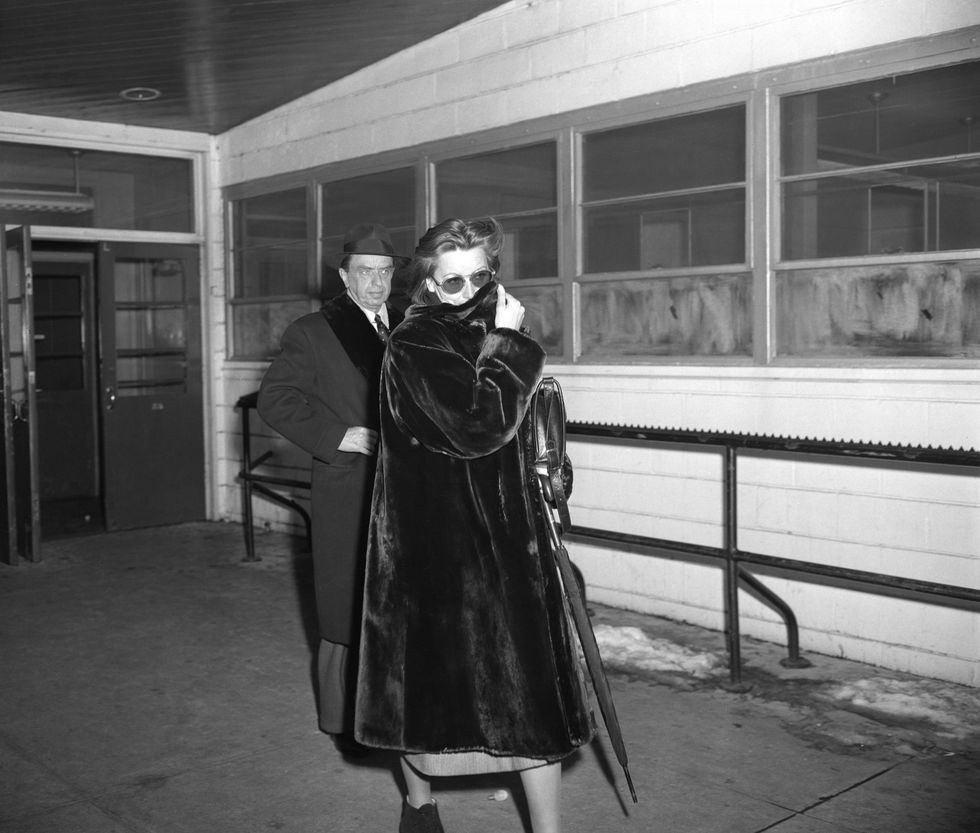 In attempting to live her life freely, however, she opened herself to the intrusive behavior of others — some obsessed with her as an iconic movie star, others simply gravitating to her elusive reputation. By the 1970s and surging by the 80s, Garbo sightings became a popular urban scavenger hunt. You had Bigfoot, the Loch Ness Monster and Greta Garbo!
Her New York story reveals some bigger themes about living in a big city — finding privacy and even solitude in a place with eight million people.
LISTEN NOW — GARBO WALKS: OLD HOLLYWOOD IN NEW YORK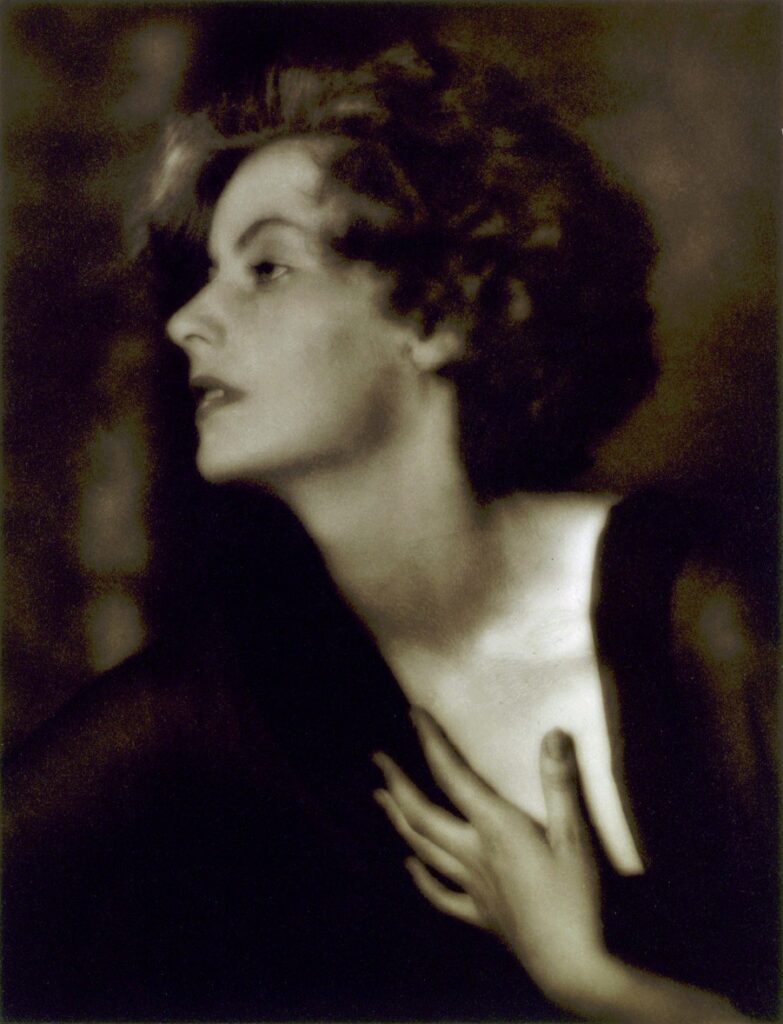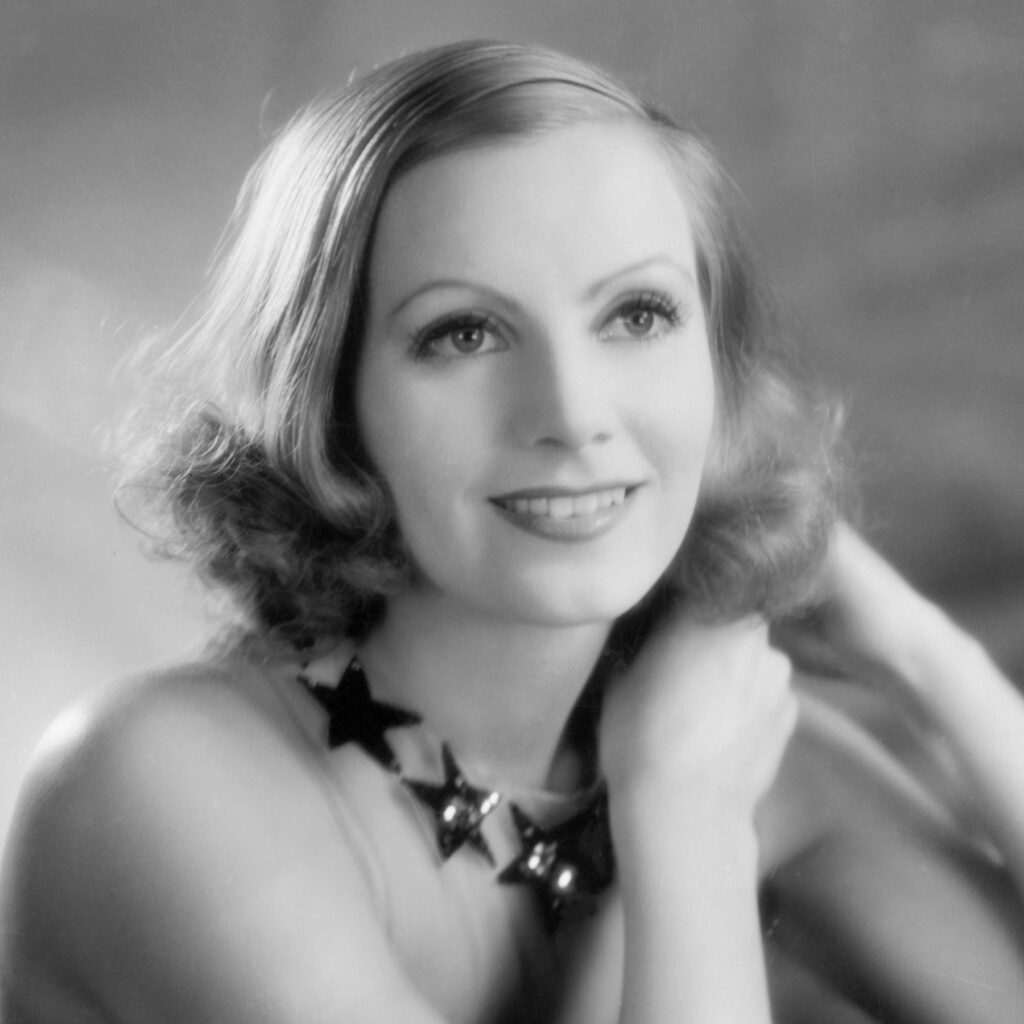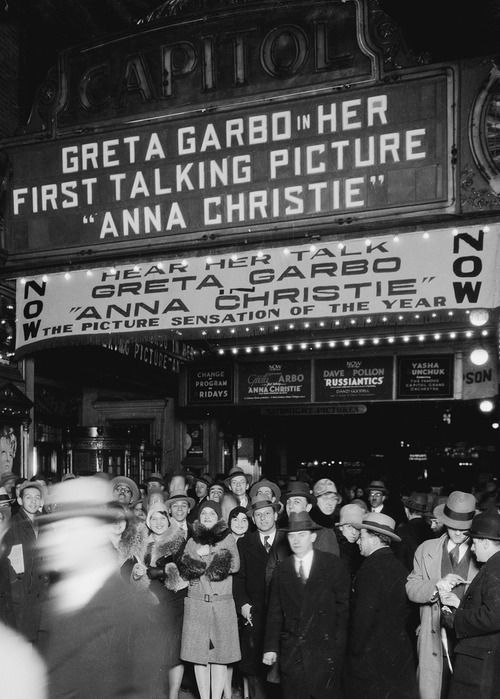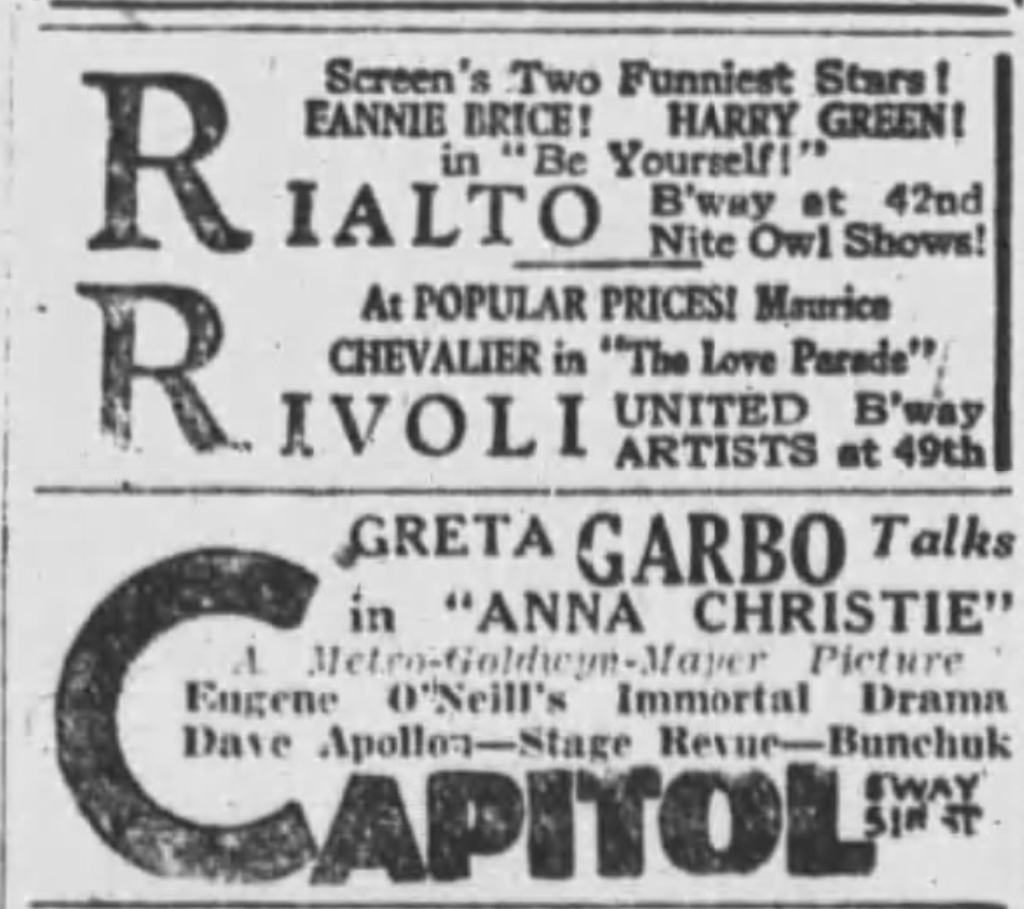 ---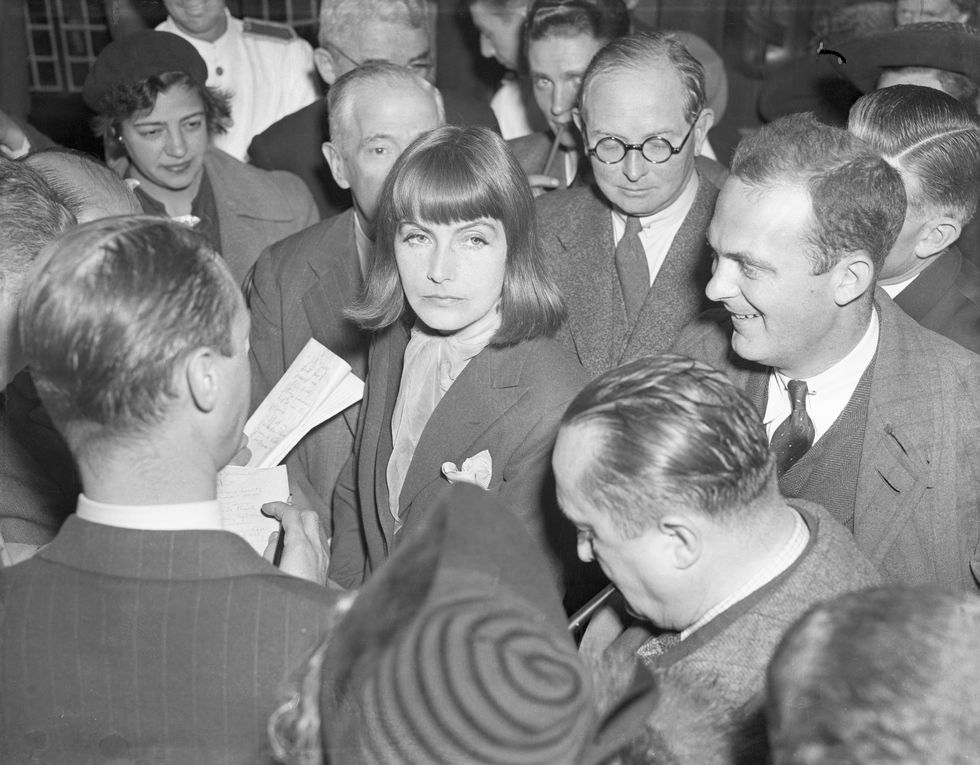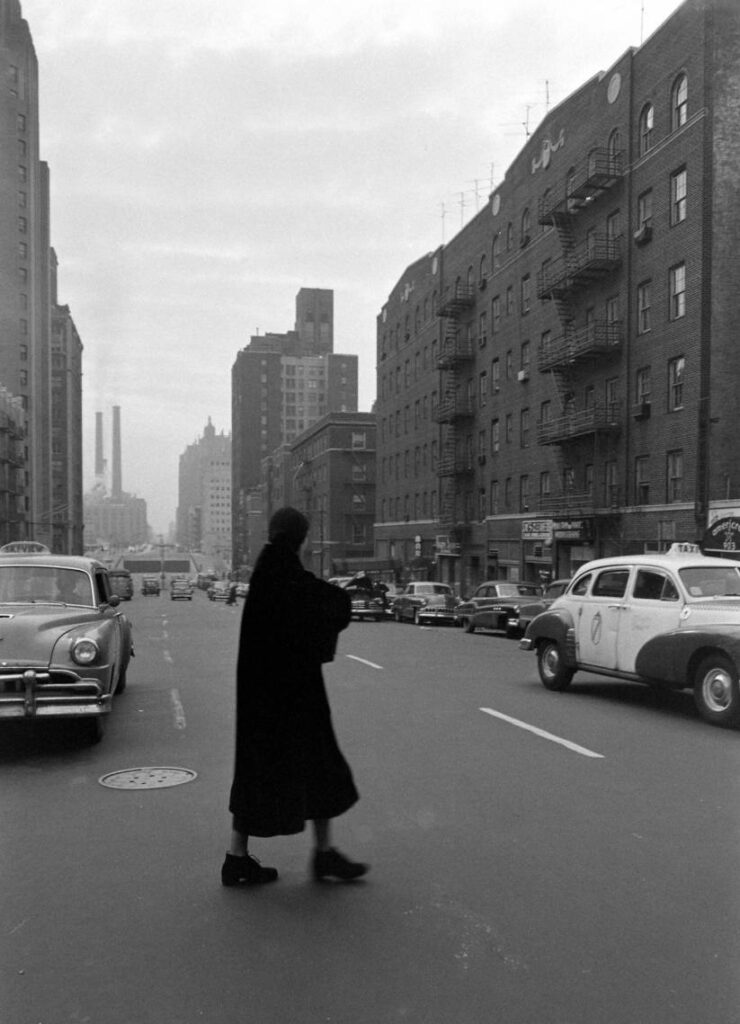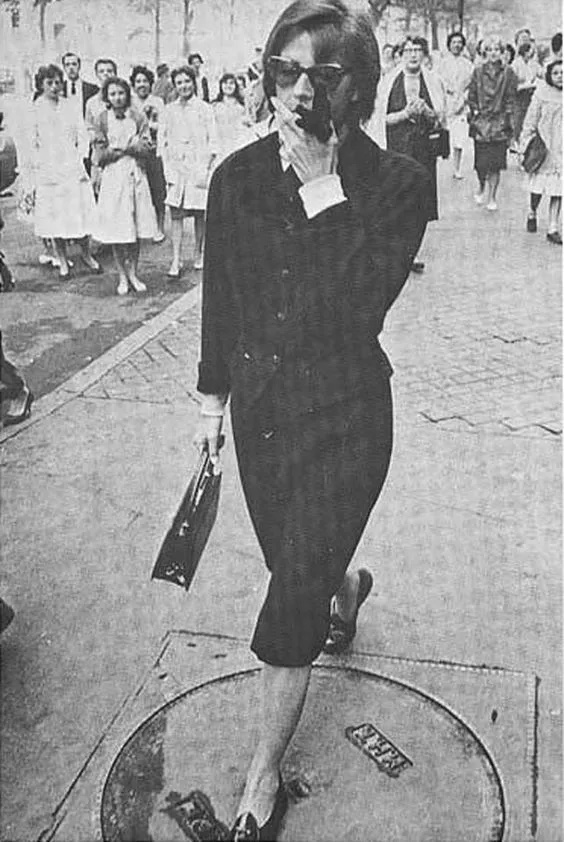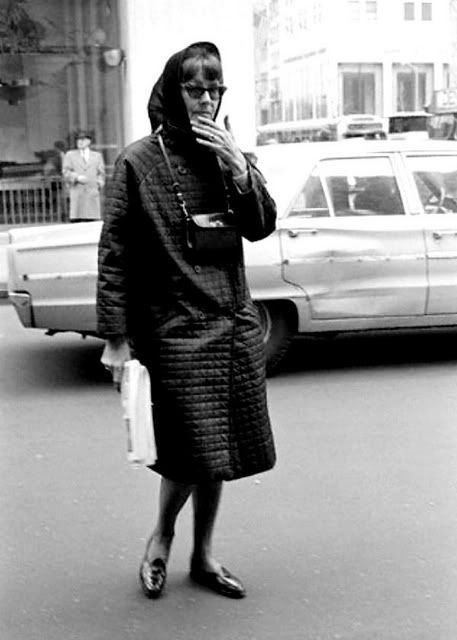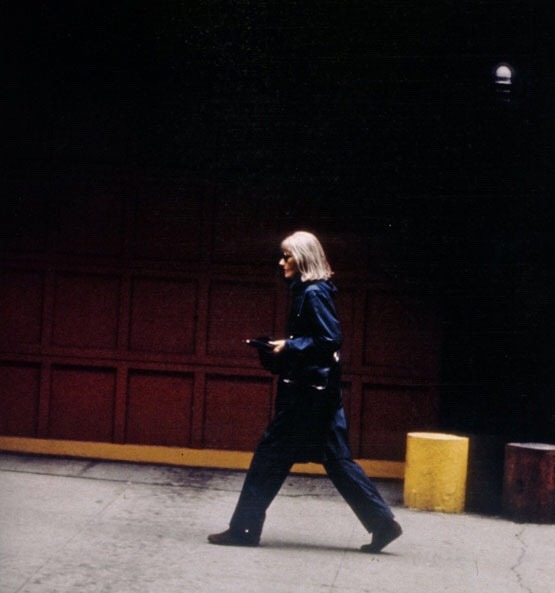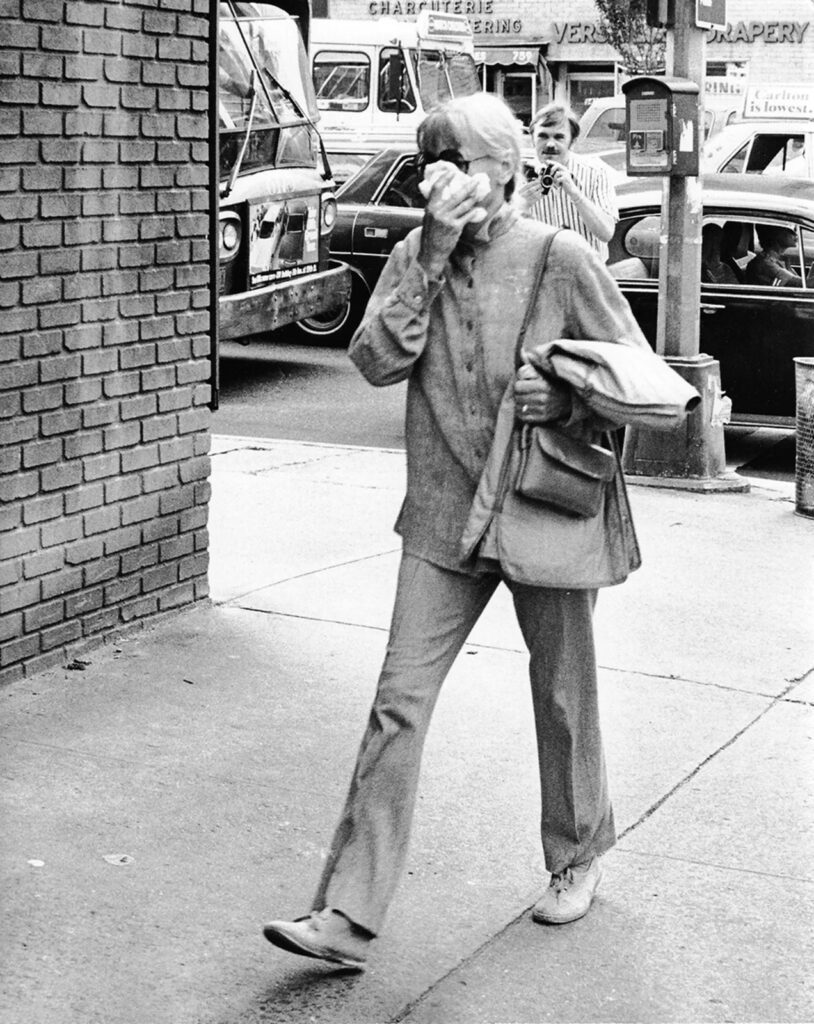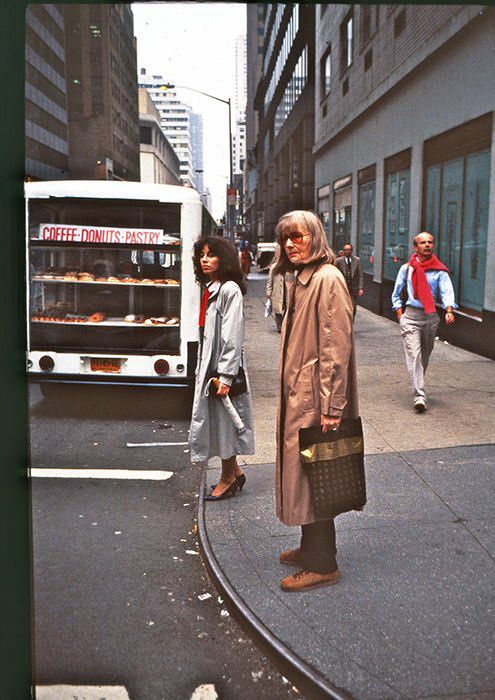 ---
Anna Christie — Garbo Talks!
Queen Christina — Garbo in Charge!
Camille — Garbo Dying!
Ninotchka — Garbo Laughs!
---
FURTHER LISTENING
After listening to this show, drop into these past Bowery Boys episode regarding New York City, pop culture, celebrity and fame:
---
FURTHER READING
Garbo / Barry Paris
Garbo / Norman Zierold
Garbo: Her Life, Her Films / Robert Gottlieb
Garbo: Her Story / Antoni Gronowicz
In Pursuit of a Vanishing Star / Gustaf Sobin
Loving Garbo / Hugo Vickers
Walking With Garbo: Conservations and Recollections / Raymond Daum
Images linked to their original articles