The announcement that Hon. ABRAHAM LINCOLN, of Illinois, would deliver an address in Cooper Institute, last evening, drew thither a large and enthusiastic assemblage. — New York Times, February 28, 1860
One hundred and fifty-five years ago today, a novice politician named Abraham Lincoln took to the stage at Cooper Institute (Cooper Union) and gave a riveting speech to the assembled members of the  Young Men's Republican Union.   Lincoln not only put himself on the map in the upcoming presidential election, he laid down the moral basis for the Republican platform with extraordinary clarity, using historical examples to present a case for stopping the progress of slavery in new American territories.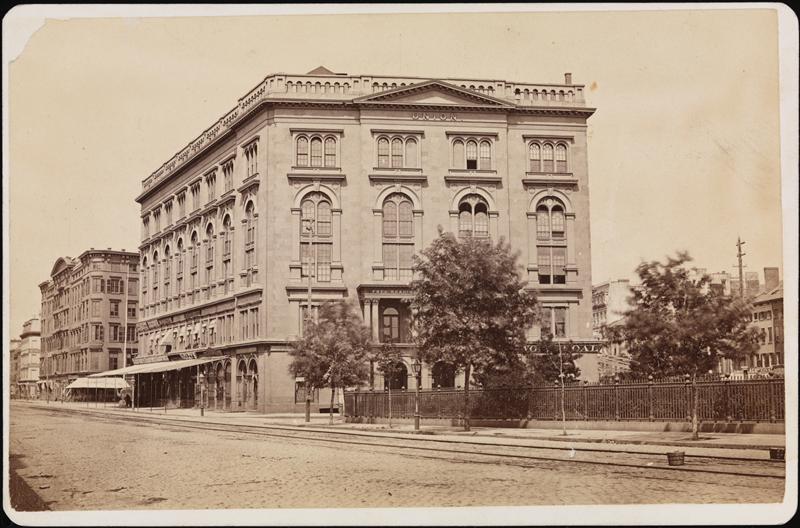 You can read the entire speech here. Â The final words are still among the most powerful in 19th century politics:
"Neither let us be slandered from our duty by false accusations against us, nor frightened from it by menaces of destruction to the Government nor of dungeons to ourselves. Â Let us have faith that right makes might, and in that faith, let us, to the end, dare to do our duty as we understand it."
Incidentally, it was also 155 years ago today that Lincoln visited the photographer Matthew Brady at his Broadway studio. Lincoln would later claim "Brady and the Cooper Institute made me President."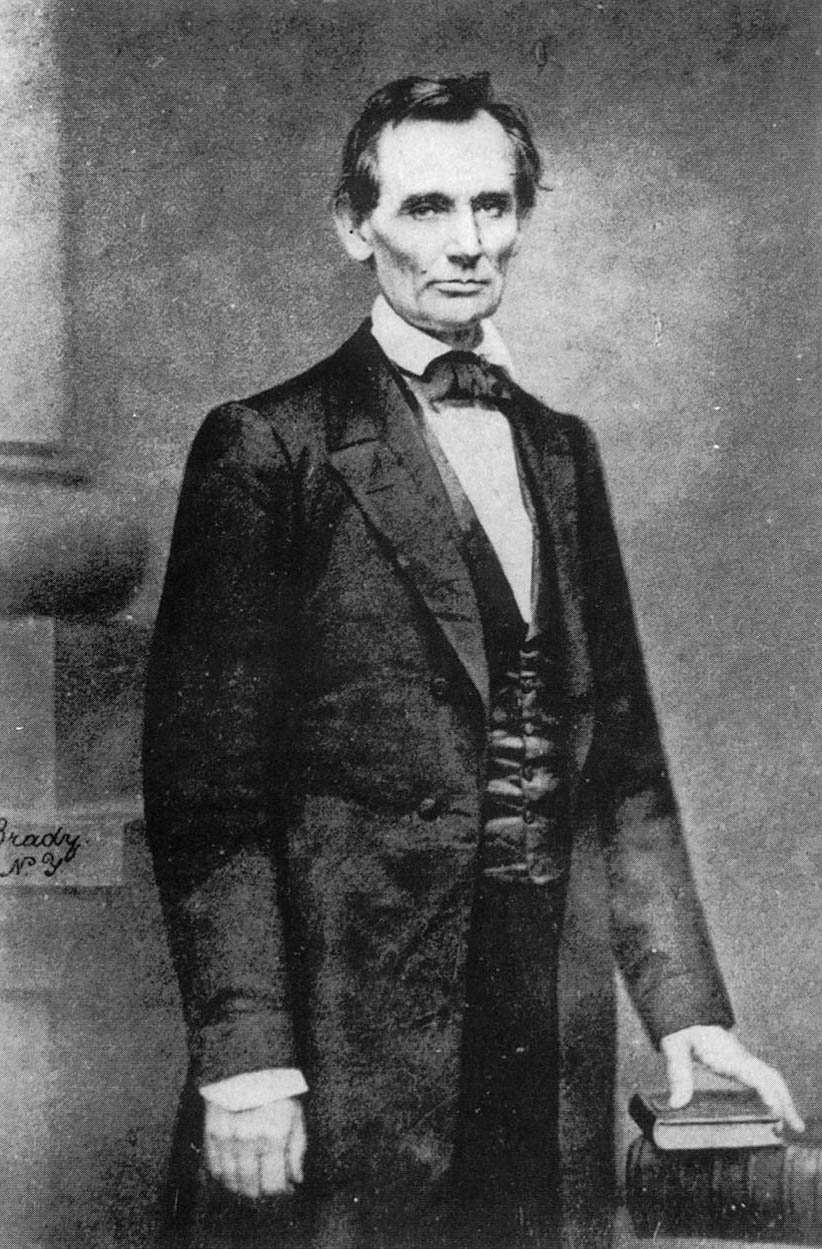 For more information on Cooper Union, listen to my back-catalog podcast on the subject here (via SoundCloud) or download from our Bowery Boys Archives feed on iTunes.