"In observing St. Valentine's Day we conform to a heathen custom which obtained long before the martyr, St. Valentine, was born," wrote the New  York Daily Tribune in February of 1908.
Like Christmas, the celebration of Valentine's Day became explicitly commercial in the late 19th century with the mass manufacture of cards and candy. Â Massachusetts businesswoman Esther Howland is considered the mother of the Valentine's Day card, making a fortune producing them for her father's stationary store in Worchester. Â She improved upon the conservative English valentines cards with flowery verse upon various card stock, embroidered with lace and color embossing.
By the 1880s, Valentine's Day cards were being mass produced. Today over 150 million cards are delivered, making it the second busiest holiday for card makers.
Here's a great selection of old Valentine's Day cards from the collection at the New York Public Library. Â They certainly don't make them like they used to!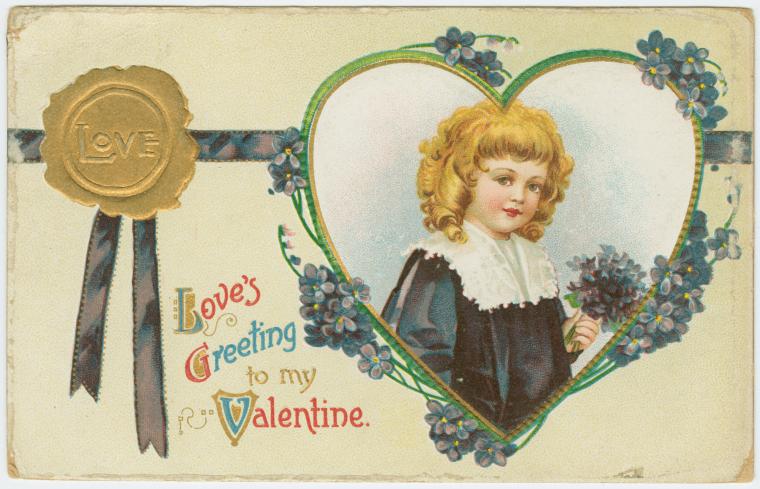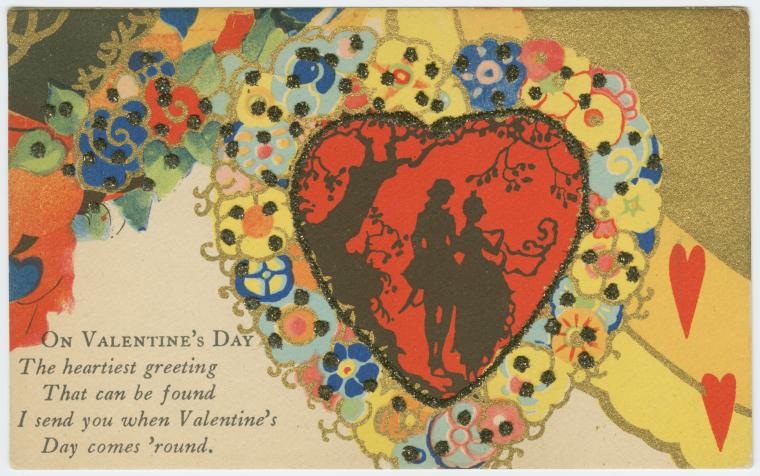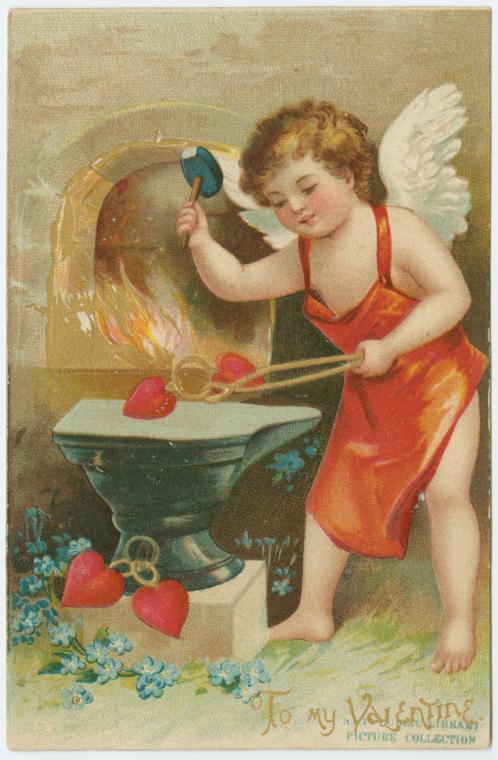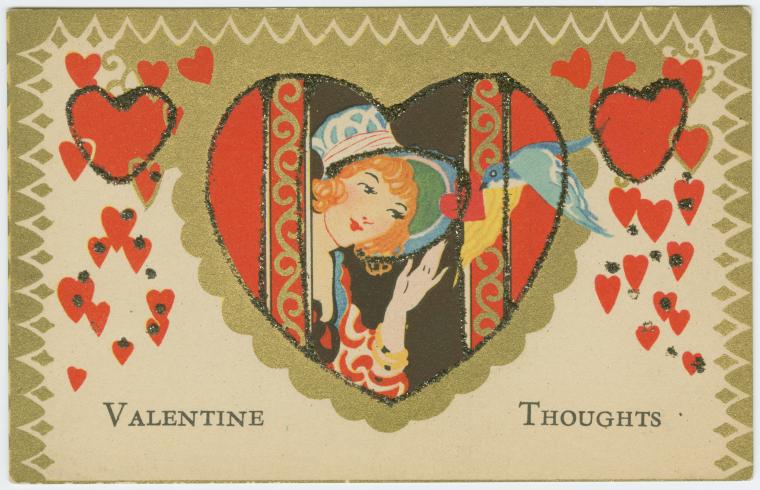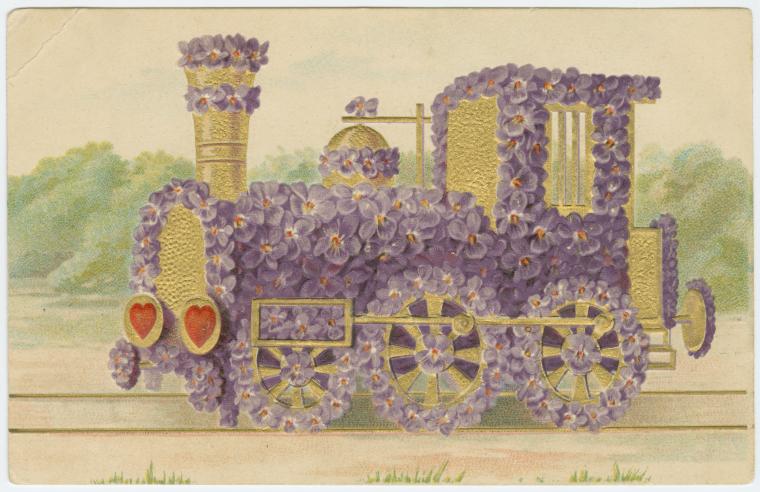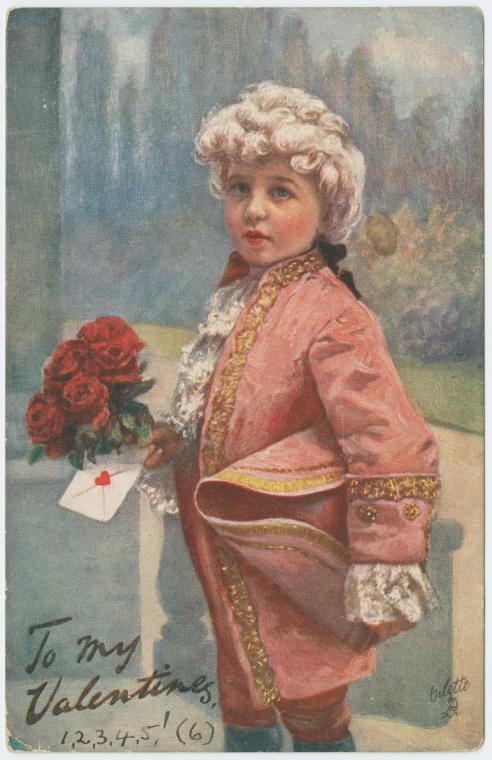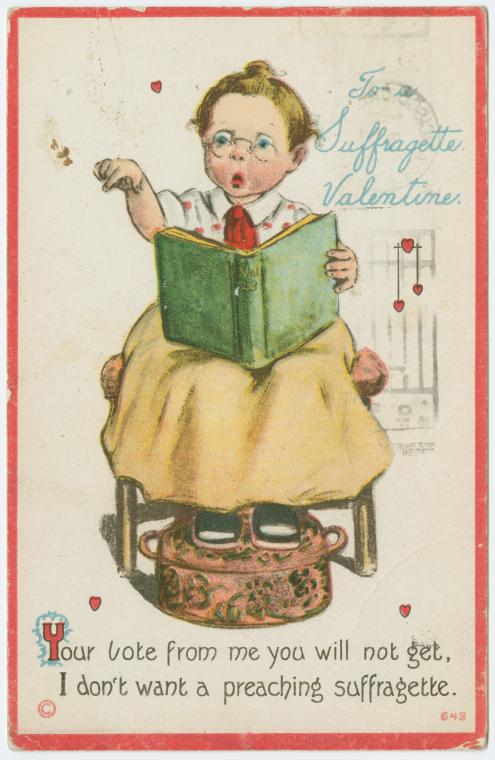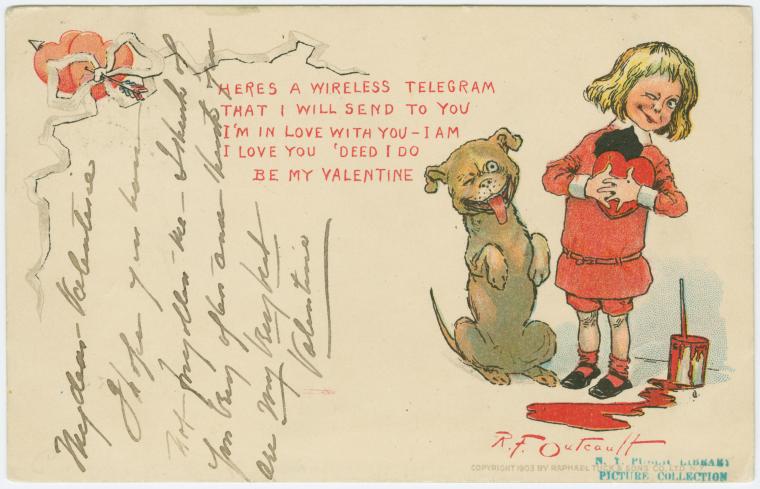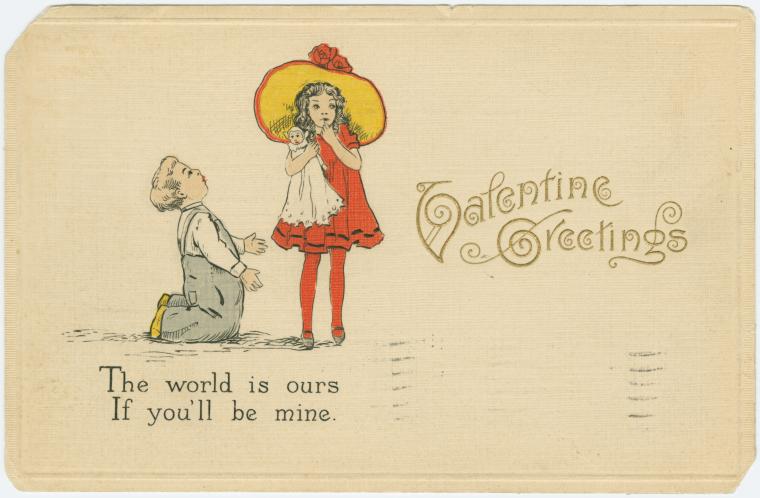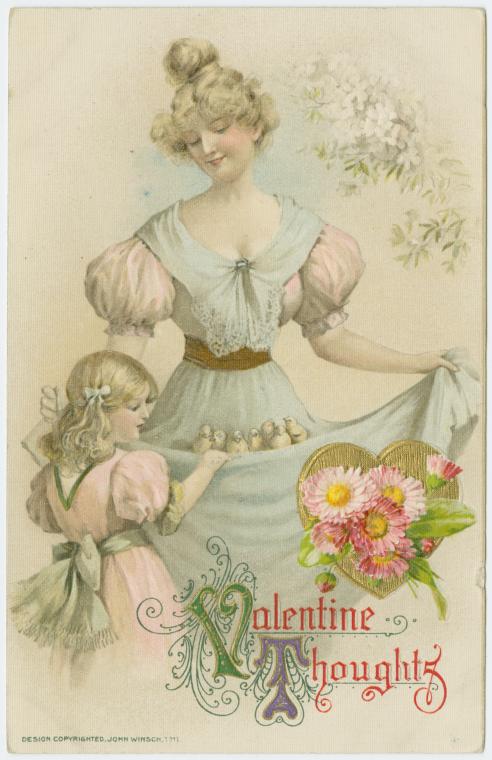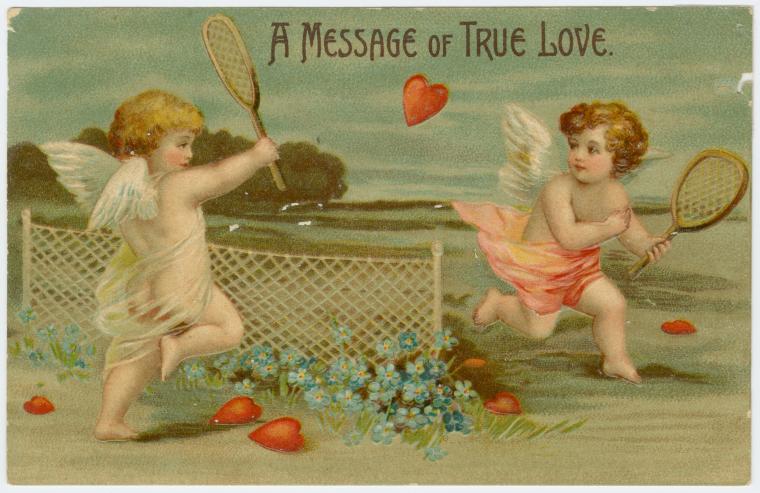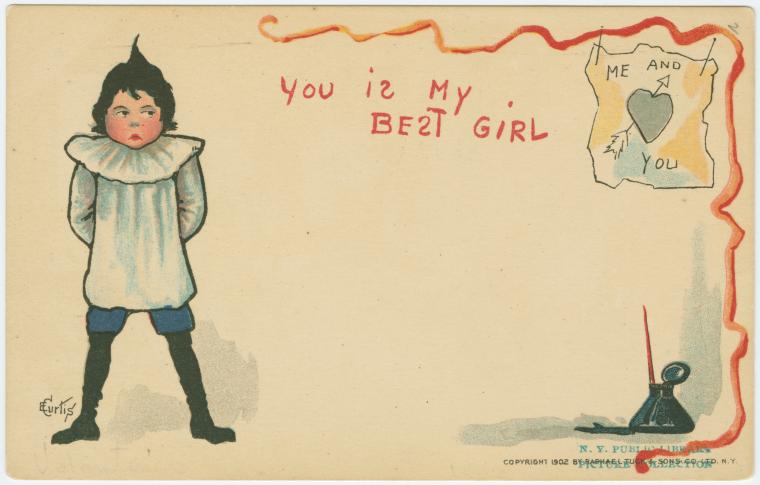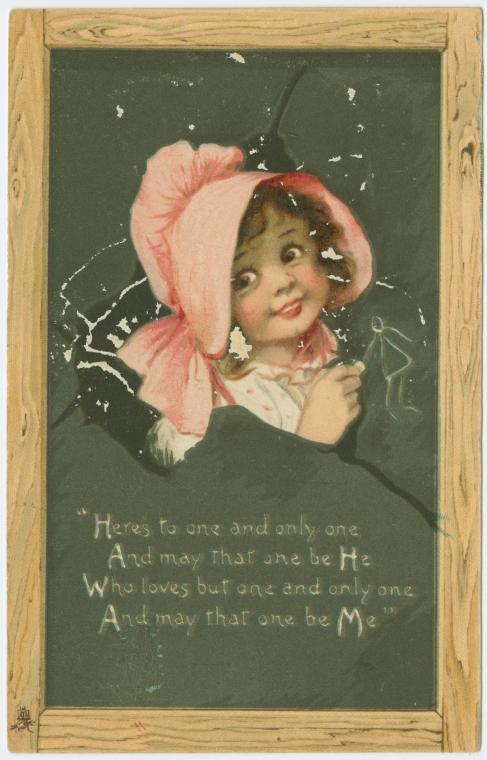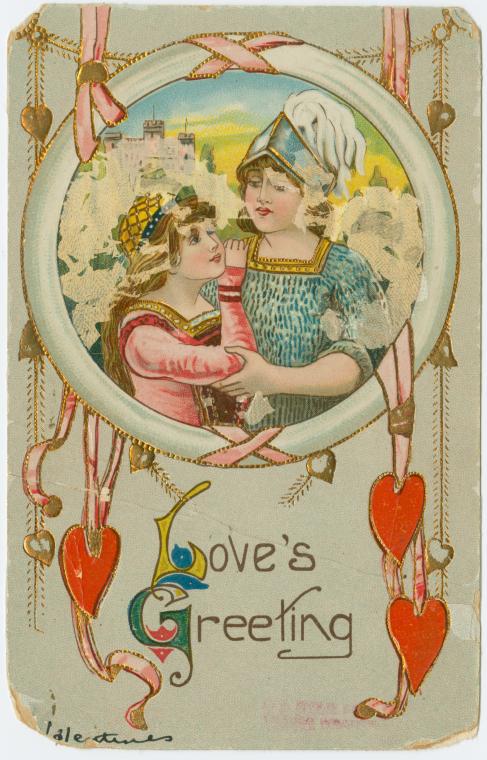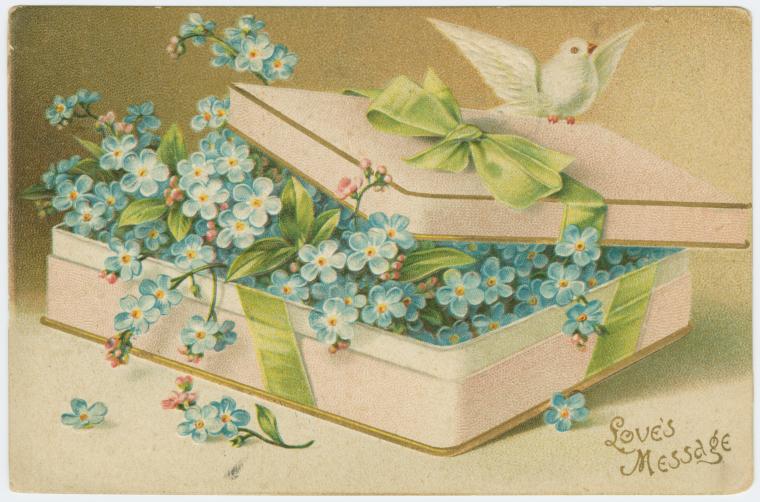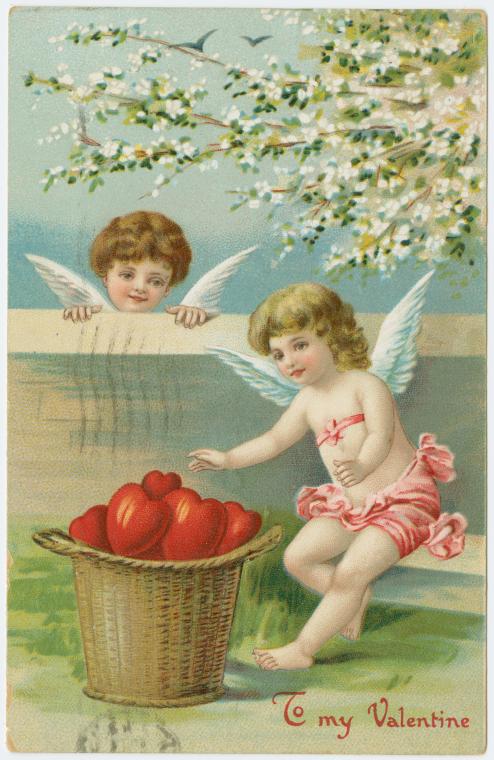 And finally here's a few incredibly amazing vintage cards from Norway, just in case you want to really shake it up (and perhaps generally confuse) your valentine! Let's just say the Norwegians seem to have more of a sense of humor back then.