A few weeks before they announce nominations for the Academy Awards, they release a 'short list' of films that are being considered for the Oscar for Best Documentary Feature.
Even if you don't care about the Academy Awards — or the general self-congratulatory nature of Hollywood during this of year — the short list is an amazing thing for non-fiction film lovers, always filled with small treasures that fly under the radar in comparison to mainstream fiction awards fare like La La Land and Manchester By The Sea.
Better yet, thanks to streaming, most of these films are available for you to watch now. Here's a survey of a few films on the list that I've seen….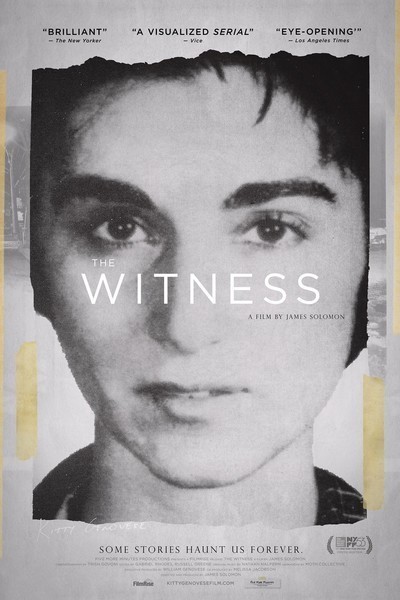 THE WITNESS
The best New York City history film from last year was The Witness, a spellbinding documentary about the murder of Kitty Genovese, a Queens woman whose violent death served as a starting point for criticisms of impersonal urban life.  When she was stabbed to death on March 13, 1964, newspapers reported the apparent indifference of neighbors who heard her screams and did nothing.  The 1964 New York Times article 37 Who Saw Murder Didn't Call the Police has set the tone for how many viewed New Yorkers — as an indistinguishable group of self-involved and even cruel bystanders.
James Solomon's film works to dismantle this theory with a startling detective at its core — Kitty's brother Bill Genovese who lost both his legs in Vietnam a few years after his sister's murder. Bill doggedly tracks down the so-called 'witnesses' to the crime and pieces together a much different story to the one which was trumpeting in the press in 1964.
The Witness doesn't merely dismantle an urban legend; it personalizes Kitty in a way I've never seen or read before.
HOW TO WATCH IT: It's streaming on Netflix and makes it PBS debut on Independent Lens on January 23, 10 pm. More information here.

TOWER
Two years after the murder of Kitty Genovese, Americans woke up to read about another inconceivable act of violence — the sniper killings on the campus of the University of Texas at Austin. A lone gunman camped out on the campus' central tower and indiscriminately shot and killed fourteen people.
If The Witness unravels its central crime, Tower seeks only to relive the 1966 incident, but in a truly unusual way — abstracting it by its reenactment into animation. The effect is at first jarring, but eventually magnetic. The unique animation style allows the stories of survivors to be told in expressive ways, visualizing their thoughts and fears. Central to the story is the tale of Claire James, a pregnant woman whose boyfriend and unborn baby were killed in the attack.
HOW TO WATCH IT: Available to stream on iTunes or Amazon.
COMMAND AND CONTROL
The inspection of historical American tragedies continues with this nail-biter about the 1980 Damascus Titan missile explosion in Arkansas. If The Witness and Tower depict scenarios that could be ripped from today's headlines, Command and Control is hopefully one that feels somewhat unusual — a dangerous mistake that potentially could have vaporized a sizable section of the United States.
While a far more conventional documentary than the other two, this brilliantly directed film by Robert Kenner is a true edge-of-your-seat drama thanks to its eyewitness interviews and original footage.
HOW TO WATCH IT: It was featured on PBS' American Experience last week. Â You can watch it here.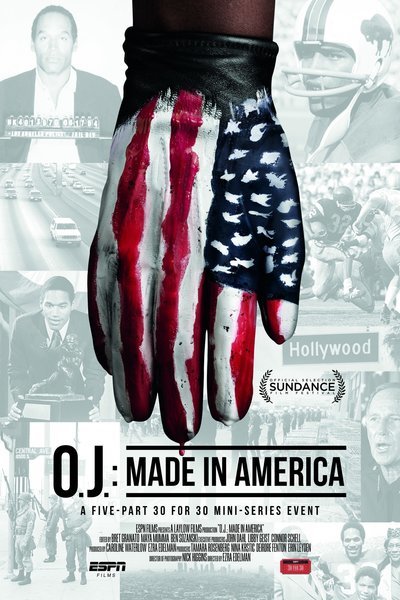 O.J.: MADE IN AMERICA
This epic-length film is more than a documentary around the OJ Simpson trial. It's about America in the 1970s, 80s and 90s, about the rise of Simpson as a sports hero who seems at first to stand apart from the strides and set-backs of the civil rights era.  Many have already proclaimed this one of the greatest non-fiction historical films about the latter half of the 20th century. I add my own accolades to this list as well. If you love modern history, this is a must-see — all nine hours of it.
HOW TO WATCH IT: Stream it on Hulu here.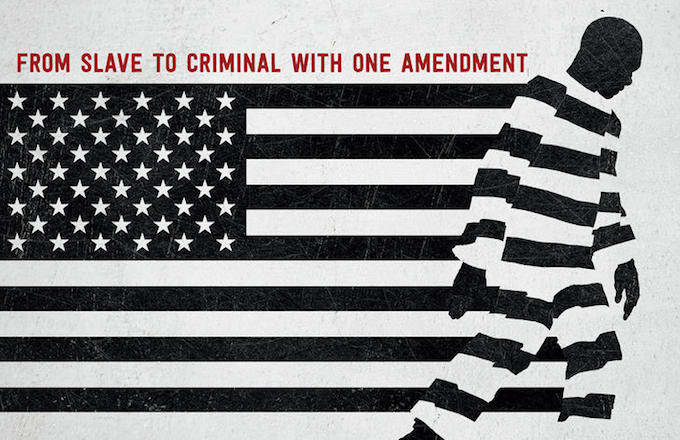 13th
In Ava DuVernay's Oscar nominated Selma, the director managed to tell the story of the 1965 Selma to Montgomery marches in a way that felt intimately linked to our modern situation. In this brilliant documentary, she reverses that process, taking an immediate crisis (American mass incarceration) and digs into its bedrock, finding the historical roots to our current problem.
At the core of this film lies the reason that I love studying history in the first place; knowing what came before and how we got to such a dysfunctional place today brings to light our possible salvation. The clues are in our past if we listen to them.
HOW TO WATCH IT: Stream it on Netflix.
Here are the other ten films that are shortlisted by the Academy of Motion Picture Arts and Sciences for the Best Documentary Feature. This list will be winnowed down to five nominees on Tuesday, January 24.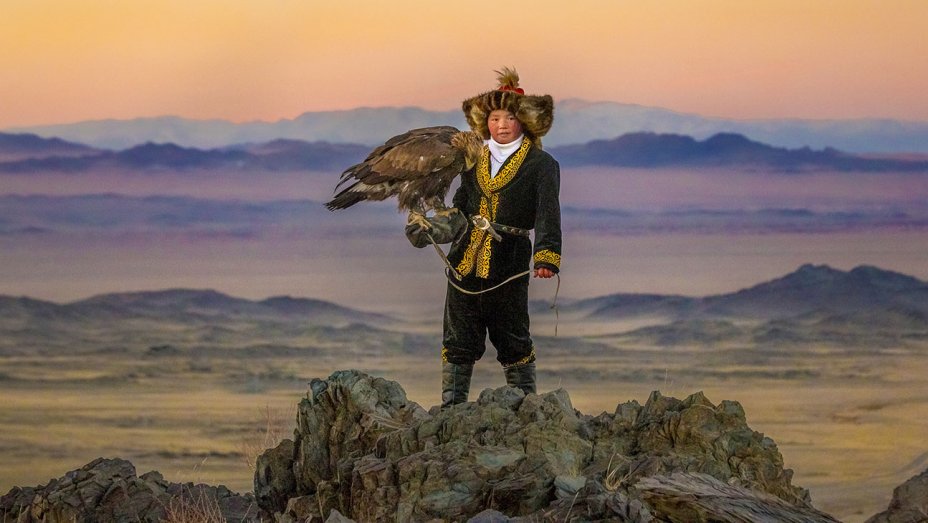 Cameraperson — Streaming on iTunes, released as a Criterion Collection DVD on February 7, 2017
The Eagle Huntress — currently in limited release, available for streaming on Amazon on February 7, 2017
Fire At Sea — currently in limited release
Gleason — available for streaming on iTunes and Amazon
Hooligan Sparrow — available for streaming on Netflix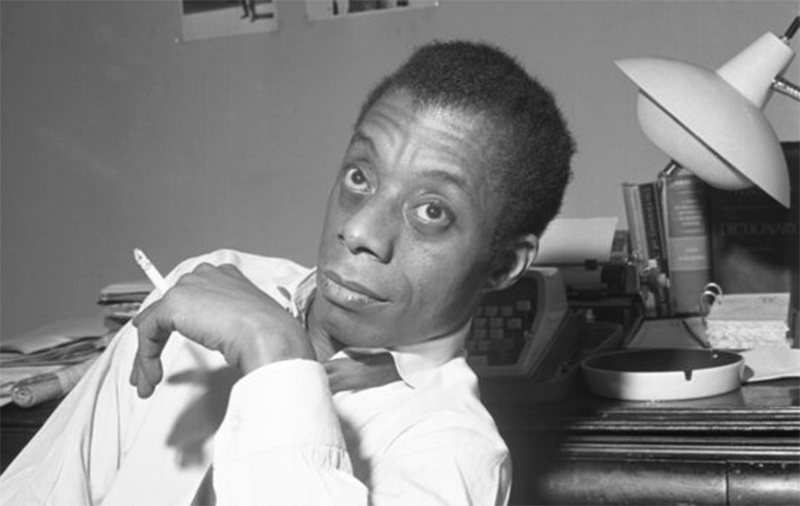 I Am Not Your Negro — theatrically released on February 3, 2016
The Ivory Game — streaming on Netflix
Life, Animated — on DVD, streaming on iTunes and Amazon
Weiner — on DVD, streaming on iTunes and Amazon
Zero Days  — on DVD, streaming on iTunes and Amazon