THE FIRST PODCAST Of the tens of thousands of U.S. patents granted in the 19th century, only a small fraction were held by women. One of those women — Josephine Cochrane — would change the world by solving a simple household problem.
While throwing lavish dinner parties in her gracious home in Shelbyville, Illinois, Cochrane noticed that her fine china was being damaged while being washed. Certainly there was a better way of doing the dishes?
Cochrane's extraordinary adventure would lead to places few women are allowed — into gritty mechanical workshops and the exclusive corridors of big business. Nobody could believe a woman responsible for such a sophisticated mechanical device.
In her own words: I couldn't get men to do the things I wanted in my way until they had tried and failed on their own. They insisted on having their own way with my invention until they convinced themselves that my way was the better.
FEATURING: The voice of Beckett Graham from the History Chicks podcast, portraying the actual quotes of Mrs. Cochrane (or shouldn't that be Cochran)?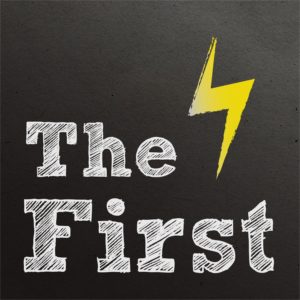 To get this episode, simply download it for FREE from iTunes or other podcasting services.
Subscribe to The First here so that you don't miss future episodes!
You can also listen to the show on Stitcher streaming radio from your mobile device.
Or listen to it straight from here:
JOSEPHINE AND THE DISH-WASHING MACHINE
"The Garis-Cochran Dish Washing Machine having been in competition with both foreign and home inventions at the World's Fair received a diploma and medal for best mechanical construction, durability and adaptation to its line of work and unrivaled for quantity and quality of work."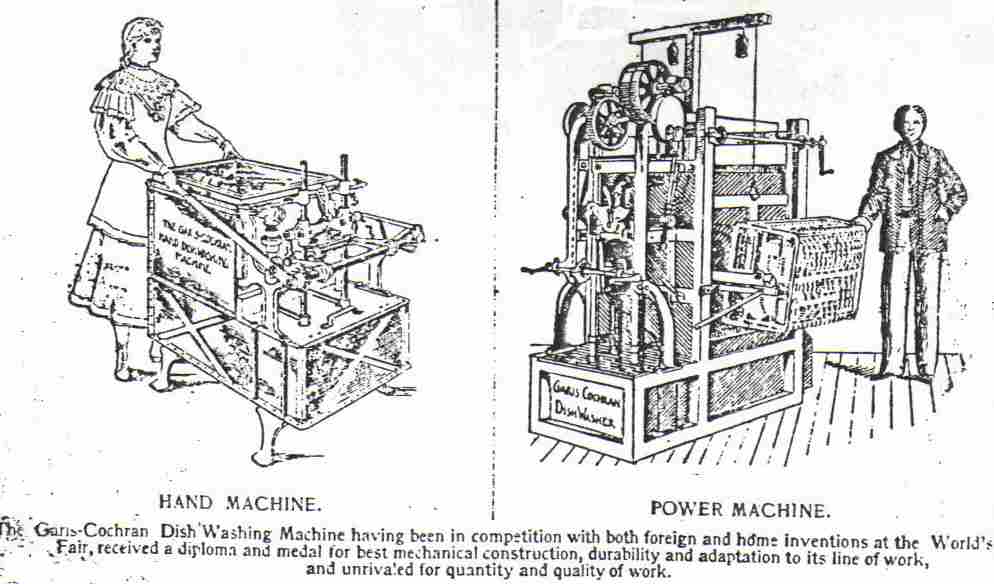 Mrs. Cochrane in her later years: