This is the story of Greenwich Village as a character — an eccentric character maybe, but one that changed American life — and how the folky, activist spirit it fostered in arts, culture and the protest movement came back in the end to help itself.
This April we're marking the 50th anniversary of the Greenwich Village Historic District designation from 1969 — preserving one of the most important and historic neighborhoods in New York — and to mark the occasion we are celebrating the revolutionary scene (and the revolutionary moment) that gave birth to it — the Greenwich Village of the 1960s.
The Village is the stuff of legends: a hotbed of musicians, artists, performers, intellectuals, activists. In the 1950s, people often defined Greenwich Village as a literal village with a small-town atmosphere.
Nobody was saying that about the Village in the 1960s. In just a few short years, the neighborhood's community of artists and creators had helped to define American culture. The Village was world famous.
This episode will present a little walk through Greenwich Village in the early '60s, giving you the flavor of the Village during the era — and an ample sampling of its sights and sounds.
There's gonna be mandolins! And chess players. And avant garde theater. And art markets. And lots of coffeeshops. *snap* *snap*
But we're also talking preservation with Andrew Berman, executive director of the Greenwich Village Society of Historic Preservation, to learn how the Greenwich Village Historic District came to be.
Listen Now: Greenwich Village 1960s Podcast
To download this episode and subscribe to our show for free, visit iTunes or other podcasting services.
You can also listen to the show on Overcast, Google Music and Stitcher streaming radio.
---
The Bowery Boys: New York City History podcast is brought to you …. by you!
We are now producing a new Bowery Boys podcast every other week. We're also looking to improve the show in other ways and expand in other ways as well — through publishing, social media, live events and other forms of media. But we can only do this with your help!
We are now a member of Patreon, a patronage platform where you can support your favorite content creators.
Please visit our page on Patreon and watch a short video of us recording the show and talking about our expansion plans. If you'd like to help out, there are six different pledge levels (New Amsterdam, Five Points, Gilded Age, Jazz Age, Empire State and Greater New York). Check them out and consider being a sponsor.
And join us for the next episode of the Bowery Boys Movie Club, an exclusive podcast provided to our supporters on Patreon.
We greatly appreciate our listeners and readers and thank you for joining us on this journey so far.
---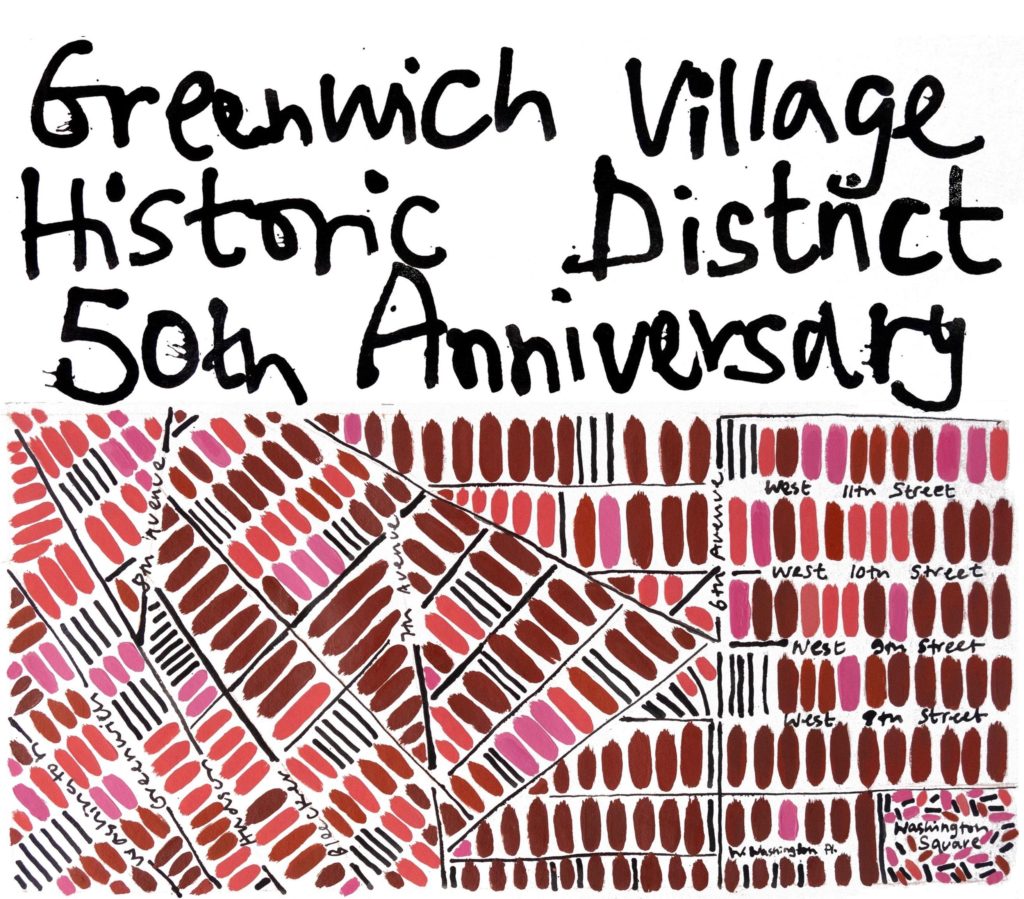 Greenwich Village Historic District 50th Anniversary Celebration and Open House Weekend!
Washington Square Park Celebration
Saturday, April 13 from 12:00-3:00pm in Garibaldi Plaza

Historic District Open House Weekend
Saturday, April 13 – Sunday, April 14
Full calendar at gvshp.org/GVHD50weekend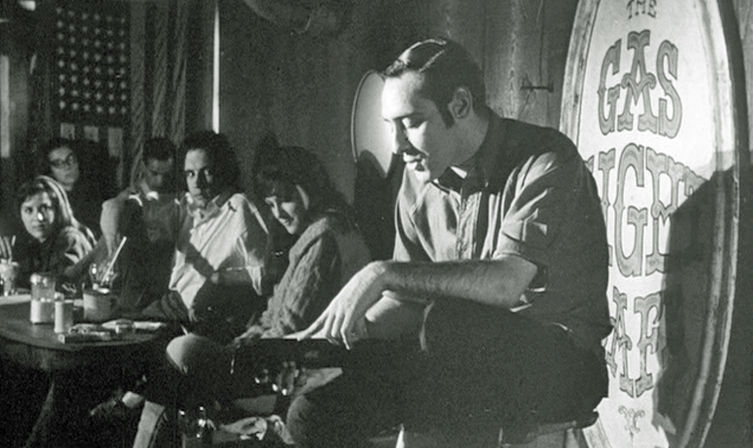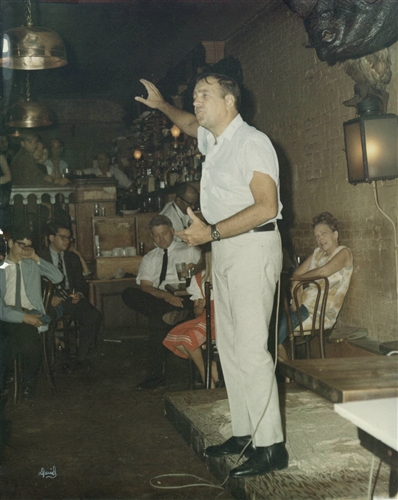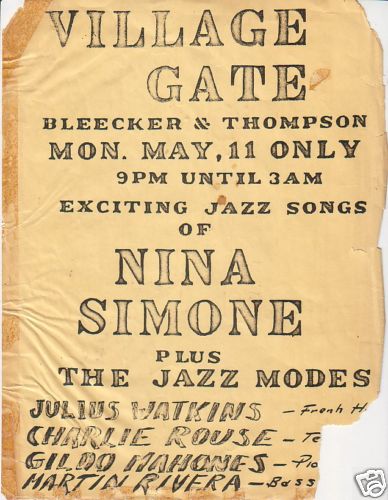 Peter Paul and Mary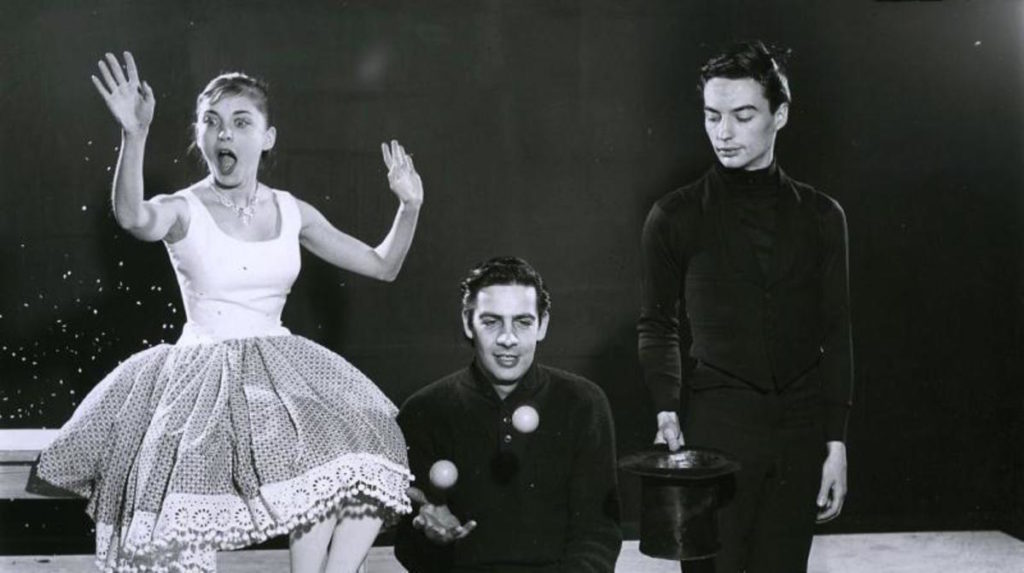 The Fantasticks original cast featured Rita Gardner, Jerry Orbach and Kenneth Nelson
Some images of Greenwich Village today which recall its days from the 1960s — and even earlier (photos by Greg Young):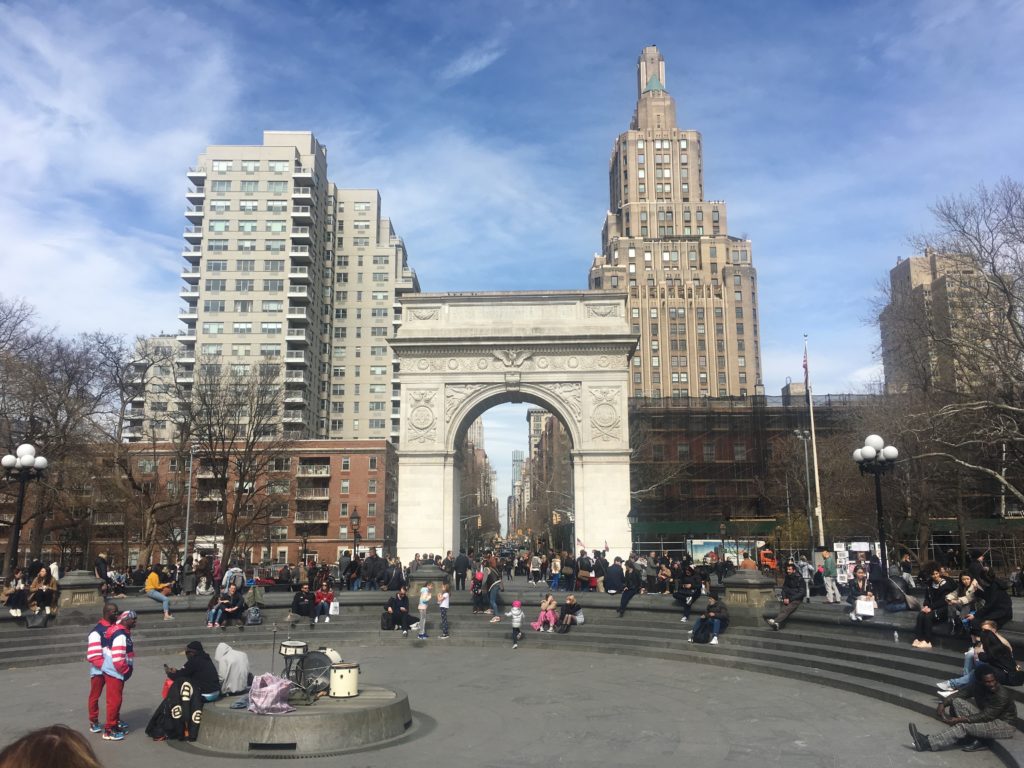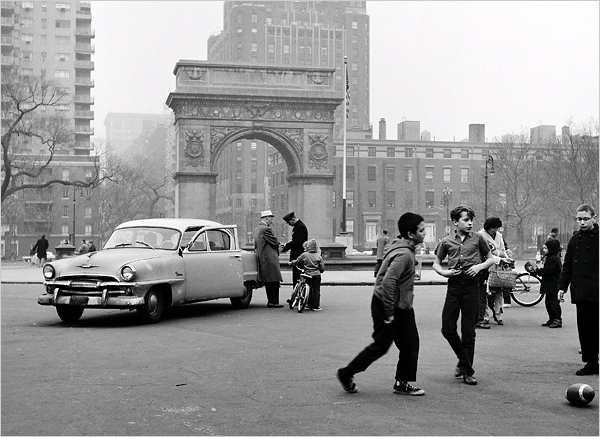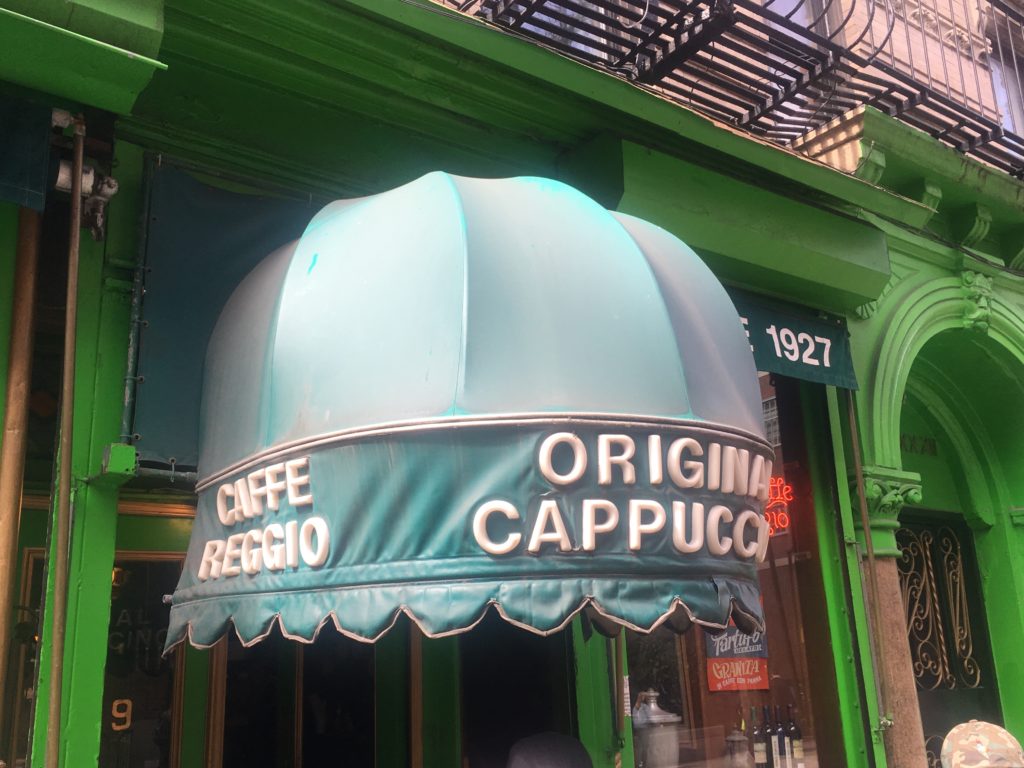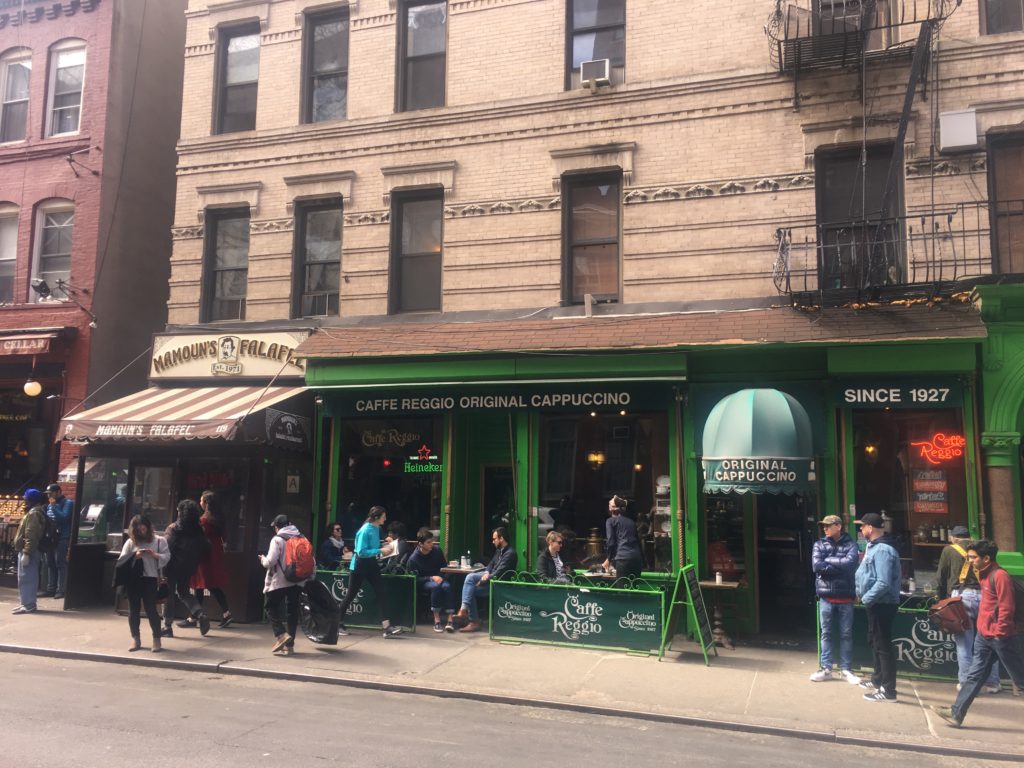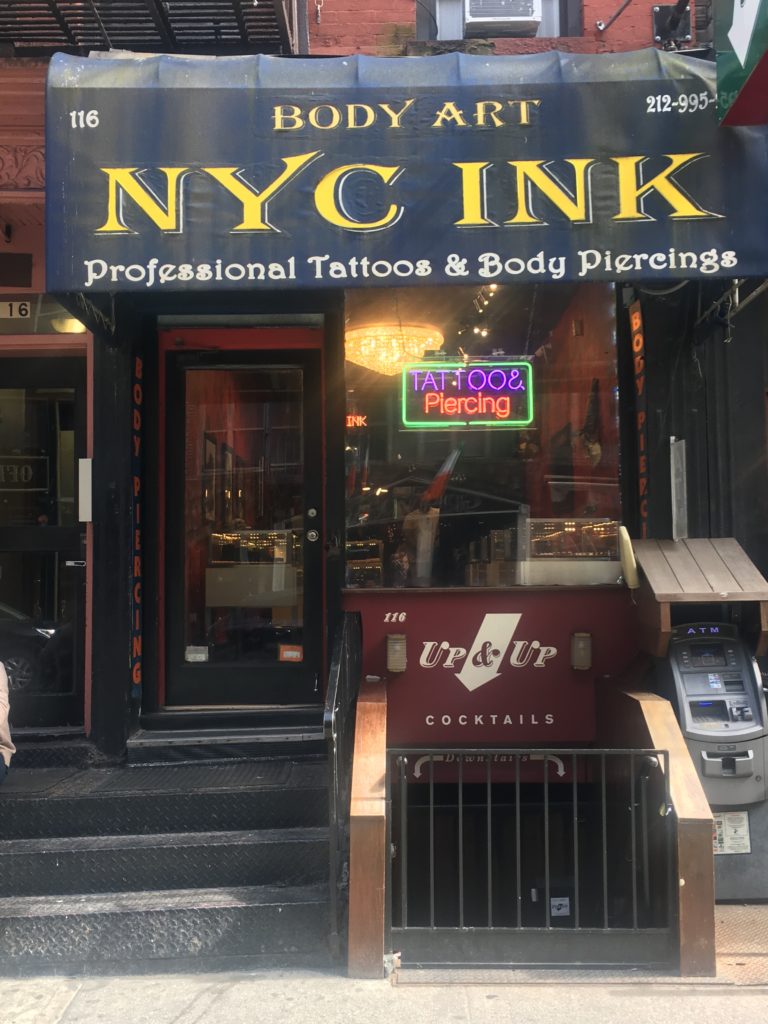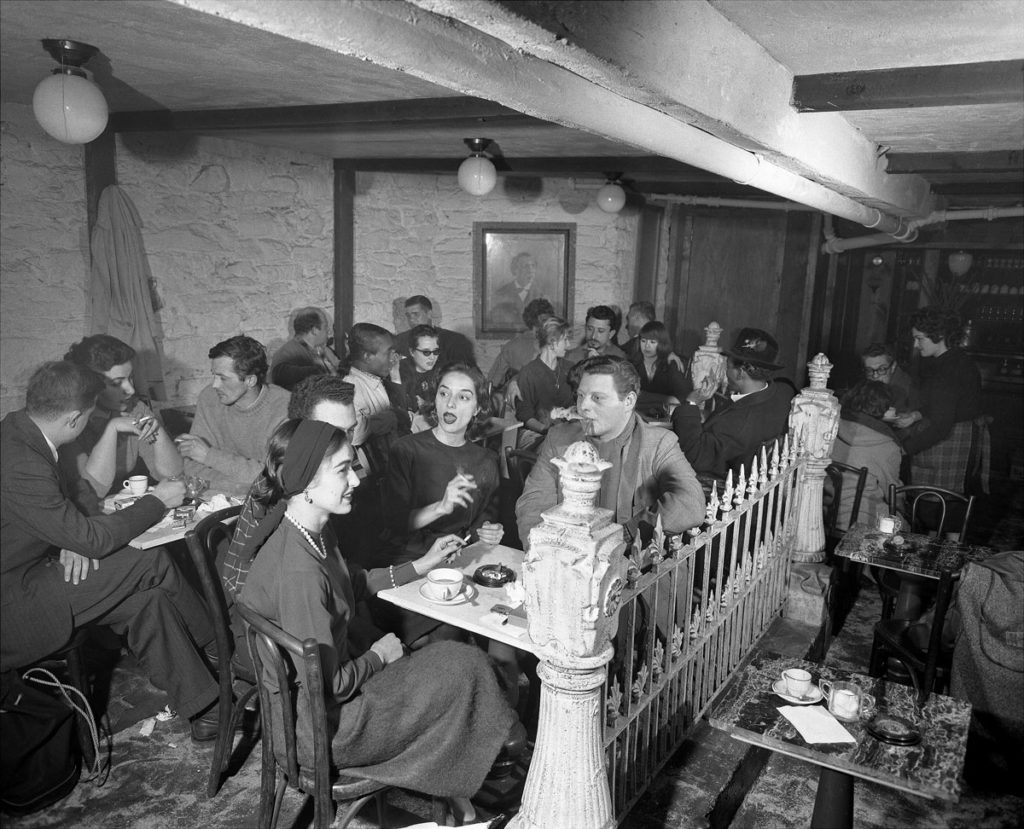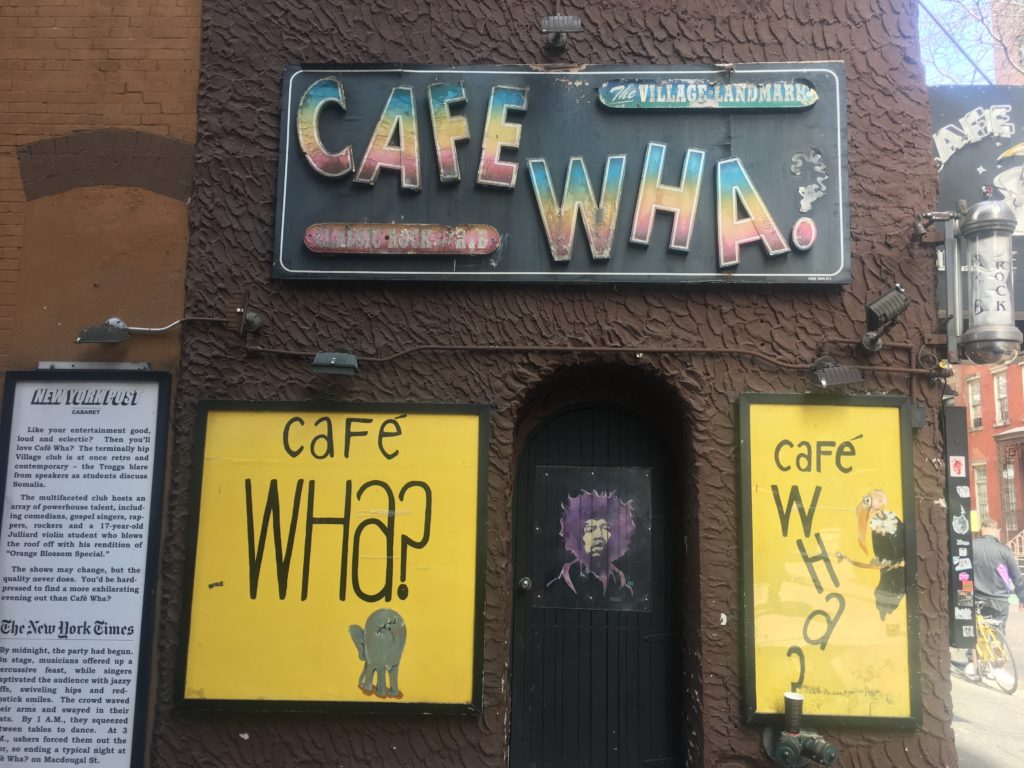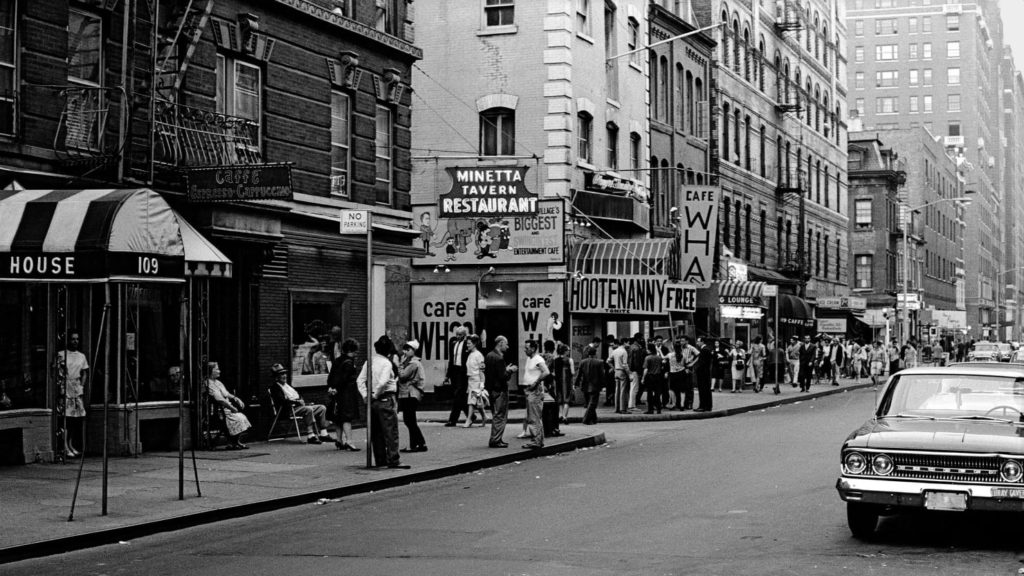 FURTHER READING
Some material we recommend you check out for more information on Greenwich Village:
360 Sound: The Columbia Records Story by Sean Wilentz
Around Washington Square: An Illustrated History of Greenwich Village by Luther S. Harris
Greenwich Village Stories: A Collection of Memories by Judith Stonehill, Andrew Berman, et al
The Village: 400 Years of Beats and Bohemians, Radicals and Rogues, a History of Greenwich Village by John Strausbuah
The Village Voice online archives
and of course….
The original Greenwich Village Historic Designation Report (1969)