"Do you love him, Loretta?" "Aw, ma, I love him awful." "Oh God, that's too bad."
Moonstruck, the 1987 comedy starring Cher and Nicolas Cage, not only celebrates that crazy little thing called love, but also pays tribute to the Italian working class residents of the old "South Brooklyn" neighborhoods of Brooklyn Heights, Cobble Hill and Carroll Gardens.
Listen in as Greg and Tom recap the story and explore the many real New York City settings of the film — from the glamorous Lincoln Center to the still-gritty streets of 1980s Little Italy.
While the film's most recognizable location (the mansion on Cranberry Street) is still with us, other places like the Cammareri Bros. Bakery are no longer with in business.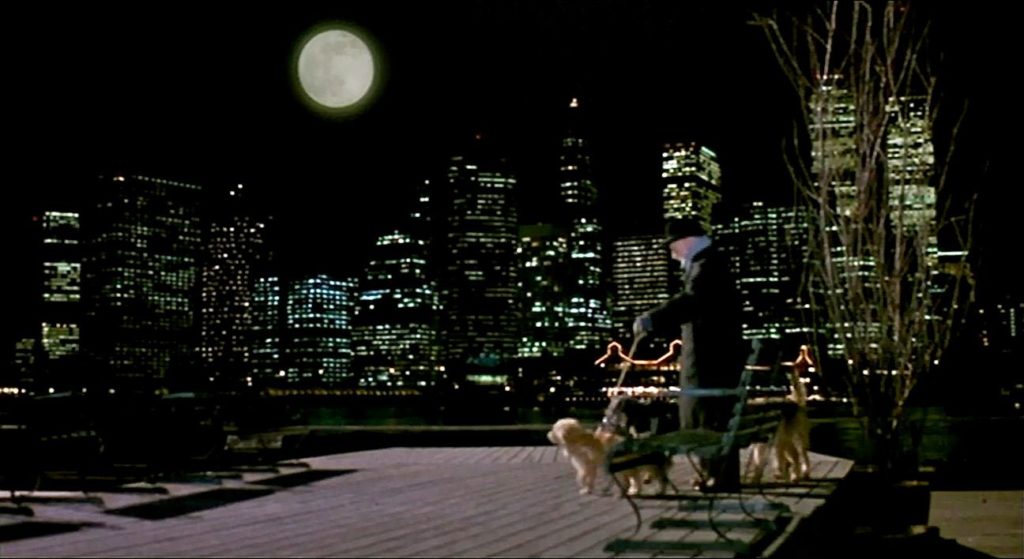 Should you watch the movie before you listen to this episode? This podcast can be enjoyed both by those who have seen the film and those who've never even heard of it.
We think our take on Moonstruck might inspire you to look for the film's many fascinating (but easy to overlook) historical details, so if you don't mind being spoiled on the plot, give it a listen first, then watch the movie! Otherwise, come back to the show after you've watched it.
To listen to our episode Moonstruck: That's Amore, just look for our podcast on your favorite podcast player.
---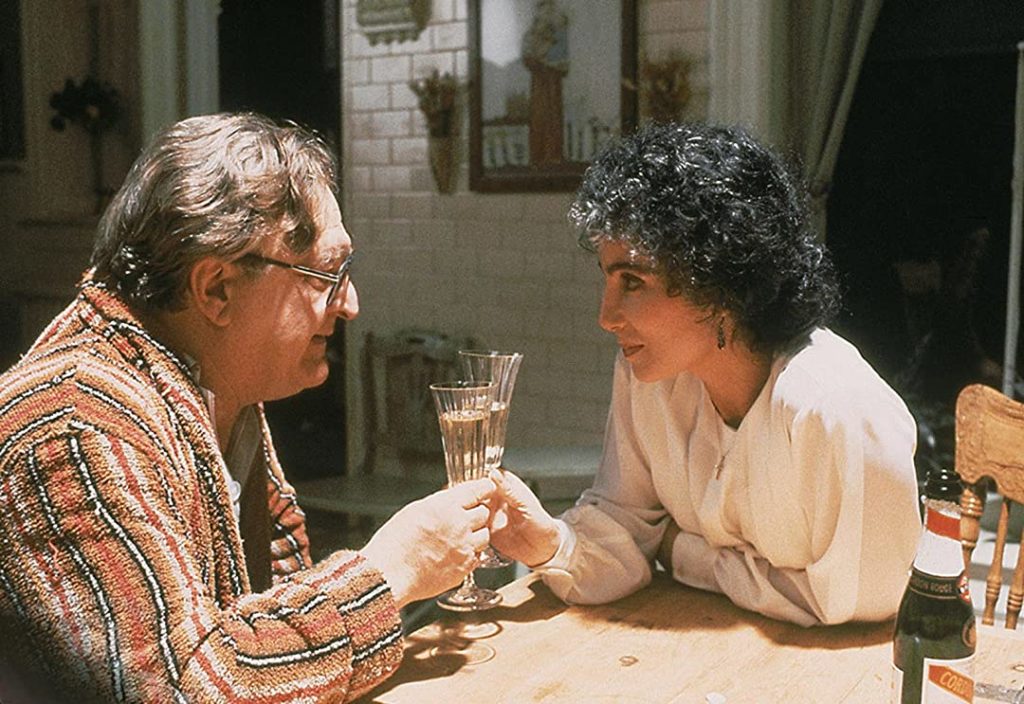 Because we could all use a little love and Cher, we've decided to release this episode of the Bowery Boys Movie Club (an exclusive to those who support us on Patreon) to the general listening audience.
But there are many more episodes of the Movie Club (and a new one to come next week). To get all the episodes, just visit our page on Patreon and consider being a sponsor.
We greatly appreciate our listeners and readers and thank you for joining us on this journey so far.
---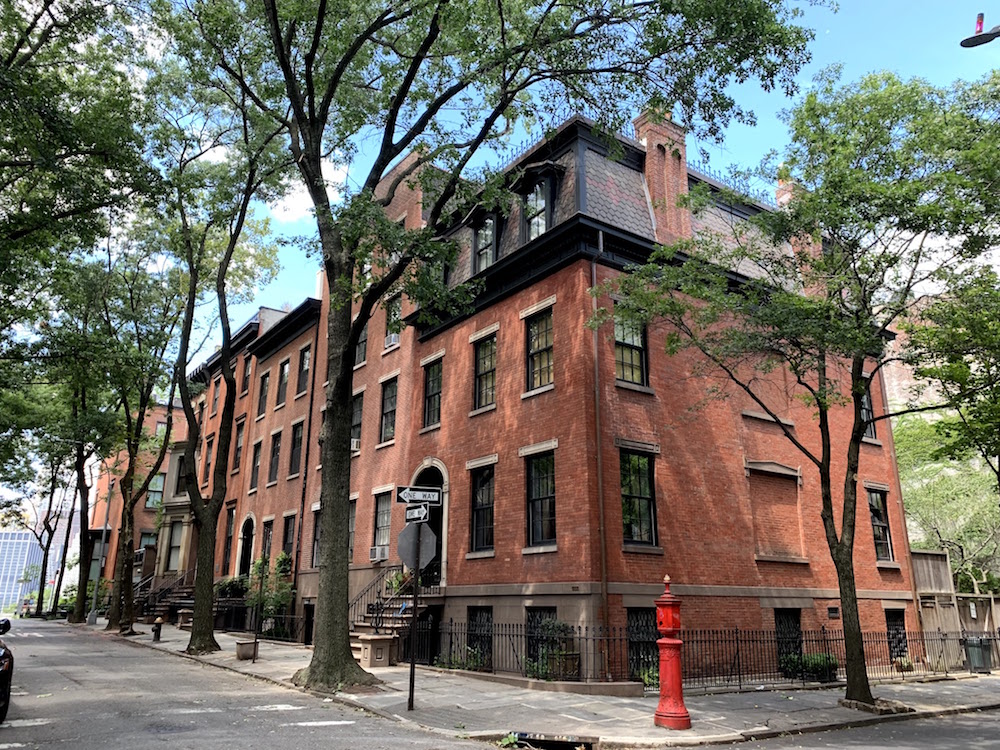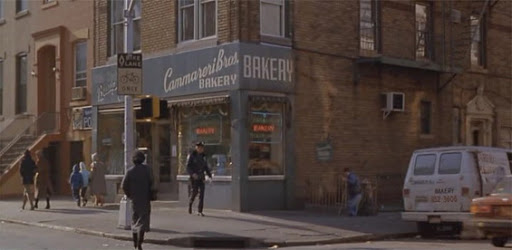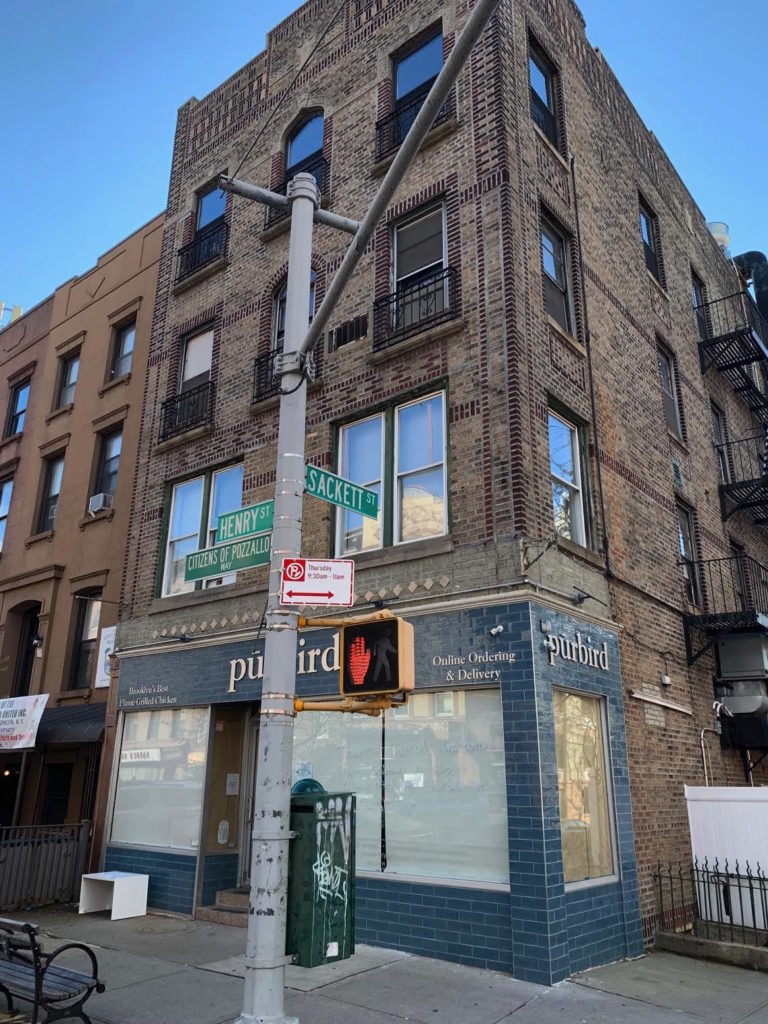 Bowery Boys Safe At Home Listener Challenge
Take part in a future Bowery Boys: New York City History podcast! We're looking for stories about feeling at home in New York City.
Are you a native New Yorker? What makes New York feel homey to you? Do you have a story about this? Did you, like Cher, live with several generations under the same roof? Did you have crazy family meals — or just amazing solo meals at the corner diner?
Are you a New Yorker who has moved away from the city? Do you still order something from New York and have it shipped across the country to get that homey feeling?
Are you a New Yorker who was born in another place? When did you first realize that New York started feeling like home? Did it ever? Do you still call your old hometown "home" — or when you say "home", are you now referring to New York?
Are you somebody who has never been to New York City — or only been here on visits? When you visit, do you feel at home in New York? Or do you feel like you're on another planet? And then, when you return to your real home, do you bring New York back with you, in some way? And do you dream of making New York your home at some point?
Just call our Bowery Boys hotline and record a message. Our number is (844) 4-BOWERY. Messages can be up to one minute long. Be sure to leave your first name and the city you're calling from. And we'll include as many stories as we can in our upcoming show.
You can also email us your stories at tom@boweryboyspodcast.com and greg@boweryboyspodcast.com.