Over ten years ago, the New York Post and the New York Daily News were locked in a battle for tabloid dominance, wrestling and rolling around just as an apocalypse – the digital revolution — was descending upon American newsrooms.
Newspapers across the country have either folded or become absorbed into national conglomerates. America's best-selling newspapers USA Today seems to speak to no particular region, a brand of quality, generalized journalism, aimed at frequent flyers and hotel guests.
That is what makes the Post and the Daily News such important, even comforting, artifacts of the newsstands today. They are unmistakably New York City in character – the good, the bad and the ugly.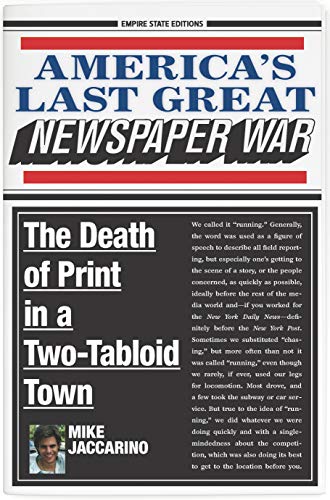 America's Last Great Newspaper War
The Death of Print in a Two-Tabloid Town
by Mike Jaccarino
In America's Last Great Newspaper War, a memoir written by Mike Jaccarino, a journalist who worked at the Daily News, the grit and grind of bare-knuckle journalism plays out during a competitive period between two newspapers that today feels produced for a 1940s Hollywood film noir (only with tons of foul language).
Once upon a time, the Post and Daily News appealed to different audiences – not only in politics, but in their varying morning and afternoon editions.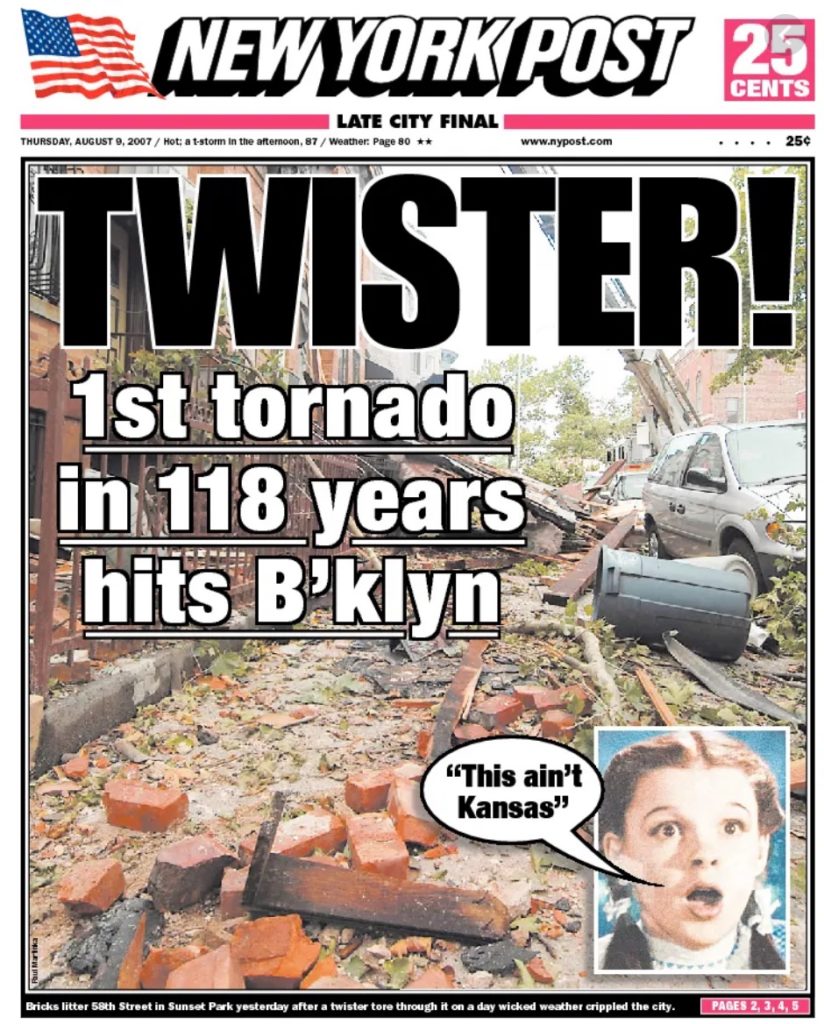 And then Rupert Murdoch came along, purchasing the Post in 1976, transforming the once-liberal tabloid into a splashy daily filled irresistible stories of scandal and sleaze.
As journalism began to constrict in the early 2000s – as people began getting news from their computers and phones – the distinctions in their audiences disappeared.
So the Post and Daily News, already at competitive odds, went to war with one another.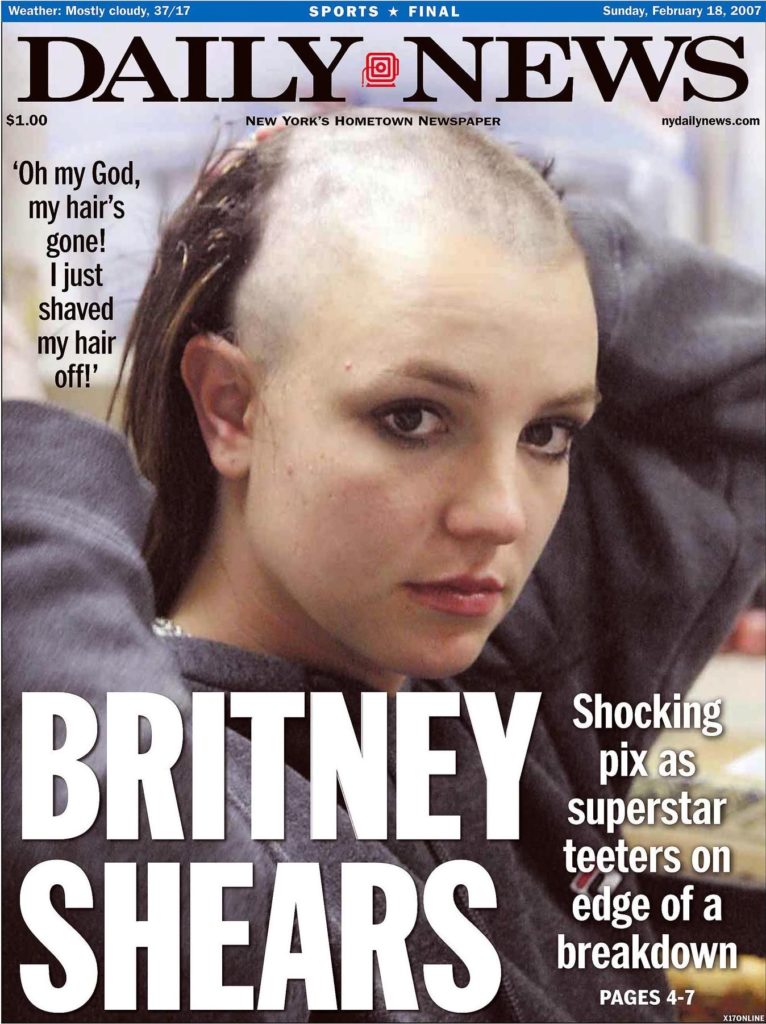 Jaccarino, a writer with a vibrant, zingy style, presents the nitty gritty of tabloid journalism from the front lines, speeding down expressways, racing to the scenes of murder, fire and general mayhem. A typical chapter in Newspaper War is like a strong cup of coffee.
As a 'runner', Jaccarino was tasked with getting to breaking news first, almost always with a Post reporter nipping at his heels:
"Upon arriving at a scene, a runner's first job is to attain a rudimentary understanding of the who, what, when and where of what's happened, which will then be transmitted to the Desk for the composition of sked lines and online briefs."
It's a cringe worthy business most times, crashing into hospital rooms or comforting a mother whose child has been killed in order to get a good quote. The 'stunt journalism' popular at the tabloids often bordered on reality-television schtick.
But these journalists are keenly aware of the cynicism. And they often serve a public good; their subjects are rarely given a direct voice, and their plights are quickly forgotten. There remains a place in this city for both squabbling cousins.