The Hall of Fame for Great Americans, founded in 1900, was a precursor to the Nobel Prize and the Presidential Medal of Freedom, a vaunted tribute to those who have contributed greatly to the development the United States of America.
Located on the campus of Bronx Community College in the University Heights neighborhood of the Bronx, the Hall of Fame features the sculpted bronze busts of 96 individuals* considered worthy of renown in their day, arranged along a columned arcade designed by Stanford White.
It was so important in the early 20th century that the Baseball Hall of Fame and the Hollywood Walk of Fame derive from its example. The Hall of Fame for Great Americans even pops up in The Wizard of Oz!
But today it is virtually forgotten. And no person has been elected to the Hall of Fame since the 1970s.
This is the story of a university with lofty intentions, a snapshot of early 20th century optimism, and a look at a few questionable considerations of 'greatness'.
*There were once 98 busts but two were removed in 2017.
LISTEN NOW — TILLIE HART, THE HOLDOUT OF LONDON TERRACE
To get this week's episode, simply download or stream it forFREE from iTunes, Stitcher, Spotify or other podcasting services.You can also get it straight from our satellite site.
Or listen to it here: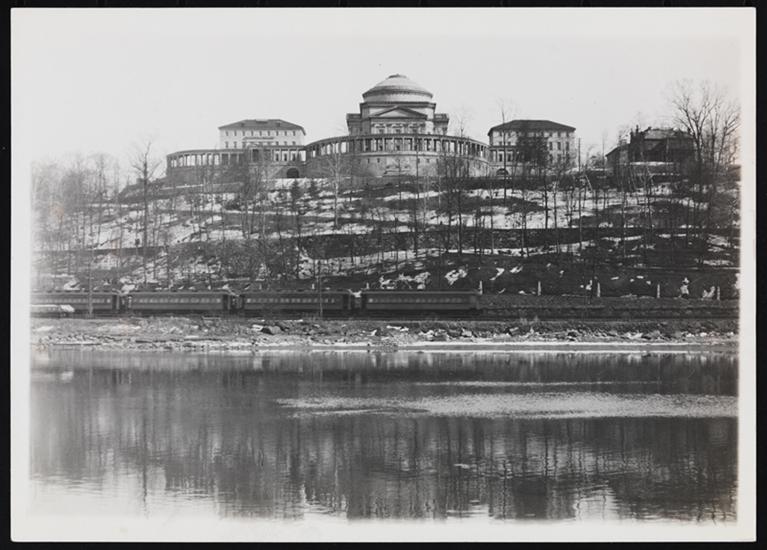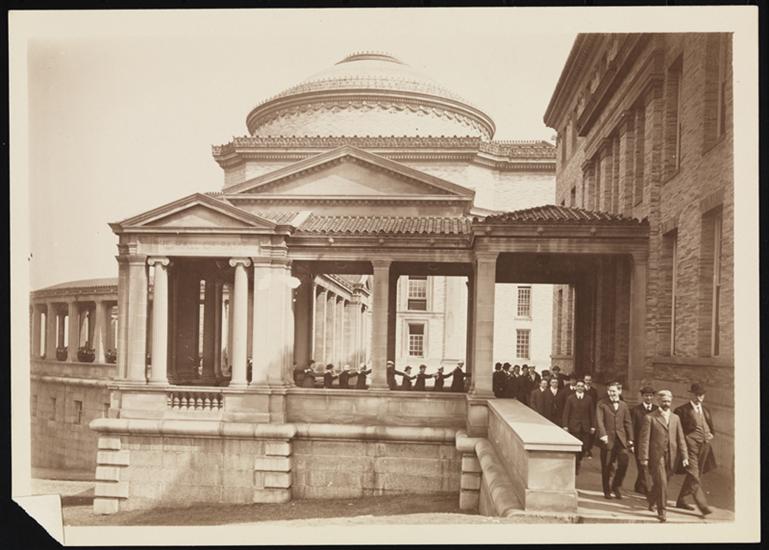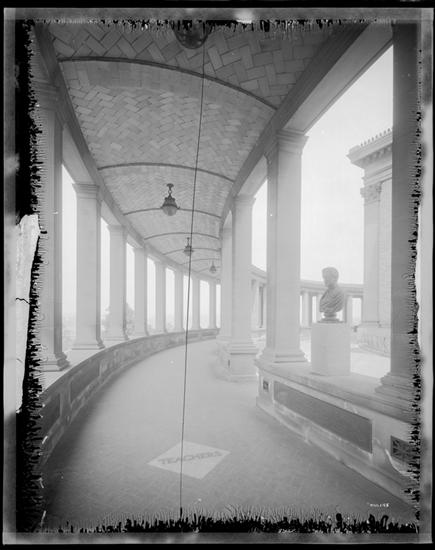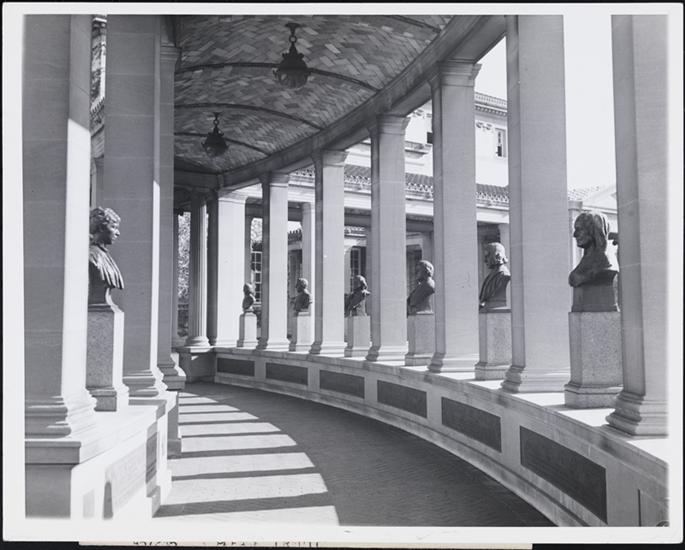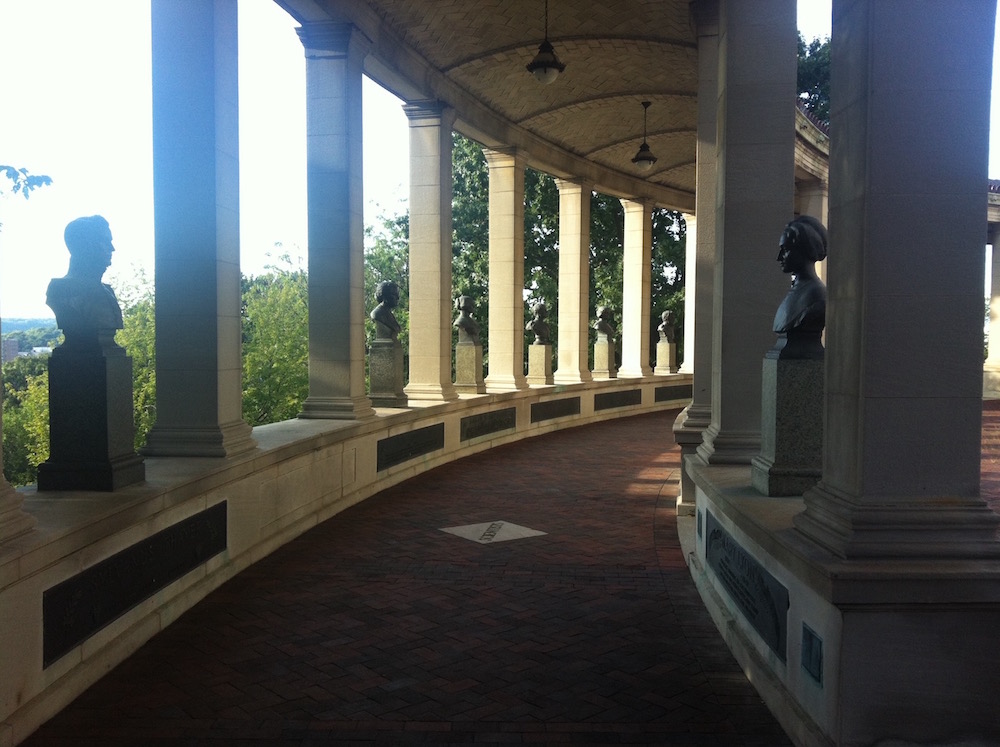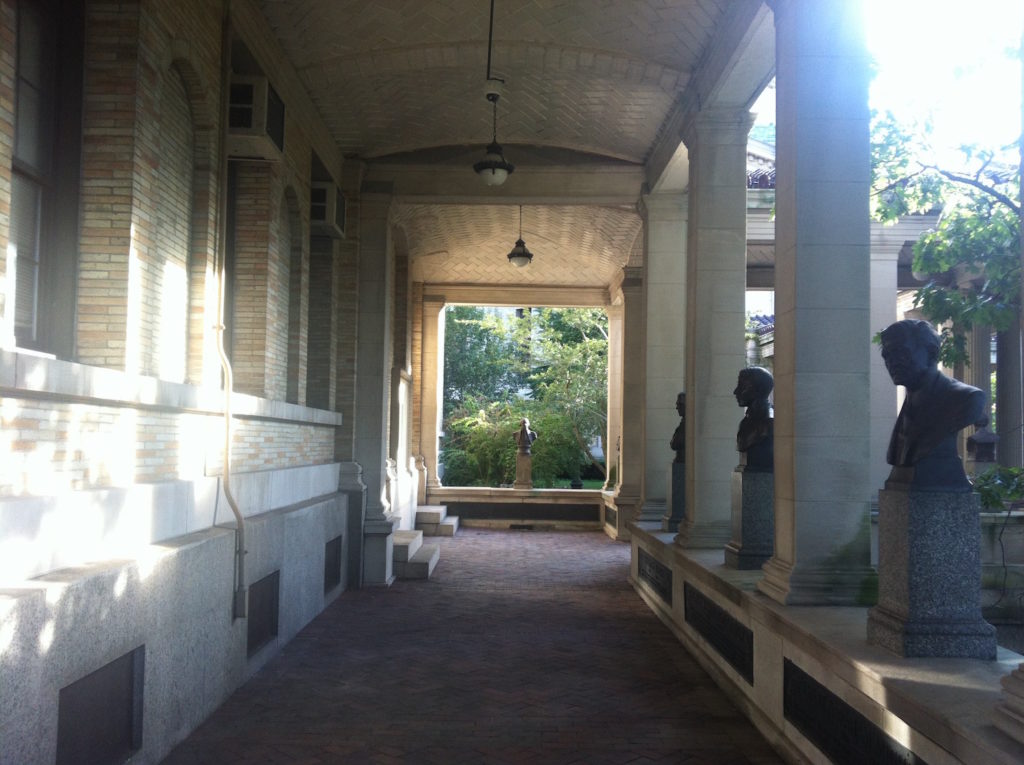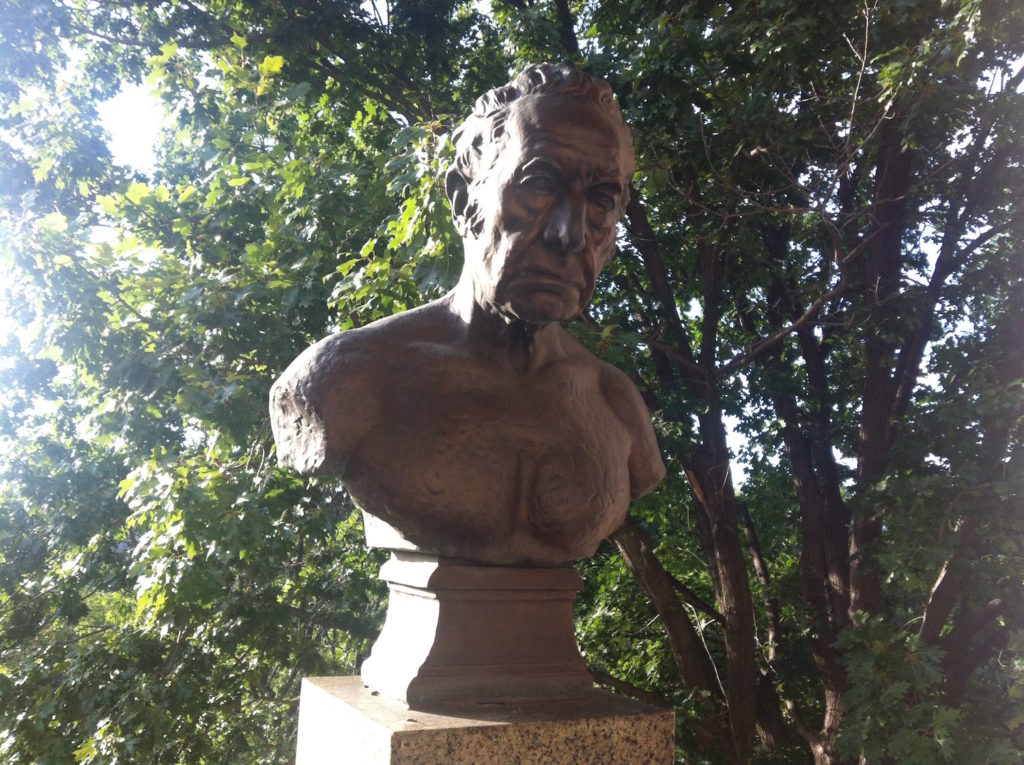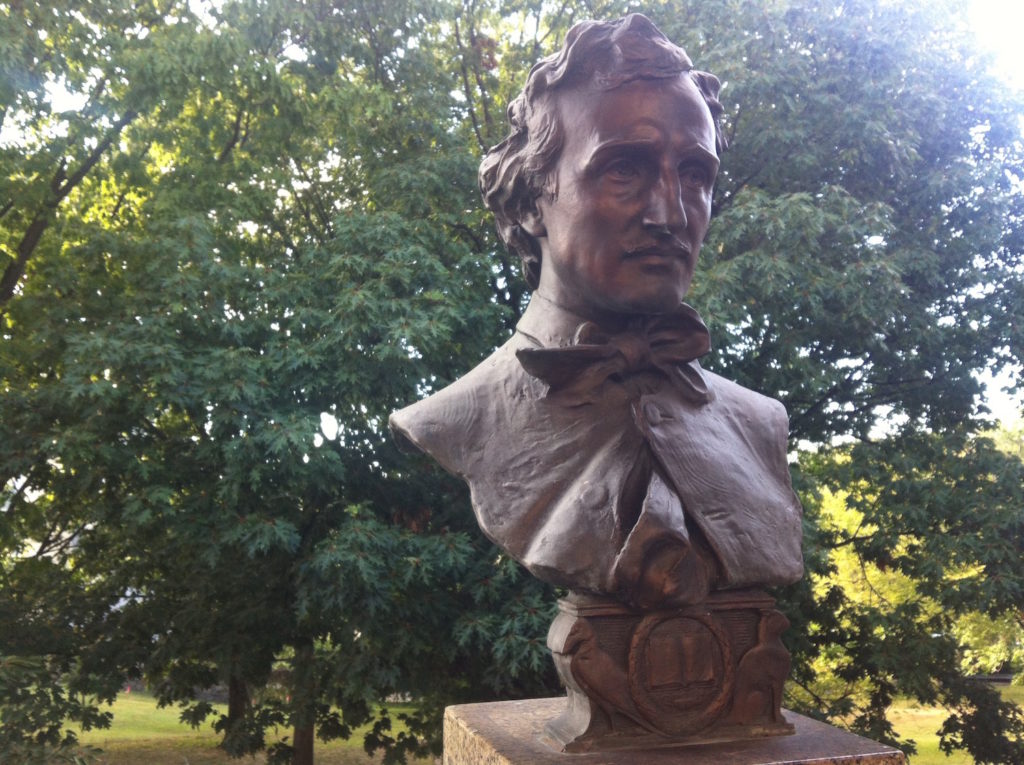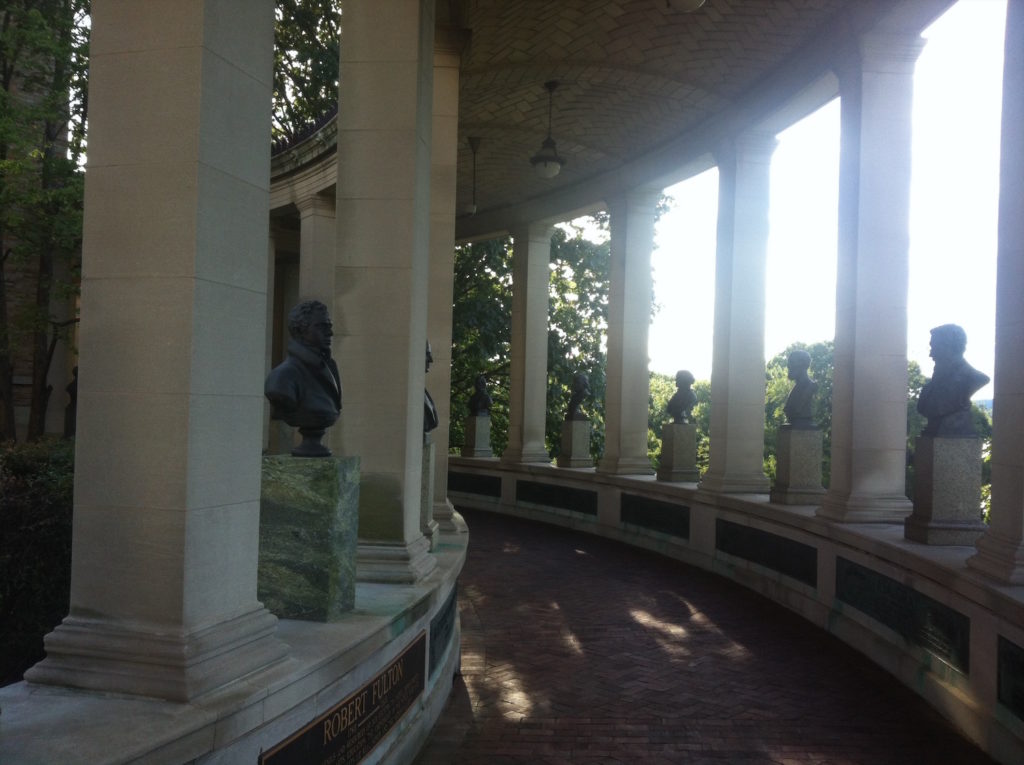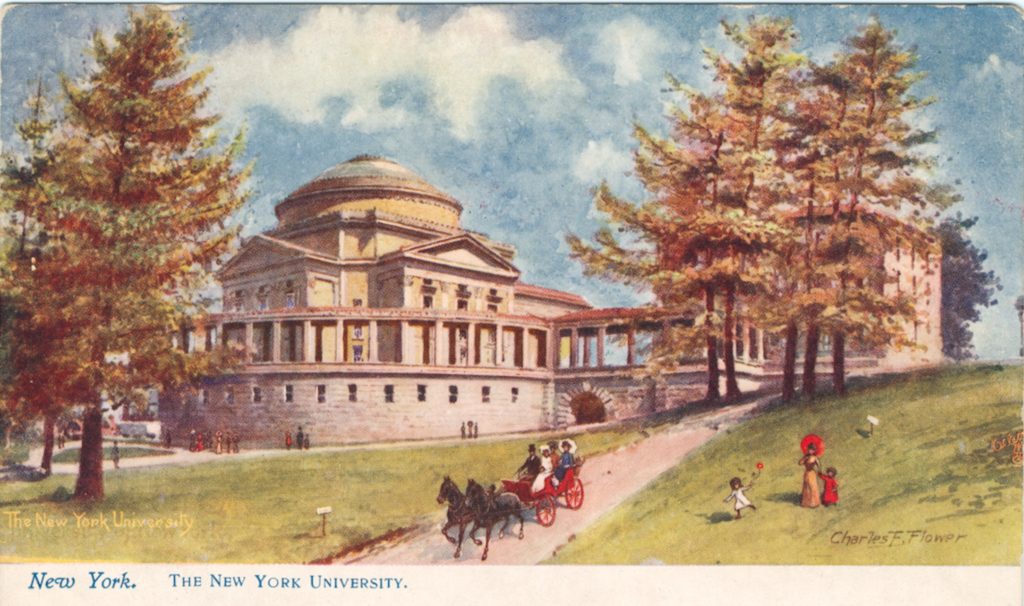 FURTHER LISTENING
We spoke about these subjects in this week's episode. For more information, dive back into these older episodes:
The Bowery Boys: New York City History podcast is brought to you …. by you!
We are now producing a new Bowery Boys podcast every other week. We're also looking to improve and expand the show in other ways — publishing, social media, live events and other forms of media. But we can only do this with your help!
We are now a creator on Patreon, a patronage platform where you can support your favorite content creators.
Please visit our page on Patreon and watch a short video of us recording the show and talking about our expansion plans. If you'd like to help out, there are six different pledge levels. Check them out and consider being a sponsor.
For the next several weeks, in addition to our new two-episodes-a-week schedules, all those who support us on Patreon will receive a BONUS EPISODE every other Sunday.
We greatly appreciate our listeners and readers and thank you for joining us on this journey so far.