If you're looking for something interesting to do while you're sheltering at home AND you'd like to support an amazing tour guide, book a ticket on a virtual Bowery Boys Walks — starting this week.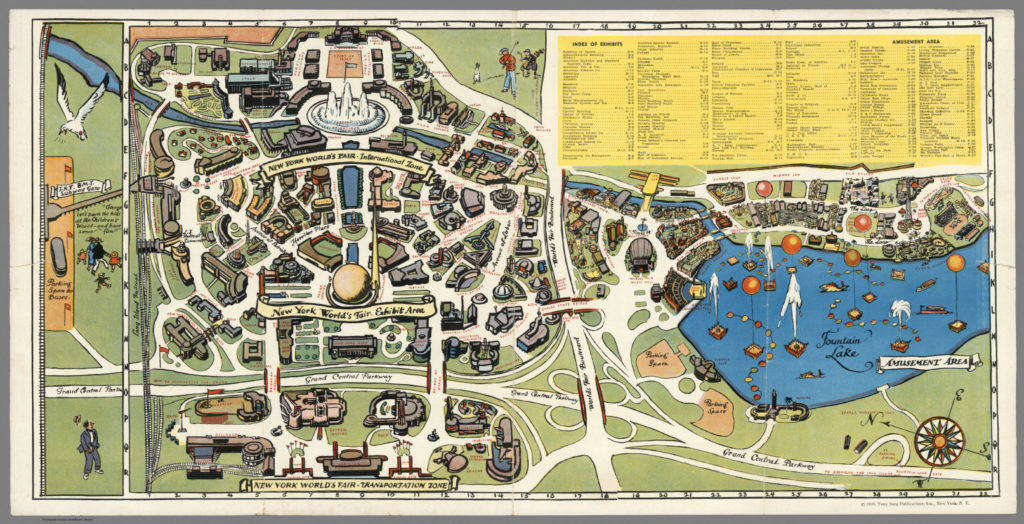 This Wednesday, April 22, Bowery Boys Walks will be live streaming a virtual walk and talk about the World's Fairs of 1939 and 1964 with guide Kyle Supley … live from his living room via video conferencing.
Supley will present his regular walking tour of World's Fair history, but with a few home-bound surprises — a treasure trove of props and memorabilia from both fairs that he'll chat about during this very special video event.
That's on Wednesday April 22 at 7 PM. Get your tickets here. They're $20 and will be limited to 20 tickets. (Of course, if you're at home with others, gather them around the screen and enjoy!) A great way to spend an evening, learning about history in a truly unconventional way.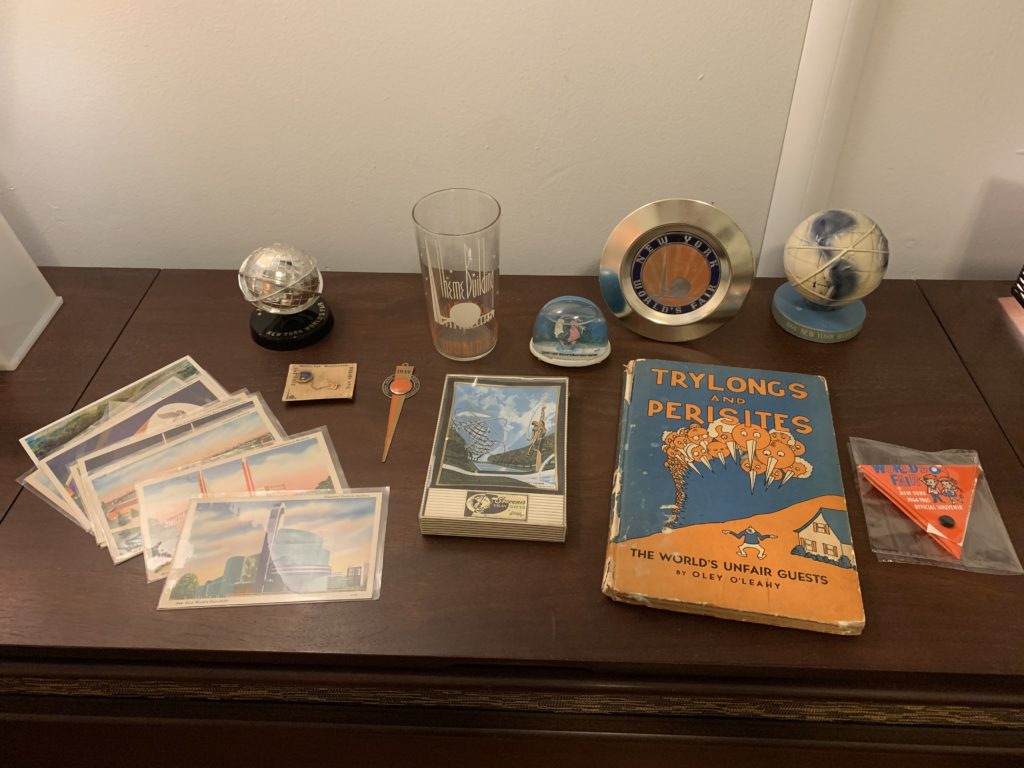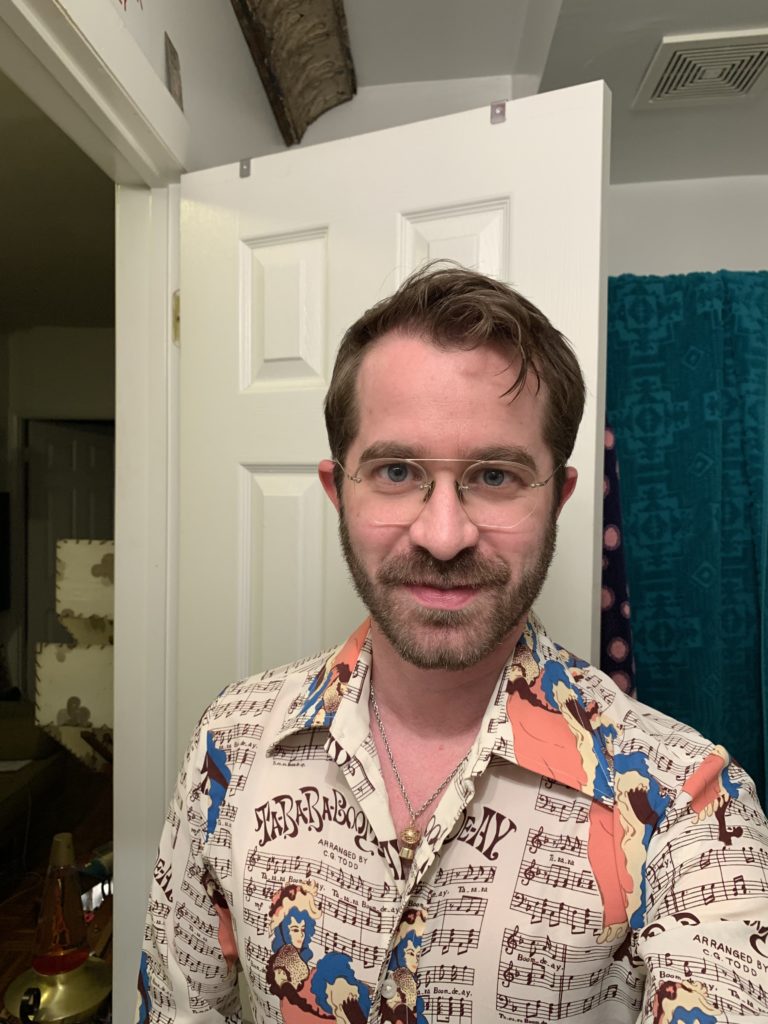 ---
And the following Wednesday (April 29), Emma Guest-Consales will be leading a live talk and "virtual walk" of Ladies Mile and Cast Iron Architecture. We'll update this post as soon as tickets go on sale.
---
And we also recommend these two virtual tours:
On Tuesday, April 21, Michael Morgenthal will be conducting a virtual tour of Brooklyn Heights, a New York City neighborhood that has shaped American history and culture throughout the past 200 years.
For tickets and further information, please visit the website for the New York Adventure Club.
---
And Kevin Fitzpatrick is presenting virtual walking tours of Dorothy Parker's New York City. (You may remember hearing Kevin on our podcast on the Algonquin Round Table.) He runs this special and very glamorous tour every Mondays and Saturdays in April. Tickets are $10 each and get them here. And for more information, visit Kevin's website.