Few people are allowed to go onto Hart Island, the quiet, narrow island in the Long Island Sound, a lonely place in sight of the bustling community of City Island.
For over 150 years, Hart Island has been New York's potter's field, the burial site for over one million people — unclaimed bodies, stillborn babies, those who died of AIDS in the 1980s, and, in 2020, the location of burials of those who have died of COVID-19 coronavirus.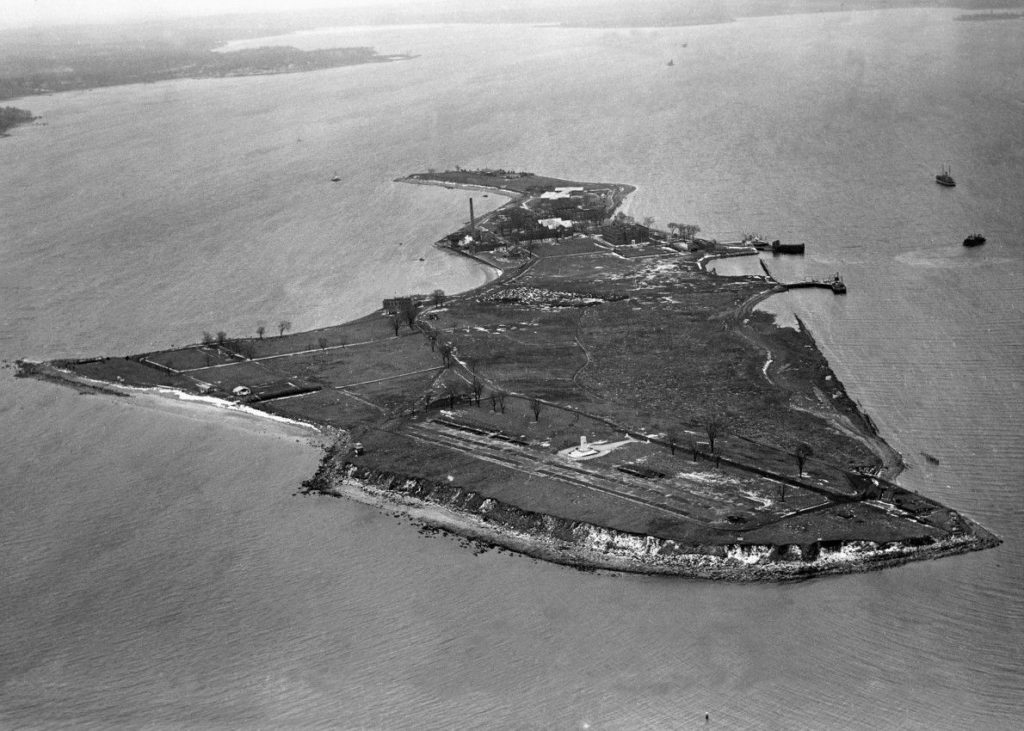 Hart Island's appearance in the international press this past week has drawn attention to the severity of the pandemic in New York City, but it has also drawn attention to the island itself.
By the early 19th century, this peaceful place — most likely named for deer which may have called it home — had already developed a violent reputation as a renegade site for boxing matches.
During the Civil War, black Union troops trained here and later Confederate soldiers were imprisoned in refitted prison barracks.
But in the late 1860s the city prepared the island for its eventual and longest lasting purpose. Today it is the world's largest potter's field. And thanks to groups like the Hart Island Project, New Yorkers may finally get a glimpse at this strange, forlorn place and the previously forgotten people buried here.
PLUS: That time that an amusement park was almost built on Hart Island.
LISTEN NOW — HART ISLAND: THE LONELIEST PLACE IN NEW YORK
To get this week's episode, simply download or stream it forFREE from iTunes, Stitcher, Spotify or other podcasting services.You can also get it straight from our satellite site.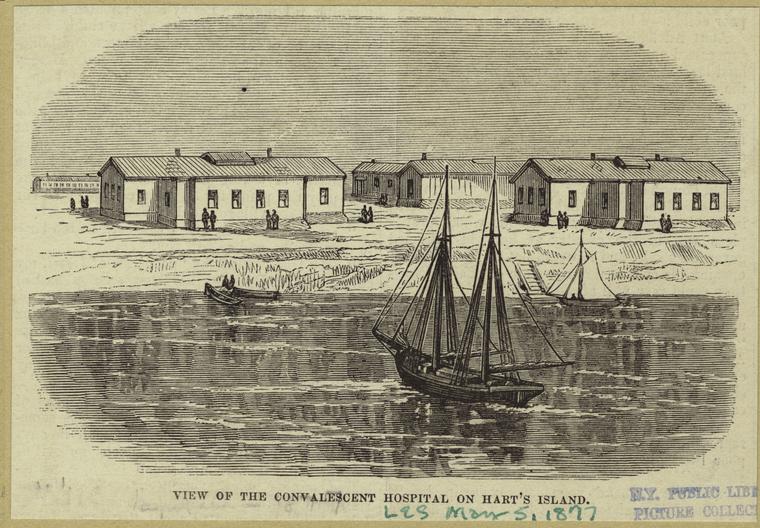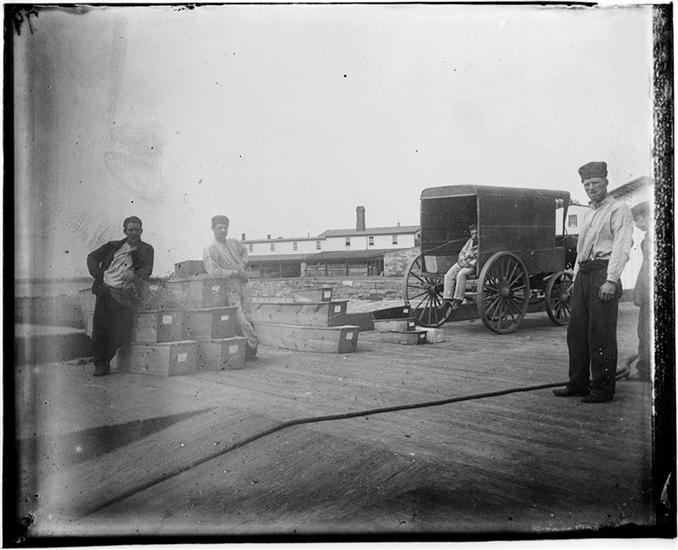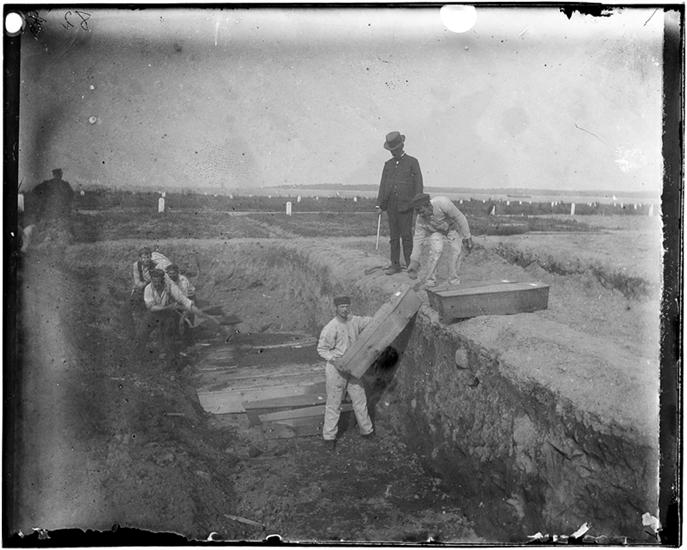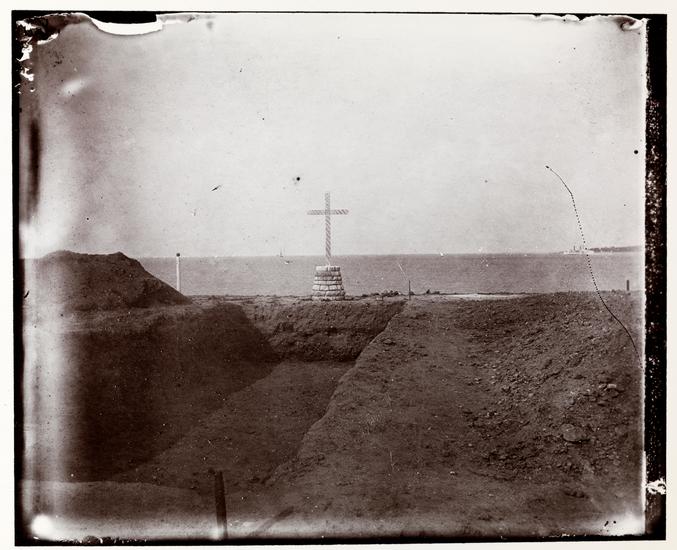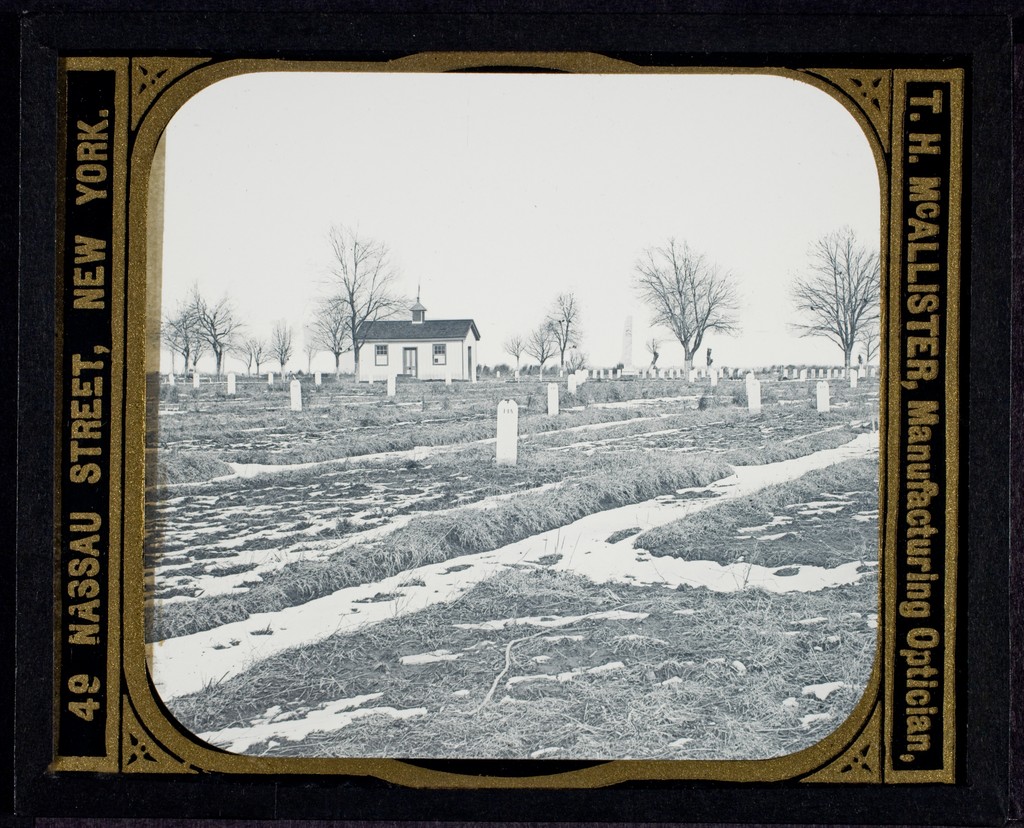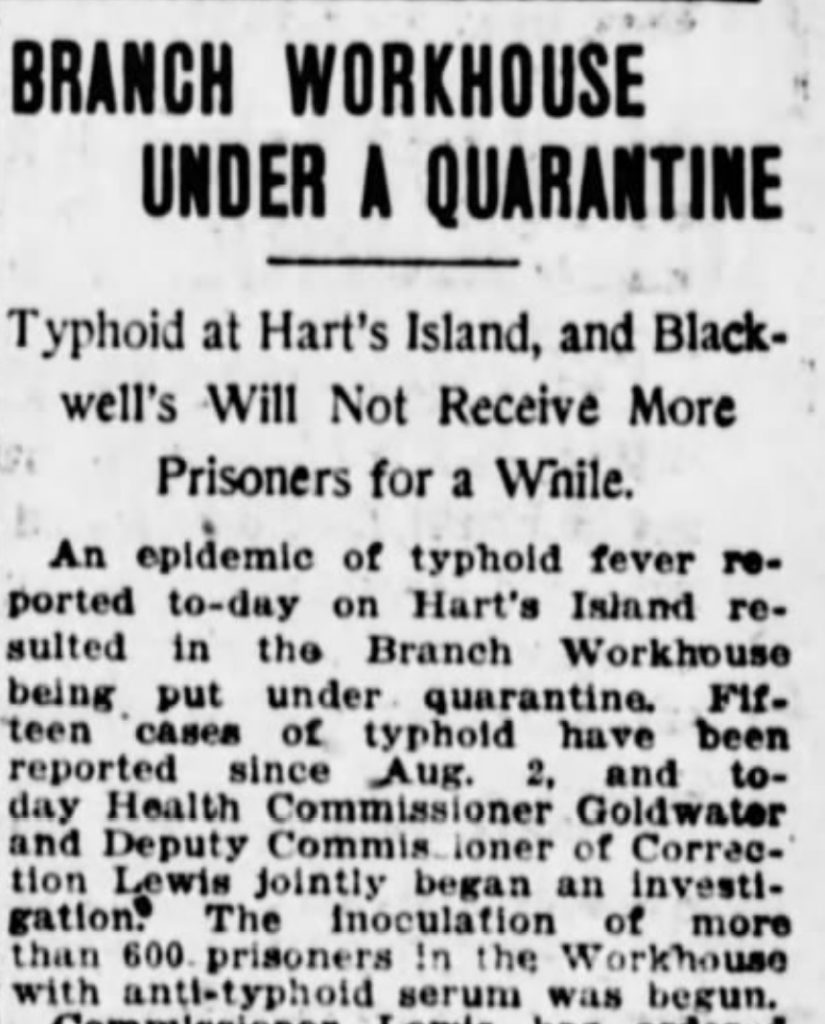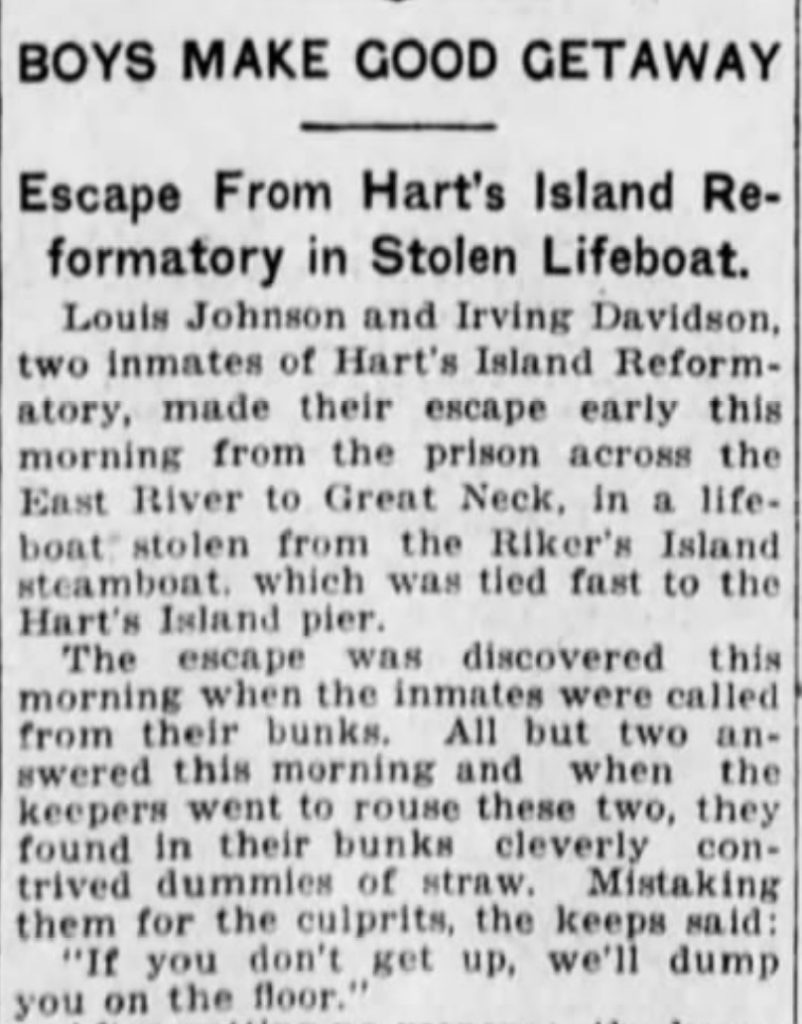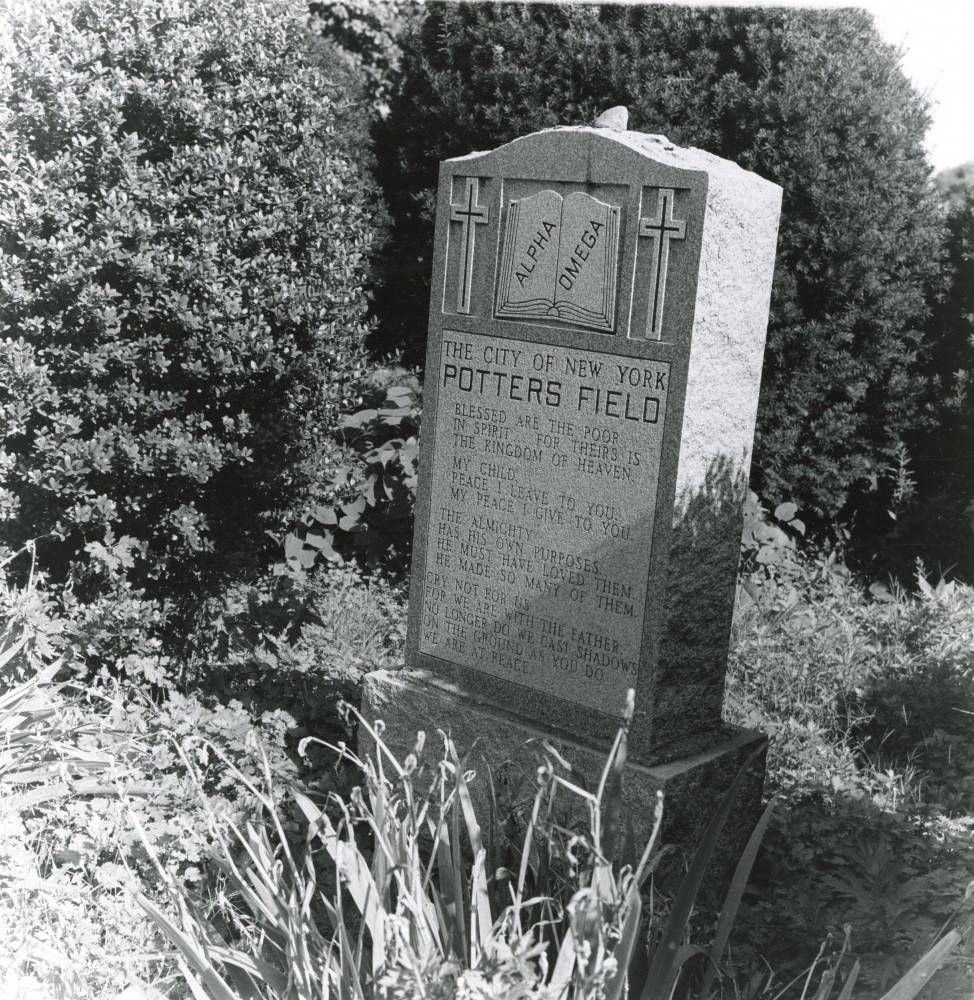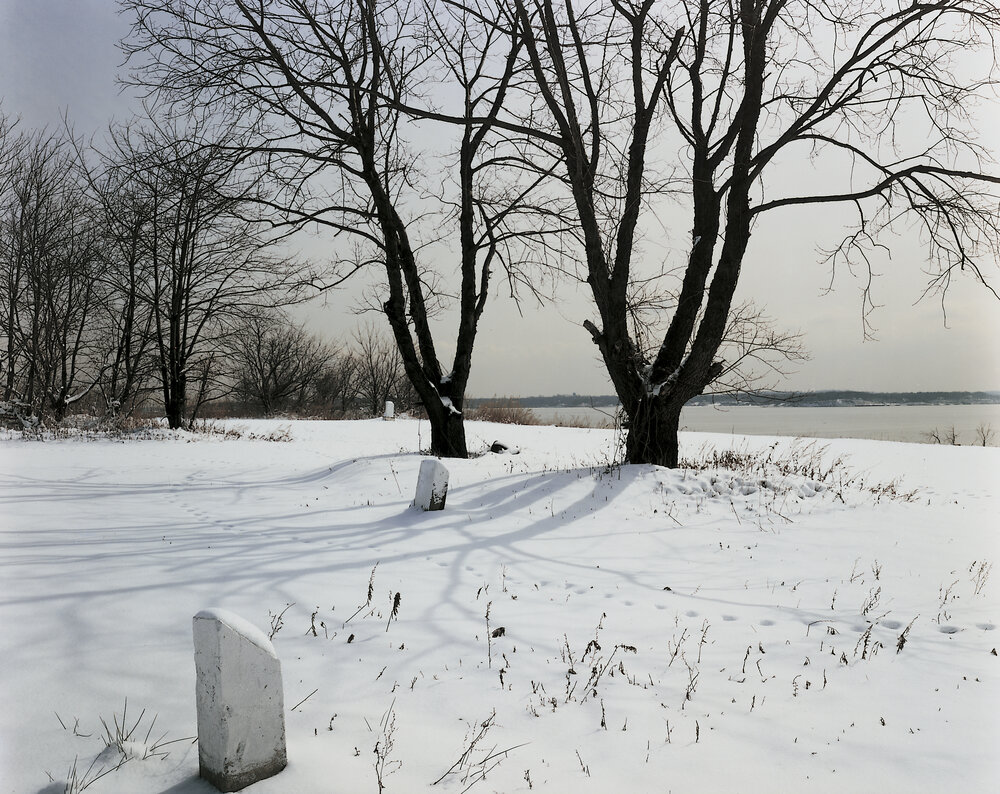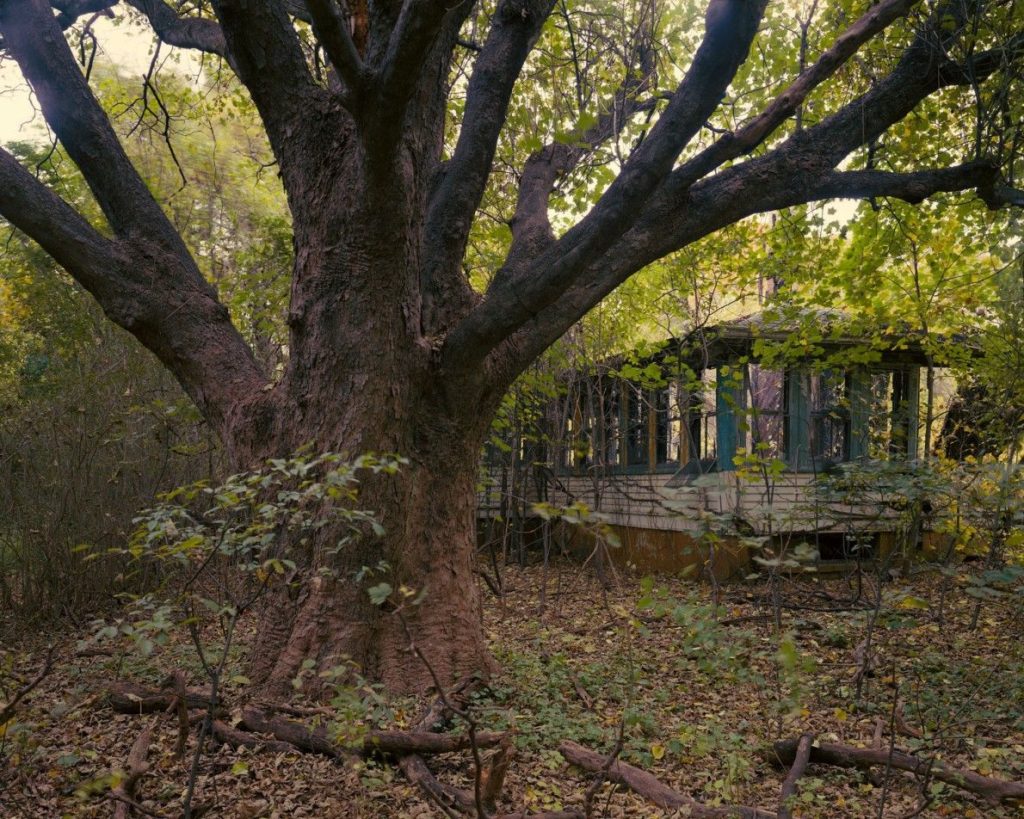 A 1978 news broadcast about Hart Island.
A 2015 piece about Hart Island from MSNBC.
FURTHER READING AND LISTENING
Believe it or not, potter's fields and cemeteries play a huge role in the development of New York City. This article lists several sites that have once been burials grounds.
The lesser known islands of New York have very fascinating histories that you may not be aware of — try these stories about North Brother Island and City Island, for instance.
And these older podcasts on other New York City islands:
Blackwell's Island/Roosevelt Island
Rikers Island
Randall's Island and Wards Island
The Bowery Boys: New York City History podcast is brought to you …. by you!
We are now producing a new Bowery Boys podcast every other week. We're also looking to improve and expand the show in other ways — publishing, social media, live events and other forms of media. But we can only do this with your help!
We are now a creator on Patreon, a patronage platform where you can support your favorite content creators.
Please visit our page on Patreon and watch a short video of us recording the show and talking about our expansion plans. If you'd like to help out, there are six different pledge levels. Check them out and consider being a sponsor.
For the next several weeks, in addition to our new two-episodes-a-week schedules, all those who support us on Patreon will receive a BONUS EPISODE every other Sunday.
We greatly appreciate our listeners and readers and thank you for joining us on this journey so far.