PART TWO of a two-part podcast series A NEW DEAL FOR NEW YORK.
In this episode, we look at how one aspect of FDR's New Deal — the WPA's Federal Project Number One — was used to put the country's creative community back to work and lift the spirits of downtrodden Americans.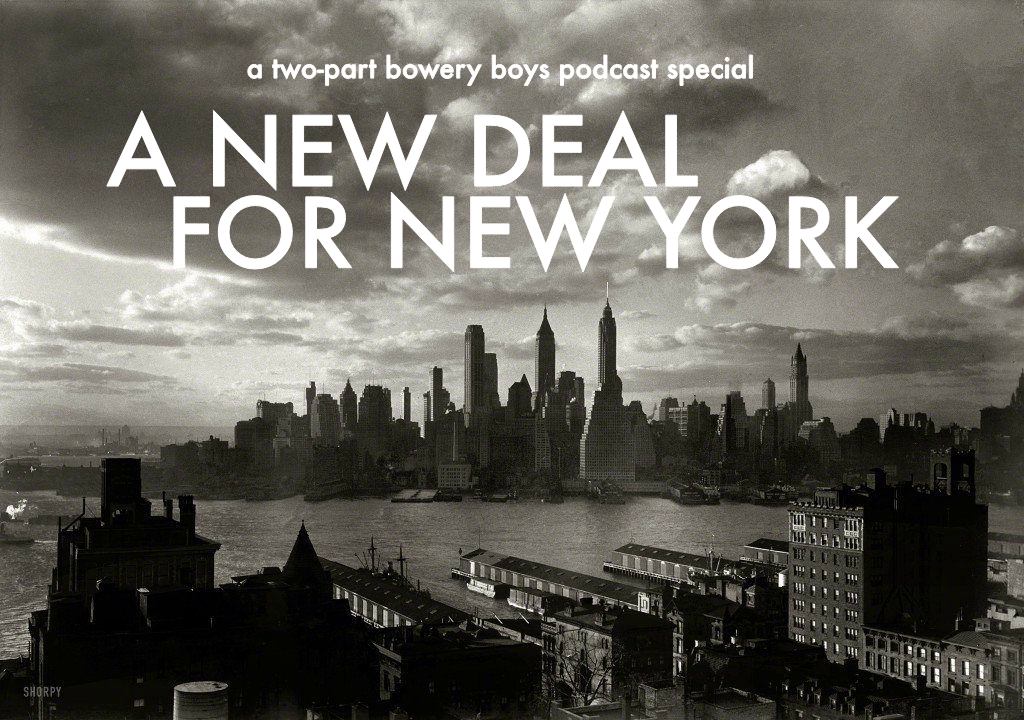 ---
EPISODE 338 Federal Project Number One — the 'artistic wing' of the Works Progress Administration — inspired one of the most important and lasting cultural revolutions in the United States, an infusion of funds that put musicians, painters, writers and the theater community back to work, creating works that would promote and celebrate the American experience.
The already-rich creative communities of New York City thrived during the program in several unique ways — from the stages of Broadway to the art studios of Harlem.
In this episode we present several tales from the four main units of Federal One — the Federal Music Project, the Federal Theatre Project, the Federal Art Project and the Federal Writers Project.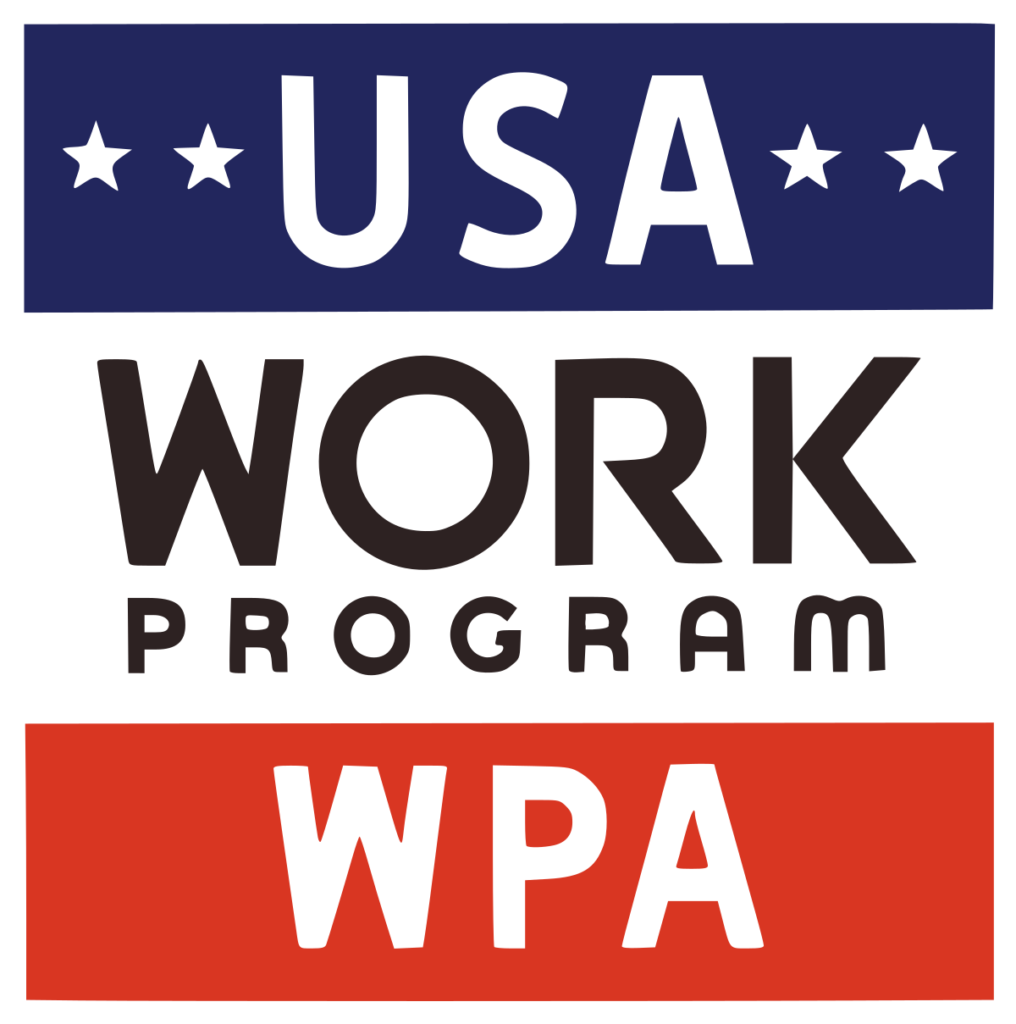 Including the stories of these WPA creators —
— Juanita Hall: A future Tony-winning actress whose WPA-funded gospel chorus performed over 5,000 times
— Orson Welles: A brilliant stage producer (not yet a filmmaker) whose bold stage inventions pressed the limits of government censorship
— Jackson Pollock: A budding painter just finding his artistic voice, making a living working on murals and canvas
— Berenice Abbott: Her series of New York City photographs would endure as a lasting document of 1930s New York City
— Zora Neale Hurston: The Harlem Renaissance anthropologist and novelist who used the WPA program to explore folklore and traditions in Florida
PLUS: The mural program, the WPA Guides and the contributions of WNYC and the New York Public Library
Listen today on your favorite podcast player or just press play here:
---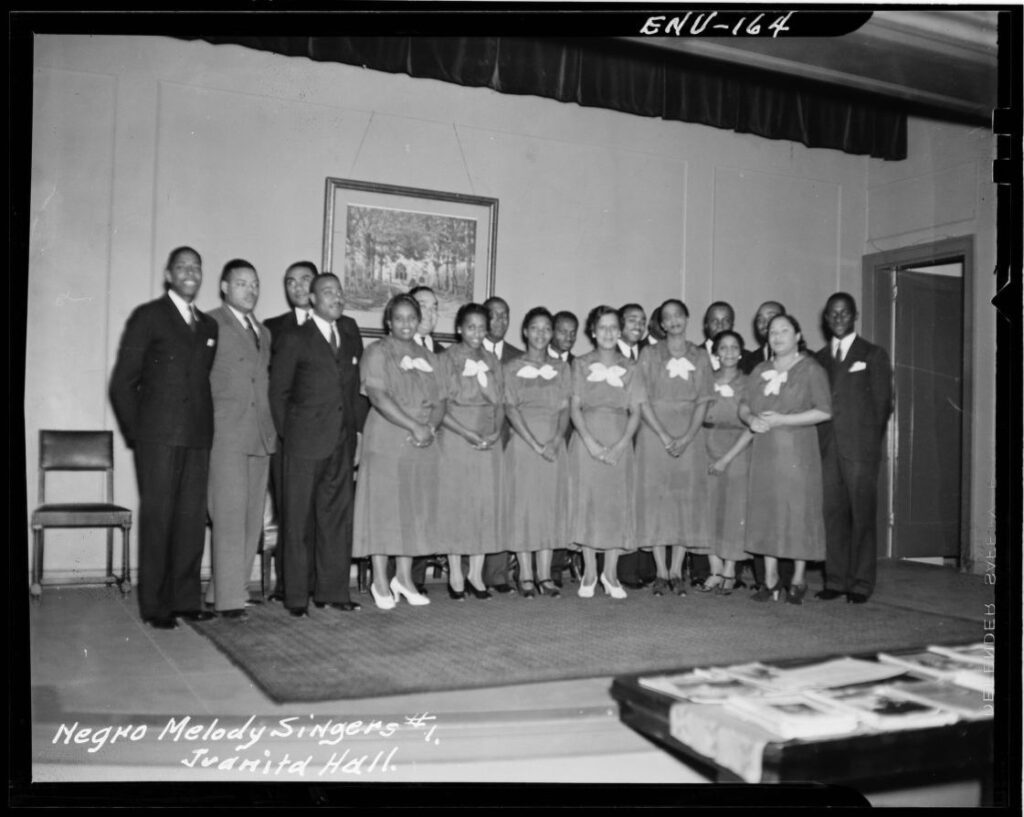 WNYC audio clips courtesy the NYC Municipal Archives WNYC collection.
Our thanks to Andy Lanset from WNYC and Kenneth Cobb from the NYC Municipal Archives for allowing us to feature these clips on the show.
Here are the clips if you'd like to hear them in full:
---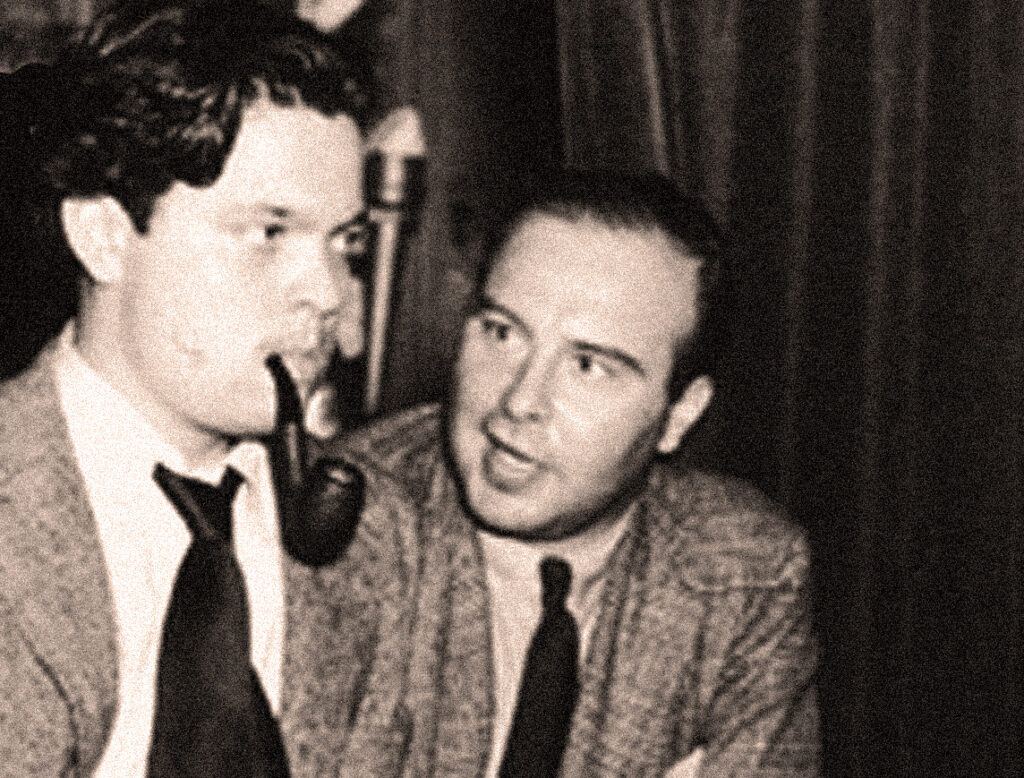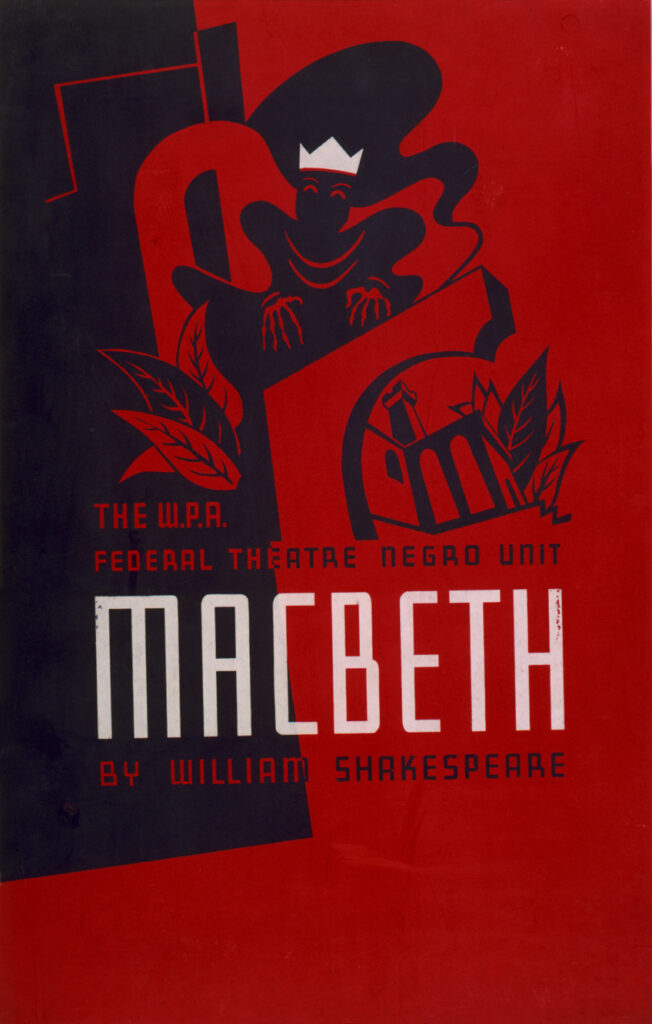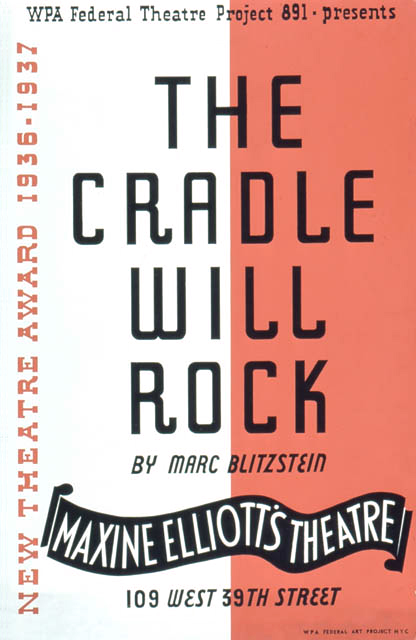 John Houseman discusses the WPA theater program in this fantastic clip from a PBS broadcast of the 1985 revival of the show, with Patti LuPone.
Patti LuPone's rendition of "Nickel Under the Foot" from the 1985 PBS broadcast.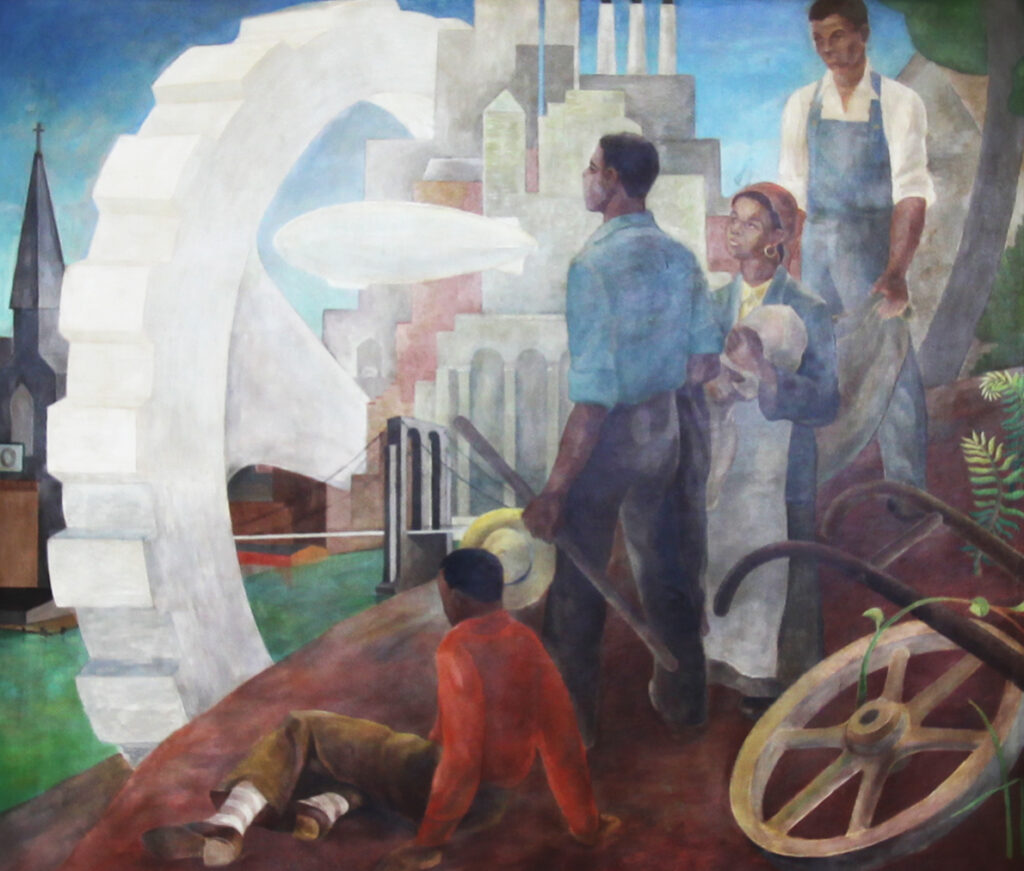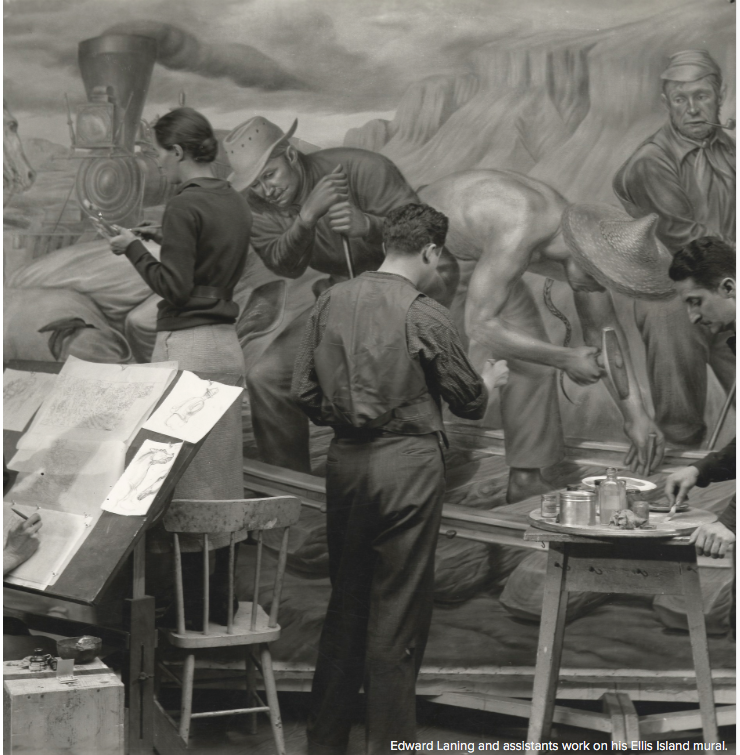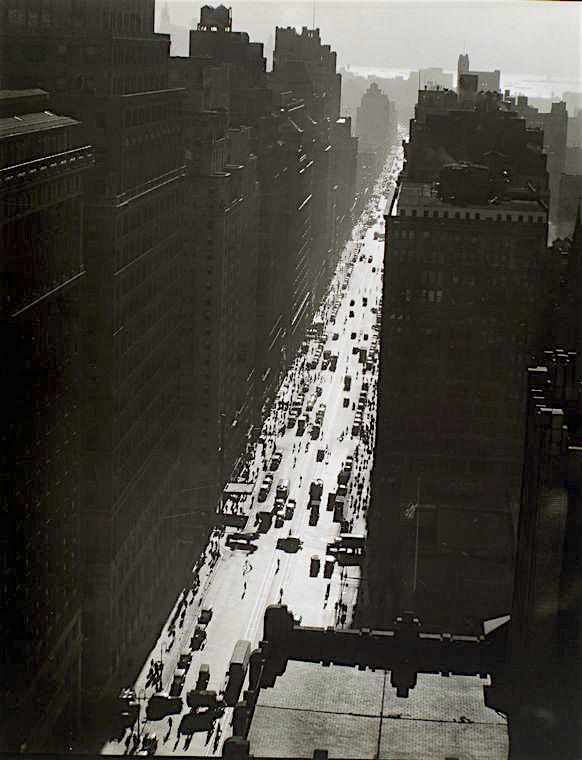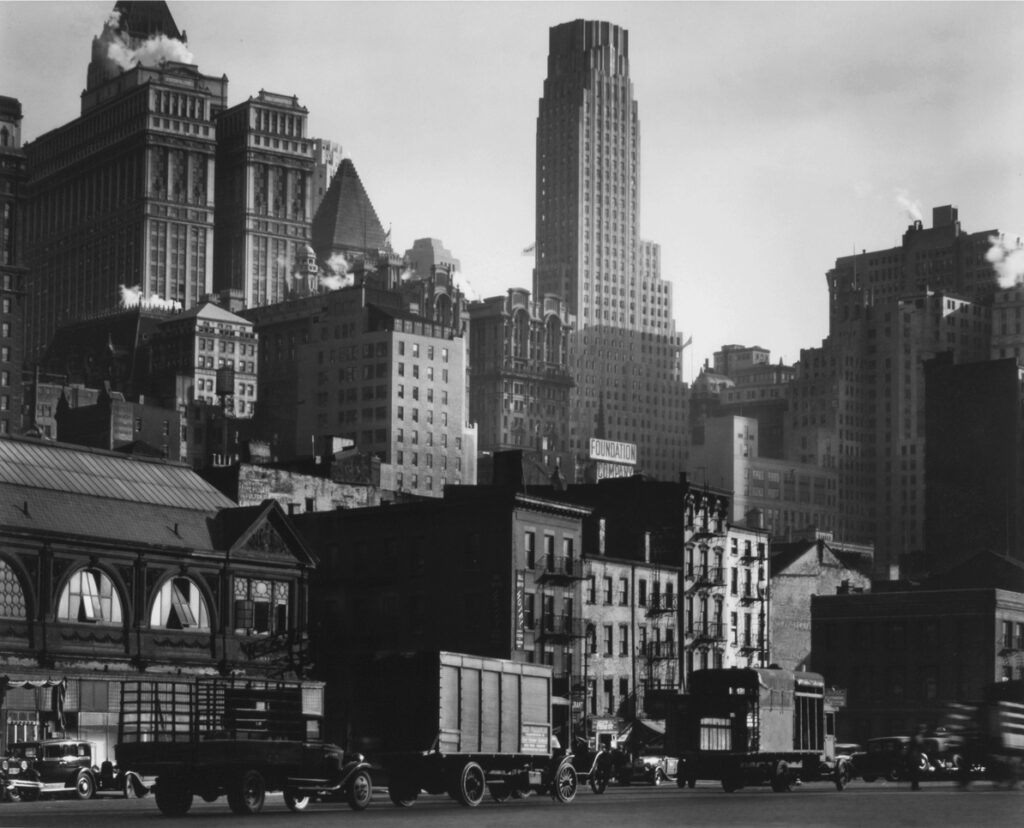 ---
FURTHER LISTENING
Please listen to Part One of our New Deal in New York series, then follow up with these additional episodes related to this week's program:
---
FURTHER READING
First of all, please visit The Living New Deal, an incredible website with an exhaustive catalog of New Deal projects across the country.

THE WPA GUIDE TO NEW YORK CITY (1939)
Sue Rubenstein DeMasi / Henry Alsberg: The Driving Force of the New Deal Federal Writers Project
William E. Leuchtenburg / Franklin D. Roosevelt and the New Deal
Susan Quinn / Furious Improvisation: How the WPA and a Cast of Thousands Made High Art Out of Desperate Times
David A. Taylor / Soul of a People: The WPA Writers' Project Uncovers Depression America
Nick Taylor / American Made: The Enduring Legacy of the WPA
Mason Williams / City of Ambition: FDR, La Guardia and the Making of Modern New York
(And our miniseries title is an homage to Mike Wallace's 2002 book A New Deal For New York)
---
The Bowery Boys: New York City History podcast is brought to you …. by you!
We are now producing a new Bowery Boys podcast every week. We're also looking to improve and expand the show in other ways — publishing, social media, live events and other forms of media. But we can only do this with your help!
We are now a creator on Patreon, a patronage platform where you can support your favorite content creators.
Please visit our page on Patreon and watch a short video of us recording the show and talking about our expansion plans.
If you'd like to help out, there are six different pledge levels.Check them out and consider being a sponsor.
We greatly appreciate our listeners and readers and thank you for joining us on this journey so far.