PART ONE of a two-part podcast series A NEW DEAL FOR NEW YORK.
In this episode, we look at the impact New Deal funding had in shaping the city's infrastructure — from bridges and tunnels to neighborhood parks — how New York City uniquely benefited from this government program.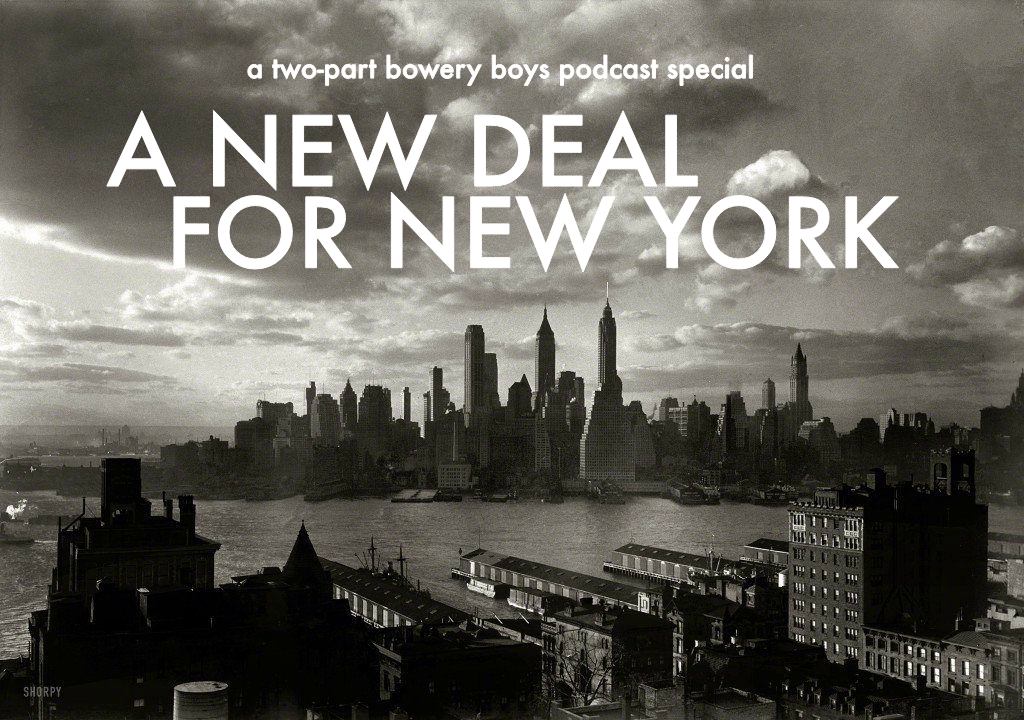 ---
EPISODE 337 New York City during the 1930s was defined by massive unemployment, long lines at the soup kitchens, Hoovervilles in Central Park.
But this was also the decade of the Triborough Bridge and Orchard Beach, of new swimming pools and playgrounds, of hundreds of new building projects across the five boroughs.
Faced with the nationwide financial crisis, former New York governor and newly elected President of the United States Franklin Delano Roosevelt chose to boldly take the crisis on a series of transformative actions by the government that became known as the New Deal.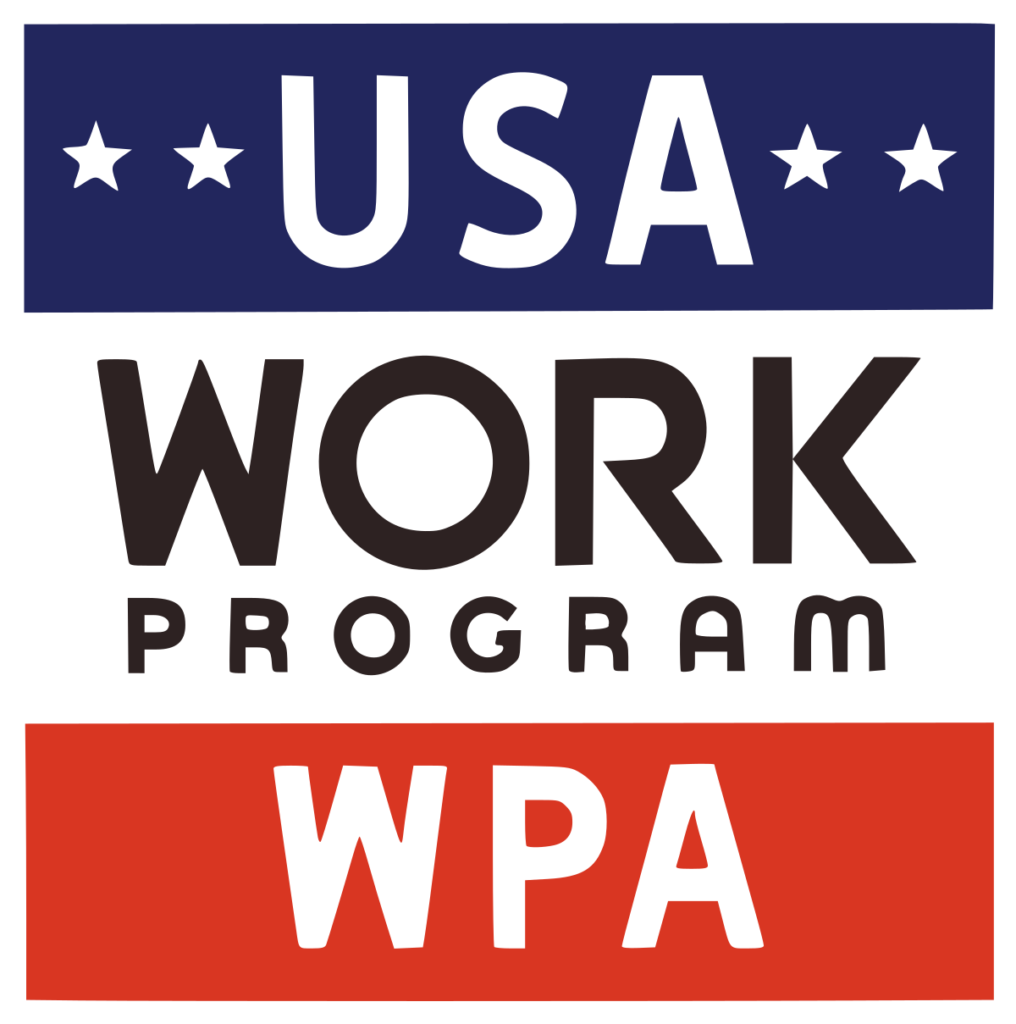 No other American city would benefit more from the New Deal that New York City. At one point, one out of every seven dollars from the Works Progress Administration (WPA) was being spent in New York.
And the two men responsible for funneling federal funding to the city was Mayor Fiorello LaGuardia and his new parks commissioner Robert Moses.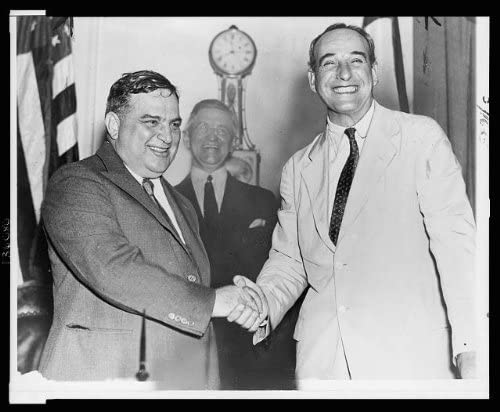 Moses amassed a great amount of unchecked power, generating thousands of projects through out the city — revitalizing the city landscape.
How did Moses manage to funnel so much federal assistance into his own projects? And where can you see evidence of the New Deal in the city today? (HINT: Pretty much everywhere.)
Listen today on your favorite podcast player or just press play here:
---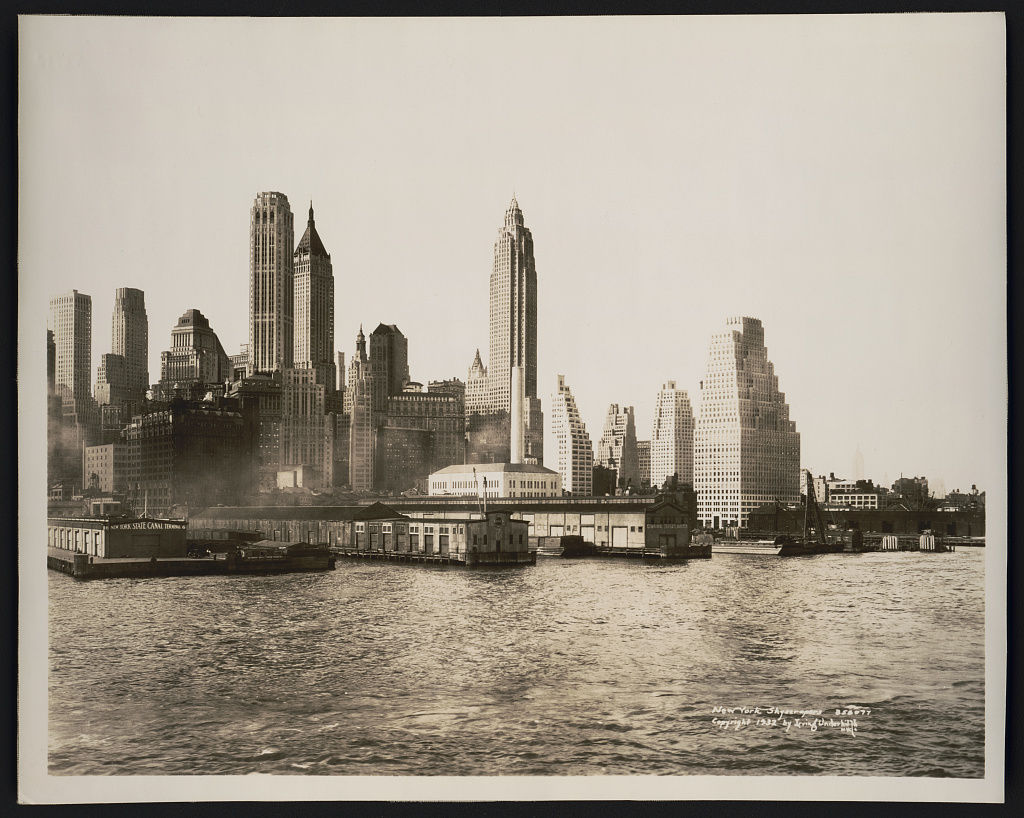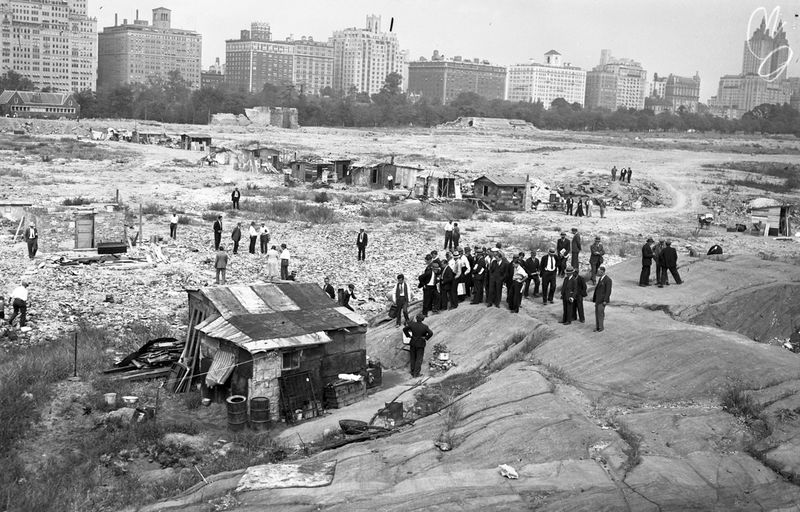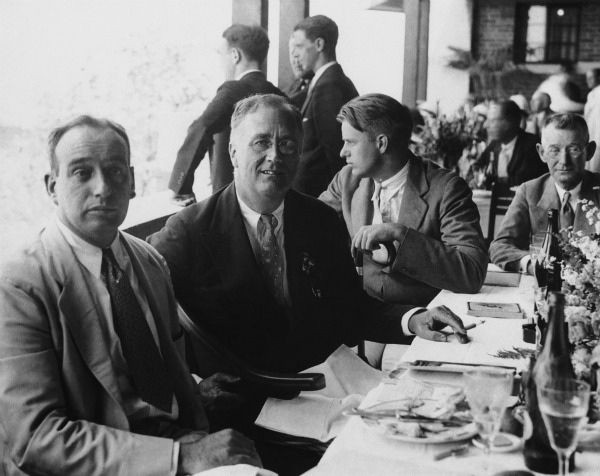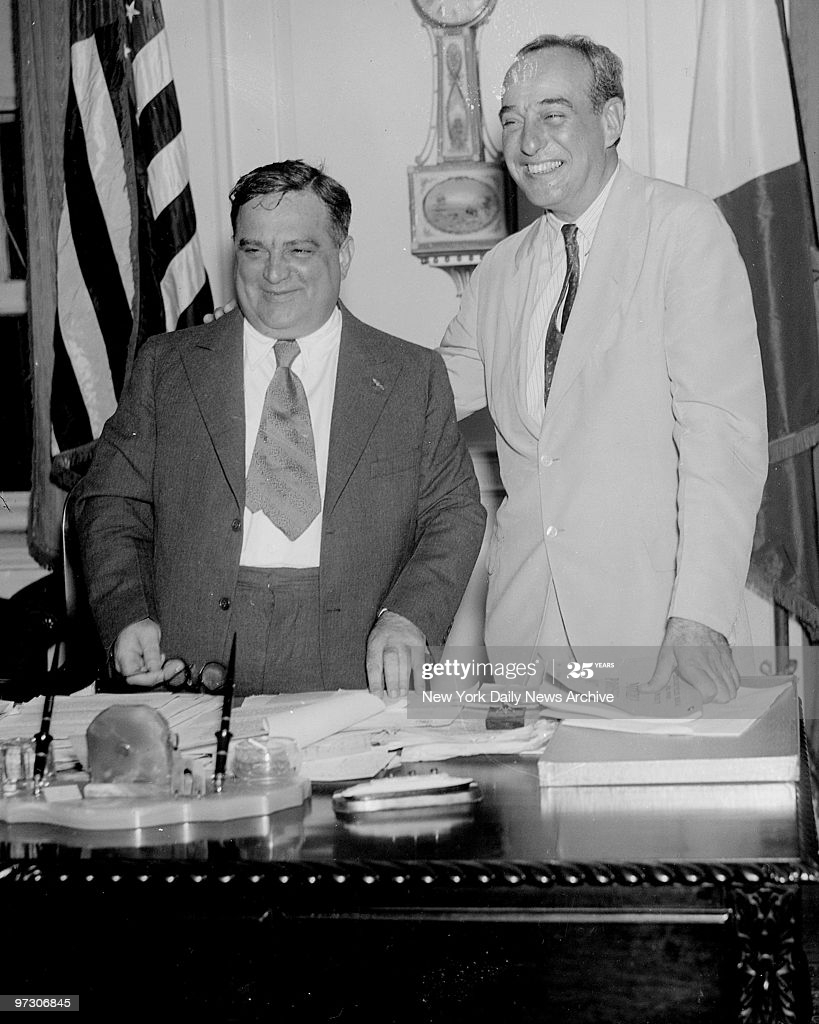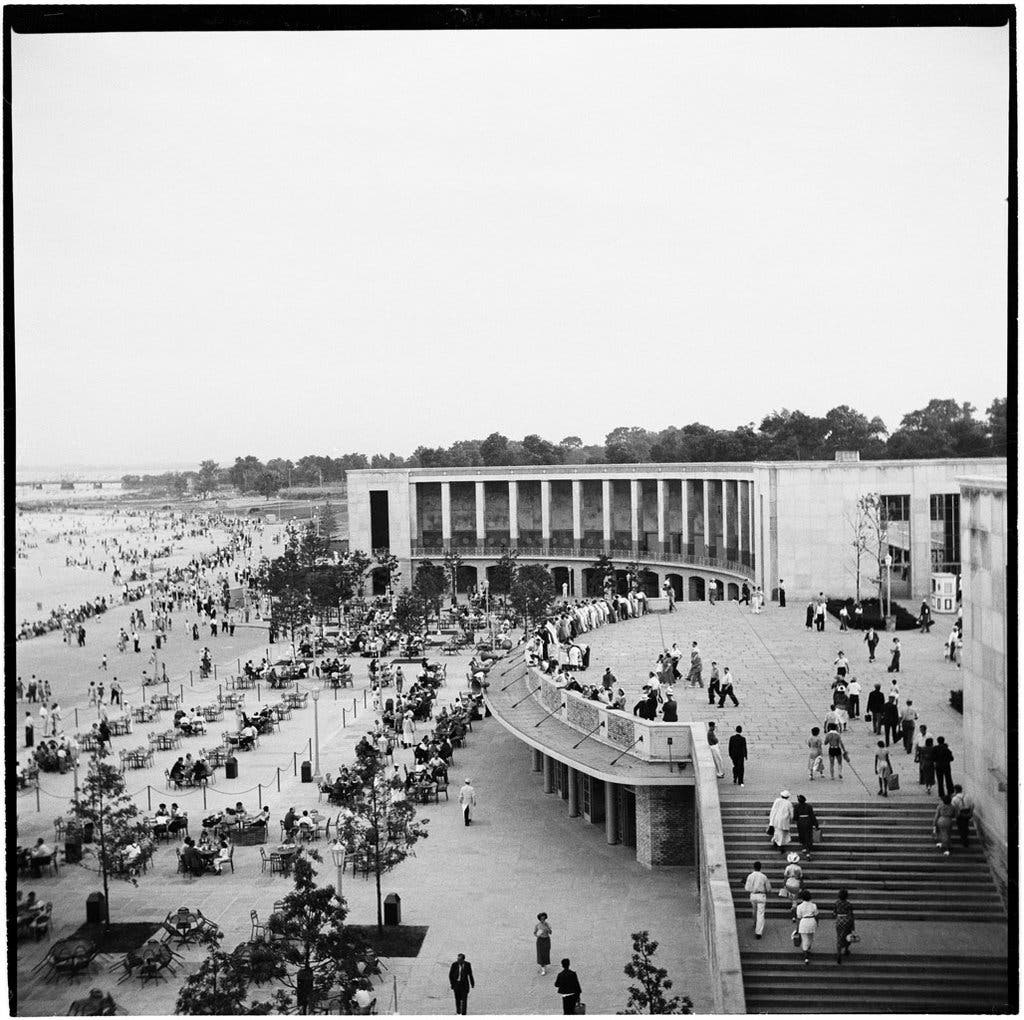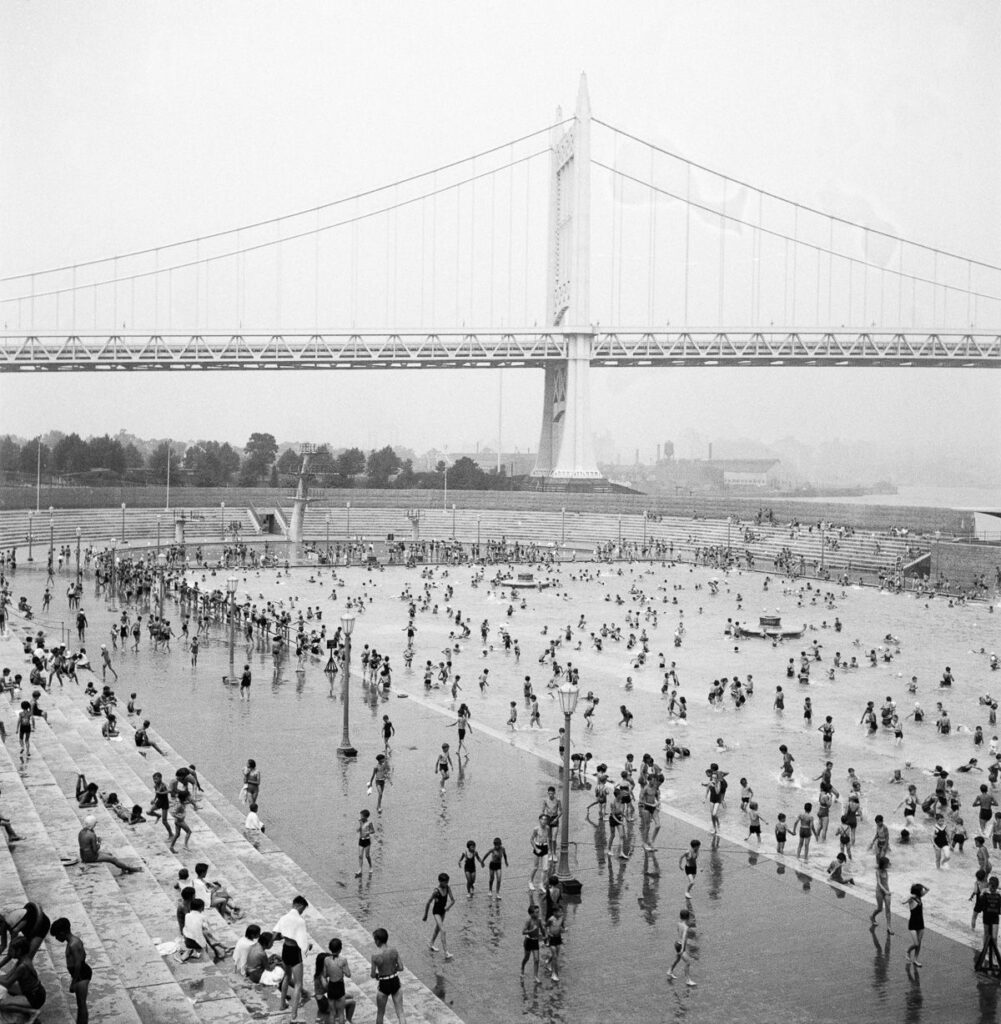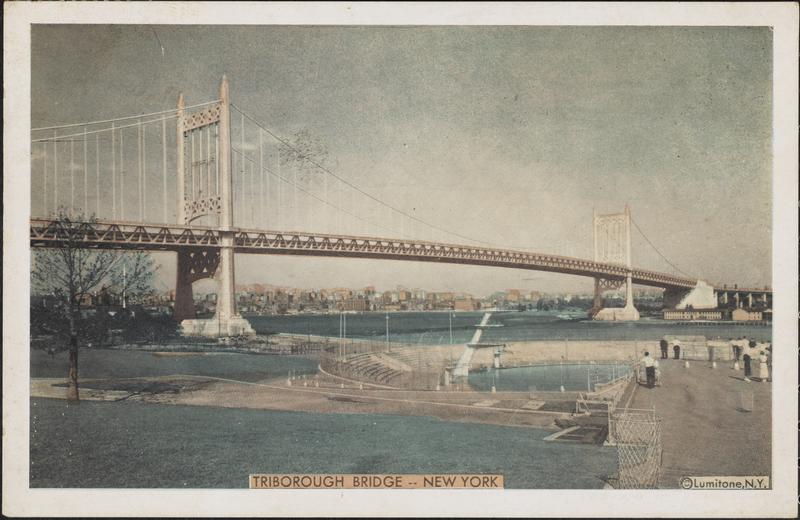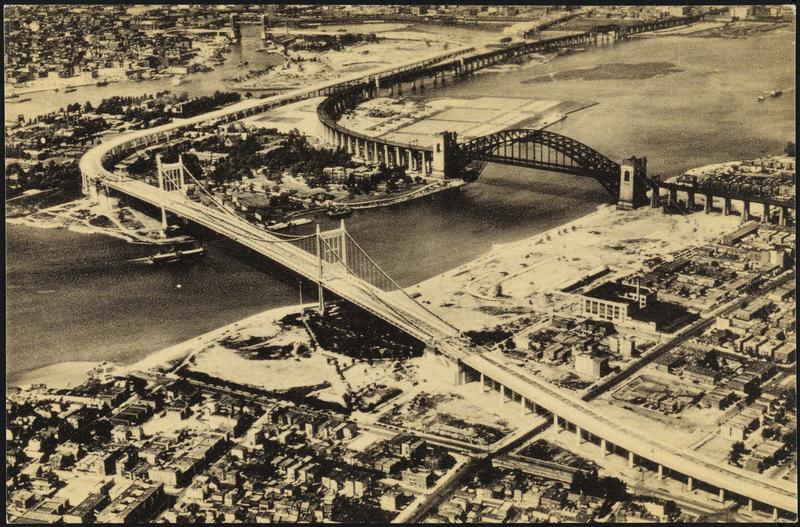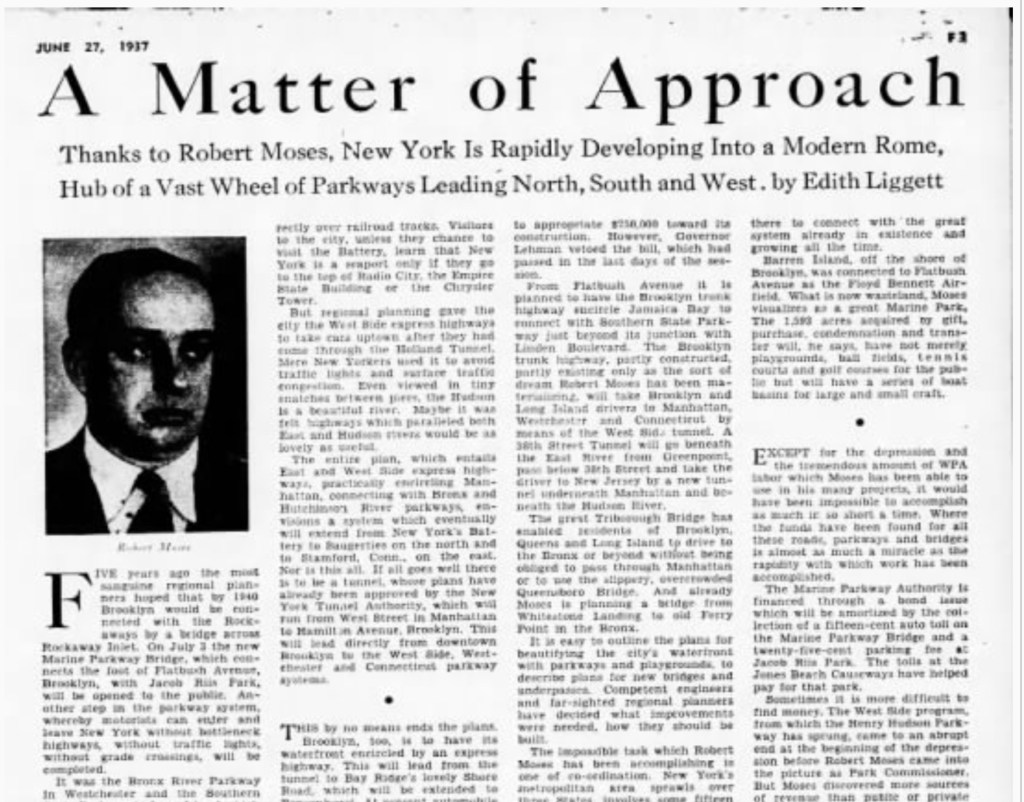 FURTHER LISTENING
After you've checked out this episode, go back to some of our past episodes for further insight into this period in American history.
---
FURTHER READING
First of all, please visit The Living New Deal, an incredible website with an exhaustive catalog of New Deal projects across the country.

Robert Caro / The Power Broker
William E. Leuchtenburg / Franklin D. Roosevelt and the New Deal
Amity Shlaes / The Forgotten Man
Nick Taylor / American Made: The Enduring Legacy of the WPA
Mason Williams / City of Ambition: FDR, La Guardia and the Making of Modern New York
(And our miniseries title is an homage to Mike Wallace's 2002 book A New Deal For New York)
---
The Bowery Boys: New York City History podcast is brought to you …. by you!
We are now producing a new Bowery Boys podcast every week. We're also looking to improve and expand the show in other ways — publishing, social media, live events and other forms of media. But we can only do this with your help!
We are now a creator on Patreon, a patronage platform where you can support your favorite content creators.
Please visit our page on Patreon and watch a short video of us recording the show and talking about our expansion plans.
If you'd like to help out, there are six different pledge levels.Check them out and consider being a sponsor.
We greatly appreciate our listeners and readers and thank you for joining us on this journey so far.