EPISODE 336 The newspapers of Joseph Pulitzer and William Randolph Hearst — the New York World and the New York Journal — were locked in a fierce competition for readers in the mid 1890s. New Yorkers loved it. The paper's frantic, sensational style was so shocking that it became known as 'yellow journalism'.
So what happens when those flamboyant publications are given an international conflict to write about?
On February 15, 1898, the USS Maine mysteriously exploded and sank while stationed in Havana Harbor in Cuba. While President William McKinley urged calm and patience, two New York newspapers jumped to a hasty conclusion — Spain had destroyed the ship!
The Spanish-American War allowed Hearst (with Pulitzer playing catch up) fresh opportunities to sell newspapers using exaggerated reports, melodramatic illustrations and even outlandish stunts. Think Hearst on a yacht, barreling into conflicts where he didn't belong!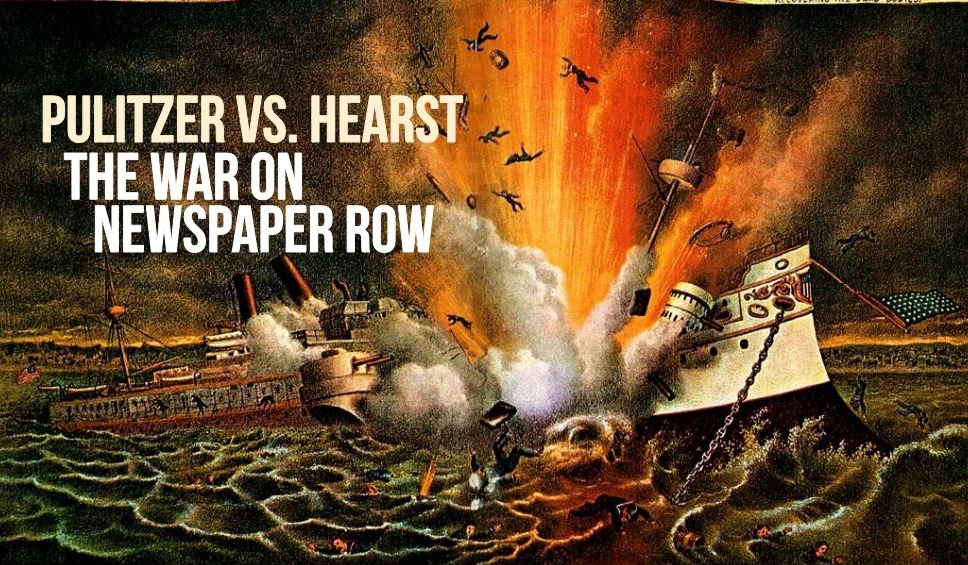 But by 1899, with the war only a recent memory, the publishers faced a very different battle — one with their own newsboys, united against the paper's unfair pricing practices. It's a face-off so dramatic, they wrote a musical about it!
PLUS: How have the legacies of Pulitzer and Hearst influenced our world to this day? And where can you find the remnants of their respective empires in New York City today?
This is Part Two of our two-part series on Joseph Pultizer and William Randolph Hearst. Listen to Episode 335 (Pulitzer vs. Hearst: The Rise of Yellow Journalism) before listening to this show.
To get this week's episode, just find our show on Stitcher or your favorite podcast streaming service. Or listen to it here:
---
The respective front pages from the Journal and World, drawing similar conclusions that the sinking of the USS Maine was caused by Spanish treachery.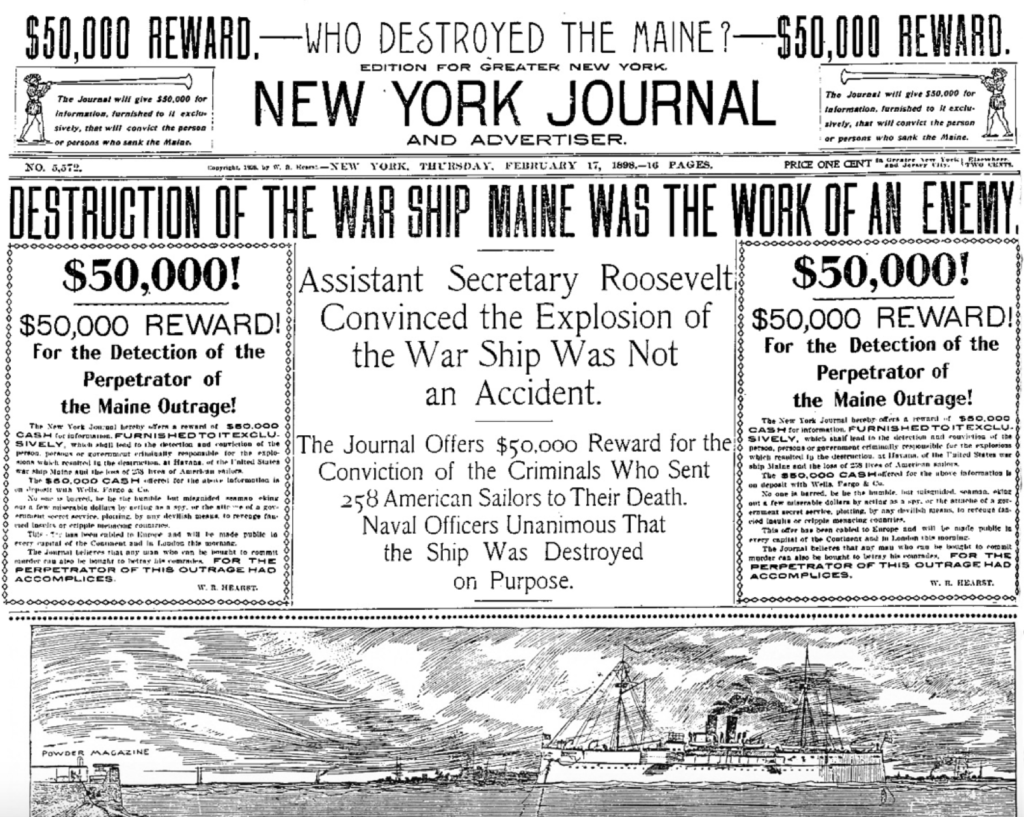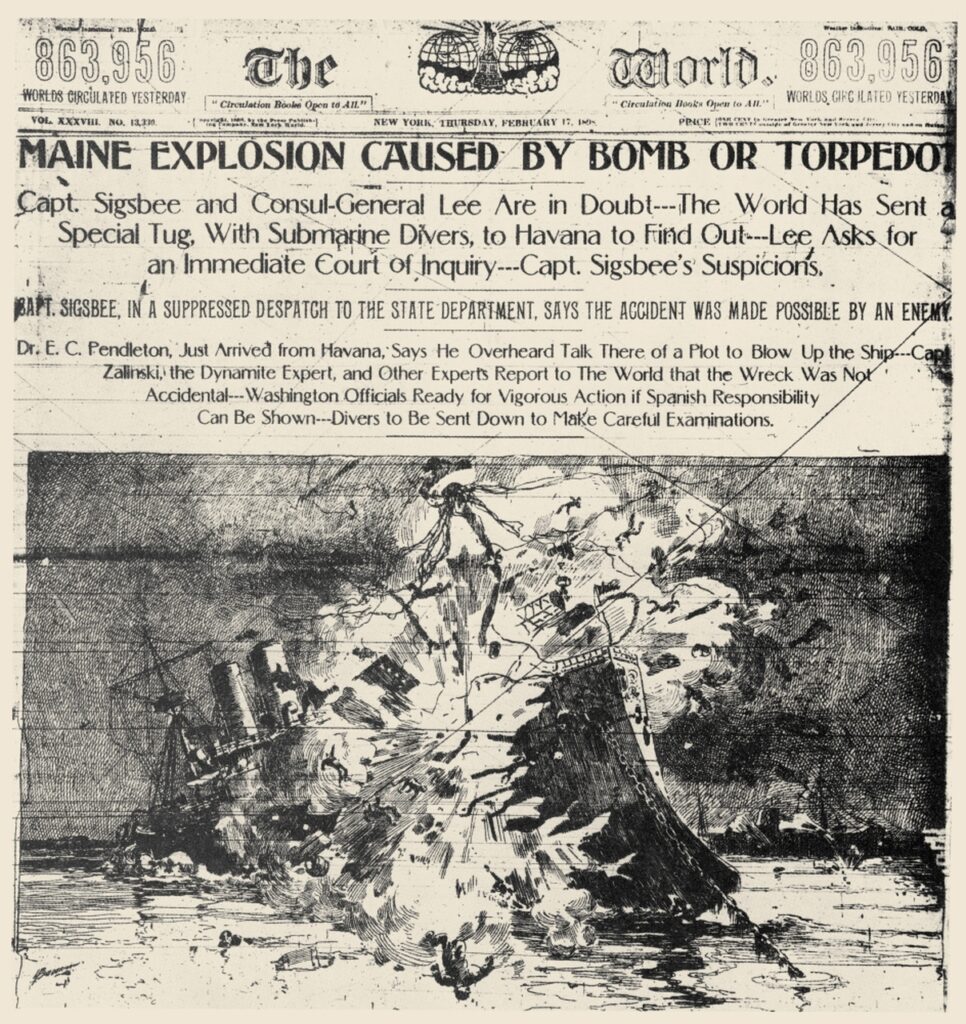 ---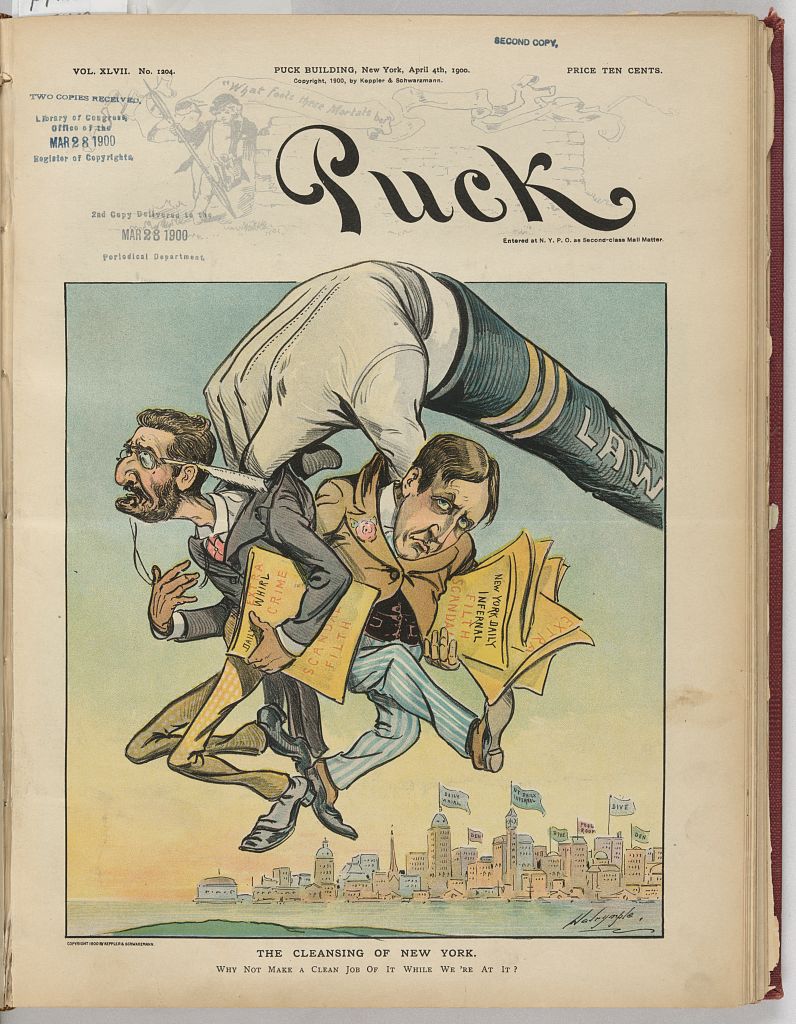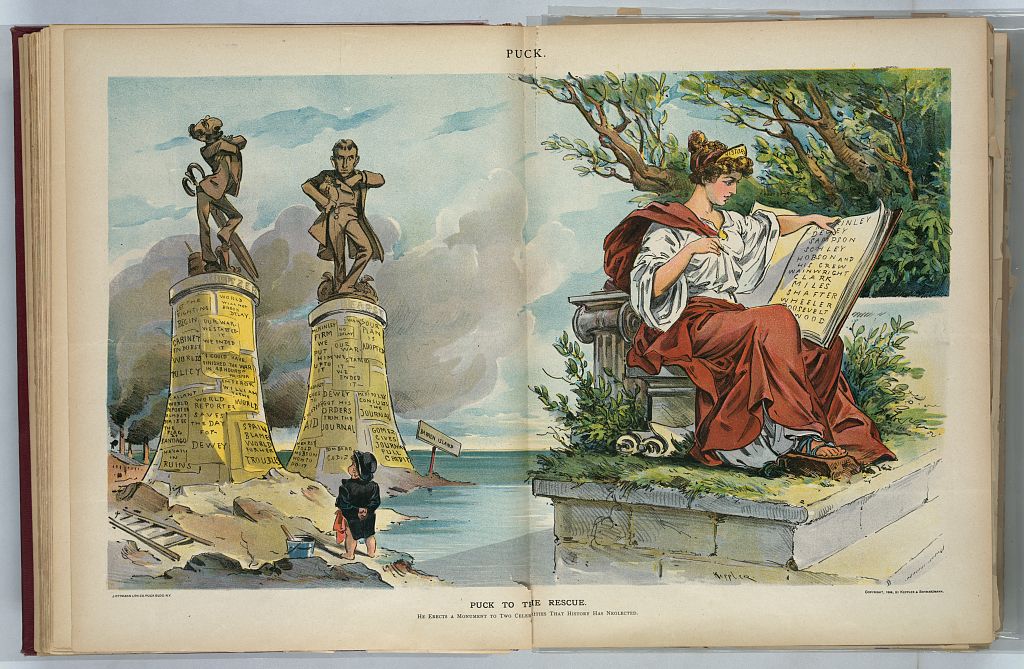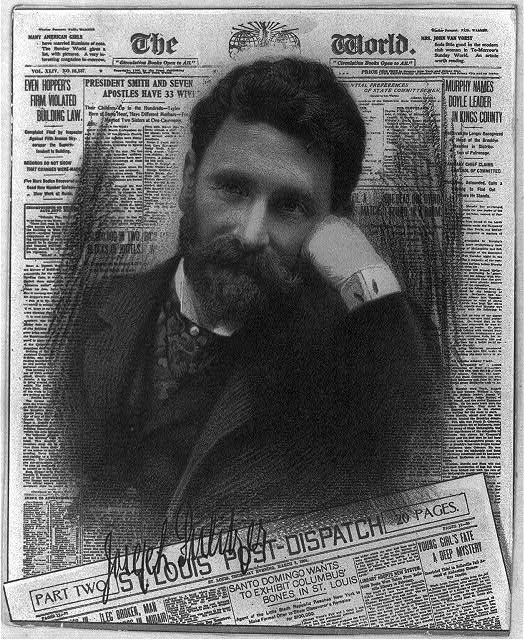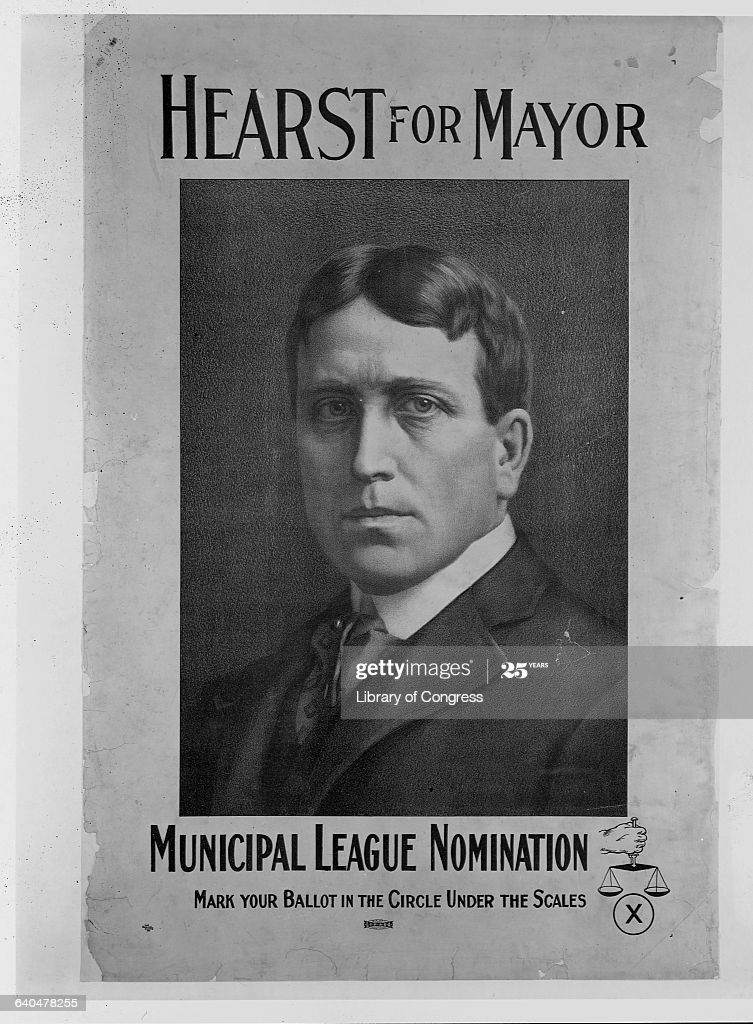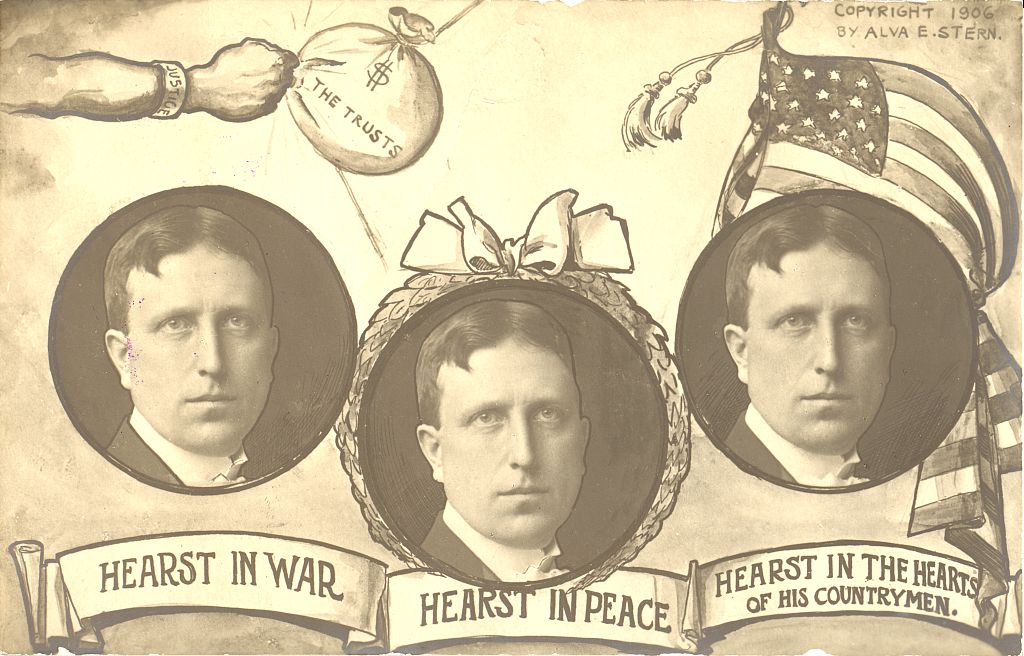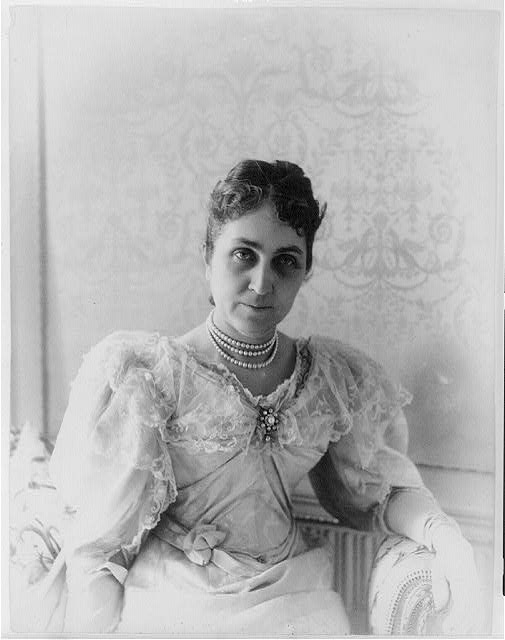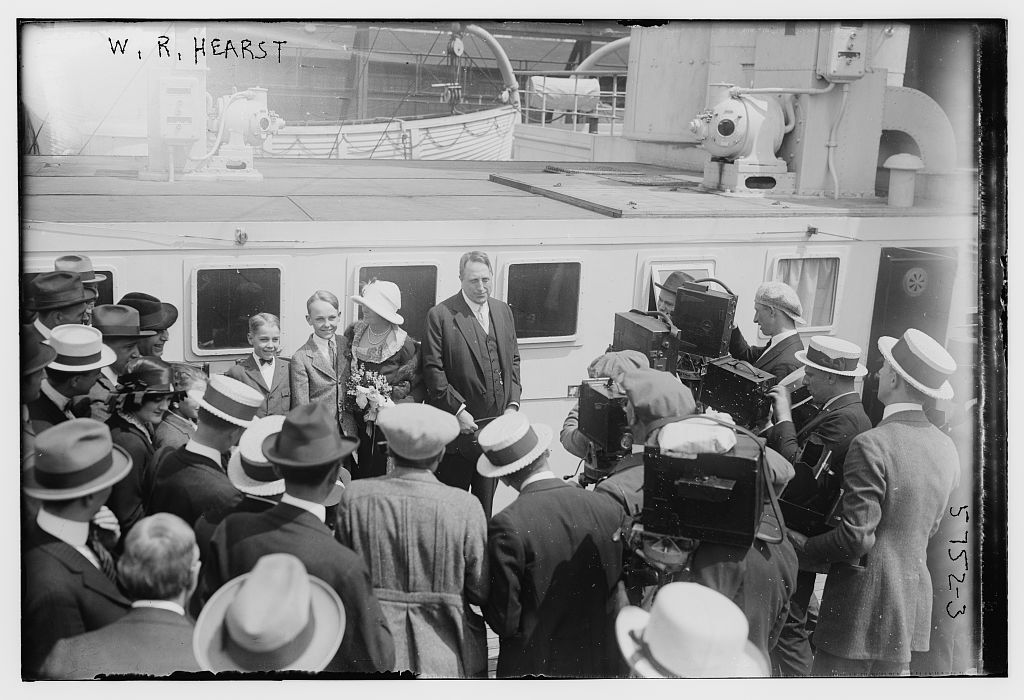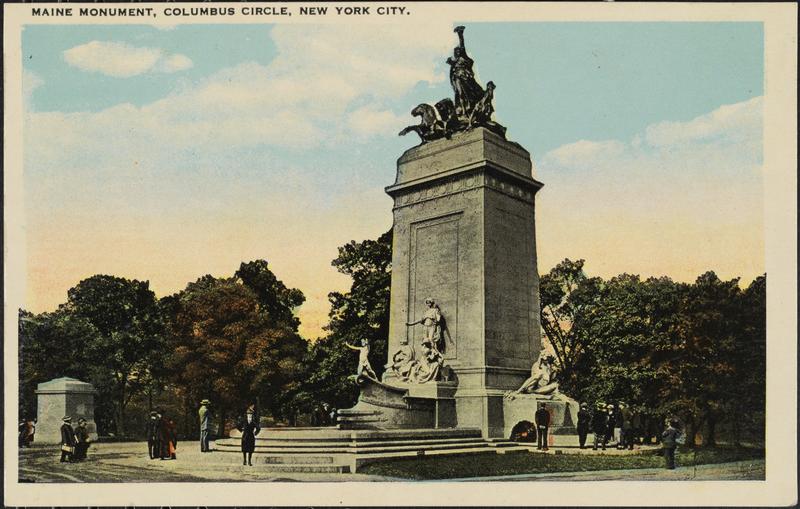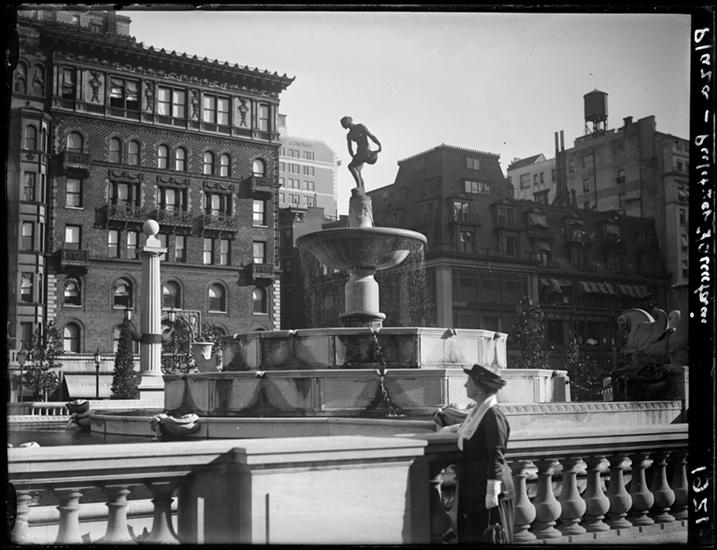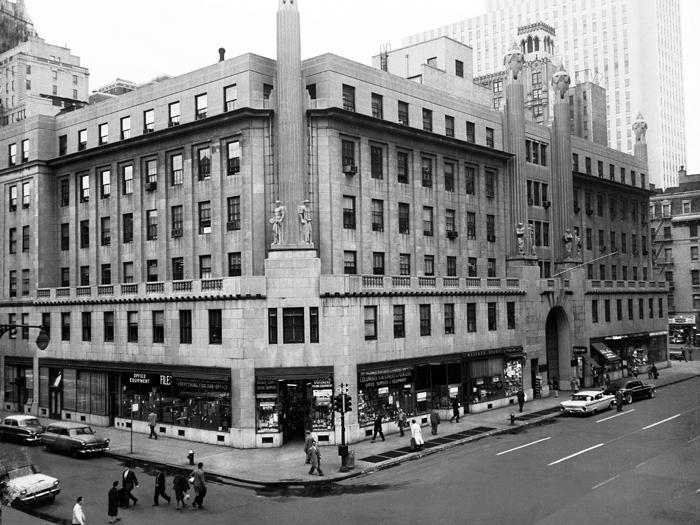 ---
FURTHER LISTENING
First of all, please listen to part one of our Pulitzer vs. Hearst series if you haven't already done so….
Then revisit the thrilling tale of newsies on strike!
And finally get another perspective of publishing in the Gilded Age with this look at Puck Magazine and the Puck Building.
---
FURTHER READING
Crying the News by Vincent DiGirolamo
The Spanish American War by Kenneth E. Hendrickson
How to Hide an Empire by Daniel Immerwahr
Pulitzer: A Life in Politics, Print and Power by James McGrath Morris
Empire By Default by Ivan Musicant
The Chief: The Life of William Randolph Hearst by David Nasaw
William Randolph Hearst: The Early Years by Ben Proctor
Citizen Hearst: A Biography of William Randolph Hearst by W.A. Swanberg
---
The Bowery Boys: New York City History podcast is brought to you …. by you!
We are now producing a new Bowery Boys podcast every week. We're also looking to improve and expand the show in other ways — publishing, social media, live events and other forms of media. But we can only do this with your help!
We are now a creator on Patreon, a patronage platform where you can support your favorite content creators.
Please visit our page on Patreon and watch a short video of us recording the show and talking about our expansion plans.
If you'd like to help out, there are six different pledge levels. Check them out and consider being a sponsor.
We greatly appreciate our listeners and readers and thank you for joining us on this journey so far.