The new episode of the Bowery Boys Movie Club explores the film When Harry Met Sally and the rich historical context of late 80s New York City. An exclusive podcast for those who support us on Patreon.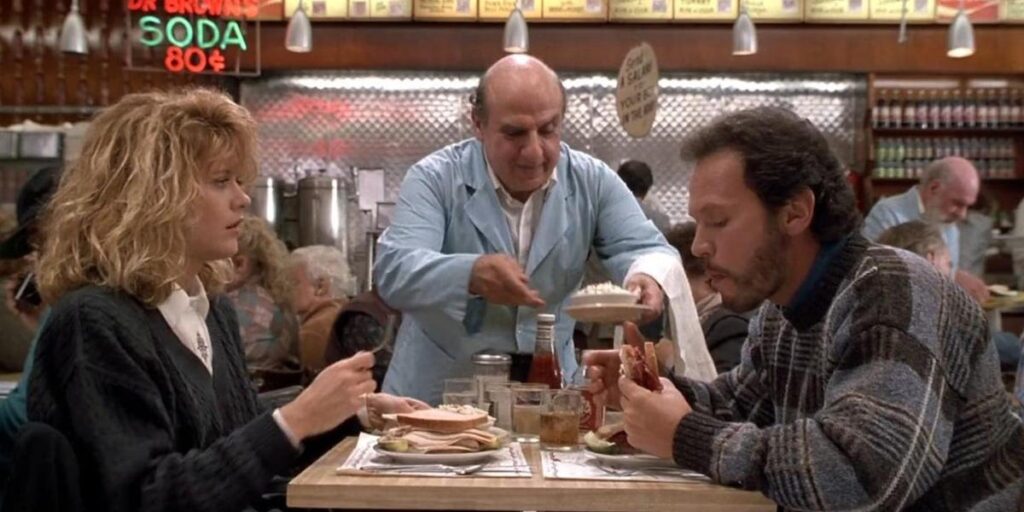 I'LL HAVE WHAT SHE'S HAVING. When Harry Met Sally, directed by Rob Reiner and written by Nora Ephron, is more than just a simple romantic comedy about opposites Harry (Billy Crystal) and Sally (Meg Ryan in a breakthrough performance).
The film reinvents New York City for the screen. Its postcard-perfect scenes of autumn leaves in Central Parkand breathtaking walks through the Upper West Side would have been unheard of at the movies ten years before. When Harry Met Sally helped redefine the metropolis after almost two decades of dark, gritty depictions on screen.
Listen in as Greg and Tom recap the story and explore some of the historical context for the film. Featuring a glorious lineup of locations including the Central Park boathouse,the Metropolitan Museum of Art and the Puck Building.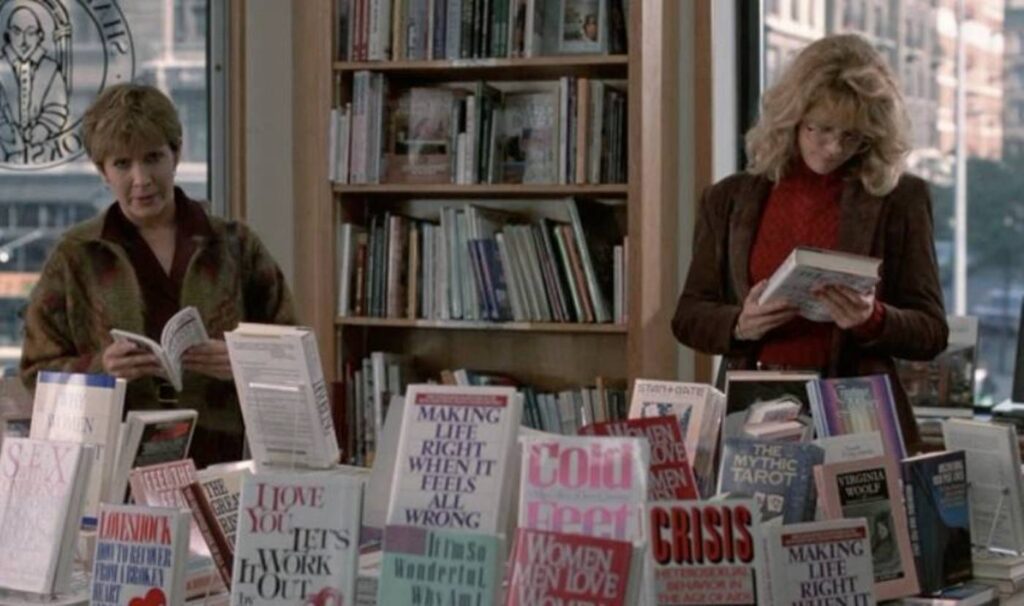 How do I listen the Bowery Boys Movie Club? Once you're signed in on Patreon, you'll see a private RSS link that can be put directly into your favorite podcast player. Even easier, it can also be played directly from the Patreon app if you're signed in.
Your support on Patreon assists us in producing our podcast and website and it helps as we endeavor to share our love of New York City history with the world.
Should you watch the movie before you listen to this episode? This podcast can be enjoyed both by those who have seen the film and those who've never even heard of it.
We think our take on When Harry Met Sally might inspire you to look for the film's many fascinating (but easy to overlook) historical details, so if you don't mind being spoiled on the plot, give it a listen first, then watch the movie! Otherwise, come back to the show after you've watched it.
Where can you watch When Harry Met Sally? It's available to rent on all movie streaming services and is free to watch on HBO Max.