Looking for a last minute gift idea?
The Encyclopedia of New York is a rich, attractive and surprising collection of stories from the city's history, arranged alphabetically — from abstract expressionism to zoning.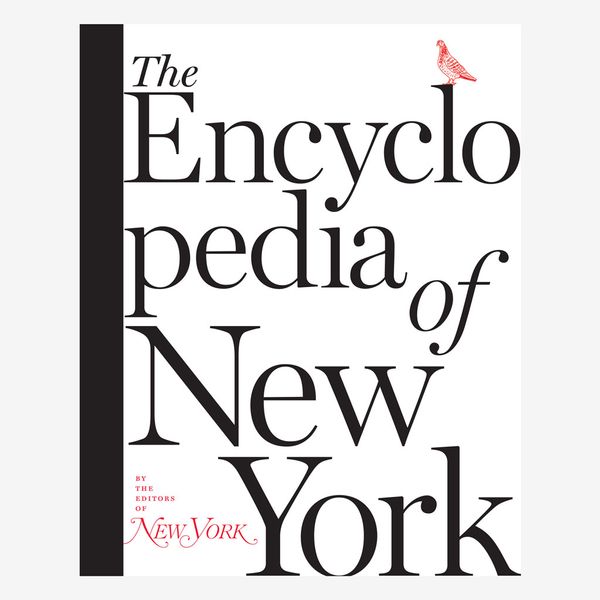 Throughout the book, you'll be discovering fascinating articles written by some of your favorite New York writers — Kevin Baker on baseball, Frank Rich on anchormen, Jerry Saltz on modern art, Rebecca Traister on birth-control clinics.
And me! I was honored to be invited to write the six-page opening timeline which lays out the story of New York City via important historical moments.
Below are just a few of my favorite entries in the timeline. This book an absolute treasure trove of information and I'm pretty sure you'll fall in love with it.
— Greg Young