PODCAST How did Harlem become Harlem, the historic and spiritual center of Black culture, politics and identity in American life? This is the story of radical change — through radical real estate.
By the 1920s, Harlem had become the capital of Black America, where so many African-American thinkers, artists, writers, musicians and entrepreneurs would live and work that it would spawn — a Renaissance.
But in an era of so much institutional racism — the oppression of Jim Crow, an ever-present reality in New York — how did Black Harlem come to be?
The story of Harlem, the neighborhood in Upper Manhattan, begins more than three and a half centuries ago with the small Dutch village of Nieuw Haarlem (New Haarlem).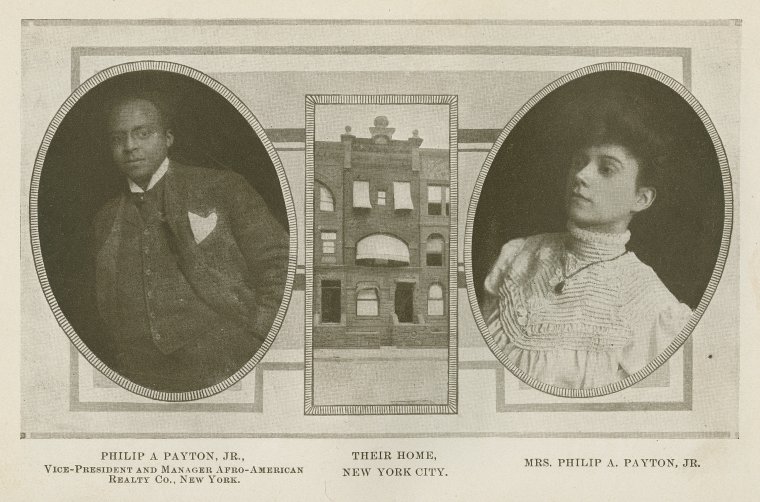 During the late 19th century Harlem became the home of many different immigrant groups — white immigrant groups, Irish and German, Italian and Eastern European Jews — staking their claim of the American dream in newly developed housing here.
But then an extraorindary shift occurs beginning in the first decade of the 20th century, a very specific set of circumstances that allowed, really for the very first time, African-American New Yorkers to stake out a piece of that same American dream for themselves.
This is a story of radical real estate — and realtors! And not just any realtor, but the story of the man who earned the nickname the Father of Harlem — Philip A. Payton Jr.
Listen here or stream/download the episode from your favorite podcast player:
---
Harlem in 1870. West 125th Street in background, with St. James Roman Catholic Church on left and steeple of Manhattanville Presbyterian Church visible behind it.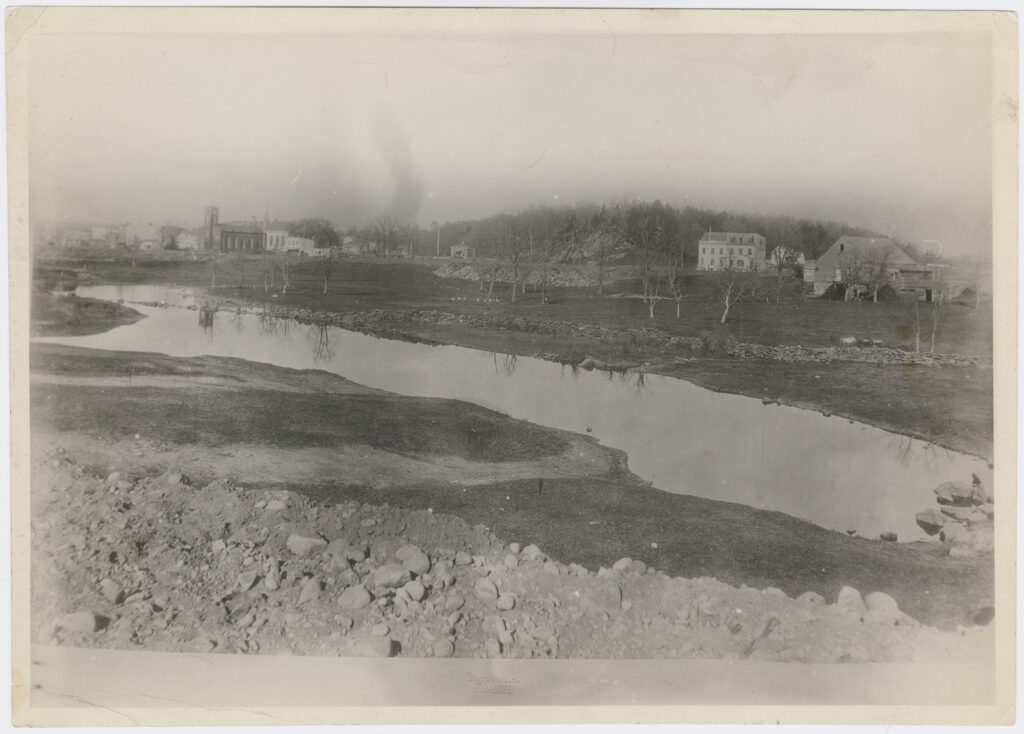 City Dairy at the southeast corner of East 116th Street and Fourth Avenue, in Harlem, New York City, 1889 (!)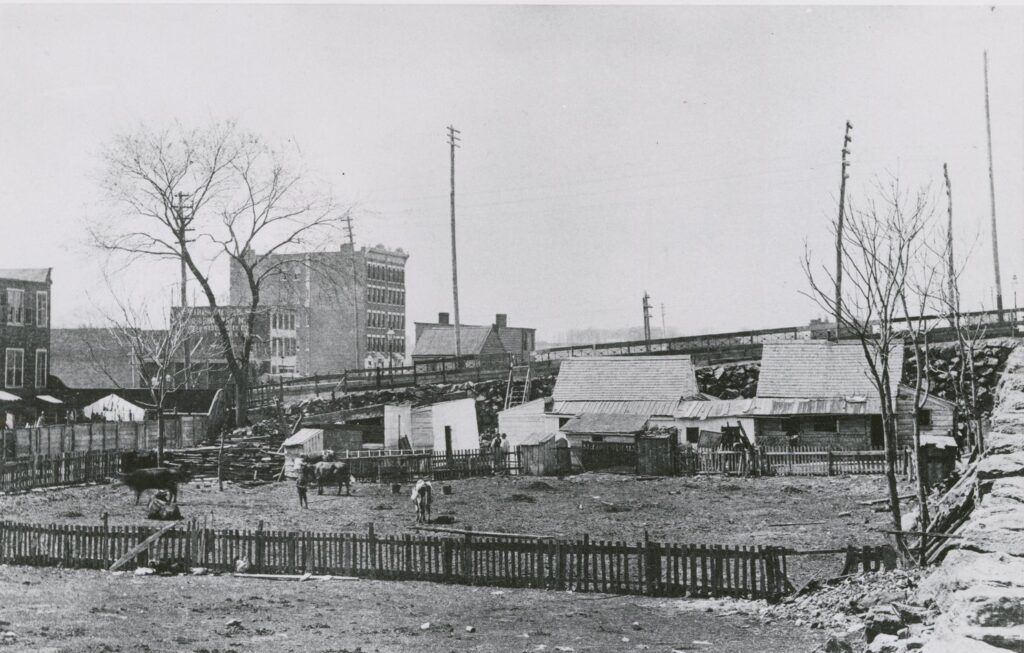 116th Street near Lenox Avenue, 1893, where tenement development rubs against the vestiges of rural Harlem.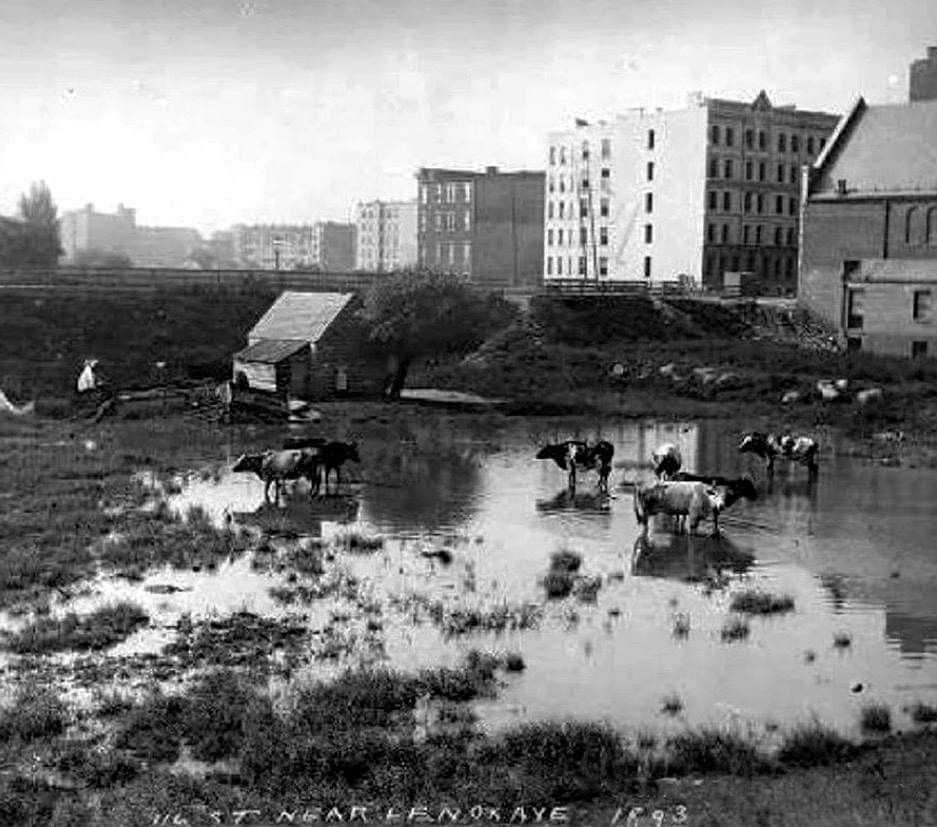 A street in Harlem after the blizzard of Feb. 13, 1899. Note the elevated railroad in the distance.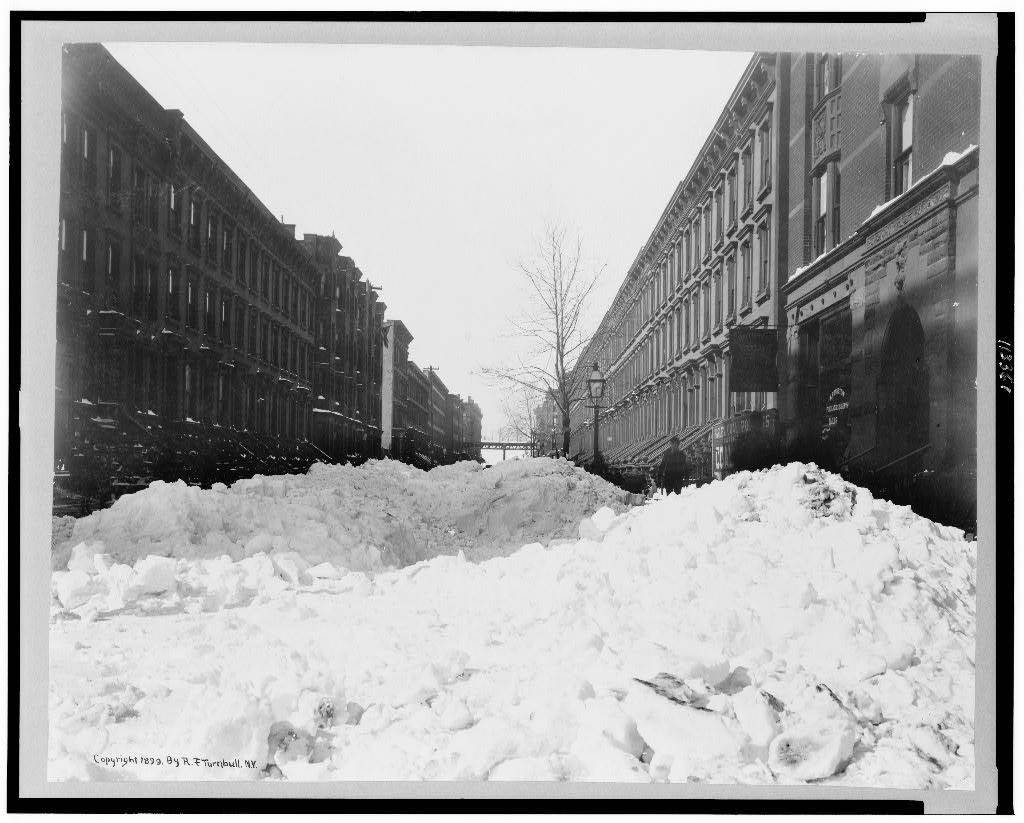 Plans for the Mount Morris, northeast corner of Fifth Avenue and 126th Street, 1908.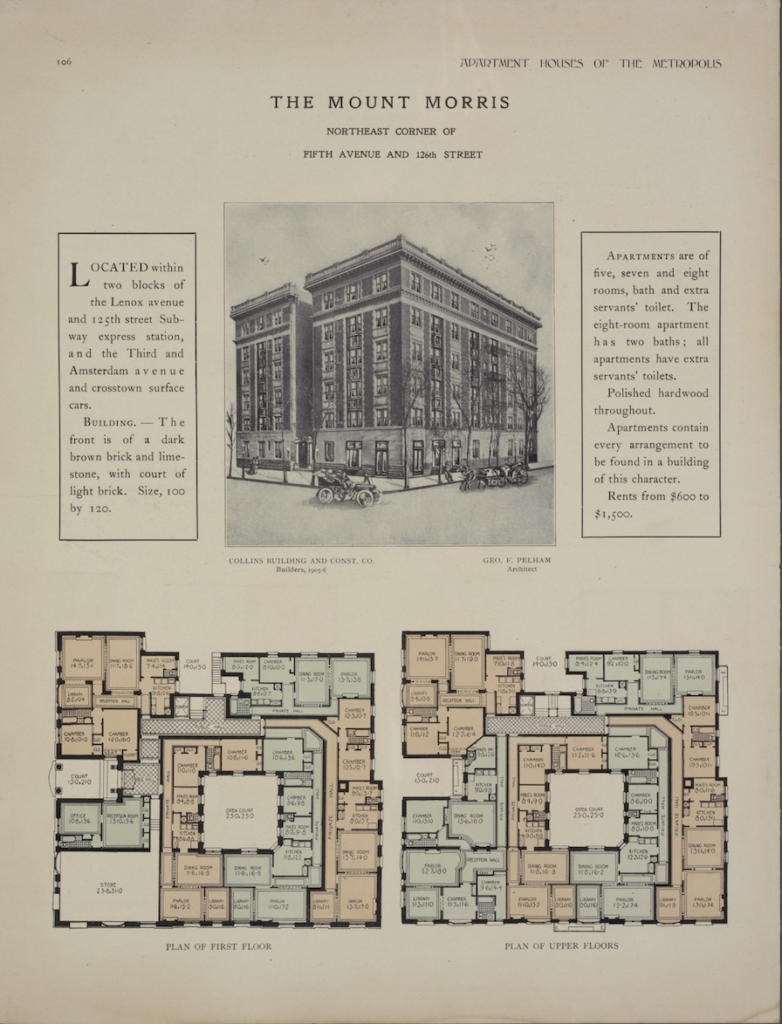 Men in front of an apartment that rented to Black tenants, 1915.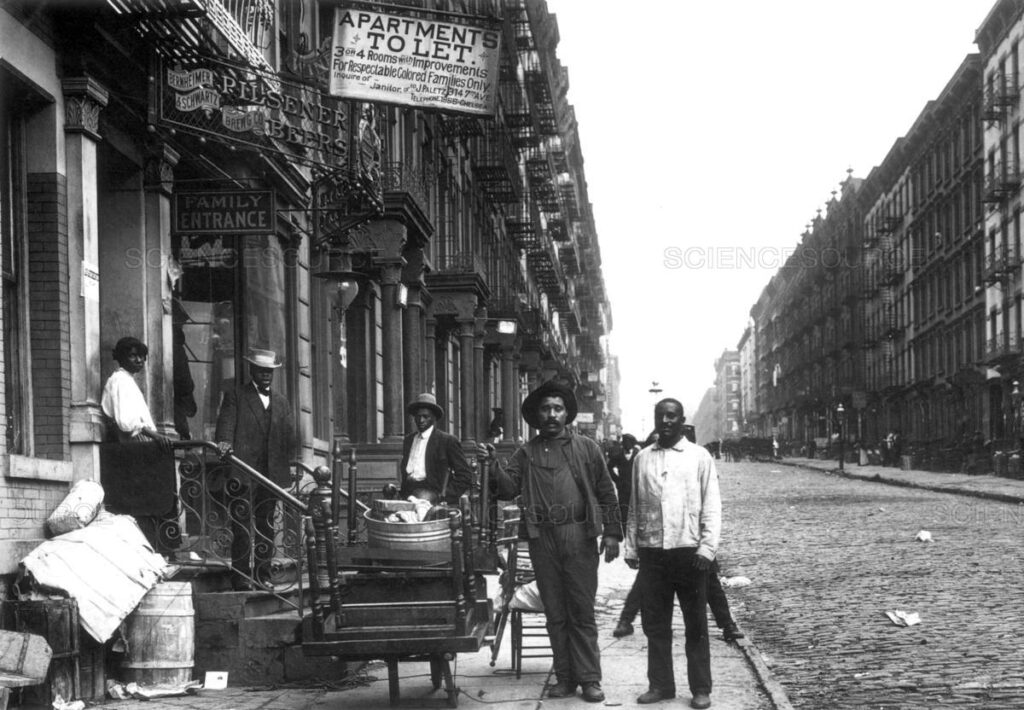 Philip A. Payton Jr. who used real estate savvy to introduce many African-Americans to Harlem.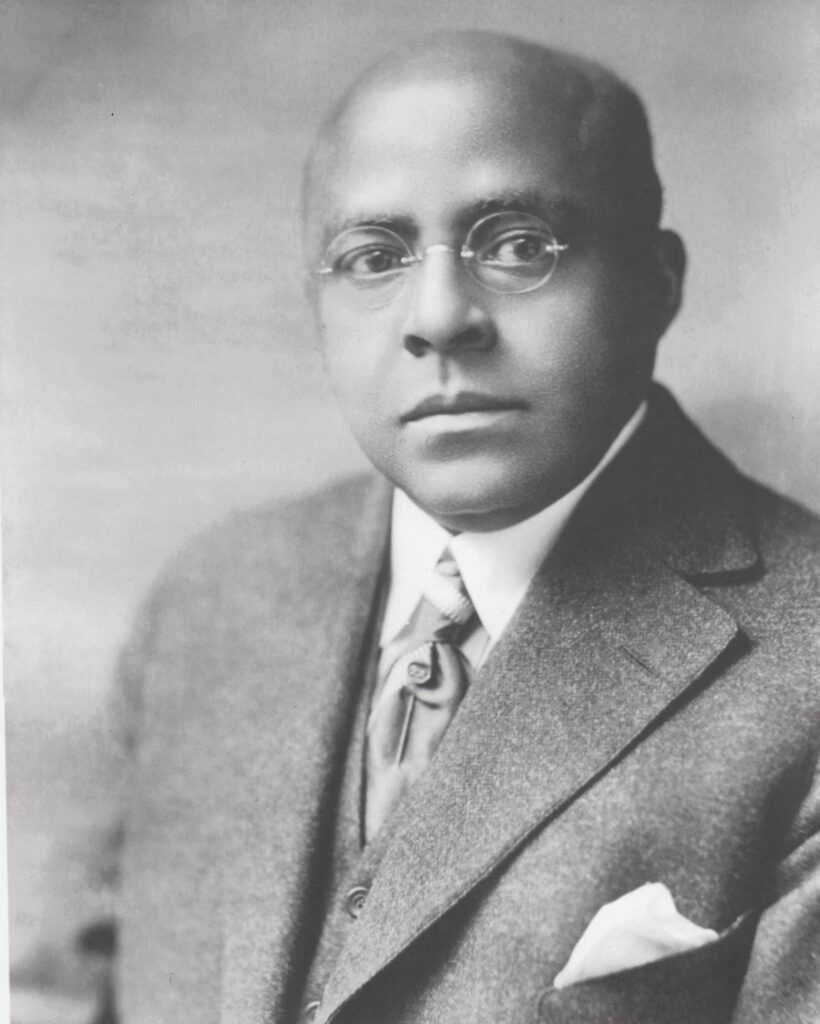 From the New York Evening World, May 2, 1904 (courtesy Newspapers.com)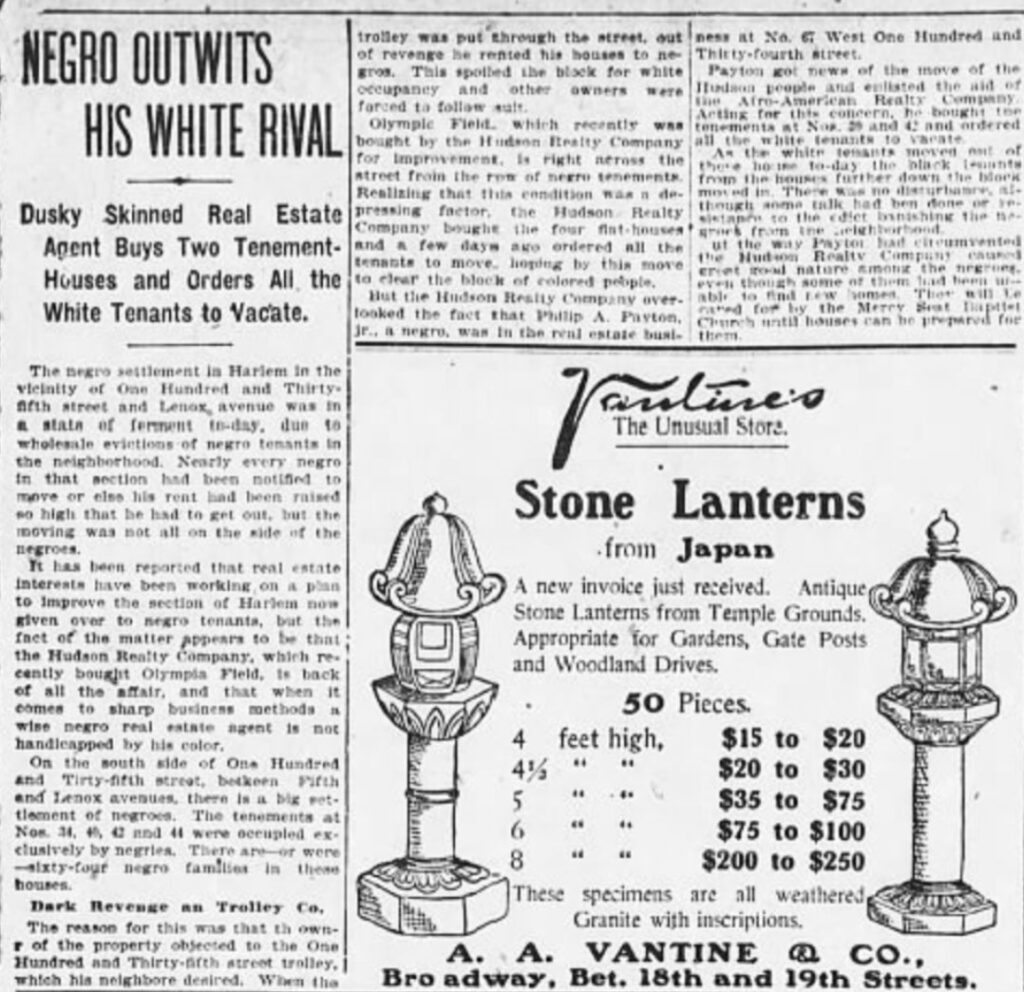 John E. Nail and Henry C. Parker, who left the Afro-American Realty Company to pursue even greater success, become the 'little Fathers' of Harlem.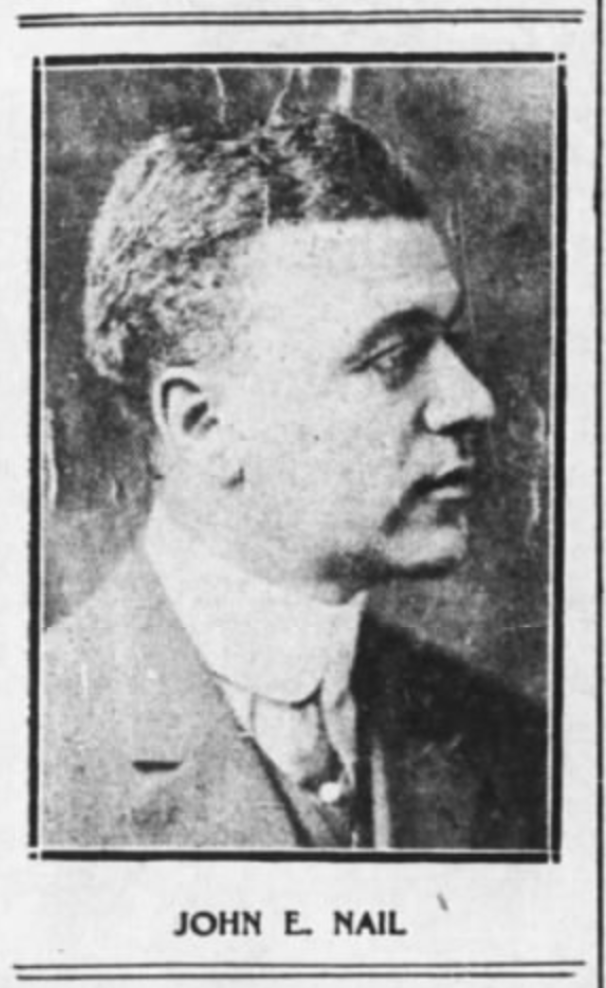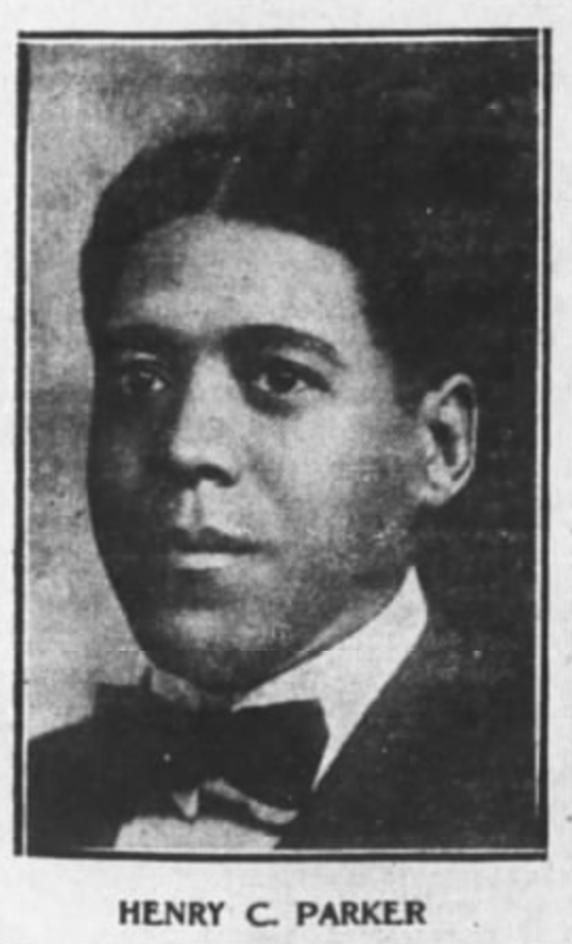 Harlem, late 1910s.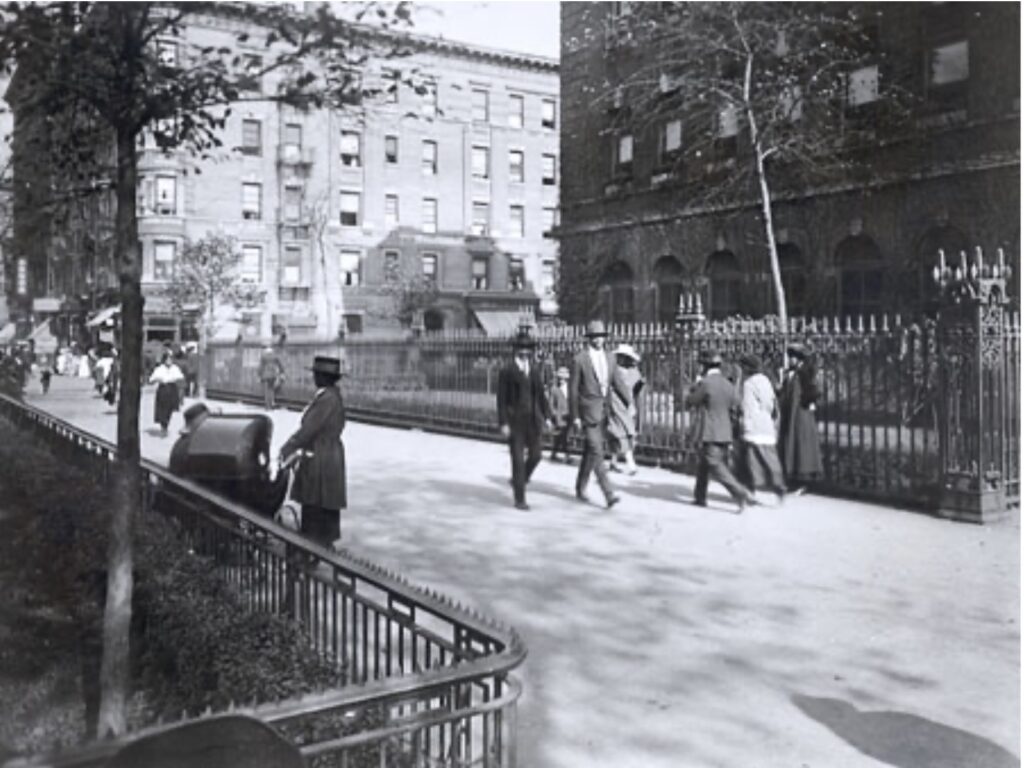 St. Philip's Episcopal Church, 1920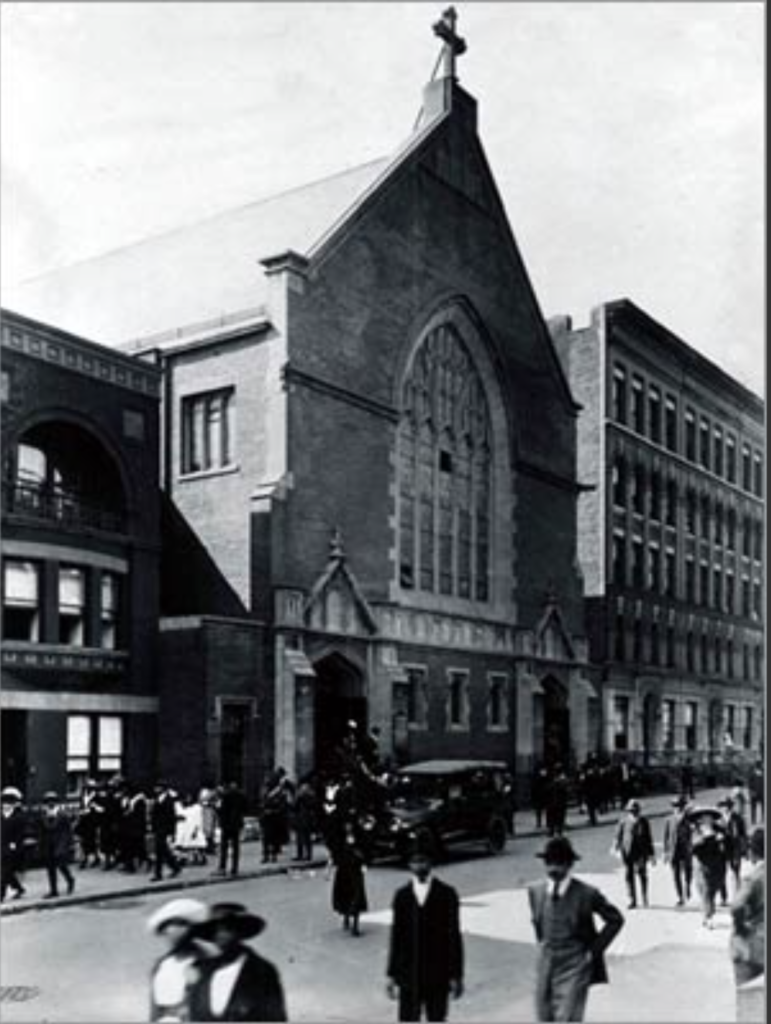 Mother Zion Church, West 137th Street, 1924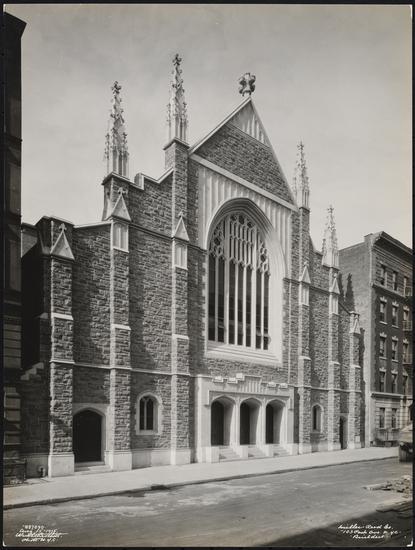 FURTHER READING
Boss of the Grips: The Life of James H. Williams and the Red Caps of Grand Central Terminal by Eric K. Washington
Greater Gotham by Mike Wallace
Harlem Is Nowhere: A Journey to the Mecca of Black America by Sharifa Rhodes-Pitts
Harlem: The Four Hundred Year History from Dutch Village to Capital of Black America by Jonathan Gill
Harlem: The Making of a Ghetto by Gilbert Osofsky
Race and Real Estate: Conflict and Cooperation in Harlem 1890-1920 by Kevin McGruder

FURTHER LISTENING
Check out these past Bowery Boys Podcasts with related themes to this week's show
---
The Bowery Boys: New York City History podcast is brought to you …. by you!
We are now producing a new Bowery Boys podcast every other week. We're also looking to improve and expand the show in other ways — publishing, social media, live events and other forms of media. But we can only do this with your help!
We are now a creator on Patreon, a patronage platform where you can support your favorite content creators.
Please visit our page on Patreon and watch a short video of us recording the show and talking about our expansion plans. If you'd like to help out, there are six different pledge levels. Check them out and consider being a sponsor.
We greatly appreciate our listeners and readers and thank you for joining us on this journey so far.