PODCAST Welcome to your tour of New York City nightlife in the 1890s, to a fantasia of debauchery, to a "saturnalia of crime," your journey to a life of amoral delights!
Courtesy a private detective, a blond-headed naif nicknamed "Sunbeam" and — a prominent Presbyterian minister.
In this episode, we're going to Sin City, the New York underworld of the Gilded Age — the saloons, dance halls, opium dens, prostitution houses and groggeries of Old New York. Depicted in the sensationalist media of the day as a sort of urban Hades, a hellish landscape of vice and debauchery.
So you might be surprised that our tour guide into this debauched landscape is the respected minister Dr. Charles Parkhurst of the Madison Square Presbyterian Church.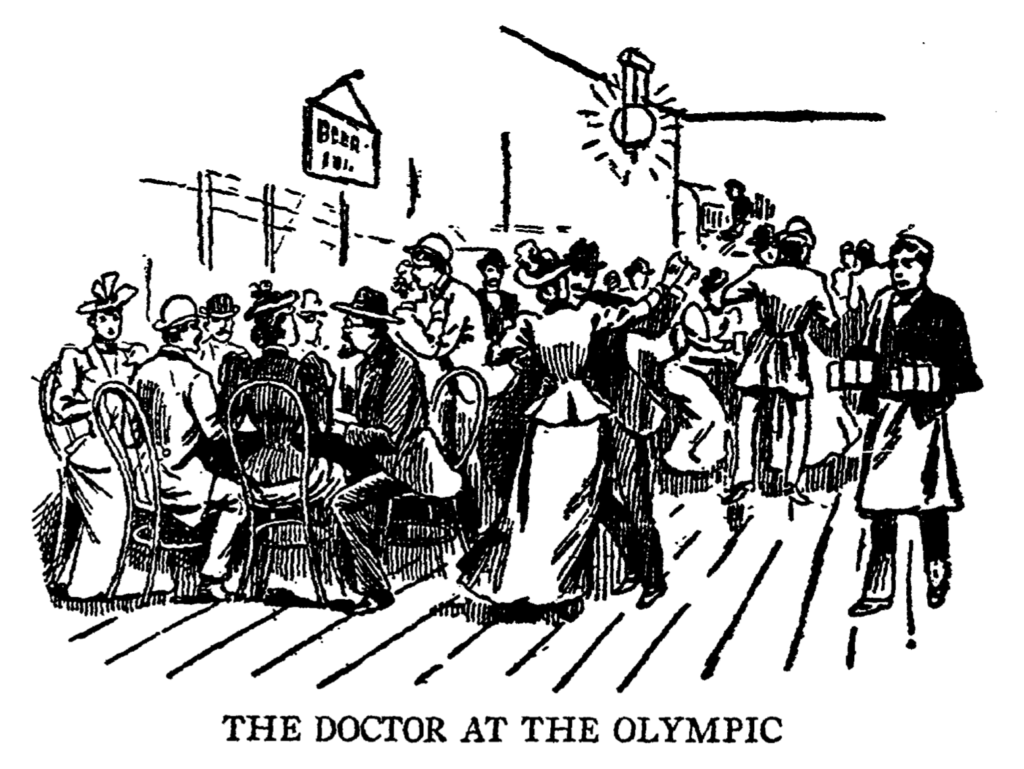 The point of Parkhurst's sacrilegious voyage was to expose police corruption and New York law enforcement's willingness to look the other way at illegal behavior and decrepit social situations.
This two-week dive into New York's most sinful establishments was meant to expose the hold of corrupt law enforcement over the powerless. But did it also expose the cravings and hypocrisy of its ringleader?
What you may hear in this episode may genuinely shock you — and change your opinion about New York City nightlife forever.
FEATURING: Stale beer dives, tight houses, a most sinful game of leap frog and something called "the French Circus."
Listen now on your favorite podcast player:
Charles Parkhurst in 1892.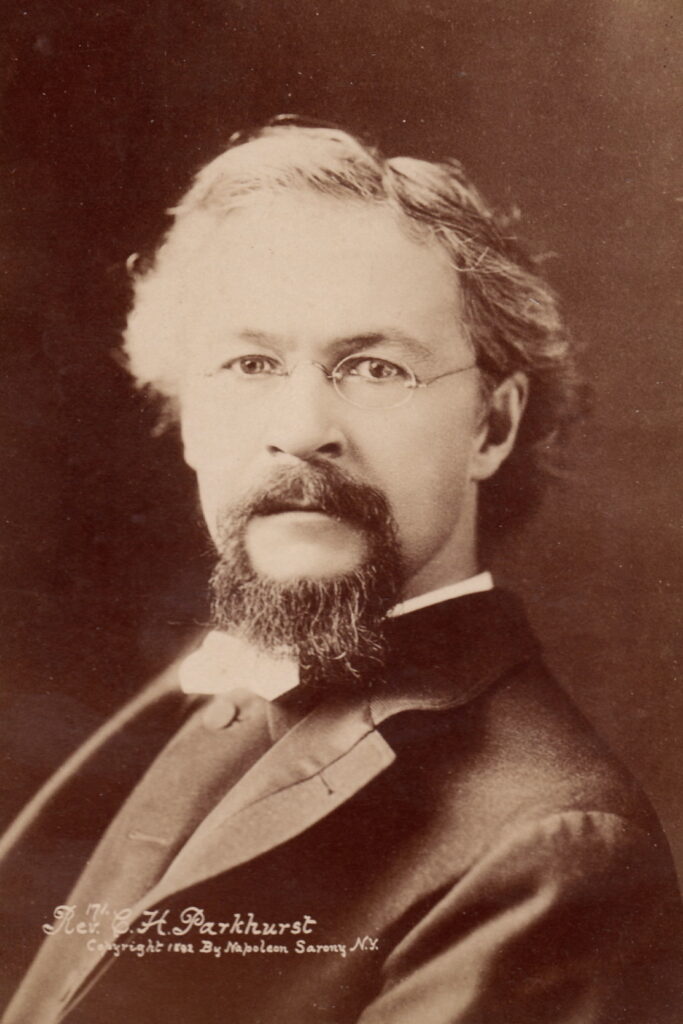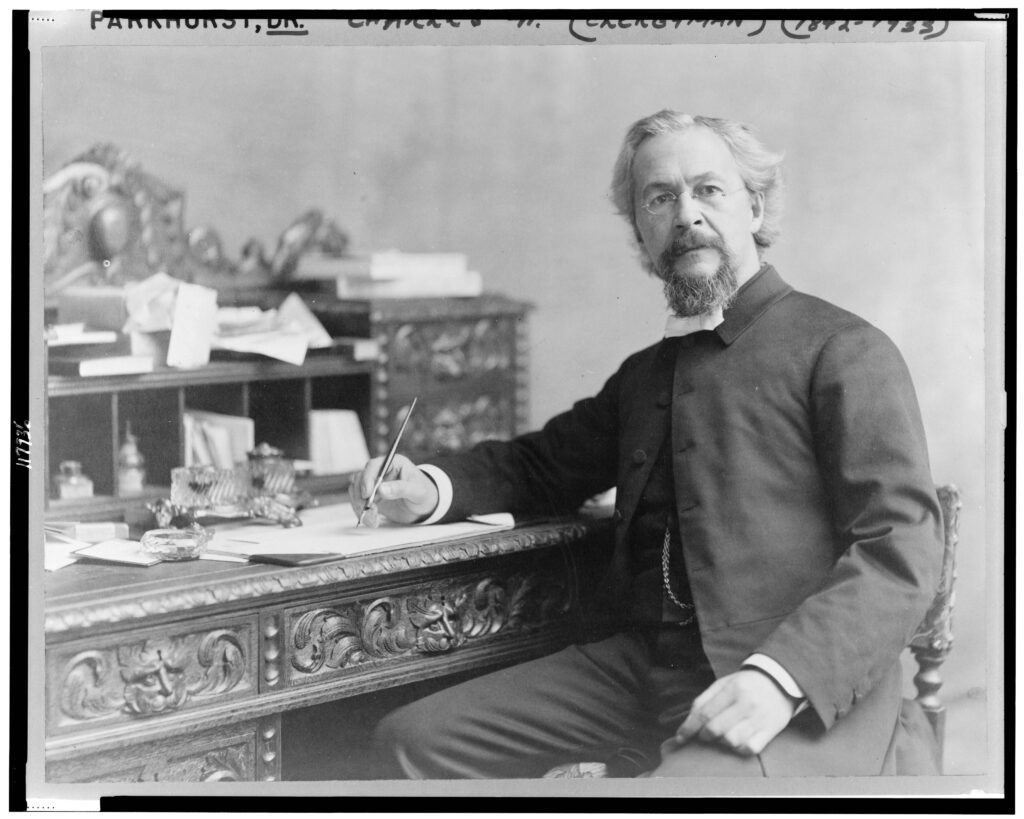 The Madison Avenue Presbyterian Church, 1903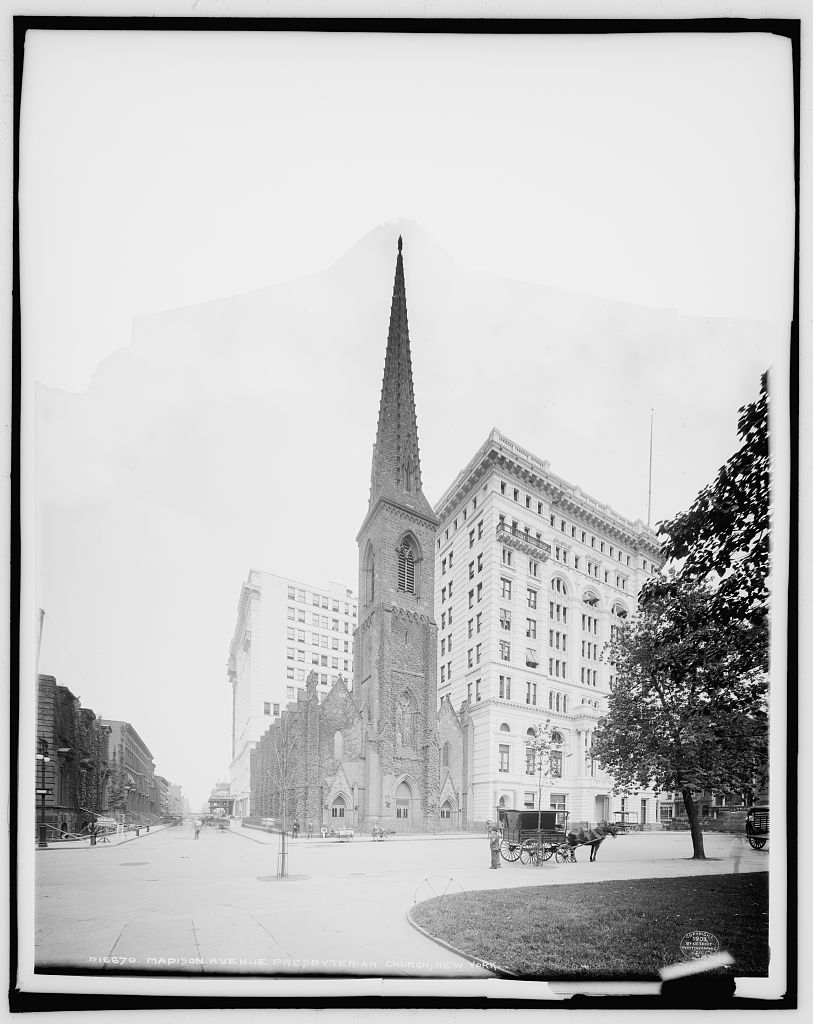 Illustrations from the book The Doctor and The Devil: The Midnight Adventures of Doctor Parkhurst: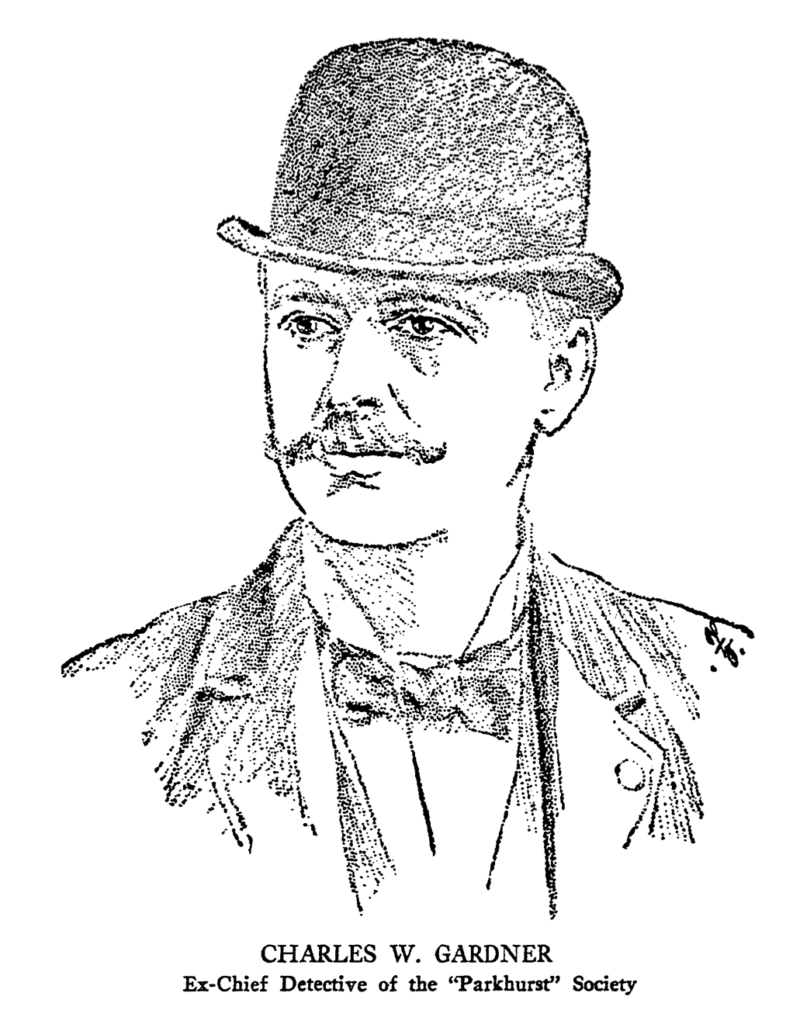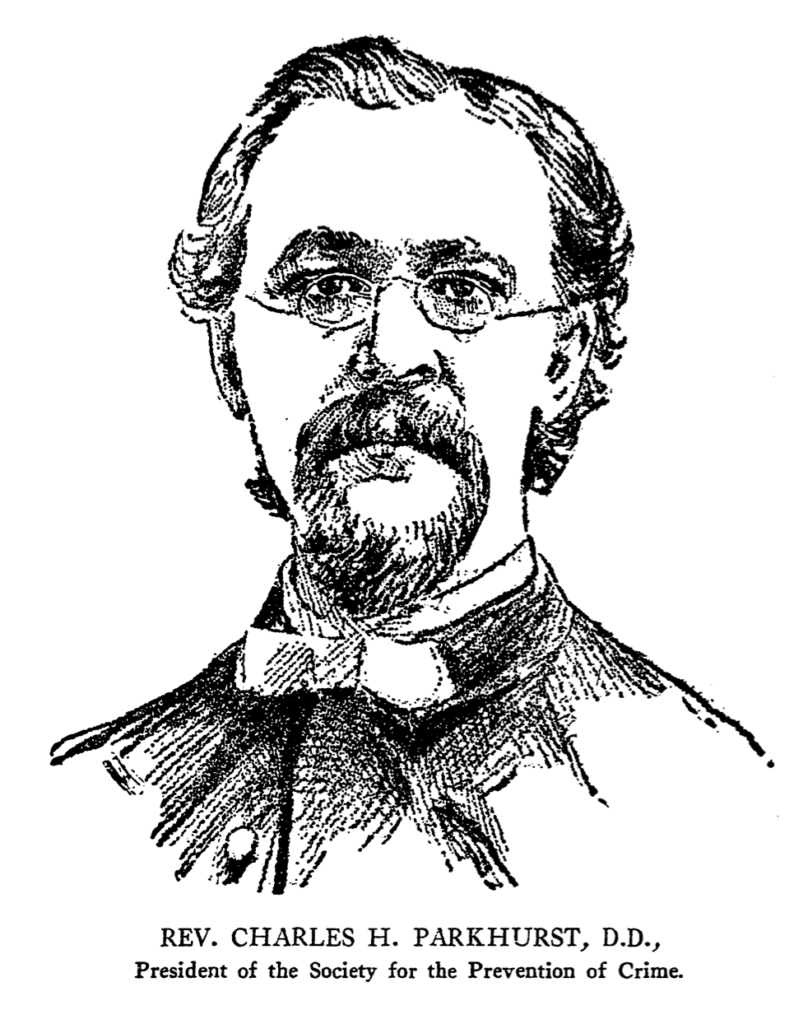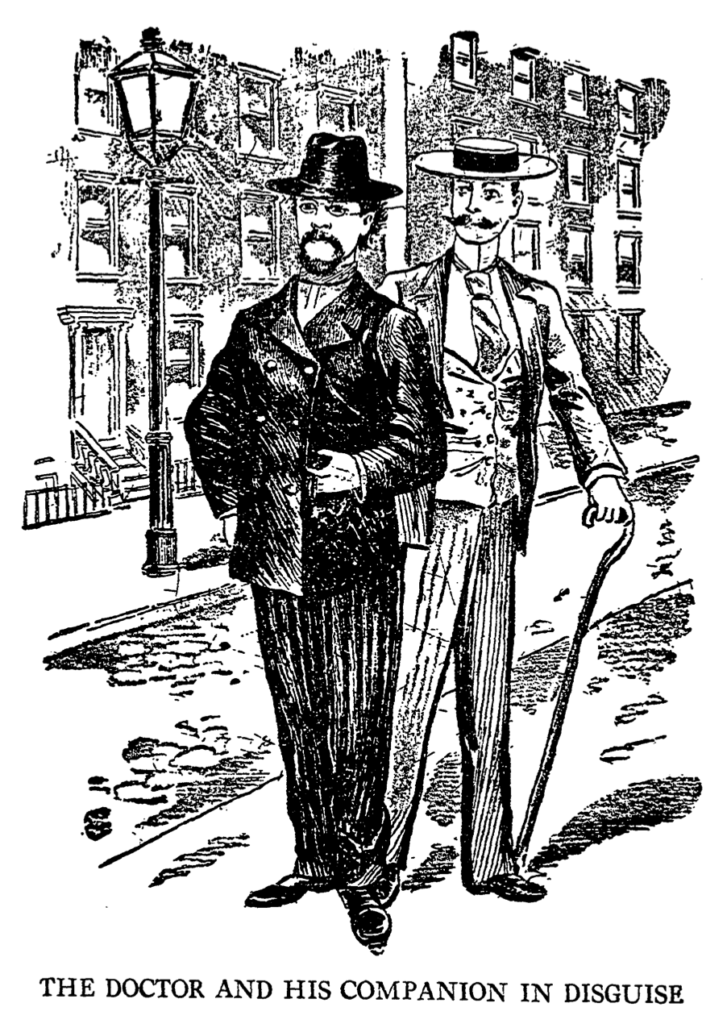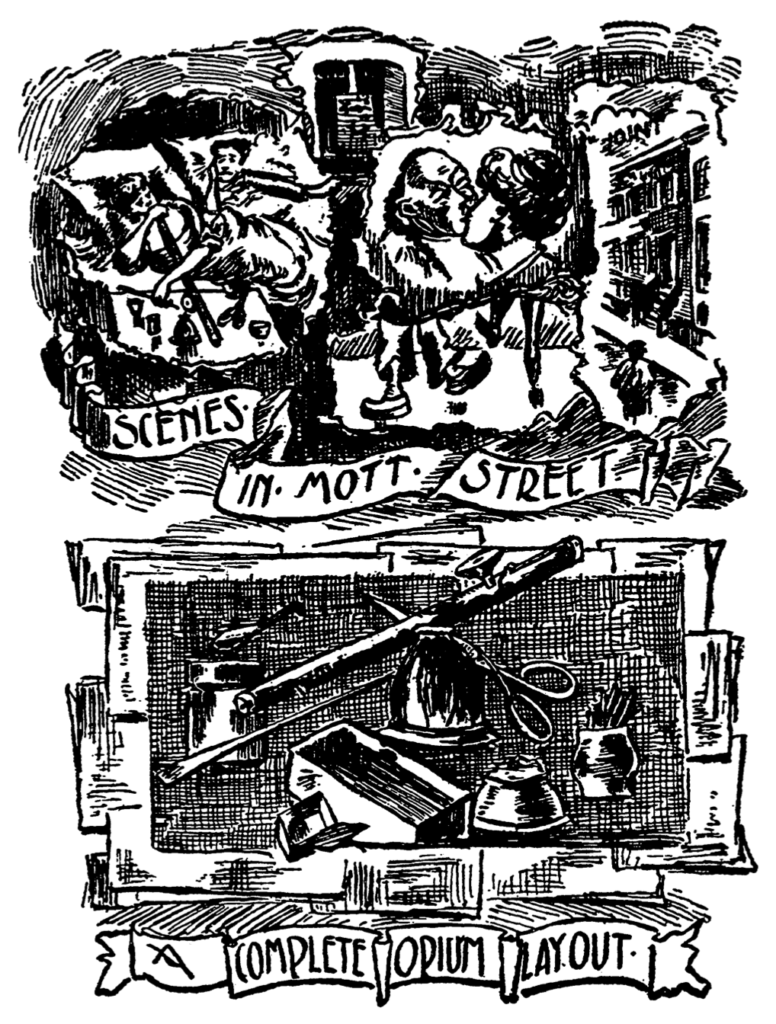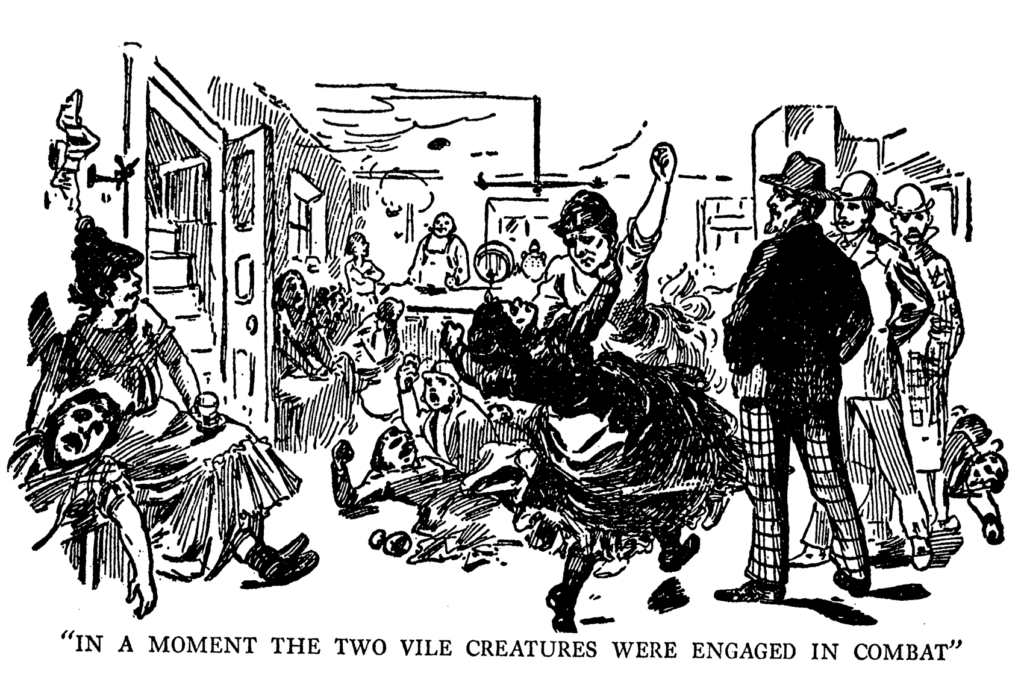 FURTHER LISTENING
---
The Bowery Boys: New York City History podcast is brought to you …. by you!
We are now producing a new Bowery Boys podcast every other week. We're also looking to improve and expand the show in other ways — publishing, social media, live events and other forms of media. But we can only do this with your help!
We are now a creator on Patreon, a patronage platform where you can support your favorite content creators.
Please visit our page on Patreon and watch a short video of us recording the show and talking about our expansion plans. If you'd like to help out, there are six different pledge levels. Check them out and consider being a sponsor.
We greatly appreciate our listeners and readers and thank you for joining us on this journey so far.