PODCAST Relive a little Jazz Age luxury by escaping into the colossal castles, manors and chateaus on Long Island's North Shore, the setting for one of America's most famous novels.
This is the first part of our new mini-series Road Trip to Long Island featuring tales of historic sites outside of New York City.
Many of you are quite familiar with Long Island; you might have grown up there or you may be a frequent visitor to its most famous recreational sites — The Hamptons, Fire Island or Long Island wine country.
But the world is perhaps most familiar with Long Island thanks to the 1925 classic novel The Great Gatsby by F. Scott Fitzgerald, a tale of romantic yearning and social status during the Jazz Age — set specifically in the year 1922, in the grand and opulent manor of its mysterious anti-hero Jay Gatsby.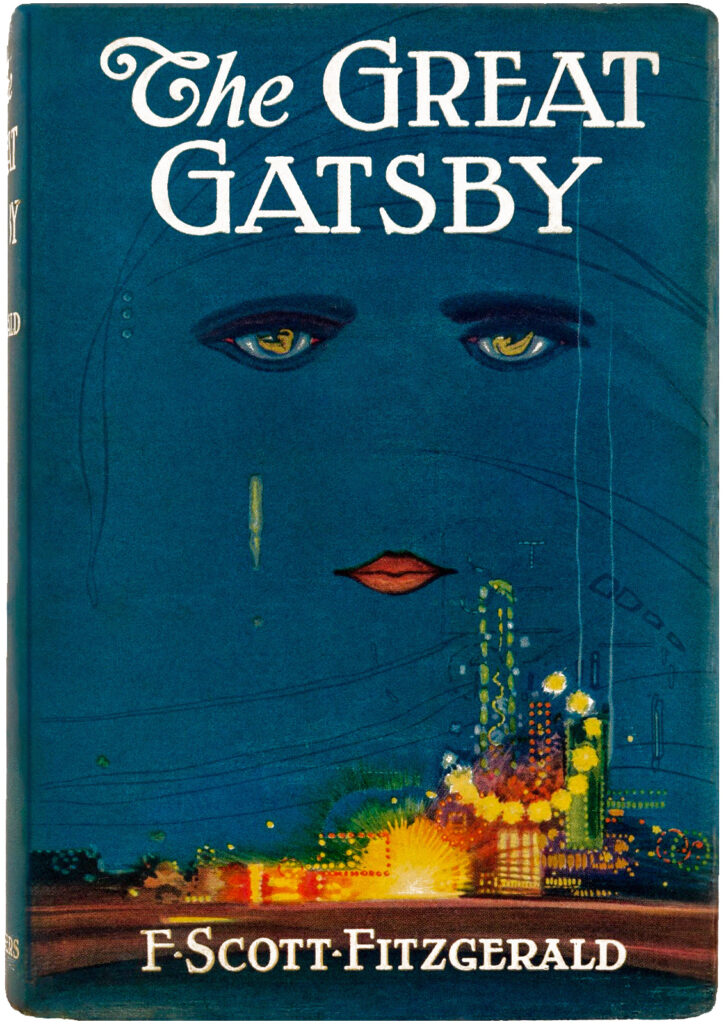 A house so large and so full of luxury that it doesn't seem like it could even be real.
And yet hundreds of these types of mansions dotted the landscape of Long Island in the early 20th century, particular along the north shore. This area was known as the Gold Coast.
In this episode, we present the origin of the Long Island Gold Coast and stories from its most prominent (and unusual) mega-mansions. Lifestyles of the Long Island rich and famous!
PLUS: A road trip to Planting Fields Arboretum, the lavish grounds of the old W.R. Coe estate. Hidden rooms, bizarre murals and curious gardens!
Listen Now: Gatsby and the Mansions of the Gold Coast
---
Places to Visit:
Just a few of the surviving places that we mentioned on the show. But there are so many more to explore! Visit the website Gold Coast Mansions for information on tours. There's also this wonderfully in-depth Wikimapia resource to check out.
Planting Fields Foundation (W.R. Coe estate)
Caumsett State Historic Park Preserve (Marshall Field estate)
Nassau County Museum of Art (Childs Frick estate)
Oheka Castle (Otto Kahn estate)
Old Westbury Gardens (John S. Phipps estate)
Sands Point Preserve (Gould-Guggenheim estate)
Vanderbilt Museum (William 'Willie' Kissim Vanderbilt II estate)
and
Sagamore Hill National Historic Site (the home of Theodore Roosevelt)
---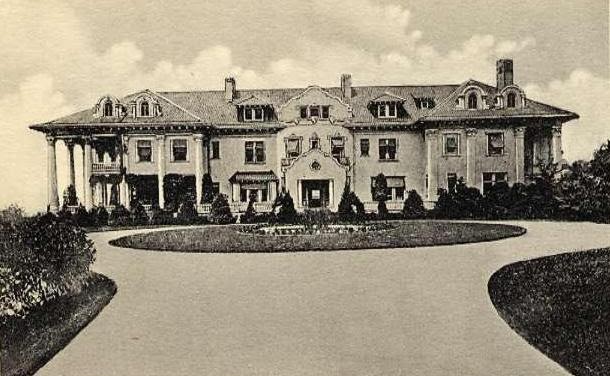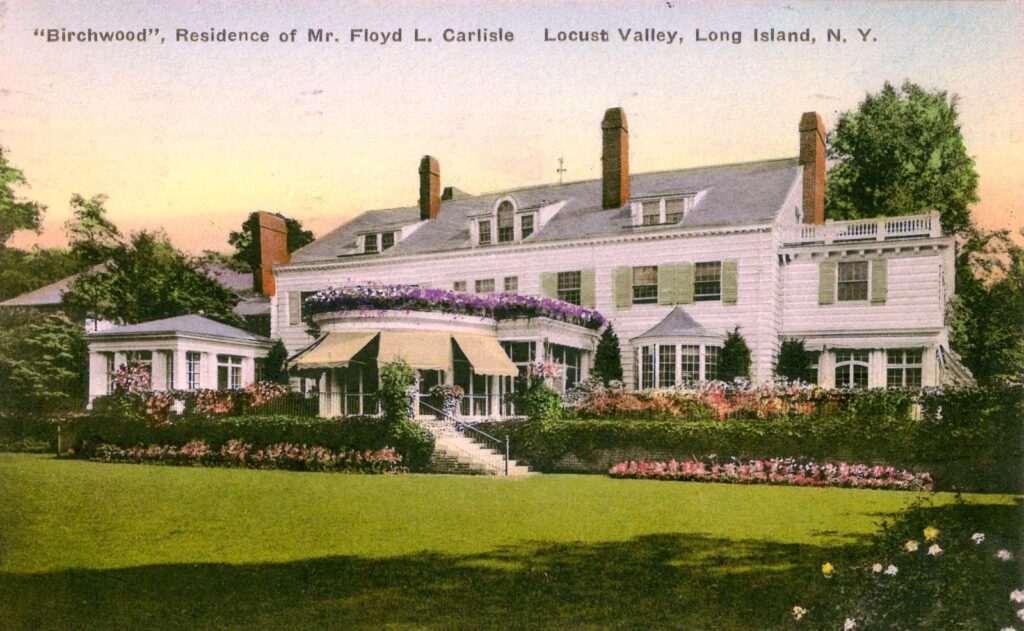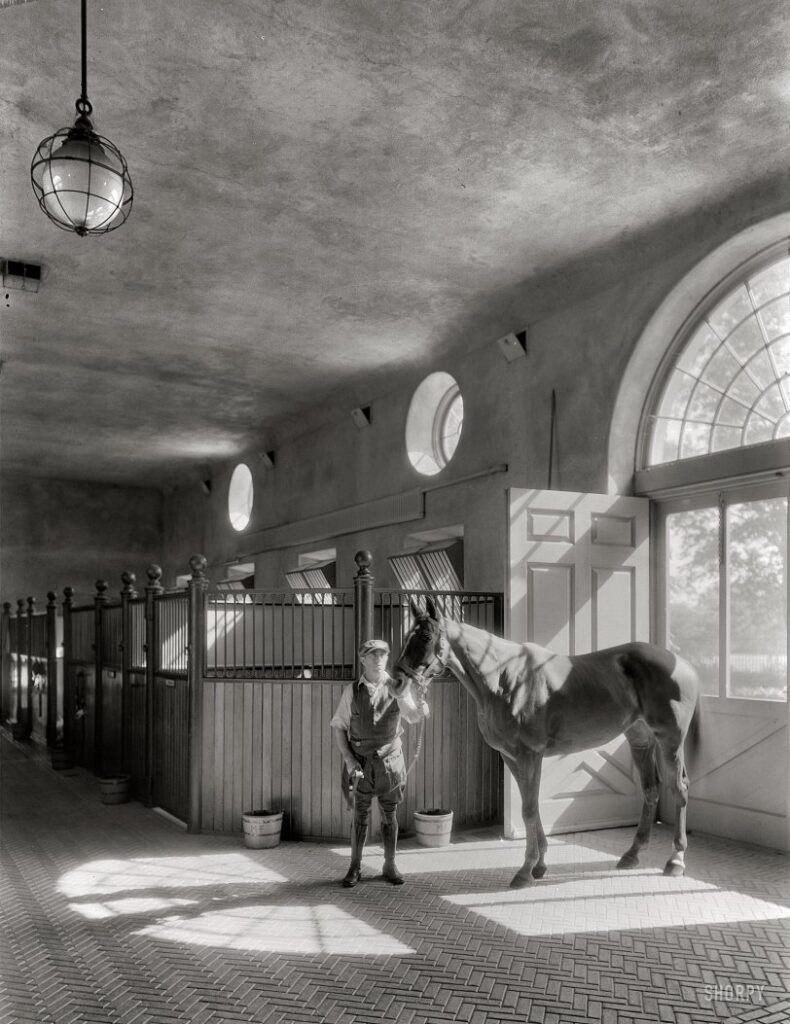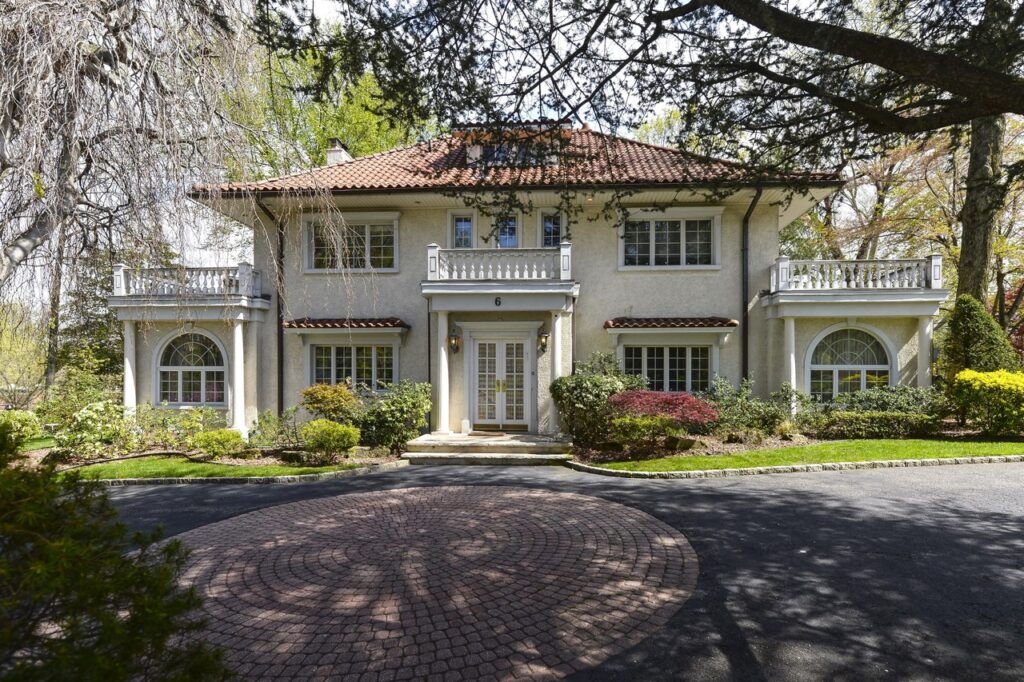 ---
Images from Planting Fields/Coe Hall: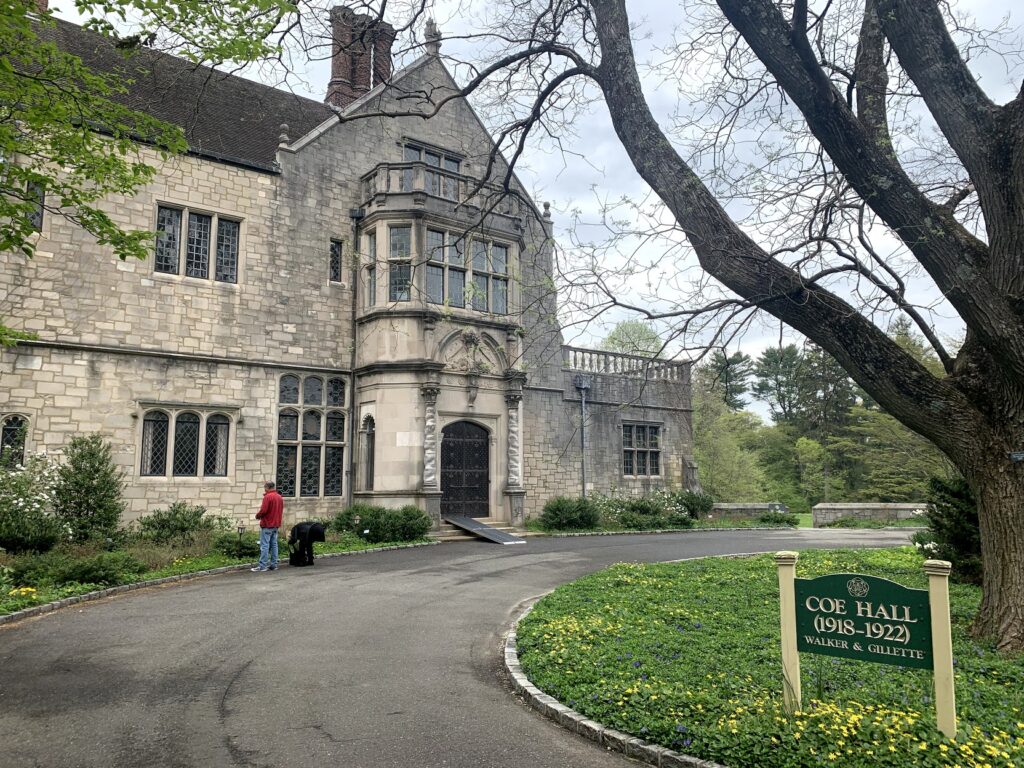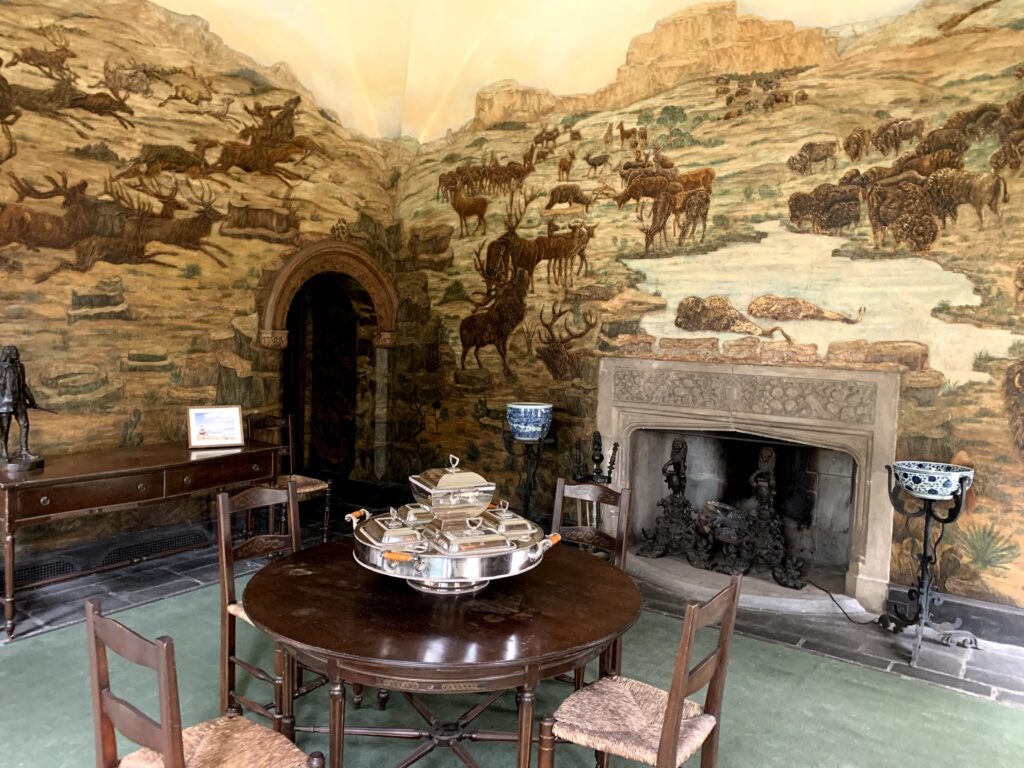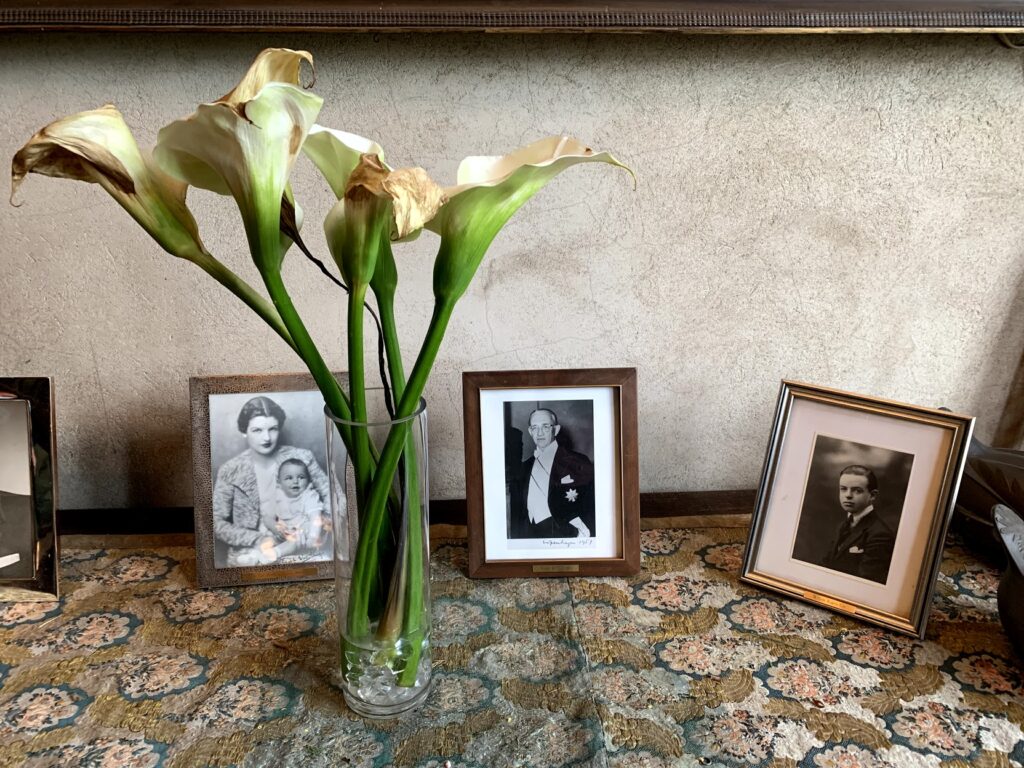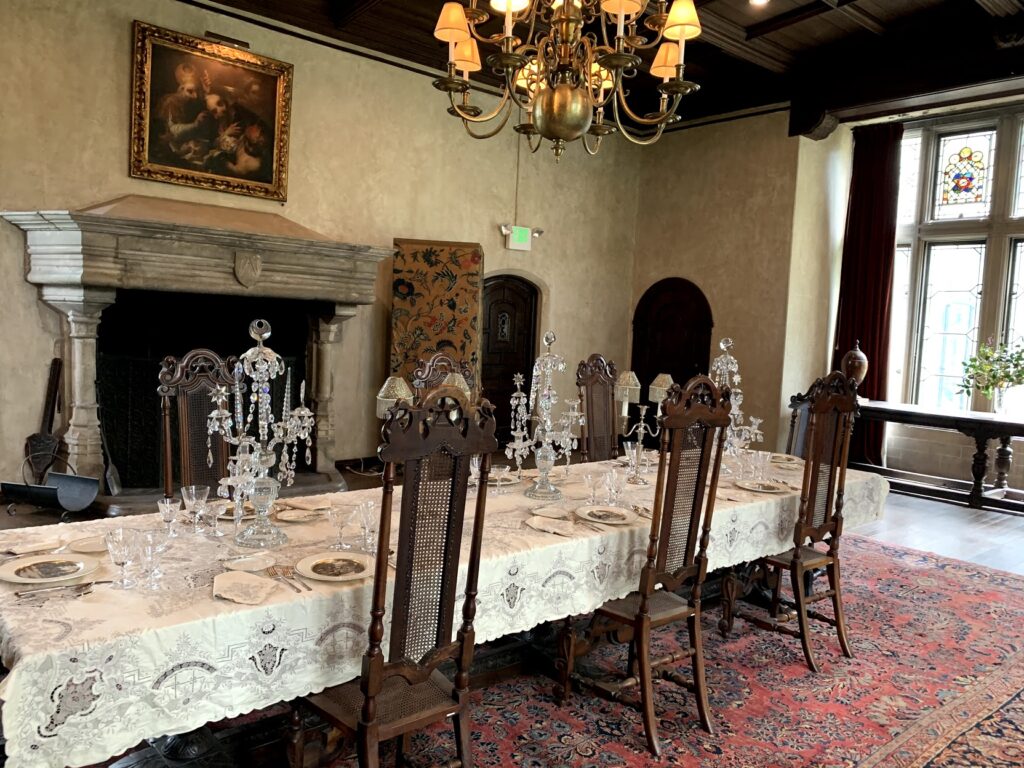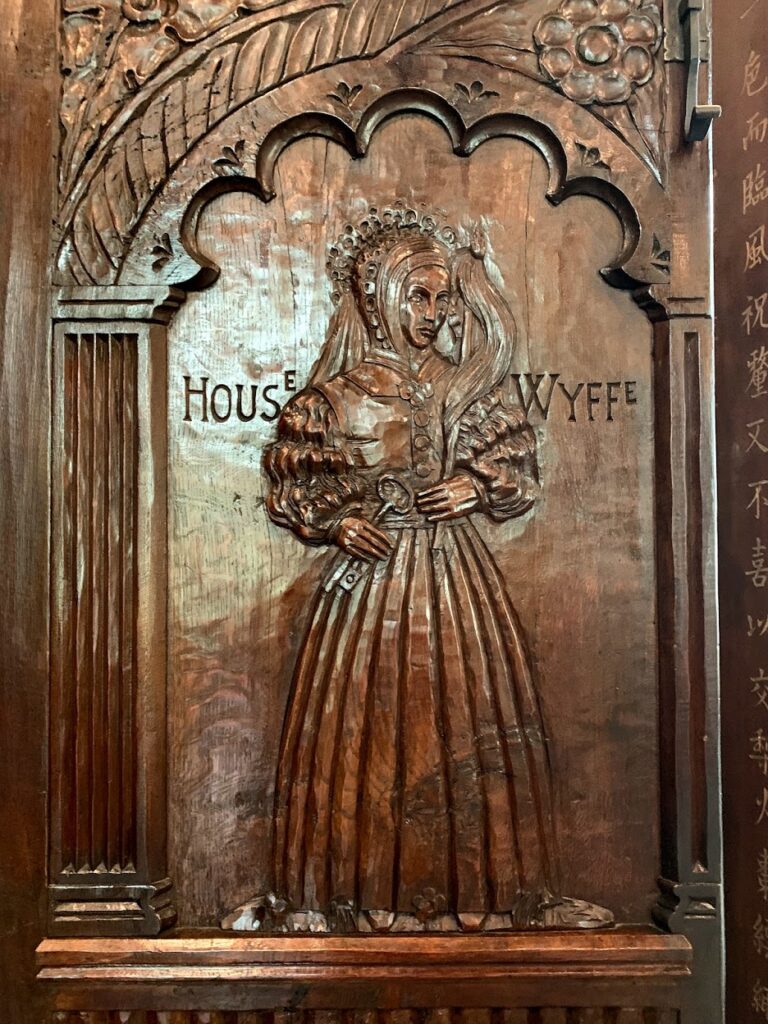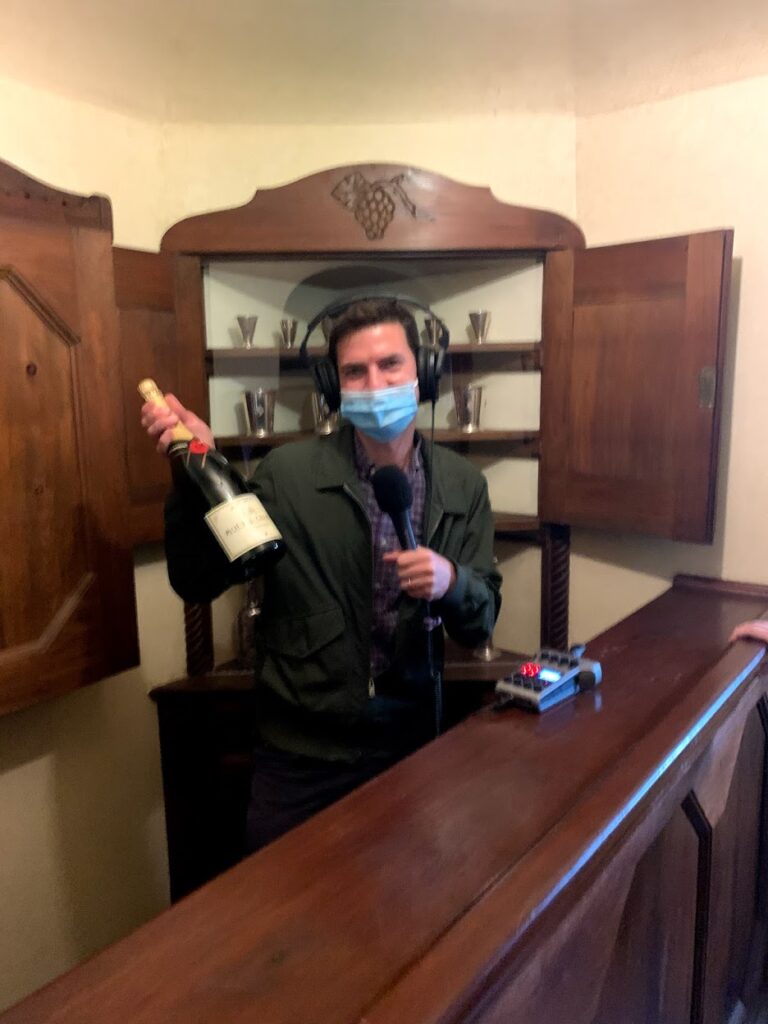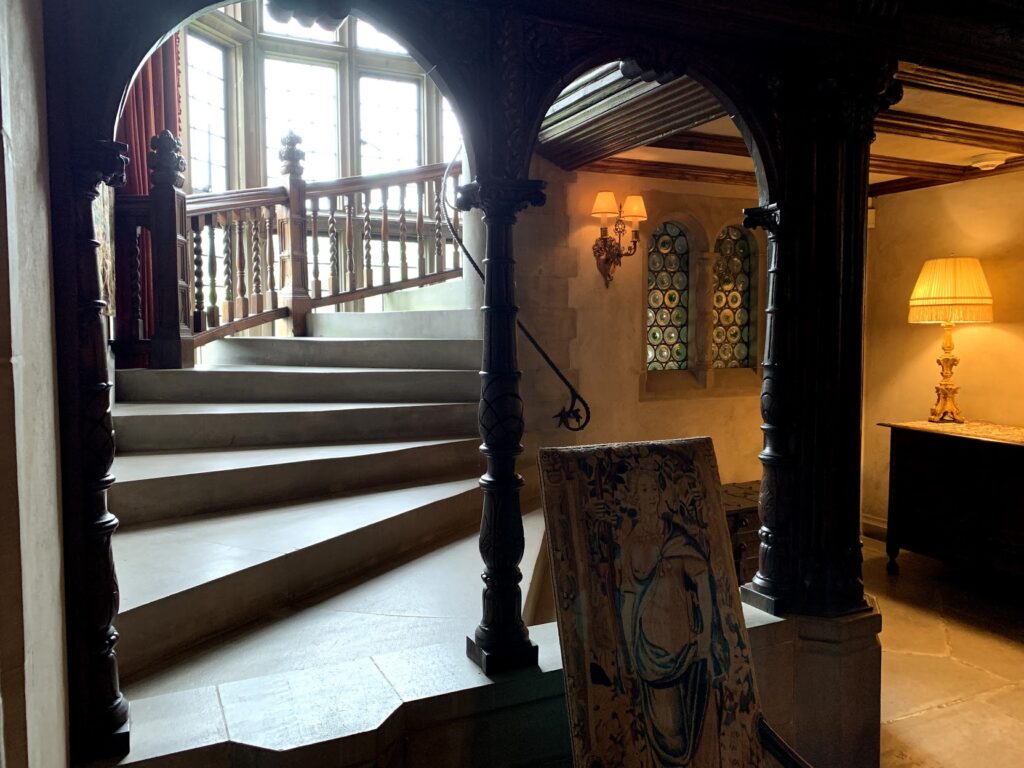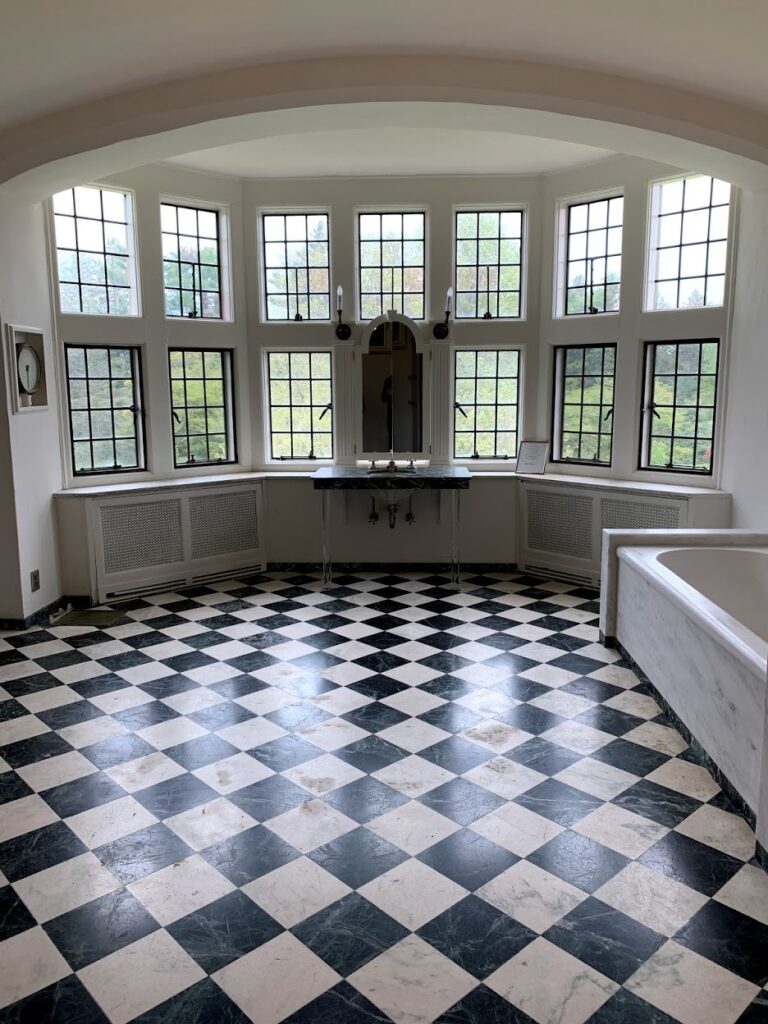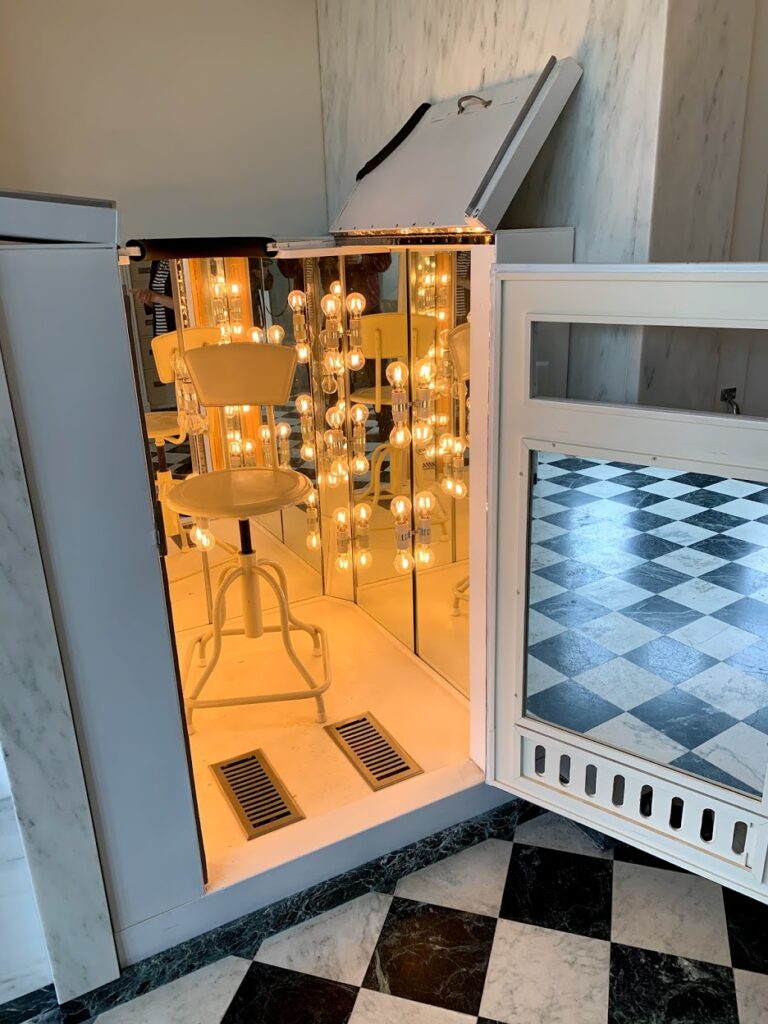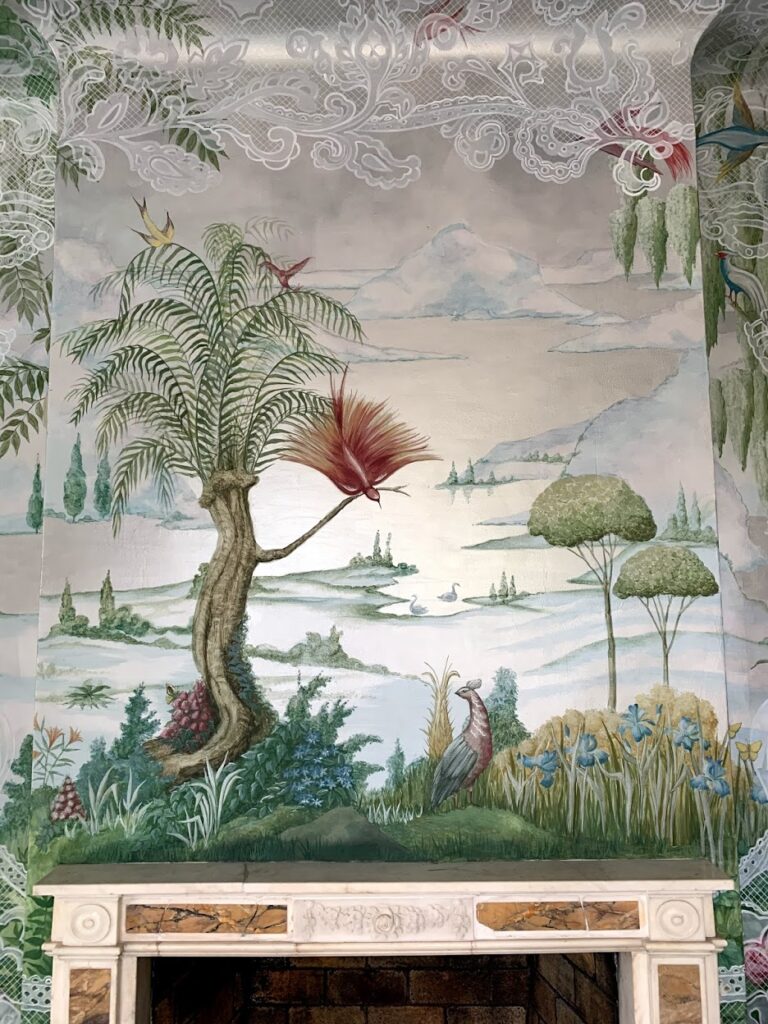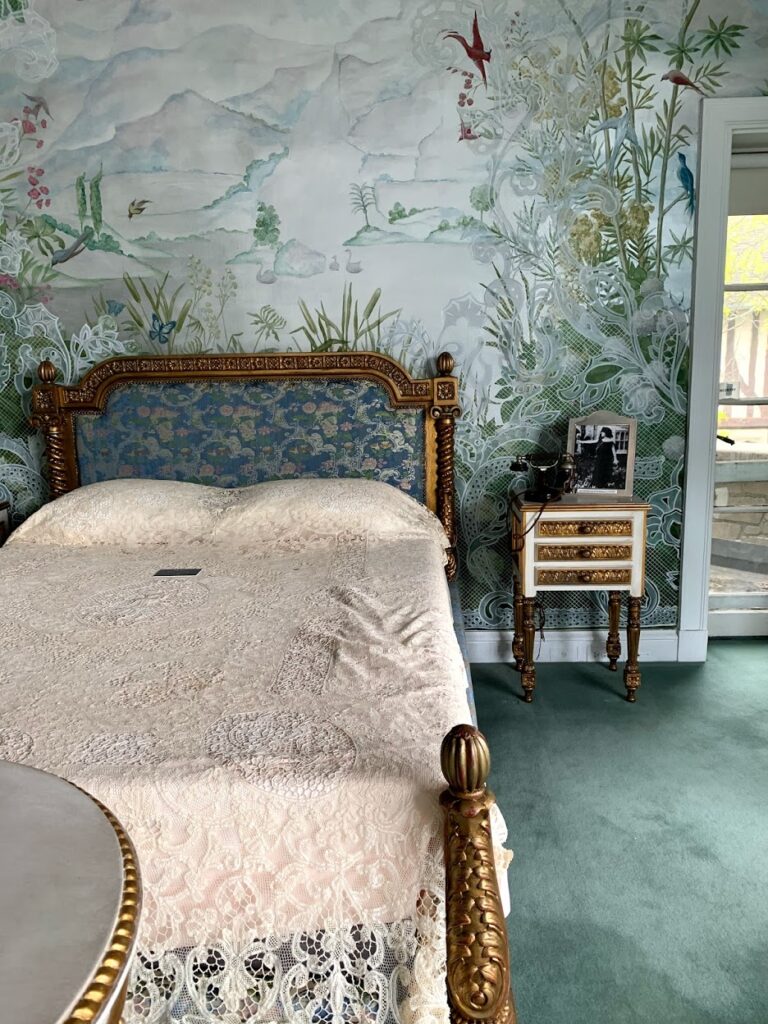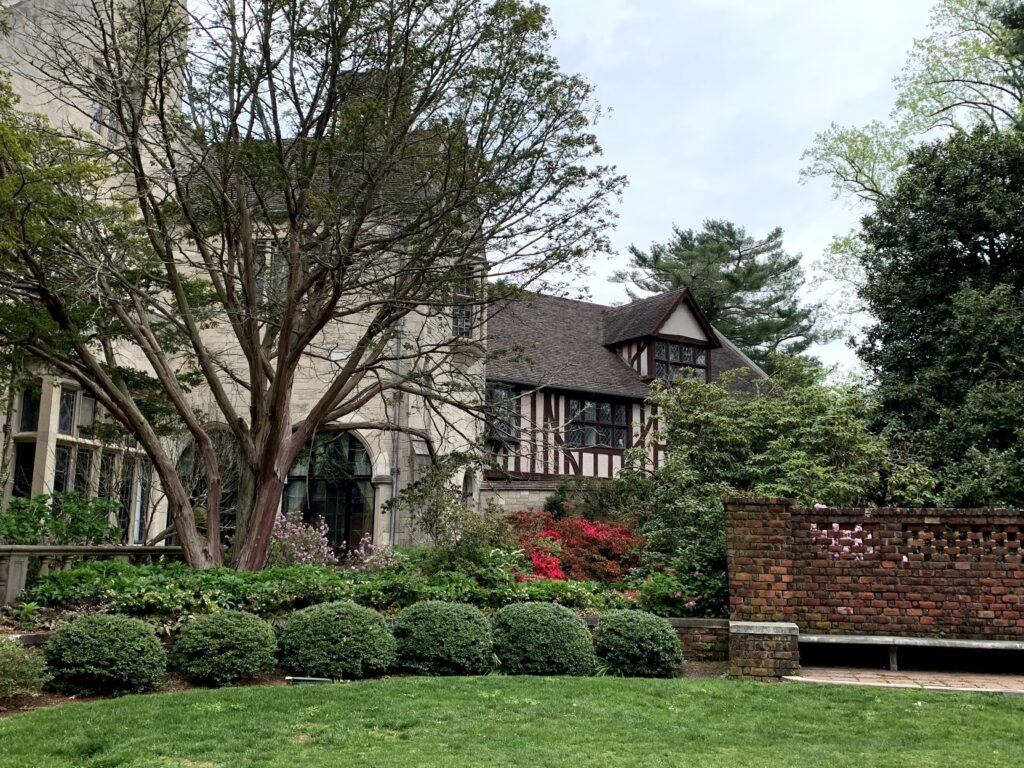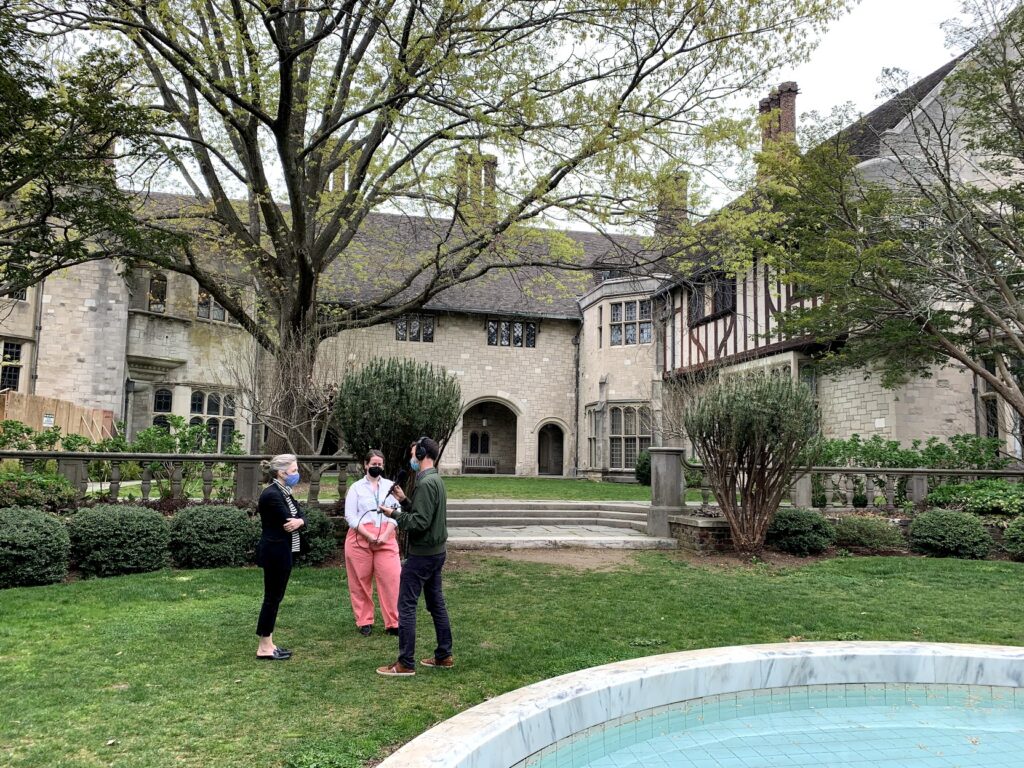 ---
The Bowery Boys: New York City History podcast is brought to you …. by you!
We are now producing a new Bowery Boys podcast every other week. We're also looking to improve and expand the show in other ways — publishing, social media, live events and other forms of media. But we can only do this with your help!
We are now a creator on Patreon, a patronage platform where you can support your favorite content creators.
Please visit our page on Patreon and watch a short video of us recording the show and talking about our expansion plans. If you'd like to help out, there are six different pledge levels. Check them out and consider being a sponsor.
We greatly appreciate our listeners and readers and thank you for joining us on this journey so far.