The Bowery Boys podcast is going on a road trip.
Presenting a new three part podcast series, exploring three historic places outside of New York City.
It's a Bowery Boys Road Trip to Long Island!
Listen to the trailer here: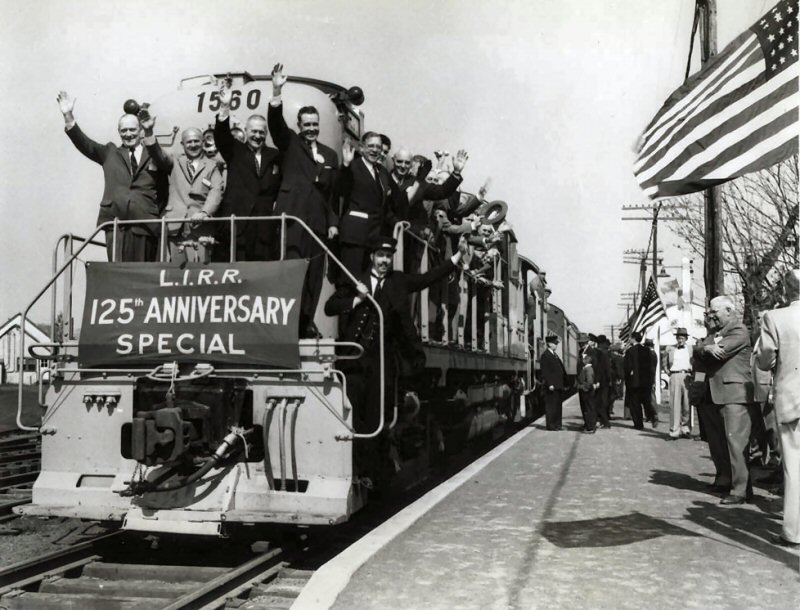 We're headed to the lands beyond Brooklyn and Queens on that island (or is that a peninsula?) of rich history and natural beauty.
Crank up some Billy Joel cause we're braving the traffic on the Long Island Expressway to explore three historic sites of this beautiful and richly interesting area of New York State.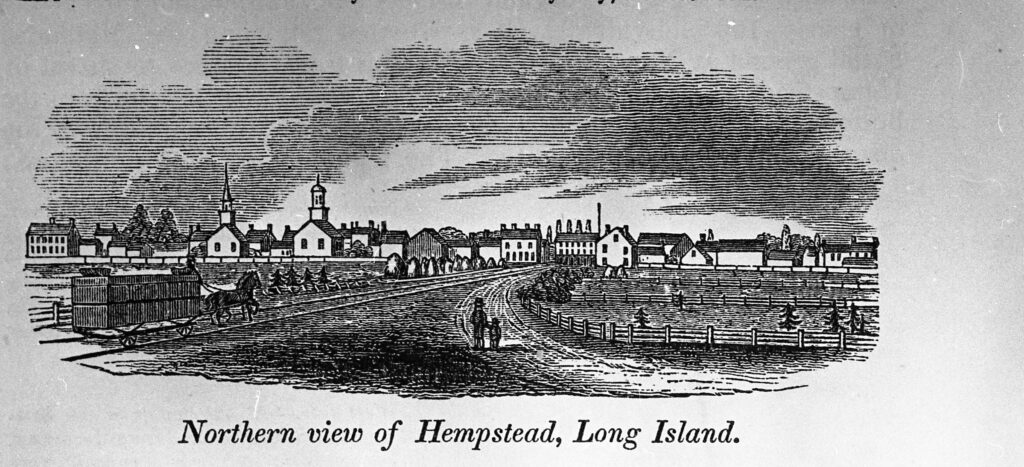 These shows begin this Friday and run through the first of June.
And what three historic sites will we exploring? You'll have to tune-in to find out.
The Bowery Boys Road Trip to Long Island, coming soon to your podcast feed.
So make sure you're subscribed to the Bowery Boys on your podcast player so you don't miss an episode.