Do you follow the Bowery Boys on Instagram? Excellent! Or are you somebody who doesn't use Instagram right now? Well tomorrow (Friday, June 25) would be a great day to check in.
Because the Bowery Boys are taking over NYC Ferry for the day.
No we will not be piloting ferries through the East River — although wouldn't that be fun? Instead Greg Young from the Bowery Boys is taking over NYC Ferry's Instagram page for the day.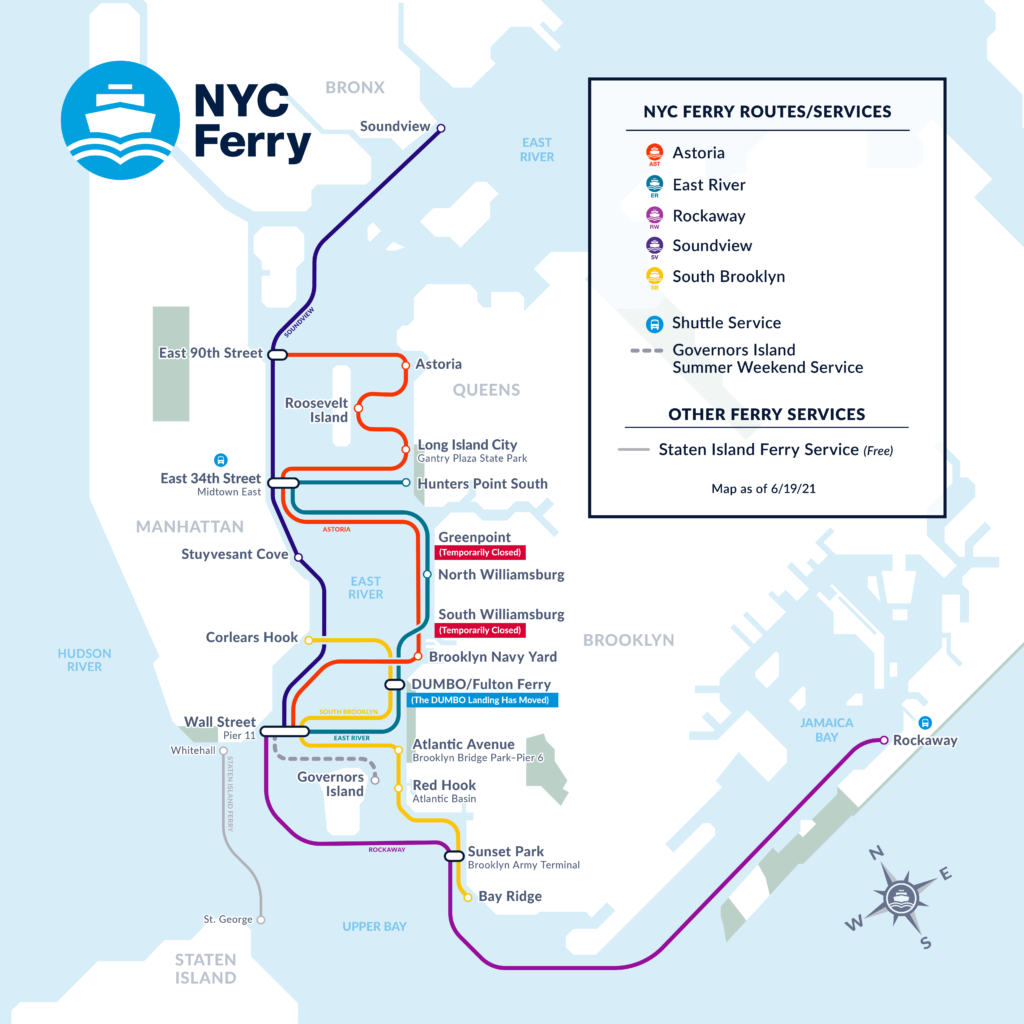 NYC Ferry is the official ferry service of New York City, operated by Hornblower. The ferry service connects the New York boroughs of Manhattan, Brooklyn, Queens, and the Bronx to provide critical transportation links for areas currently underserved by transit and connect them to job centers, tech hubs and schools in and around New York City.
Join Greg as he takes a tour of the many historical sites along the East River! He'll visit several ferry landings throughout the city, showing you some fun, surprising and even secret places that will greet you along the way.
Which interesting sites will Greg visit? Follow along on Friday (June 25) at @NYCFerry, then check out our own Instagram (@boweryboysnyc) over the weekend for extra visits along the East River and New York Harbor.