PODCAST There are two mysterious islands in the East River with a human population of zero.
North Brother Island and the smaller South Brother Island sit near the tidal strait known as Hell Gate, a once-dangerous whirlpool which wrecked hundreds of ships and often deposited the wreckage on the island's quiet shore.
In the 1880s North Brother Island was chosen as the new home for Riverside Hospital, a quarantine hospital for New Yorkers with smallpox, tuberculosis and many more hideous illnesses.
The hospital is long gone but ruins peaking out from the canopy of trees hint at a shocking story of mystery and woe.
Greg takes the reigns in this episode and leads you through the following tales featuring North Brother Island:
— A bizarre incident — involving a body found in the waters off the island — which first put the place on the map;
— The experiences of "Lighthouse Dan";
— The nightmarish city policy of 'forced exile' to battle the spread of disease in the city's poorest quarters;
— The tragic crash of the General Slocum steamship;
— The complicated struggles of Mary Mallon, aka Typhoid Mary;
— The implausible tale of a 1950s rehab center for teenage drug addicts.
PLUS: How to see the ruins of North Brother Island without stepping foot there
Listen Now – North Brother Island: New York's Forbidden Place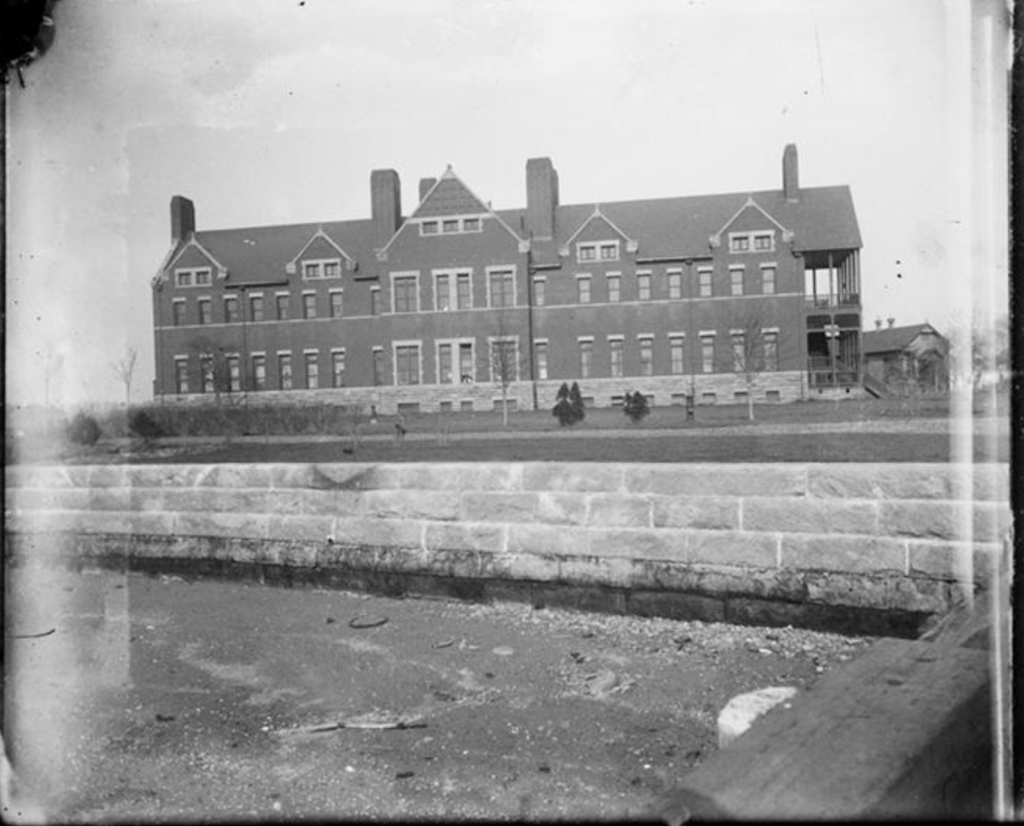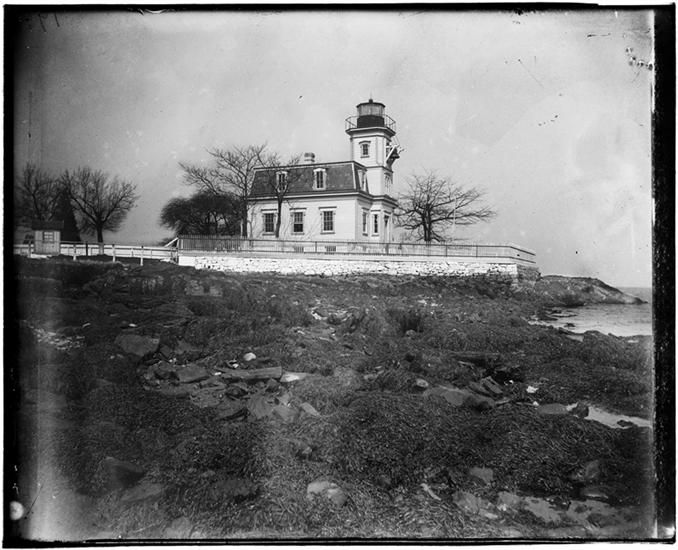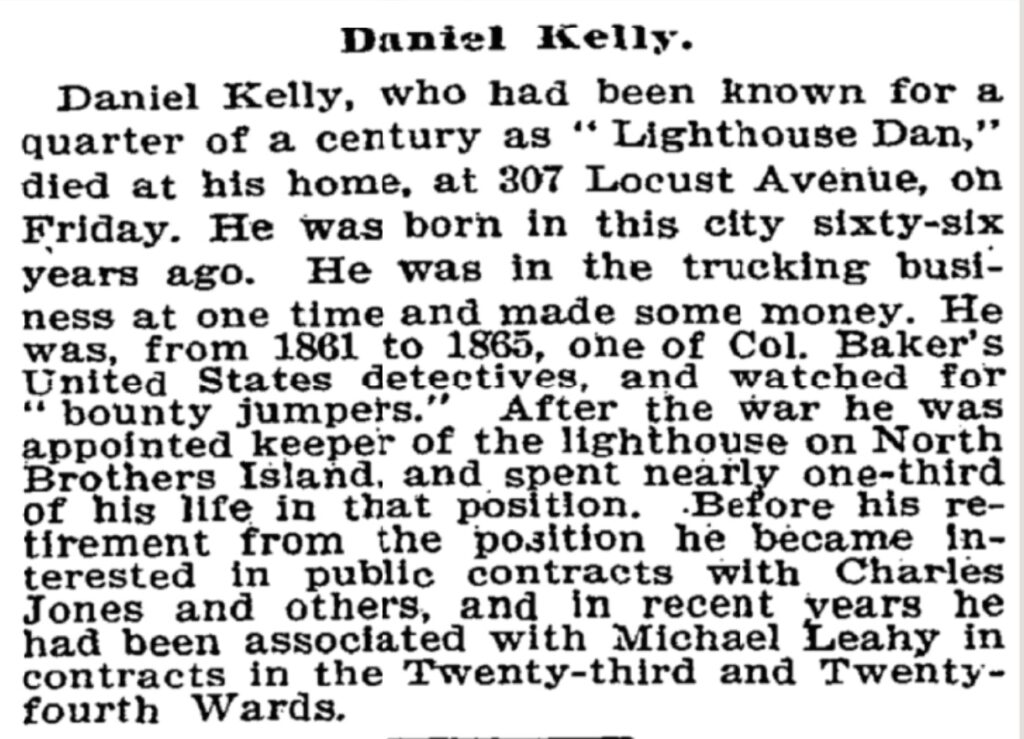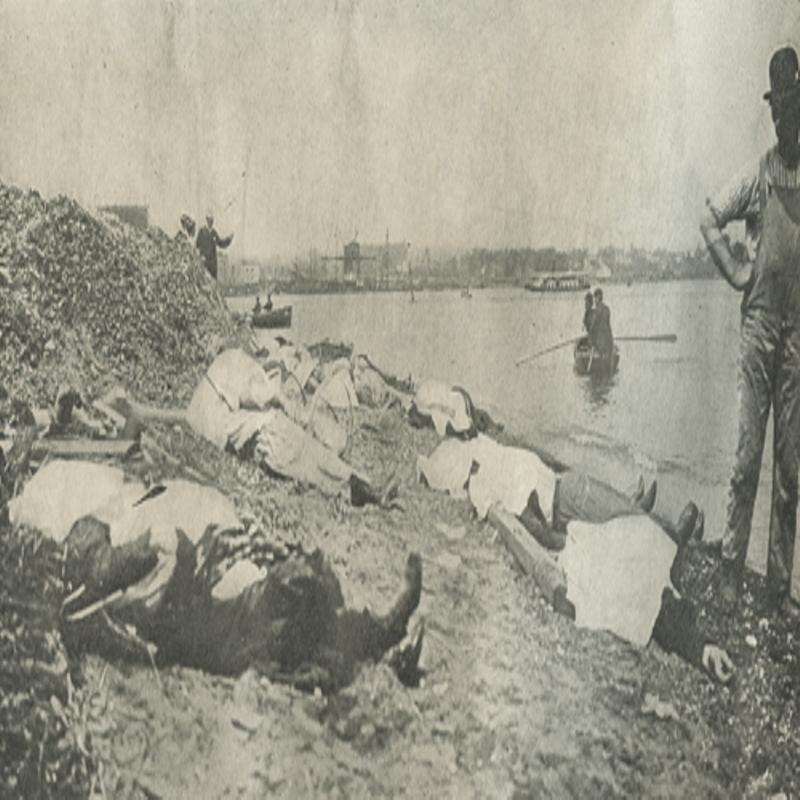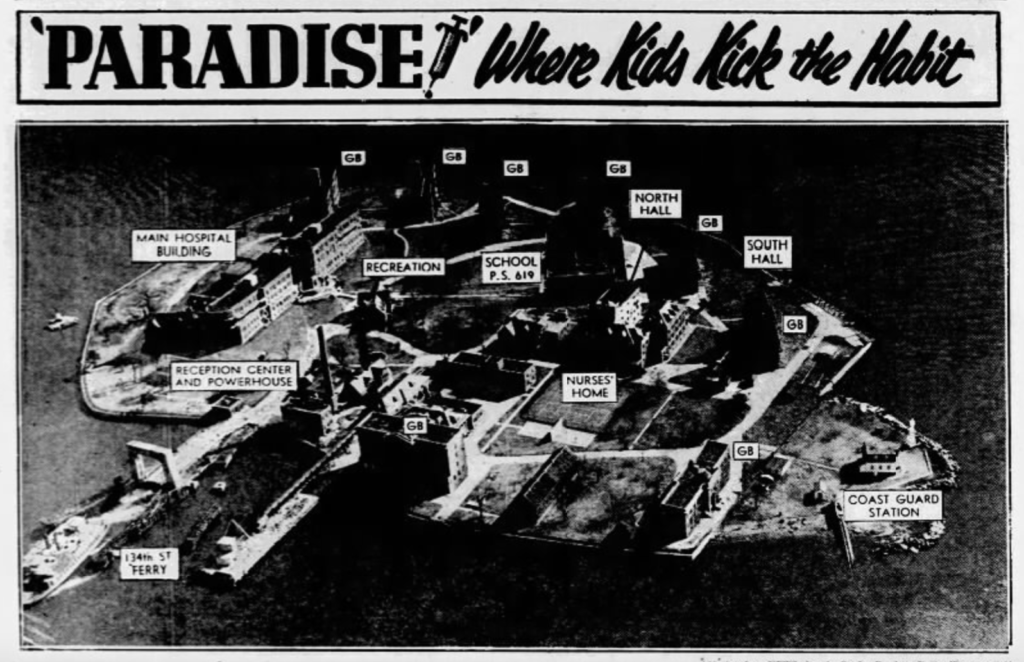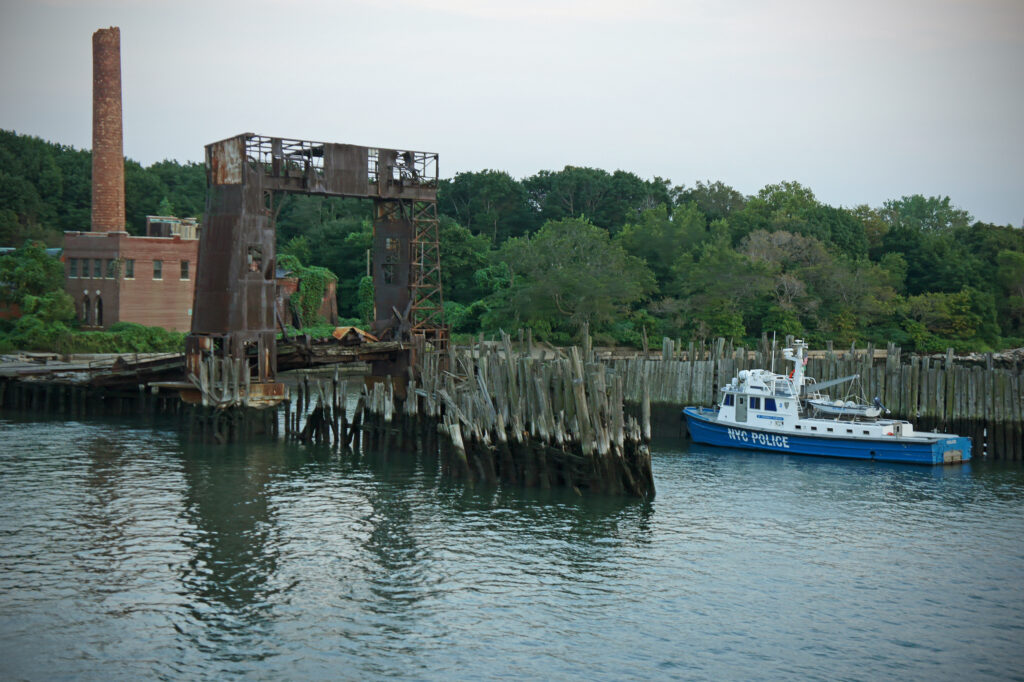 Greg's video of North Brother Island while passing on the ferry to Soundview:
And see the island from a drone's perspective! Also a egret's perspective:
FURTHER READING
Damnation Island: Poor, Sick, Mad & Criminal in 19th Century New York by Stacy Horn
North Brother Island: The Last Unknown Place in New York by Christopher Payne with a history by Randall Mason
The Other Islands of New York City by Sharon Seitz and Stuart Miller
Ship Ablaze: The Tragedy of the Steamboat General Slocum by Edward T. O'Donnell
Typhoid Mary: Captive to the Public's Health by Judith Walzer Leavitt
FURTHER LISTENING
After exploring the history of North Brother Island, visit these shows in the back catalog for more information about some of the people, places and events mentioned in this show:
---
The Bowery Boys: New York City History podcast is brought to you …. by you!
We are now producing a new Bowery Boys podcast every other week. We're also looking to improve and expand the show in other ways — publishing, social media, live events and other forms of media. But we can only do this with your help!
We are now a creator on Patreon, a patronage platform where you can support your favorite content creators.
Please visit our page on Patreon and watch a short video of us recording the show and talking about our expansion plans. If you'd like to help out, there are several different pledge levels. Check them out and consider being a sponsor.
We greatly appreciate our listeners and readers and thank you for joining us on this journey so far.