With a new mayoral race on the horizon in New York City we think it is time that you Know Your Mayors! Become familiar with other men who've held the job, from the ultra-powerful to the political puppets, the most effective to the most useless leaders in New York City history.
This longtime feature of this website is being rebooted with new articles and newly researched and refreshed earlier entries in this series. Check back each week for a new installment.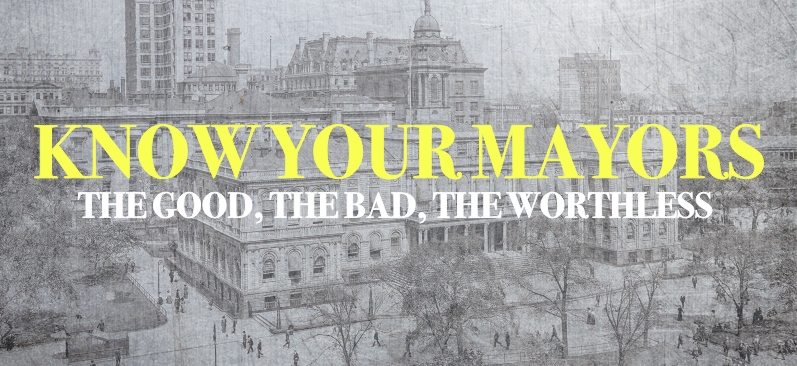 Marinus Willett is easily one of the most distinguished New York mayors, one of the few whose tenure at City Hall is so dwarfed by his past achievements that it merits but a footnote in his biography.
However he has a fantastic connection with the job that makes his brief stint there all the more relevant.
Marinus served as city mayor from 1807-1808 — just a single year.
His great-grandfather Thomas Willett, however, was New York City very first mayor, appointed to guide the city of New Amsterdam through its official transformation as a British property in 1665.
The Fighter
His rascally great grandson would be less enamored of his British lineage. Born on July 31, 1740 in Jamaica, Long Island — in what would much, much later become the borough of Queens — Marinus would be the last appointed New York mayor with strong military connections to the Revolutionary War.
Willett served as a militiaman during the battles of the French and Indian War, where as a young man he participated in the failed campaign at Fort Ticonderoga.
By 1775, he was a fully engaged American rebel living in New York, foiling British troops at the very start of the Revolutionary War as one of the subversive Sons of Liberty.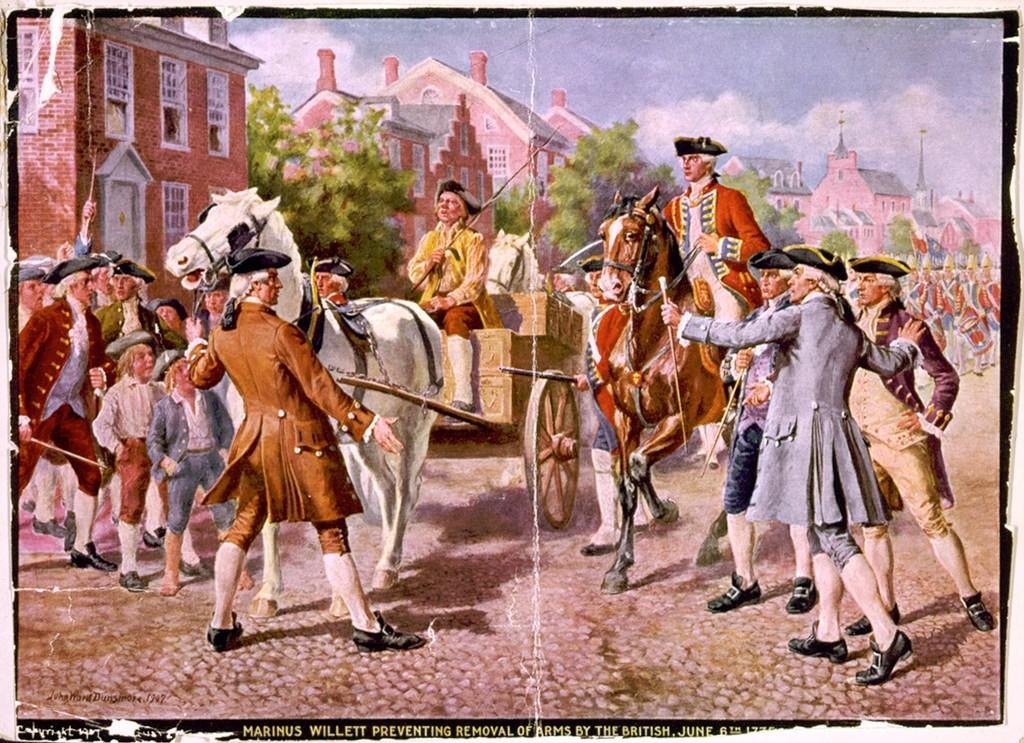 That same year, age 35, he became Lieutenant Colonel in George Washington's Continental Army, working on the northern Canadian campaigns and distinguishing himself at the defense of Fort Stanwix in upstate New York, where he held off British and allied Indian forces.
Eventually in 1780 he was even given command of the entire Mohawk Valley, where his ragtag and sparse militia tenuously held the area against enemy foes.
According to author Frederick L. Bronner: "It is a possibility that Willett witnessed the first and last battle in New York during the Revolution."
Today, Willett is remembered at Fort Stanwix National Monument by the Marinus Willett Center.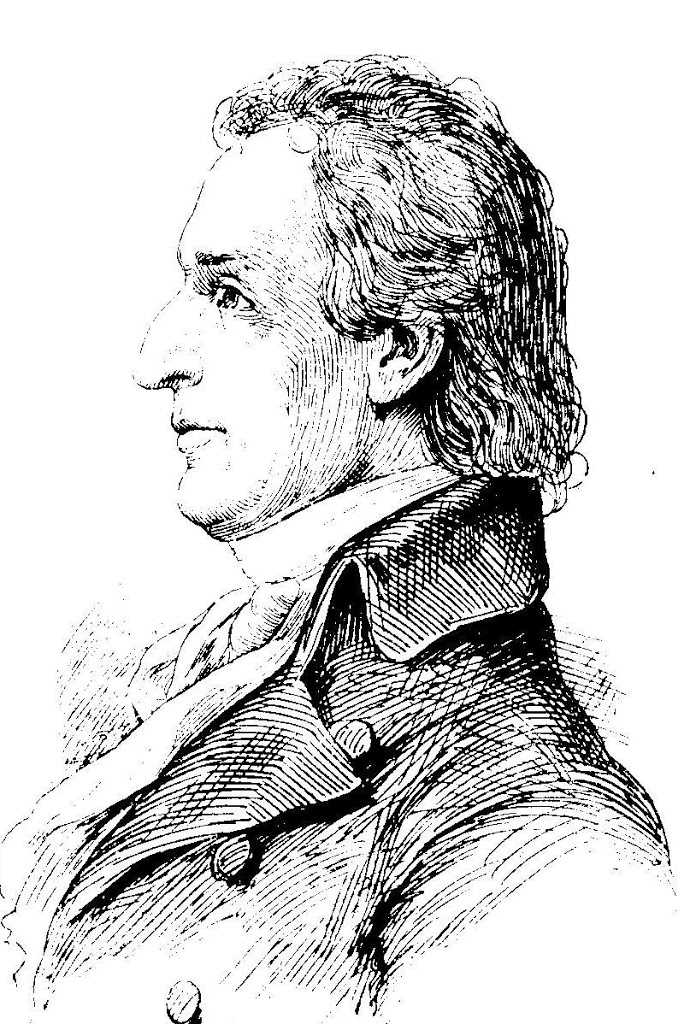 Choosing Sides
Willett's reputation as a Revolutionary warrior would define him for the rest of his life.
But his return to post-war New York, employed as a merchant, was seemingly marked by skirmishes of a different sort, divorcing two different women before settling third wife in 1799, 35 years his junior. (All this on top of an illegitimate son he had fathered during the war!)
Despite his domestic troubles, he maneuvered through the ranks of local politics (thanks to his connections to Governor George Clinton and the anti-Federalists), eventually becoming the sheriff of New York from 1785-88 and four more years in 1792.
But by the start of the 1800s, Willett became associated with Aaron Burr which put him on the opposite side of many former political allies including DeWitt Clinton who became Mayor of New York in 1803.
Bronner writes: "Clinton saw to it that they [Burr sympathizers] got not so much 'as a smallest crumb from the well-filled table.'"
Yet when Clinton fell out of political favor in Albany, his appointment as mayor (he served from 1803 to 1807) went to Willett.
A Brief Tenure
Simply put, Willett took the job for the money, which paid better than city sheriff. But as a rival of Clinton, he must have relished taking the position away from him.
He lasted for exactly one full term (i.e. a year). Clinton would return to the job in 1809. (Read Clinton's Know Your Mayor entry here for more information.) And two years after that, when Willett ran for state lieutenant governor, he was defeated … by DeWitt Clinton.
Ever a feisty old man to the finish, Willett later rallied support for the war that would become the War of 1812. He died at age 90 on August 22, 1830.
Willett is still remembered today in the Lower East Side with two streets — Willett Street and possibly Sheriff Street. Both streets have been rather ungraciously neutered by the Williamsburg Bridge.
A version of this article originally ran on June 10, 2008 — as you can see from the comments below.