Presenting a new history podcast produced by Tom Meyers and Greg Young from the Bowery Boys: New York City History Podcast.
If you're a fan of Downton Abbey, The Age of Innocence or Upstairs Downstairs, then we know The Gilded Gentleman podcast will be your cup of tea.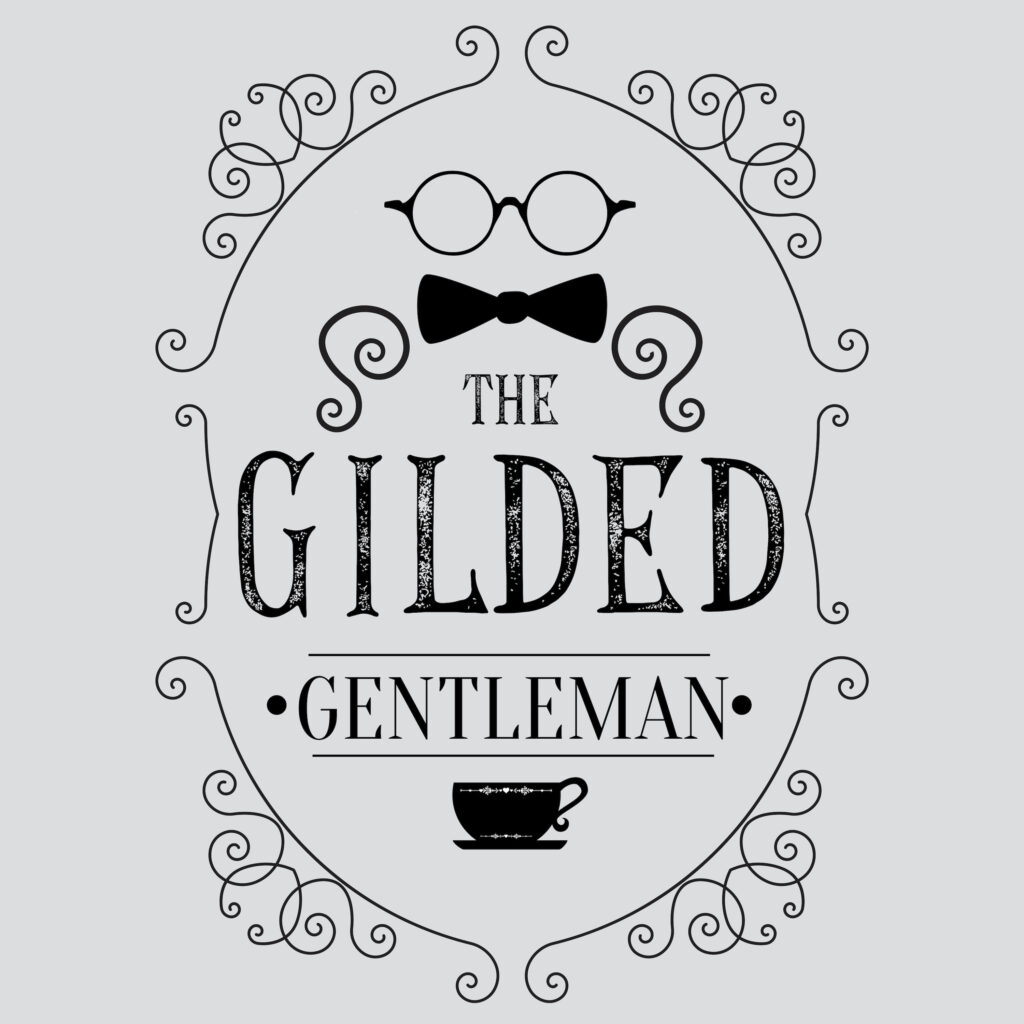 You're cordially invited to join social and culinary historian Carl Raymond for a look behind the velvet curtains of America's Gilded Age, Paris' Belle Époque and England's Victorian and Edwardian eras. The food, the music, the architecture — the scandals!
The Gilded Gentleman will take intriguing journeys into the lives of some of the era's most fascinating and curious characters from great writers such as Edith Wharton, Henry James, Oscar Wilde and Marcel Proust to royals including the Prince of Wales later King Edward the VII.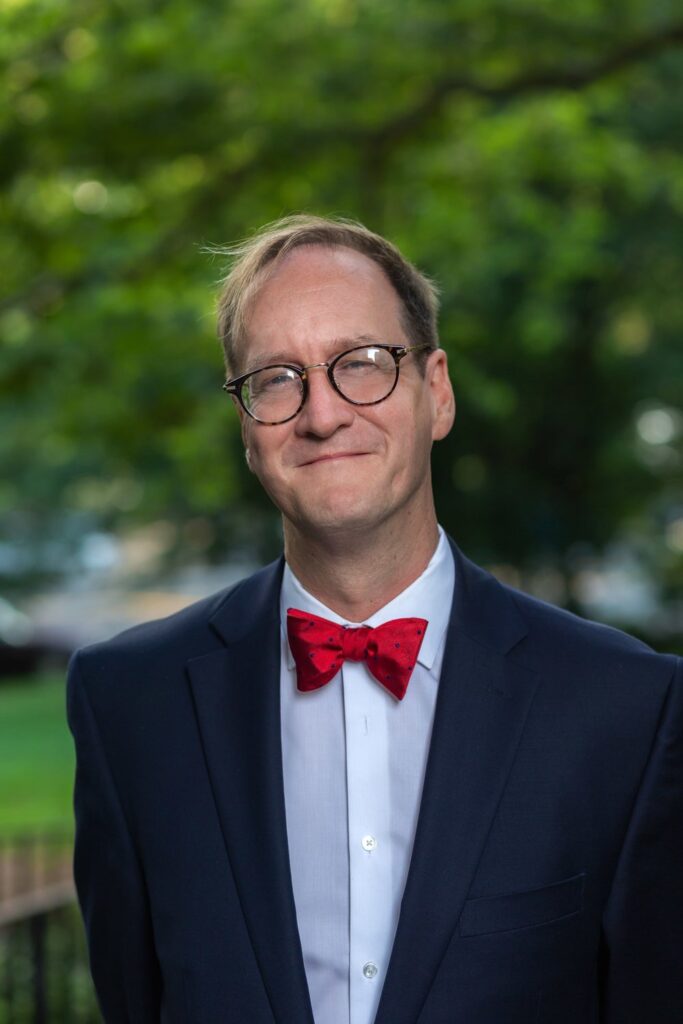 Upcoming episodes will take you to the dining rooms of Mrs. Astor, the department stores of New York's Ladies Mile and even into the courtyards of England's Highclere Castle.
The first two episodes are here:
A new episode will arrive every two weeks. Subscribe to The Gilded Gentleman wherever you get your podcasts — so you don't miss future episodes.