It's going to be a happy new year! Especially if you're a history lover. Two gorgeous-looking, culturally expansive takes on New York City in the 19th century — downtown and uptown, on stage and on screen — are headed our way within the first few weeks of 2022.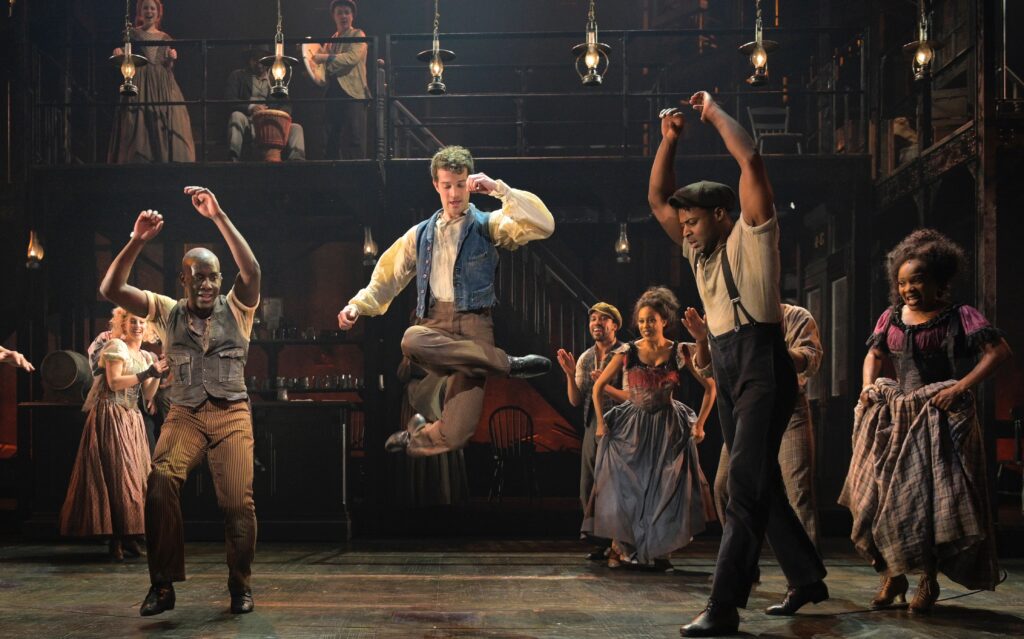 The musical Paradise Square is coming to Broadway in February, set in the dance halls of Five Points in the year 1863. There will be romance, tap dancing and Draft Riots. The cast is led by Slave Play's Tony Award-nominated star Joaquina Kalukango.
The show just finished up a run at the James M. Nederlander Theatre in Chicago and now it finally heads to the city in which it is set.
Here's the musical number "I'd Be A Soldier" from the show:
---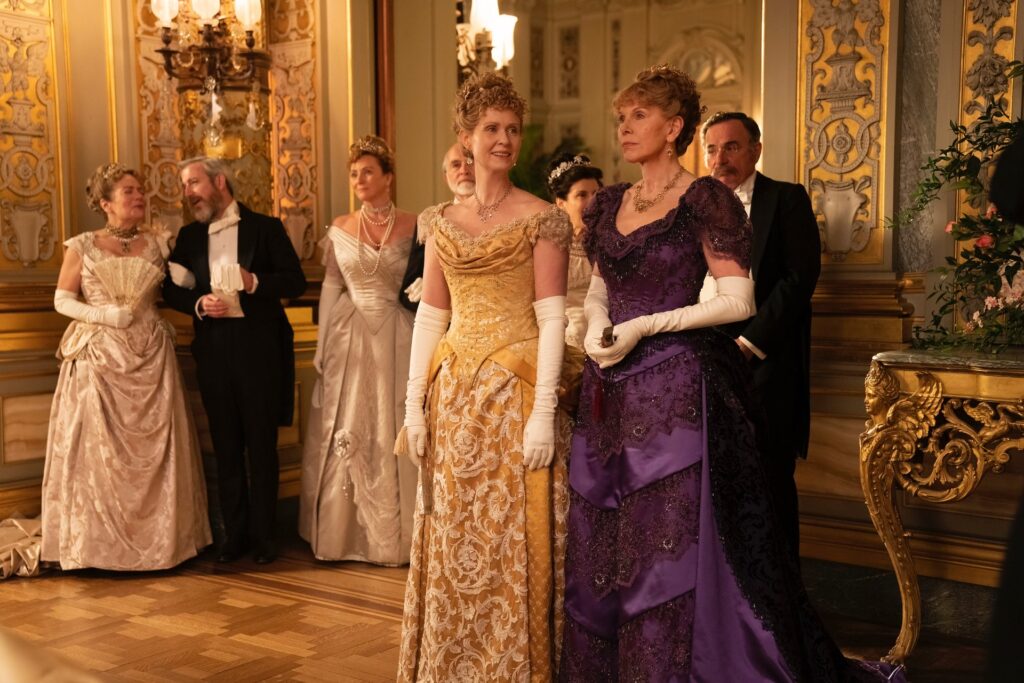 The new HBO show The Gilded Age, Julian Fellowes' much-anticipated follow-up to Downton Abbey, is set in the year 1882.
Its drawing rooms are filled to the brim with fabulous actresses — Christine Baranski, Audra McDonald, Carrie Coons and Cynthia Nixon (currently in another HBO show And Just Like That…).
Here's the full-length trailer which was just released this week: