Calling all fans of Downton Abbey! The newest episode of The Gilded Gentleman podcast, hosted by Carl Raymond, features a very special guest.
New York Times bestselling author Carol Wallace discusses her just published novel of the Gilded Age called Our Kind of People as well insights on her book To Marry an English Lord which served as an inspiration for Downton Abbey.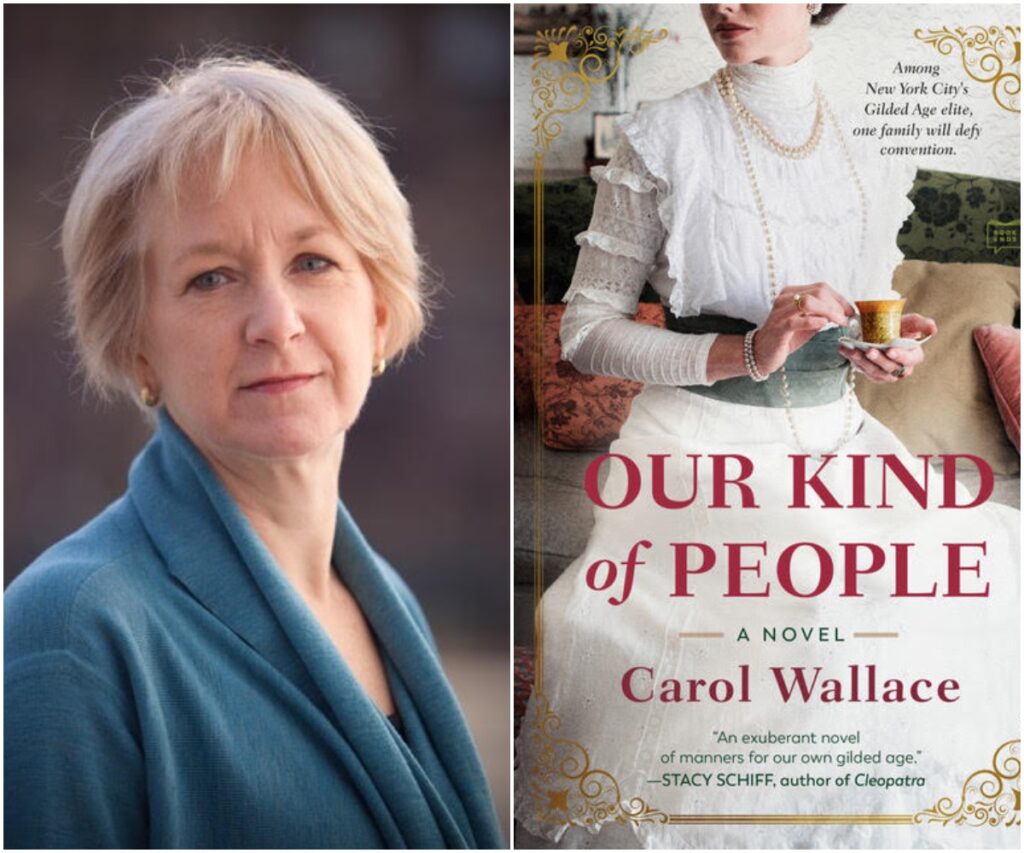 Her new book explores a story of Gilded Age romance in late 19th century New York — from the ballrooms to the elevated railroad.
Wallace describes her writing process and inspirations and how the adventures of her fictional characters rise from the real-life vitality of Old New York.
According to Publishers Weekly: "Wallace does full justice to the era's conventions, and her characters' attempts to navigate meteoric social and technological change are recognizably and deliciously modern."
Listen to The Gilded Gentleman on Apple Podcasts, Spotify, Stitcher or wherever you get your podcasts. And visit The Gilded Gentleman website for more information on Carl Raymond and the podcast.