PODCAST What does the Manhattan neighborhood of Chelsea mean to you? Religion and architecture? Art galleries and gay bars? Shopping and brunch after a stroll on the High Line? Tens of thousands of people, of course, call it home.
But before it was a neighborhood, it was the Colonial-era estate — the home of a British military officer who named his bucolic property after a London veterans hospital.
His descendant Clement Clarke Moore would distinguish himself as a theologian and writer; he invented many aspects of the Christmas season in one very famous poem. But he could no longer preserve his family estate when New York civic planners (and the Commissioners Plan of 1811) came a-calling.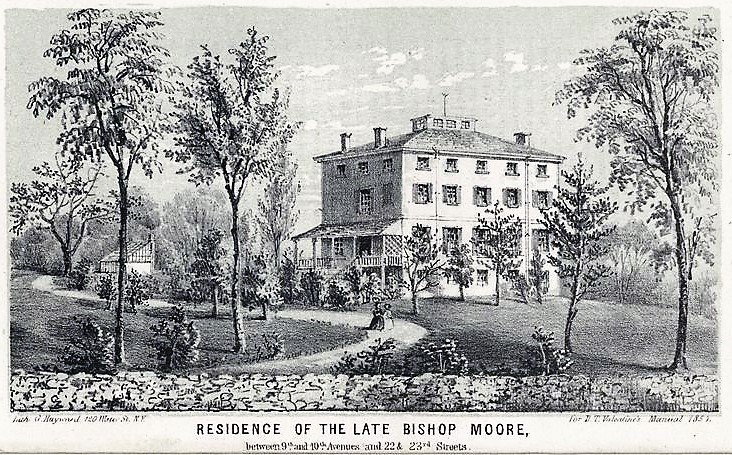 Moore parceled the estate into private lots in the 1820s and 30s, creating both the exclusive development Chelsea Square and the grand, beautiful General Theological Seminary.
Slowly, over the decades, this charming residential district (protected as a historic district today) would be surrounded by a wide variety of urban needs — from heavy industrial to venues of amusement. One stretch would even become "the Bowery of the West Side."
Further change arrived in the late 20th century as blocks of tenements were replaced with housing projects and emptied warehouses became discotheques and art collectives. Then came the Big Cup.
Join us as we celebrate over 200 years of urban development — how Chelsea the estate became Chelsea the neighborhood.
LISTEN NOW: HOW CHELSEA BECAME A NEIGHBORHOOD
DESIGNATION REPORTS
Hotel Chelsea (1966)
Church of the Holy Apostles (1966)
Chelsea Historic District (1970)
Starrett-Lehigh Building (1986)
West Chelsea Historic District (2008)
Lamartine Place Historic District (2009)
147 Eighth Avenue (2009)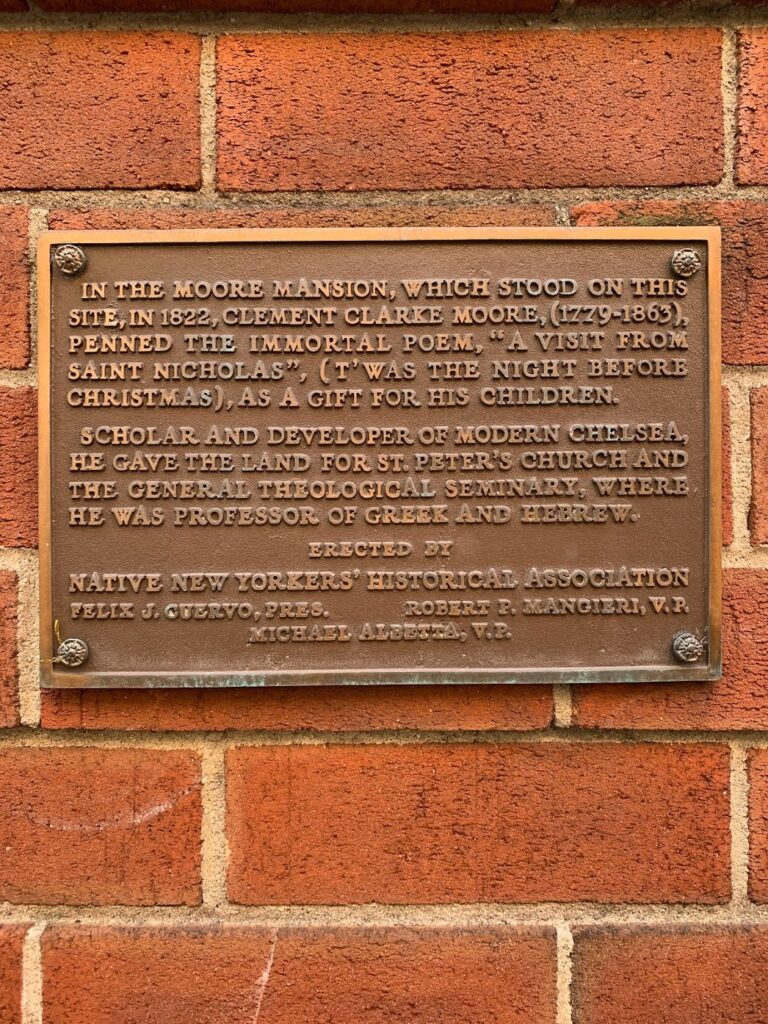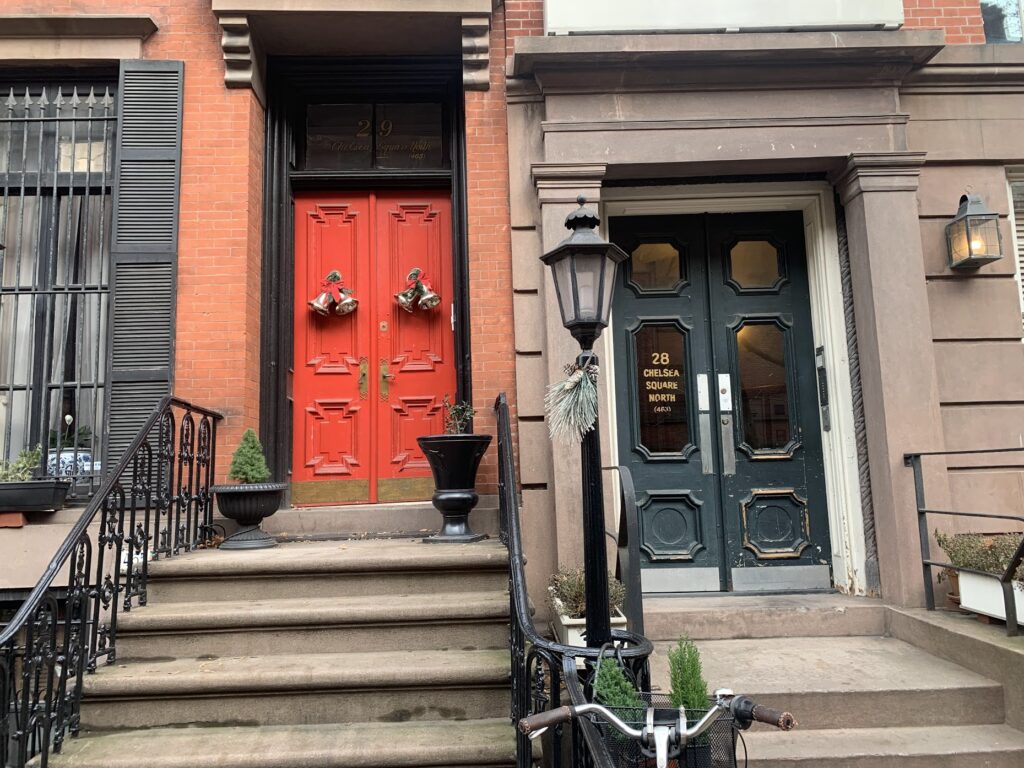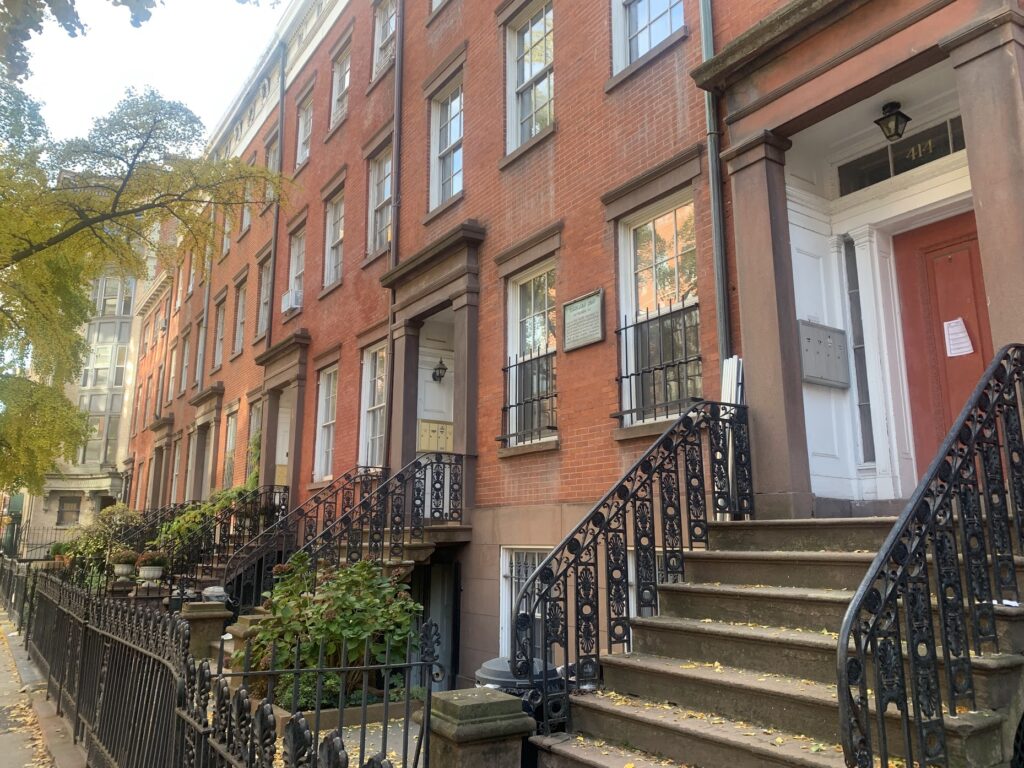 Photos from the General Theological Seminary. Leave your ID at the front desk and you can go on a tour of this lovely site yourself…..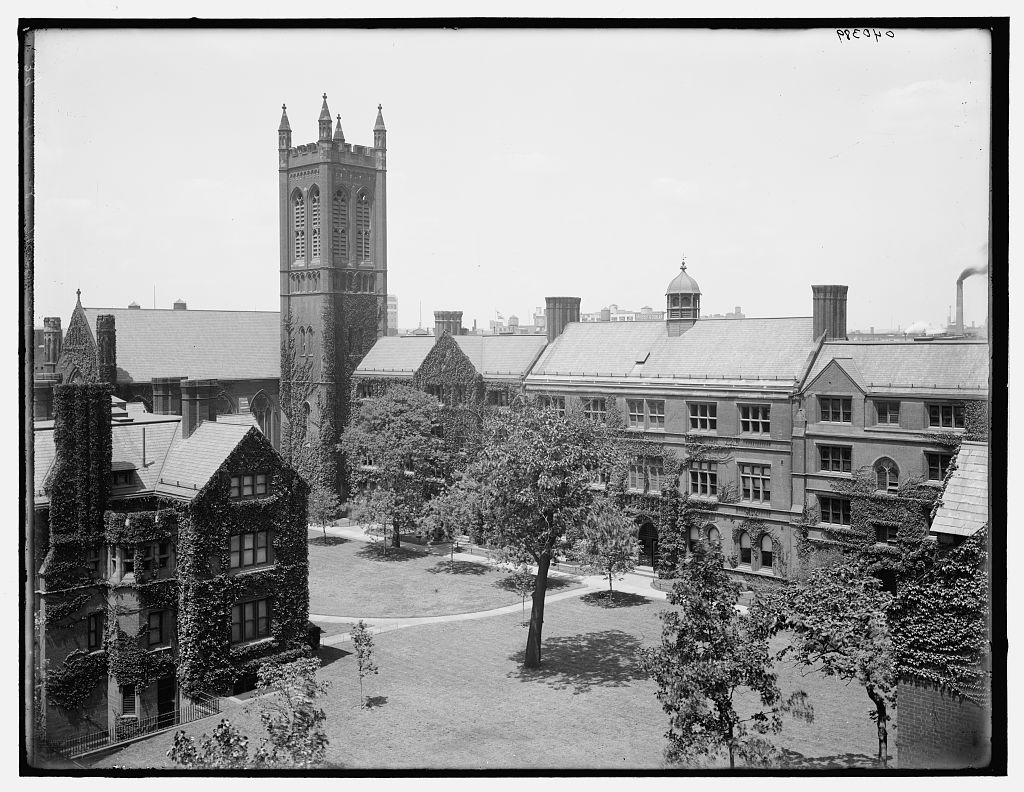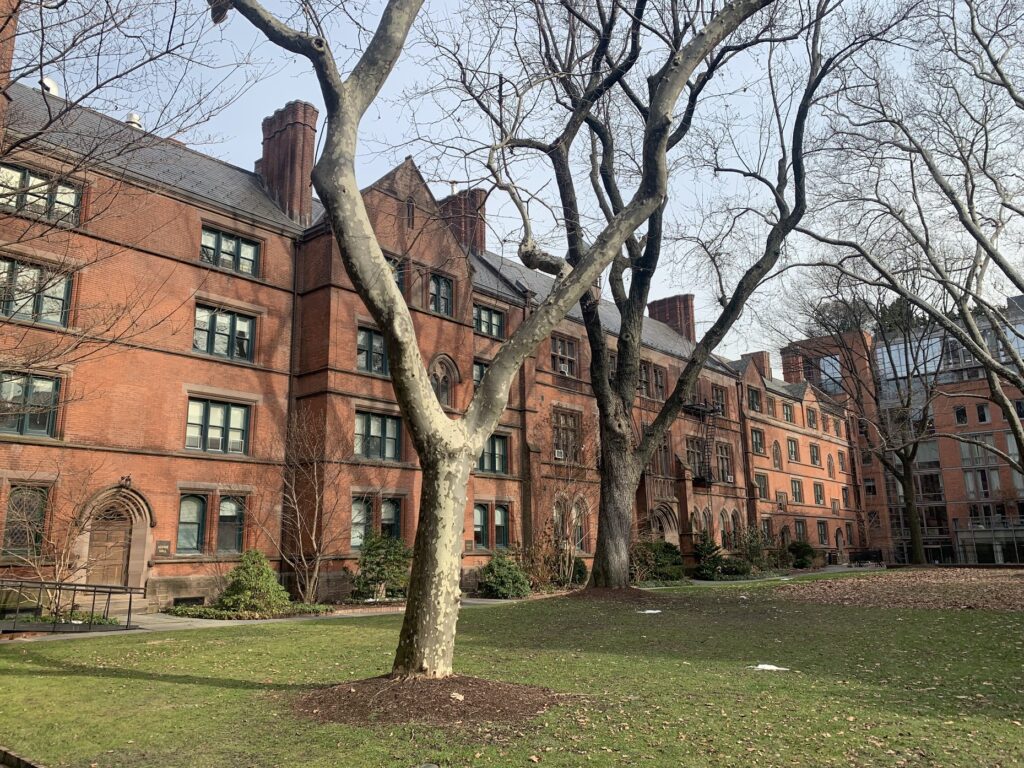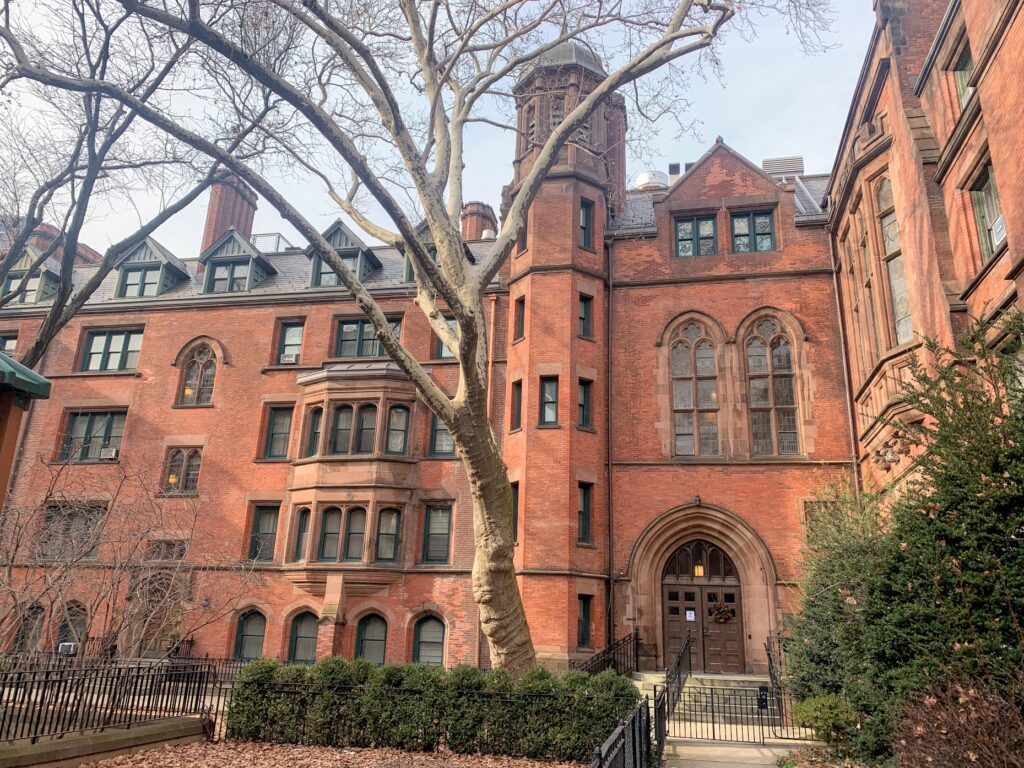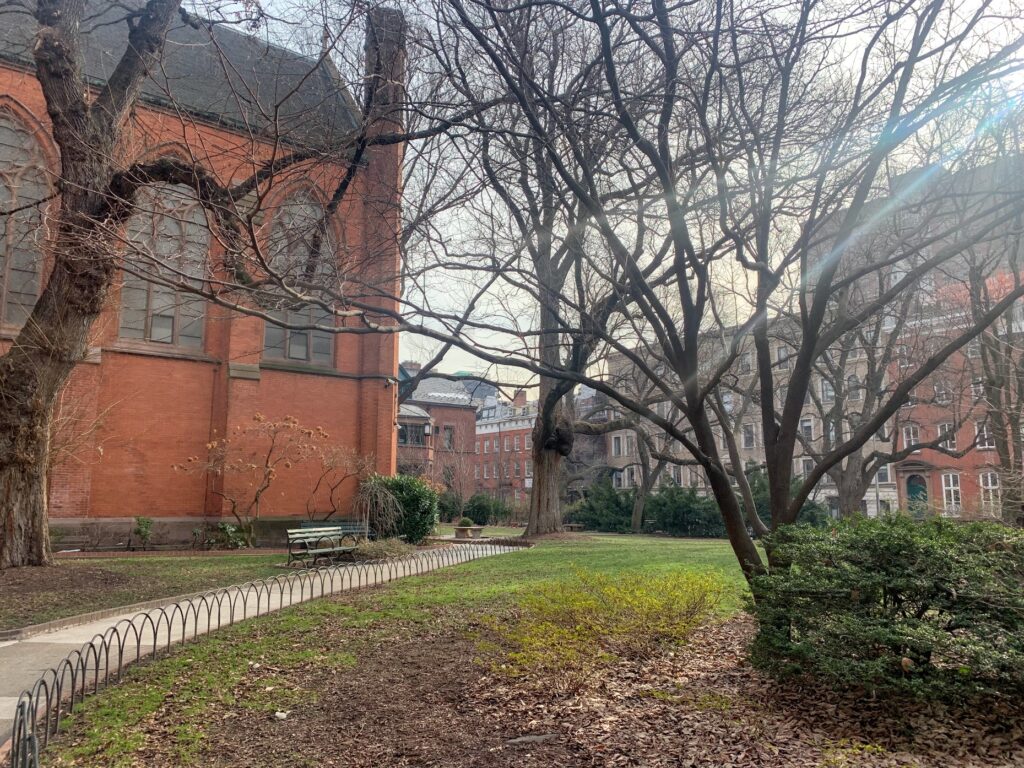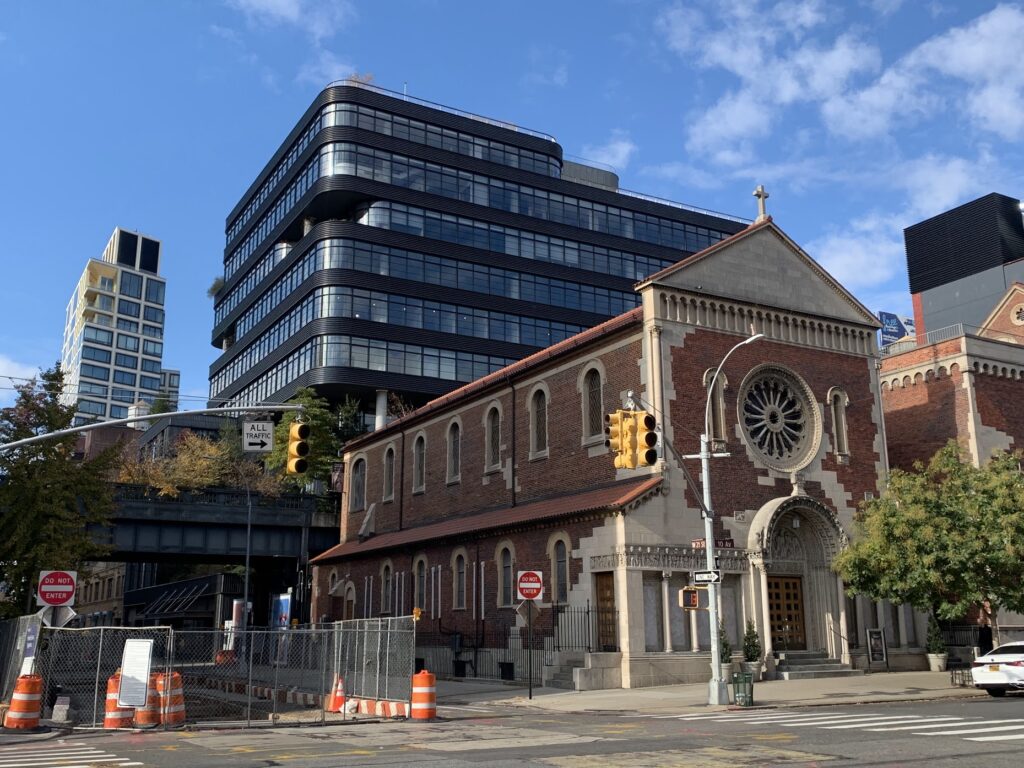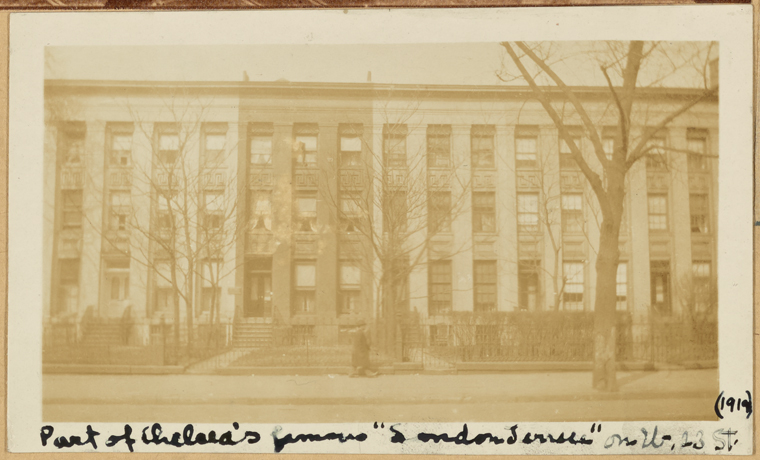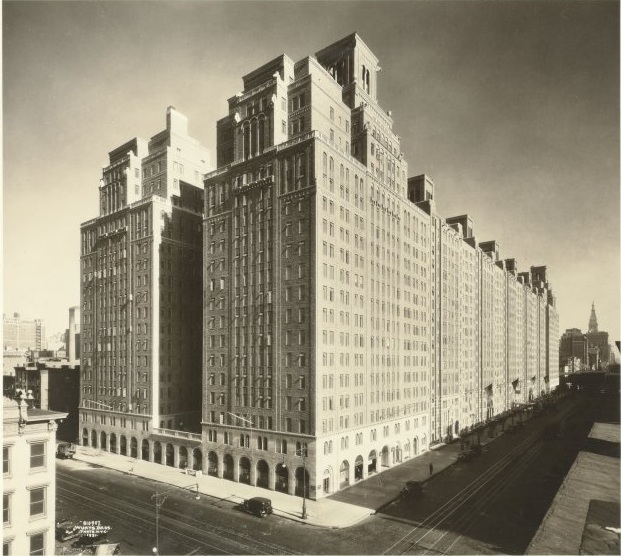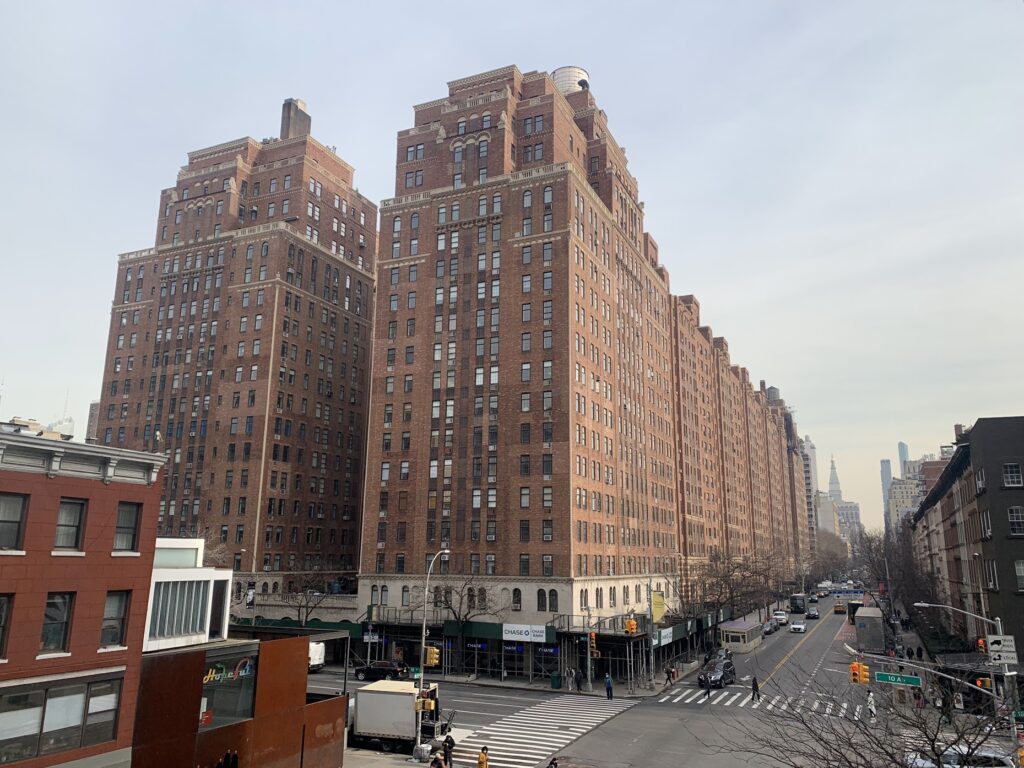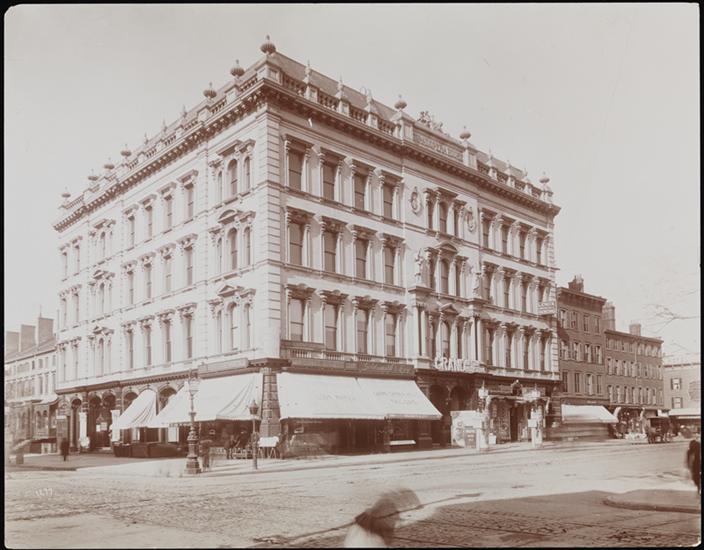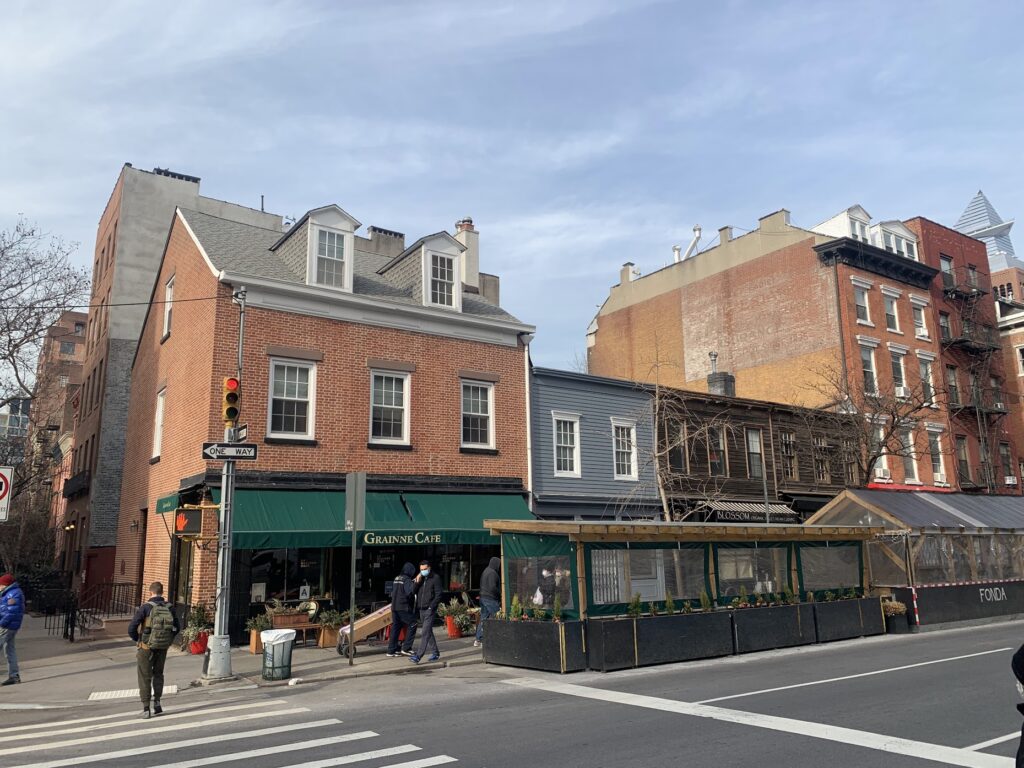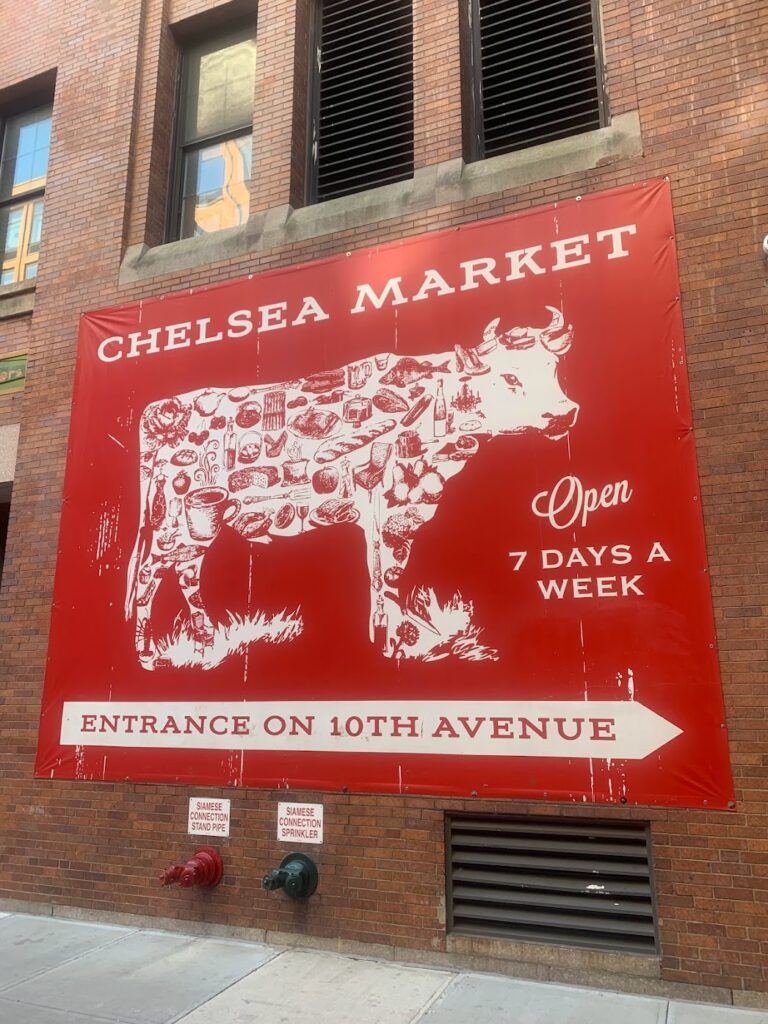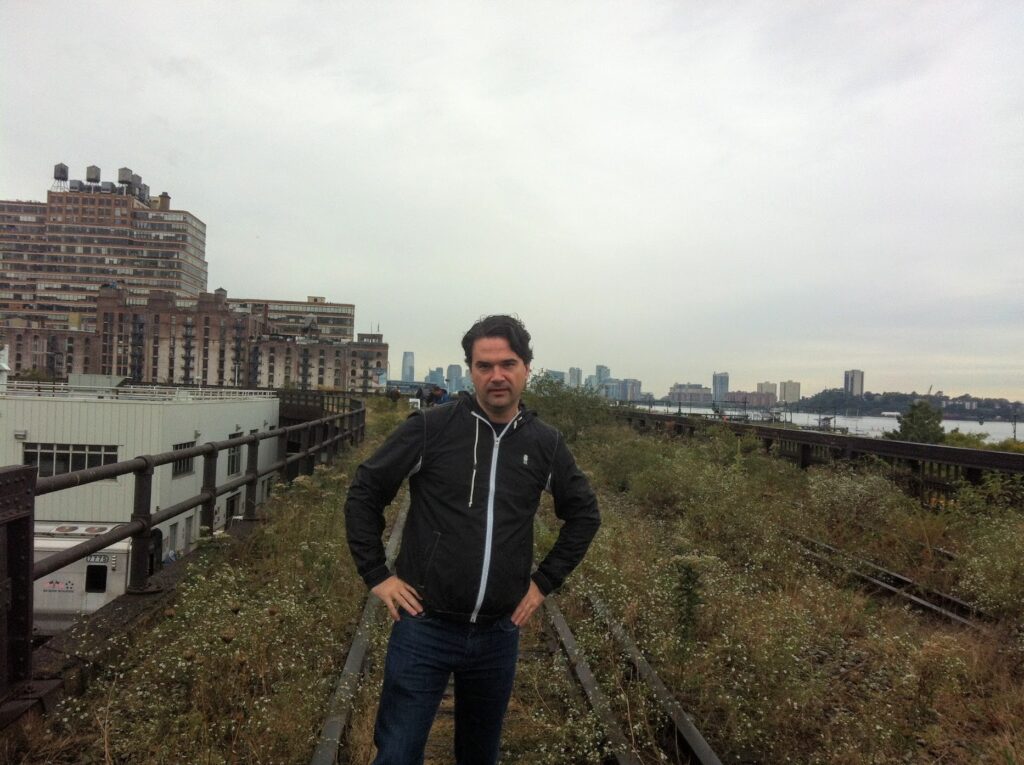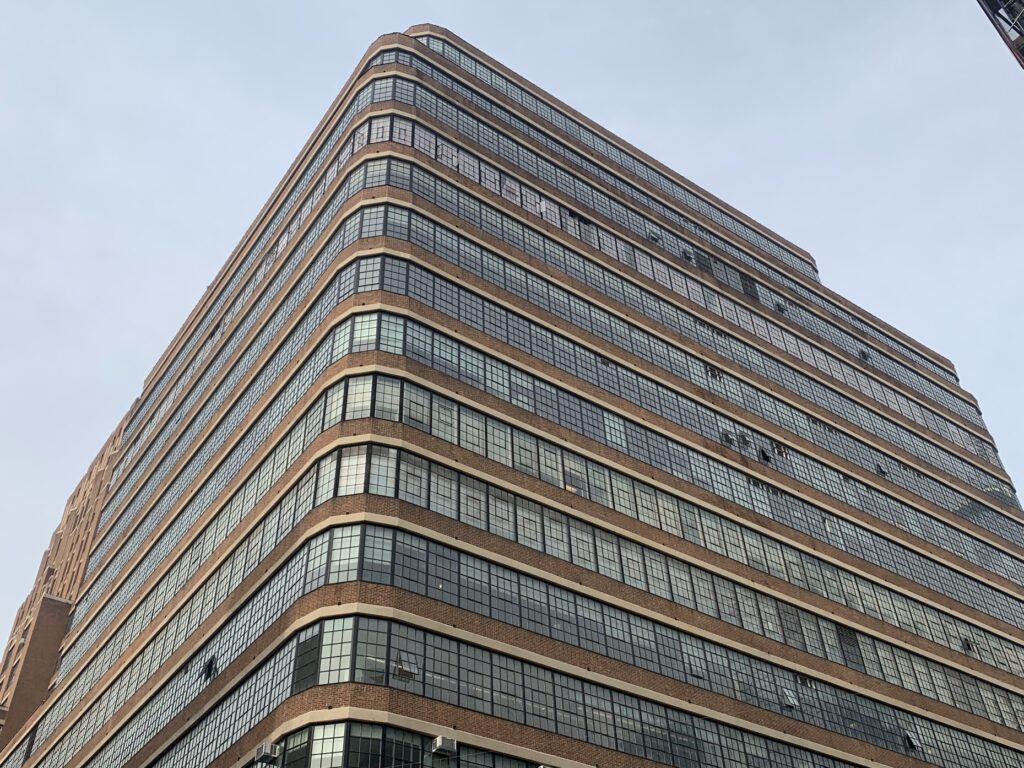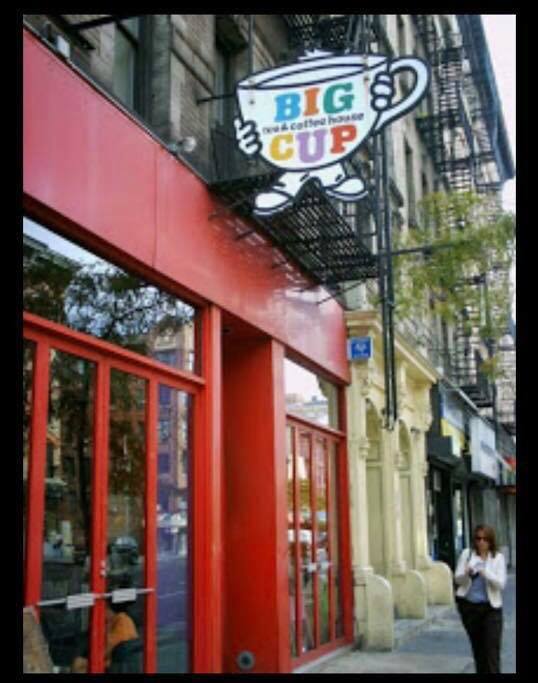 A short documentary on the nightclub called Tunnel:
FURTHER LISTENING
After listening to this episode on the history of the Chelsea neighborhood, check out these past episodes with similar themes and subjects
---
The Bowery Boys: New York City History podcast is brought to you …. by you!
We are now producing a new Bowery Boys podcast every other week. We're also looking to improve and expand the show in other ways — publishing, social media, live events and other forms of media. But we can only do this with your help!
We are now a creator on Patreon, a patronage platform where you can support your favorite content creators.
Please visit our page on Patreon and watch a short video of us recording the show and talking about our expansion plans. If you'd like to help out, there are several different pledge levels. Check them out and consider being a sponsor.
We greatly appreciate our listeners and readers and thank you for joining us on this journey so far.