On a new episode of The Gilded Gentleman, prepare for a very chilling exploration of spiritualism with Carl and a man very attuned to the spirit world.
Many people throughout the 19th century were fascinated with the idea of connecting with the beyond.
Even the famous 'Commodore' Cornelius Vanderbilt was intrigued with the notion.
Historian Anthony Bellov joins Carl this week on The Gilded Gentleman for a look into some rather strange phenomena and the story of Vanderbilt and one of the most famous spiritualists of the period — the captivating Victoria Woodhull.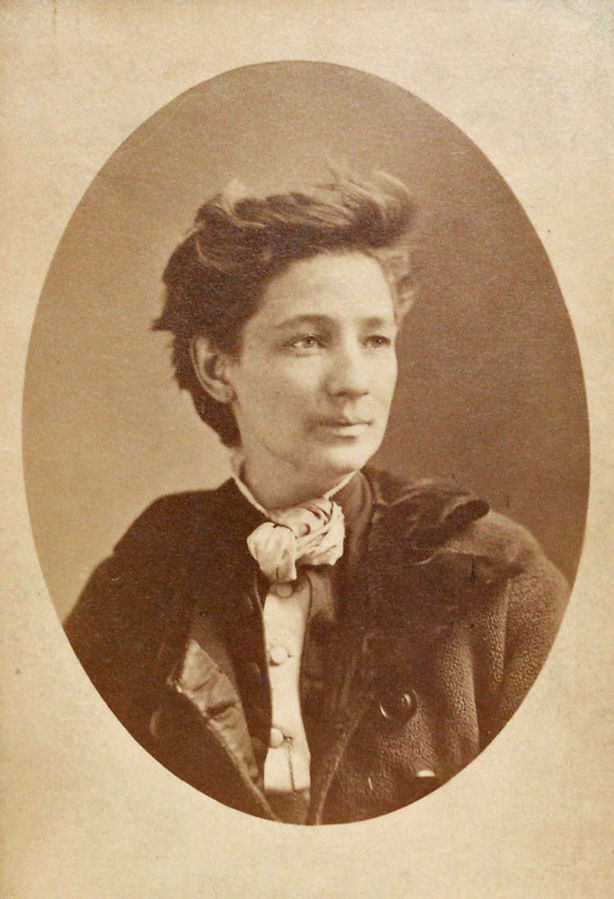 PLUS: The delicious frauds (or were they?) of the Fox Sisters
Listen here or subscribe to The Gilded Gentleman Podcast
The Gilded Gentleman Podcast is available wherever you listen to podcasts including Apple Podcasts and Stitcher.
Visit The Gilded Gentleman website for more information on Carl Raymond and the podcast.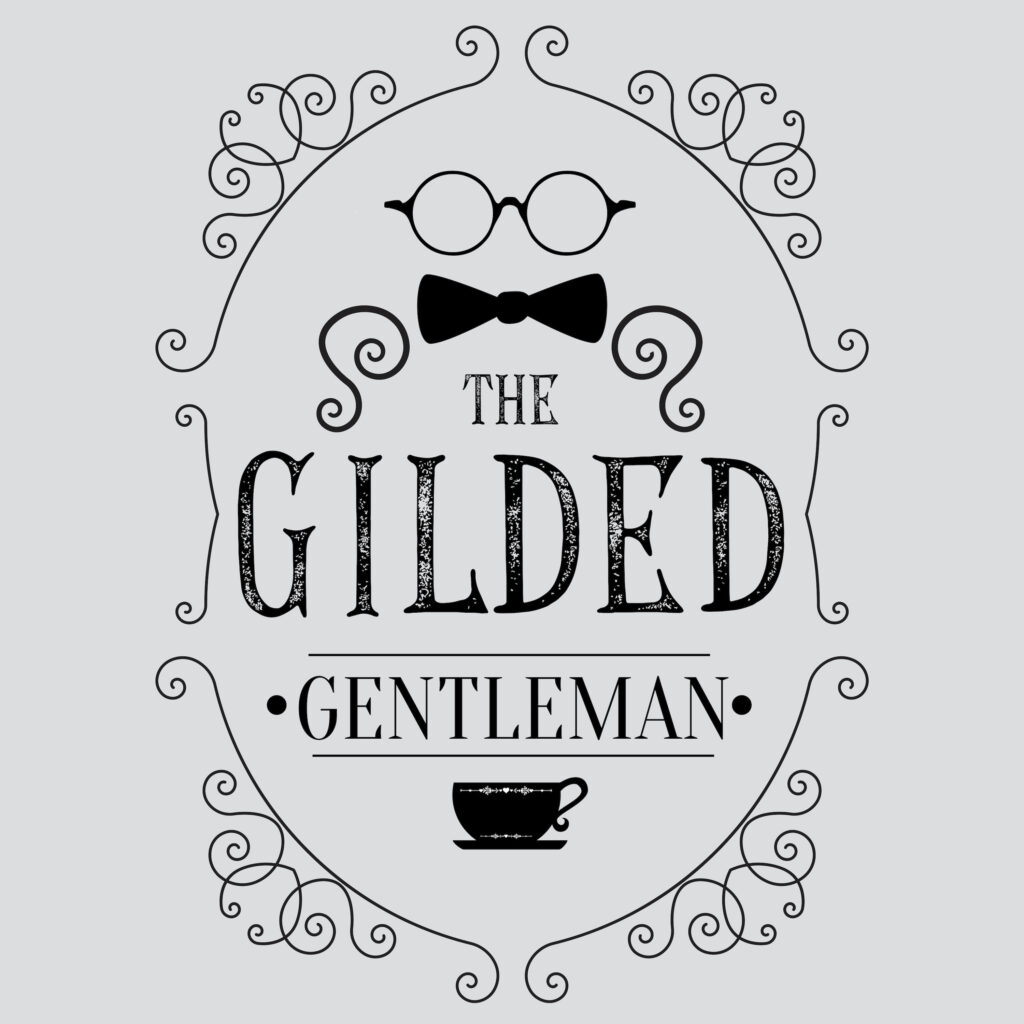 Carl's guest Anthony Bellov