Temple Emanu-El, home to New York's first Reform Jewish congregation and the largest synagogue in the city, sits on the spot of Mrs. Caroline Astor's former Gilded Age mansion. Out with the old, in with the new.
The synagogue shimmers with Jazz Age style from vibrant stained-glass windows to its Art Deco tiles and mosaics. When its doors opened in 1929, the congregation was making a very powerful statement. New York's Jewish community had arrived.
This story begins on the Lower East Side with the first major arrival of German immigrants in the 1830s. New Jewish congregations splintered from old ones, inspired by the Reform movement from Europe and the possibilities of life in America.
Congregation Emanu-El grew rapidly, moving from the Lower East Side to Fifth Avenue in 1868. Their beautiful new synagogue reflected the prosperity of its congregants who were nonetheless excluded from mainstream (Christian oriented, old moneyed) high society.
Why did they move to the spot of the old Astor mansion? What does the current synagogue's architect say about its congregation? And where in the sanctuary can you find a tribute to the congregation's Lower East Side roots?
PLUS Greg visits Temple Emanu-El and chats with Mark Heutlinger, administrator of the congregation, and Warren Klein of the Herbert and Eileen Bernard Museum of Judaica.
LISTEN NOW: THE TEMPLE ON FIFTH AVENUE
Rabbi Joshua Davidson's Shabbat Remarks on Ukraine from February 25, 2022. For more information on Congregation Emanu-El's efforts to assist refugees in Ukraine, visit their website.
Children stand in the bathtub left behind within the ruins of the Astor mansion demolition. The house, designed by Richard Morris Hunt, was demolished in 1926 and replaced with Temple Emanu-El.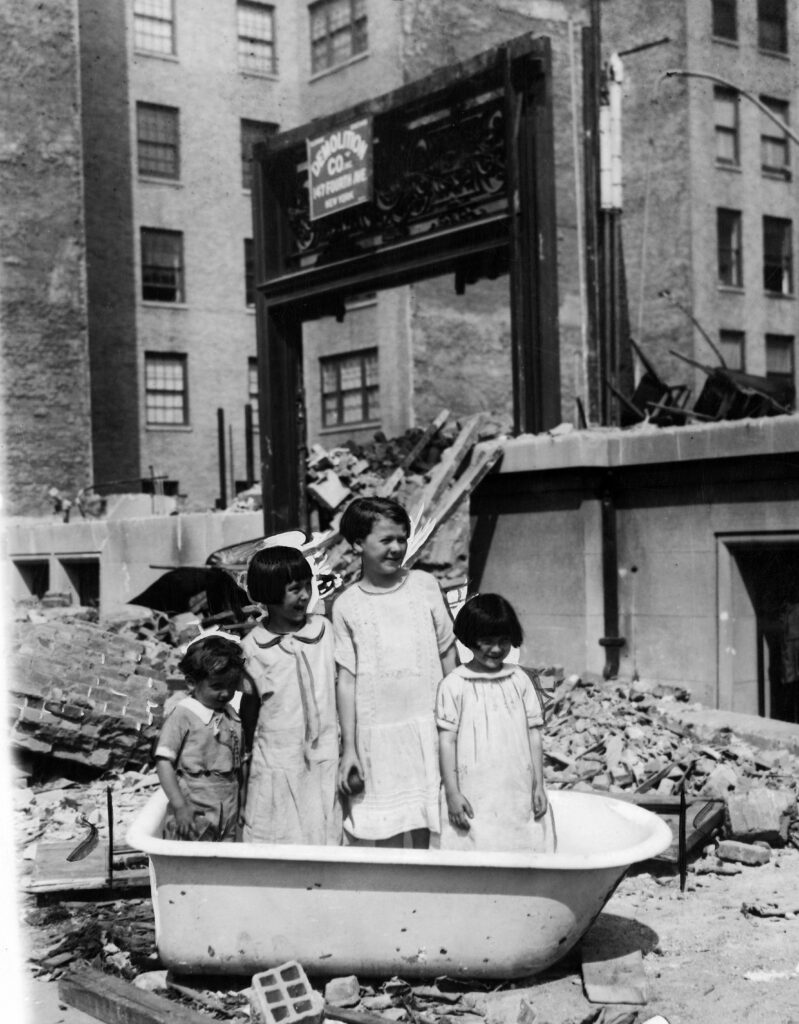 ---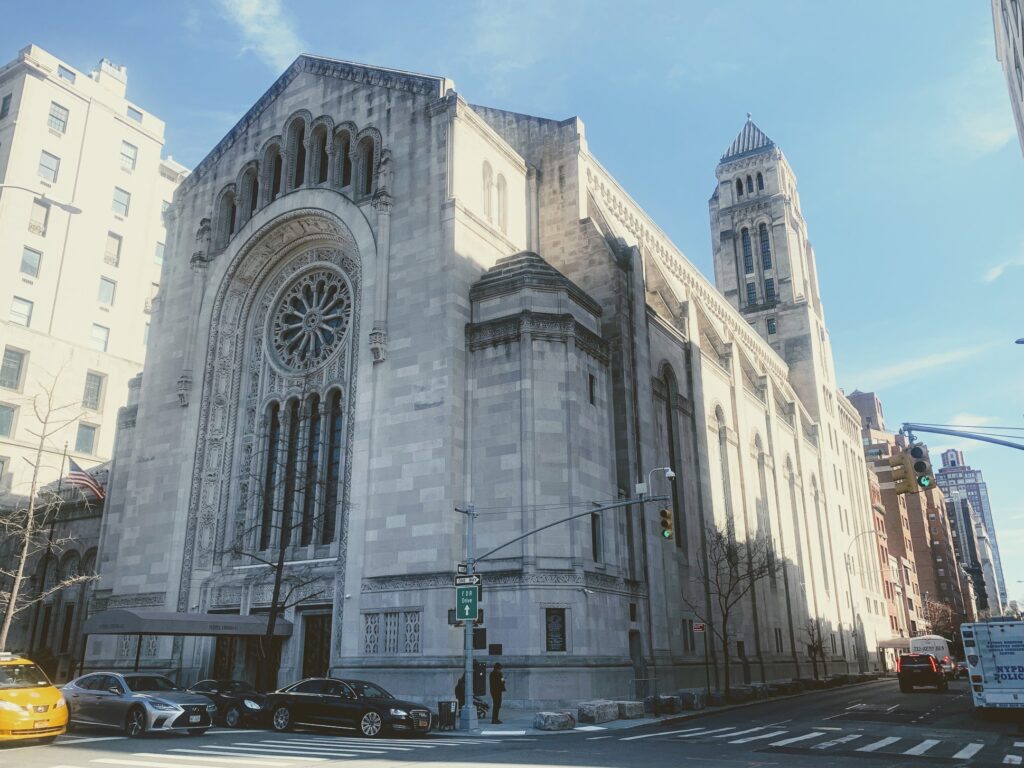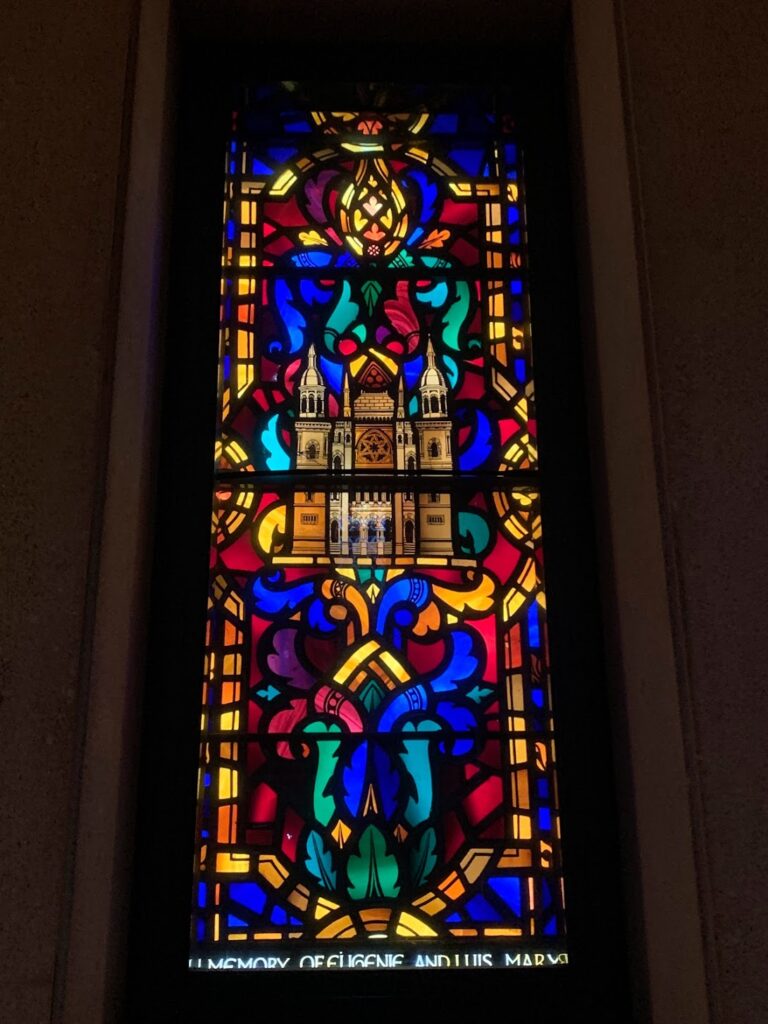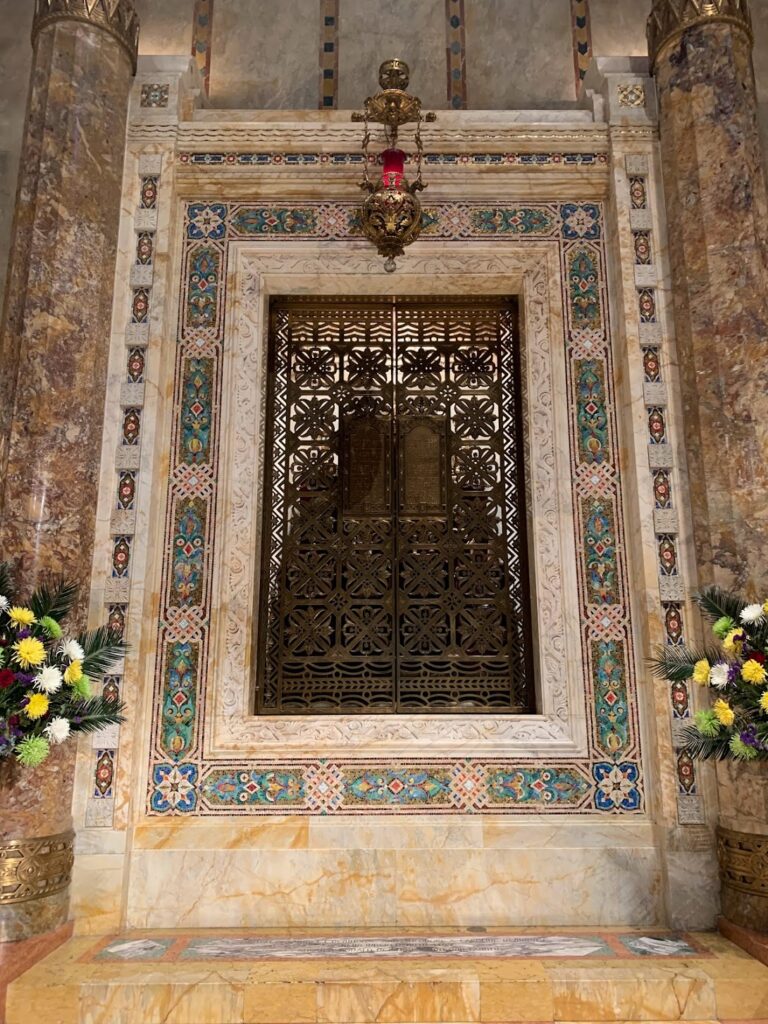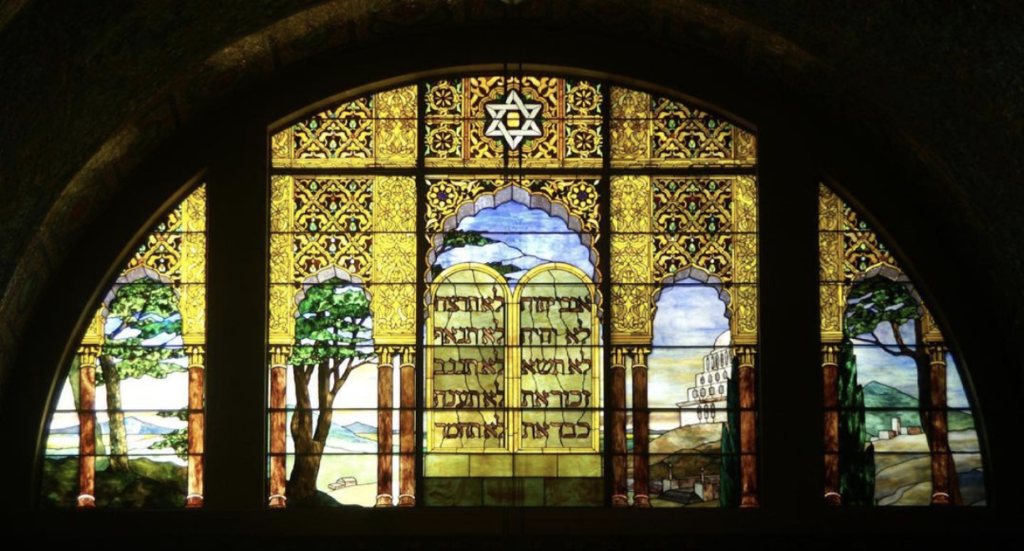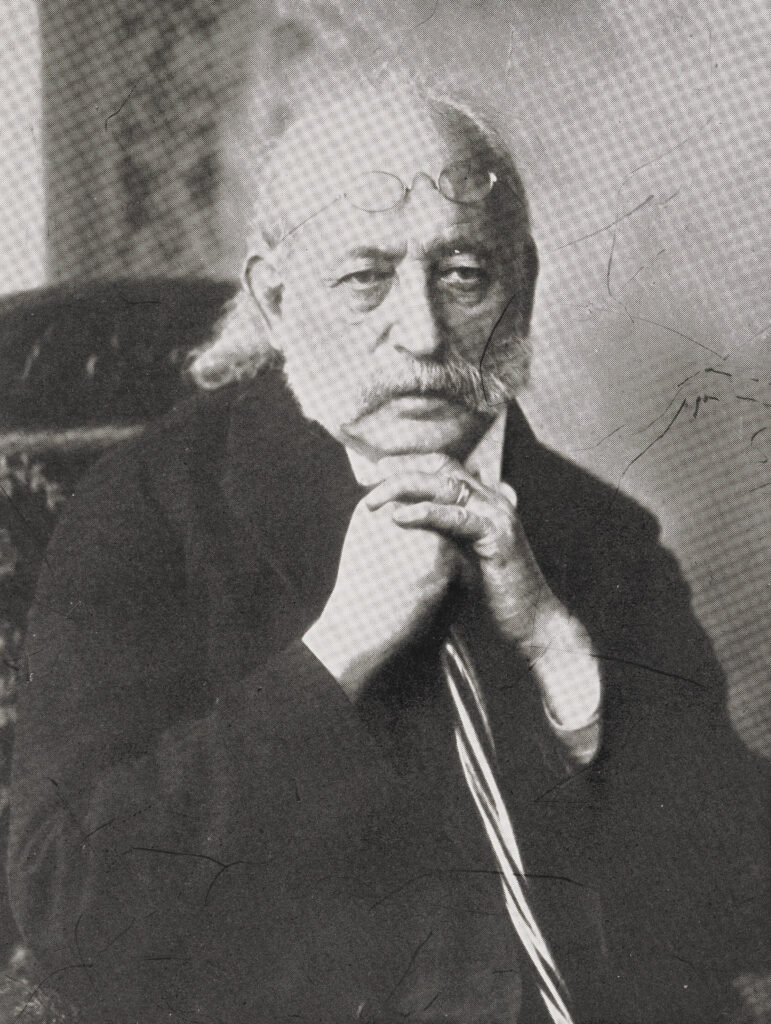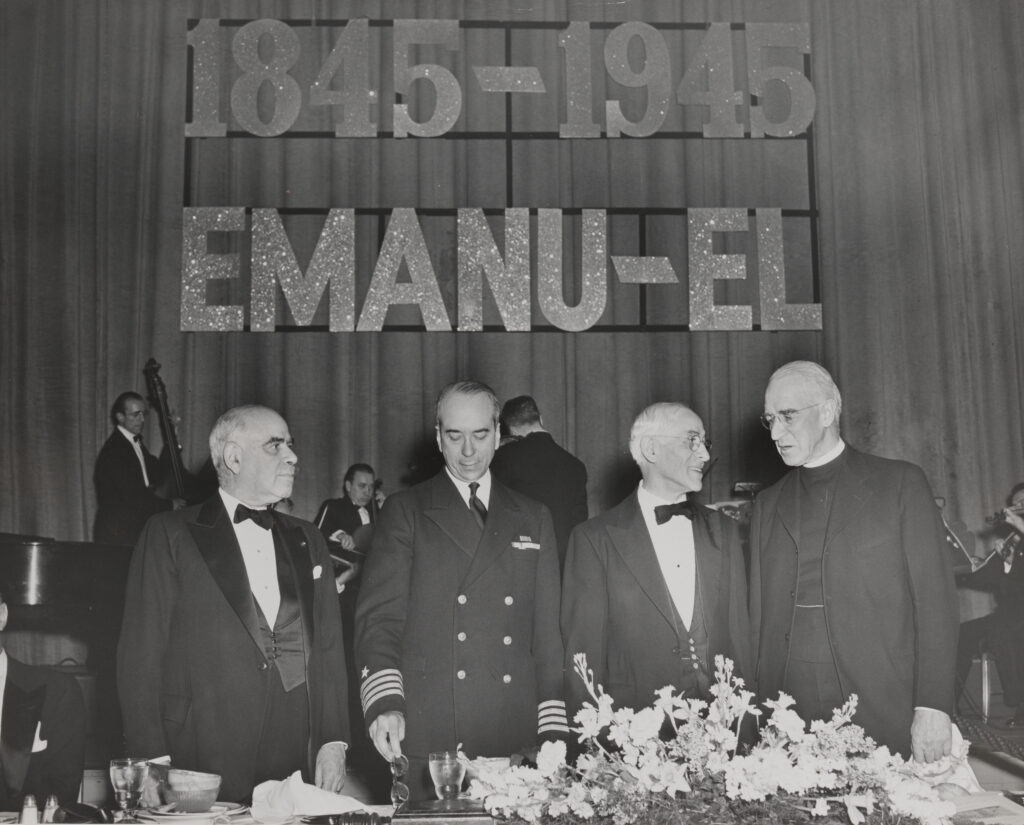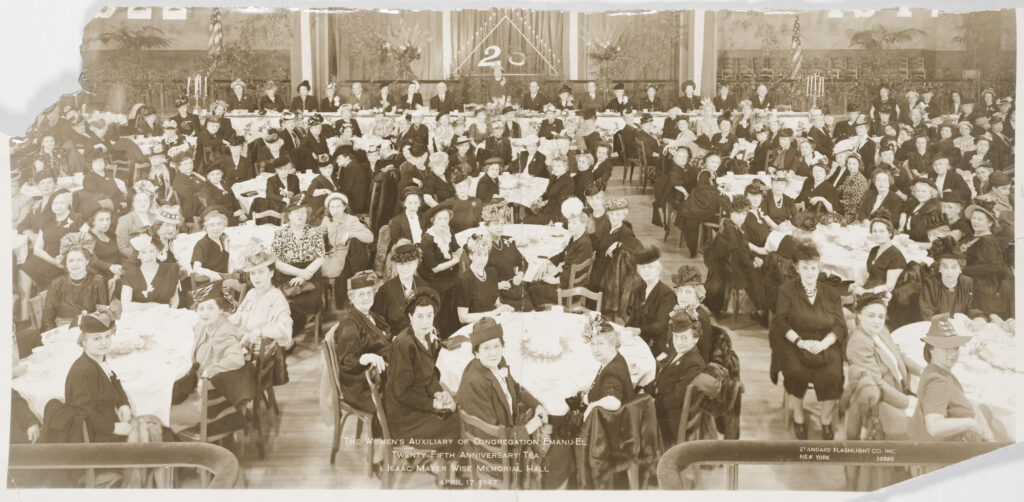 Images From a Colorful Guide Announcing Its Construction, 1927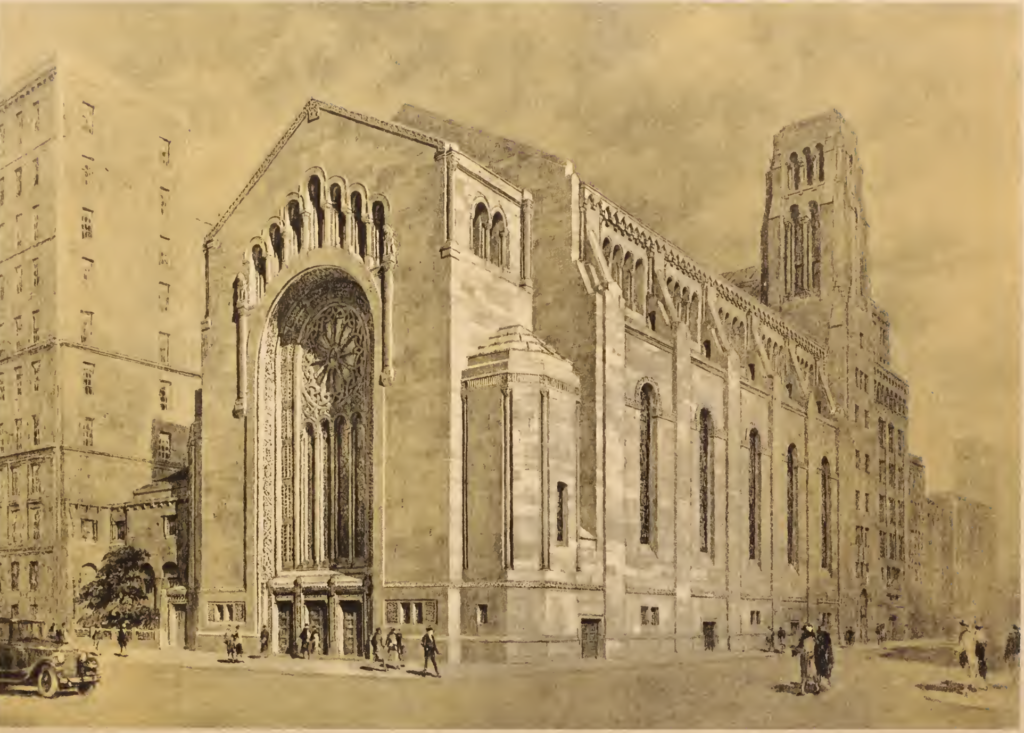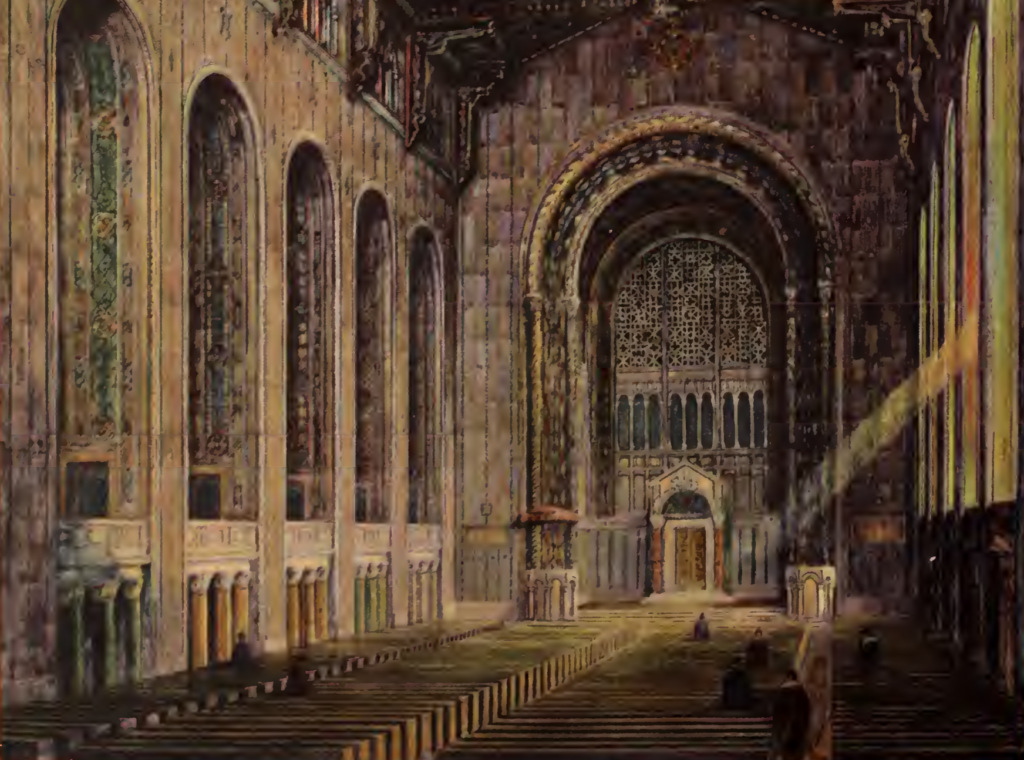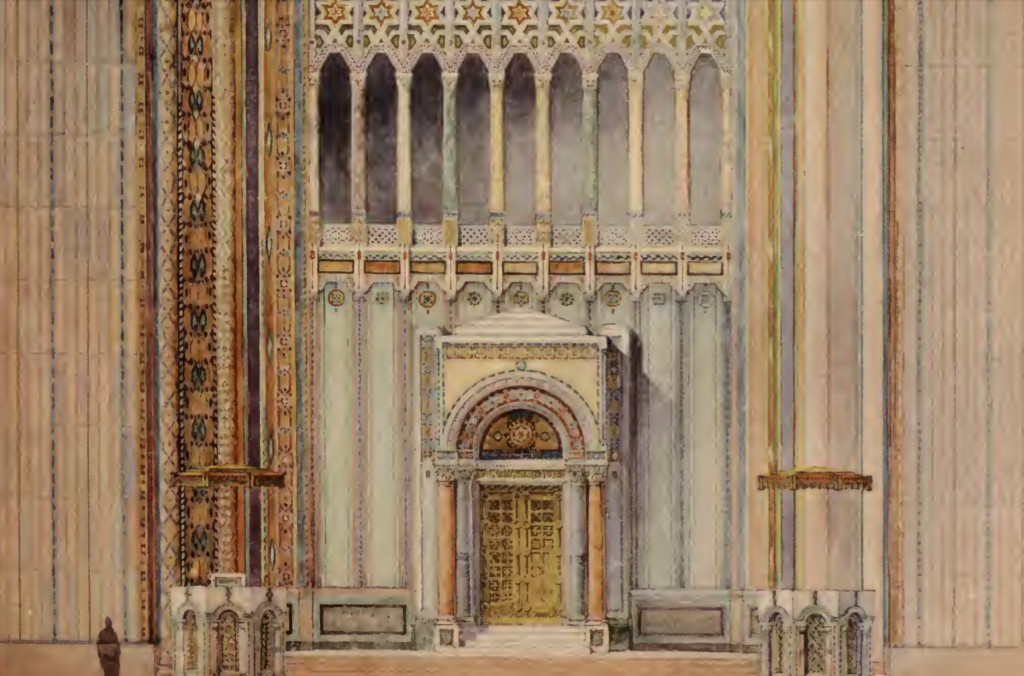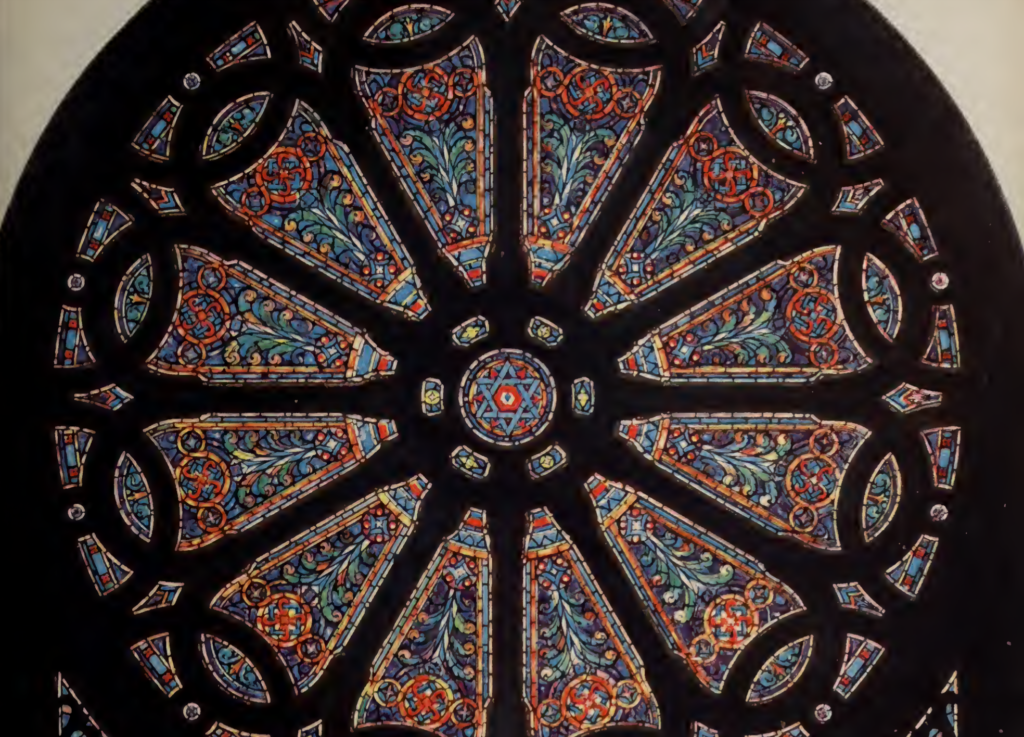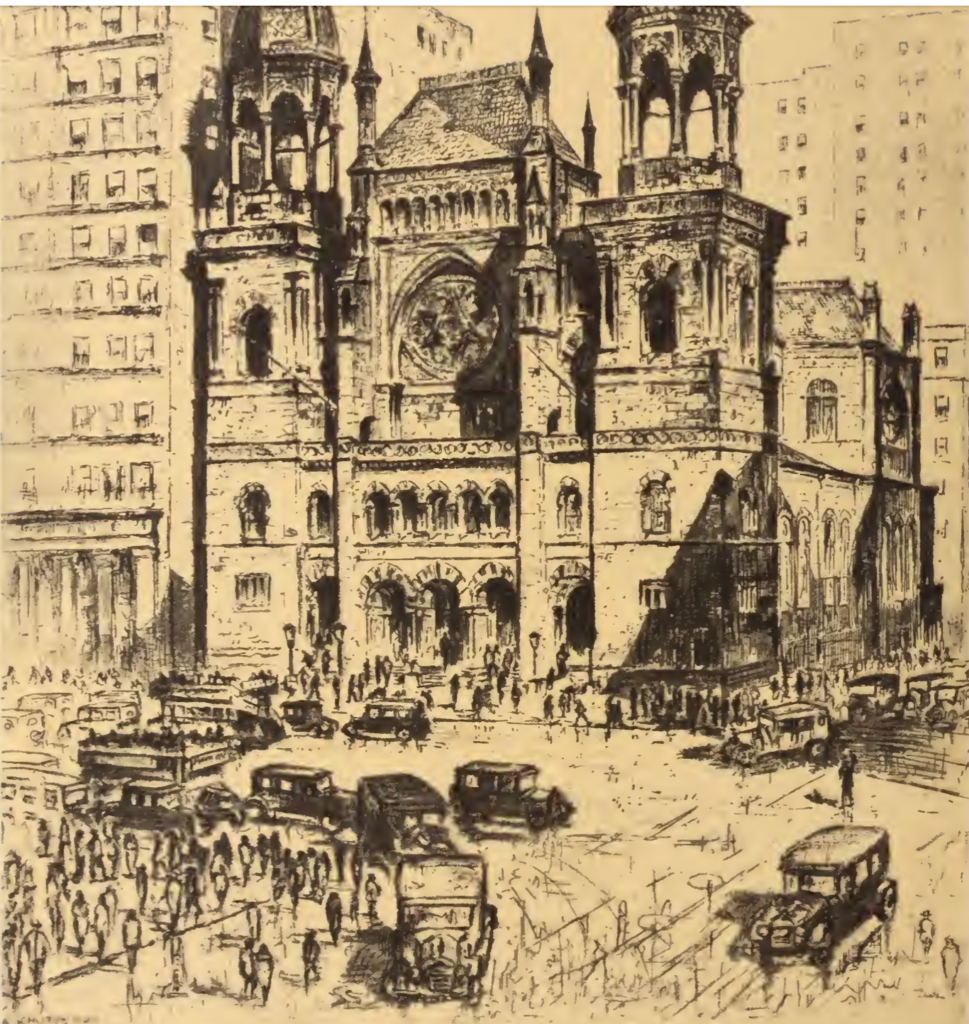 SYNAGOGUES MENTIONED ON THIS WEEK'S SHOW
Emanu-El's first home at Grand and Clinton streets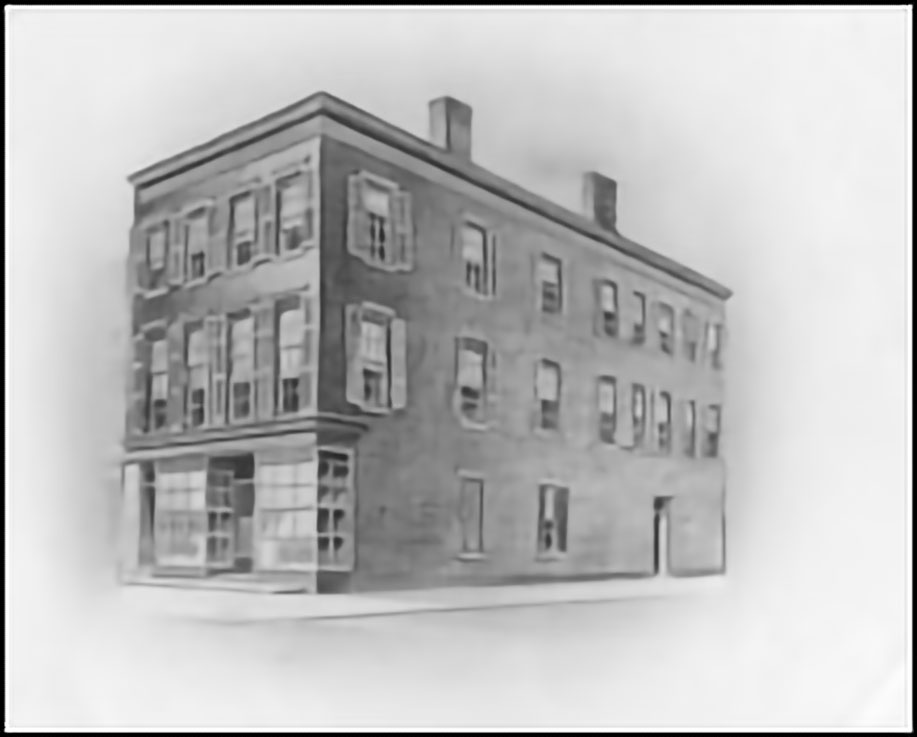 Emanu-El's second home — a remodeled Methodist church on Chrystie Street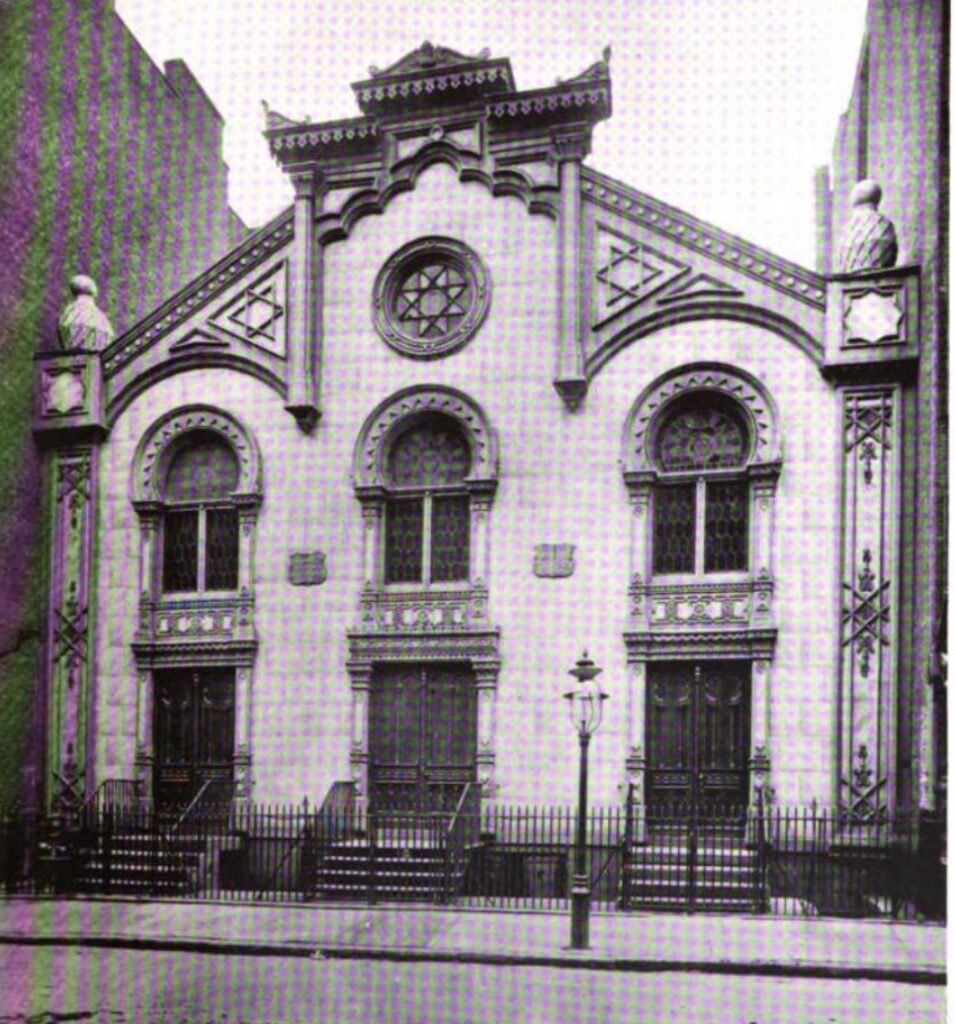 Emanu-El's third home — Twelfth Street Baptist Church (later St. Ann's)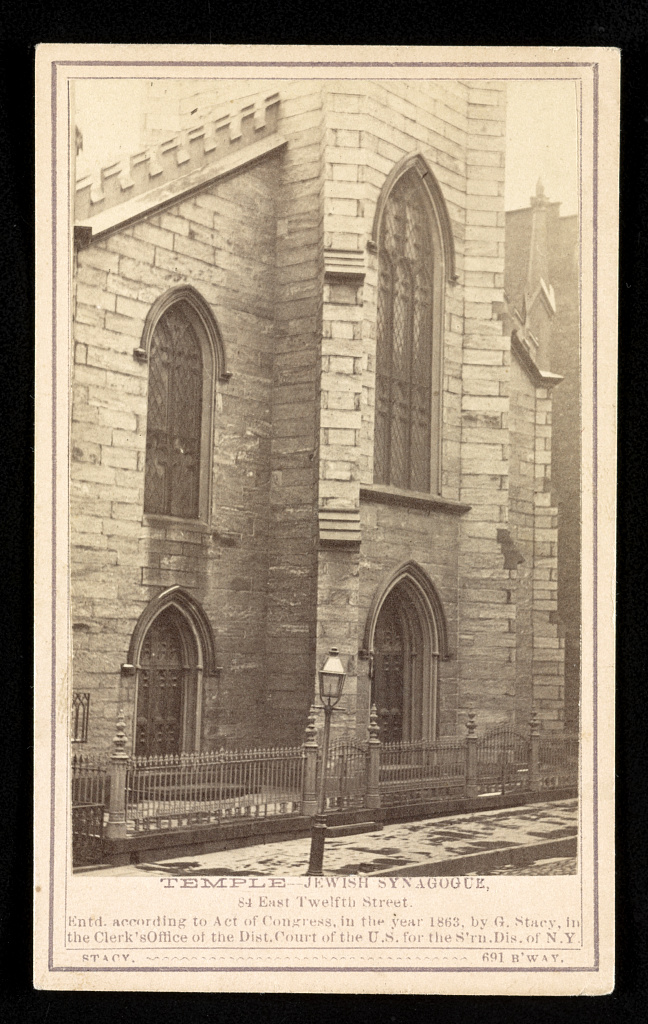 Believe it or not, the face of this building still exists. The rest of the building has been replaced with an apartment building. More information on the website Ephemeral New York.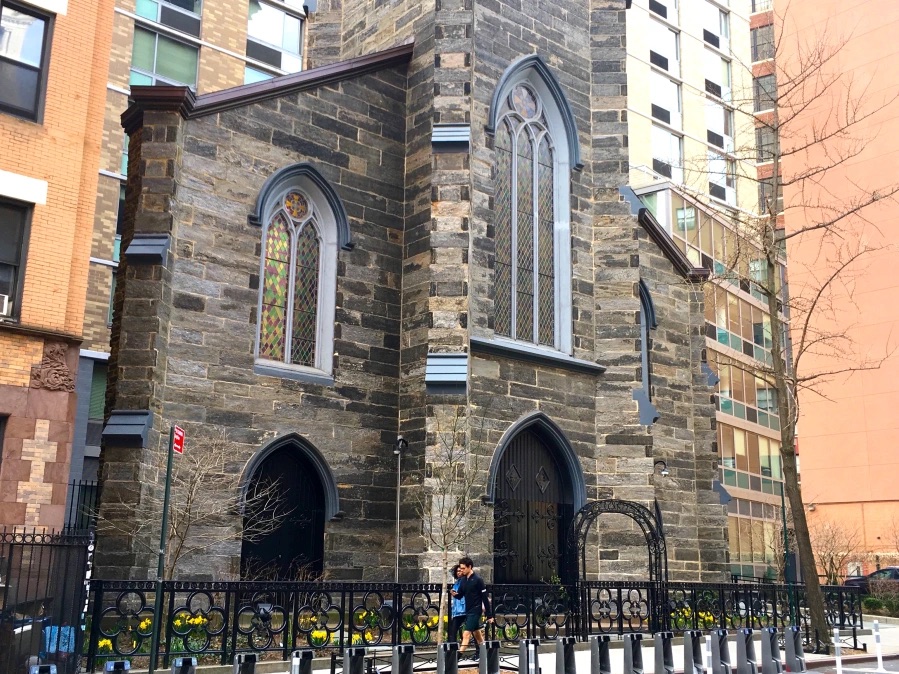 Temple Emanu-El, 43rd Street and Fifth Avenue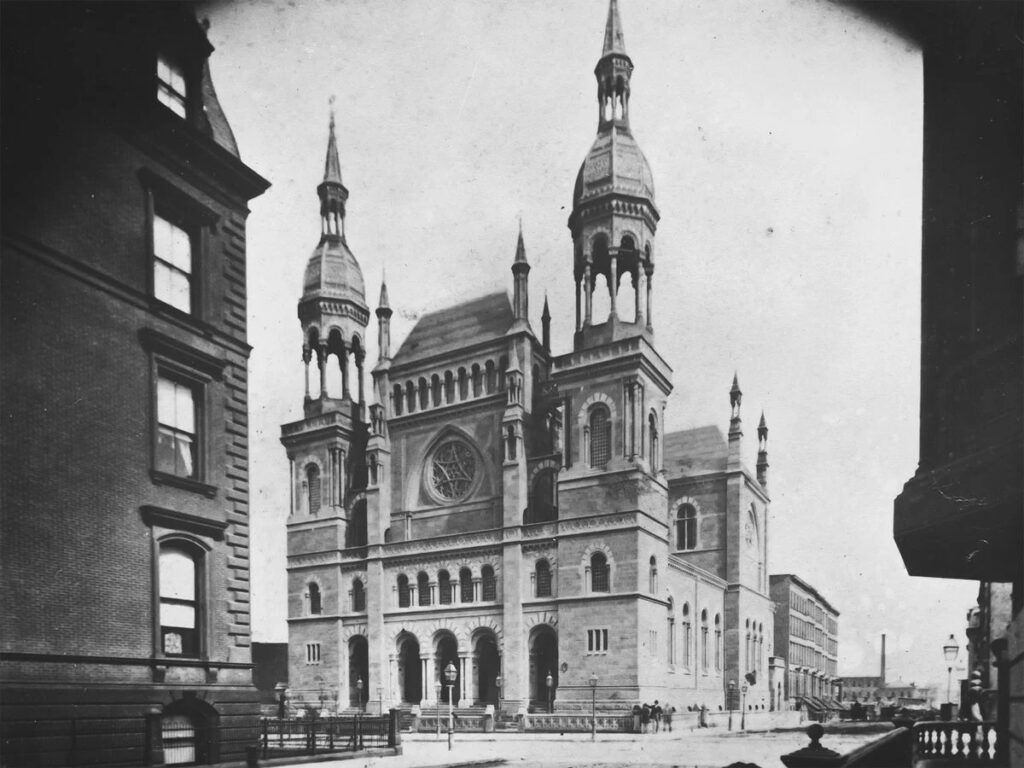 Temple Beth-El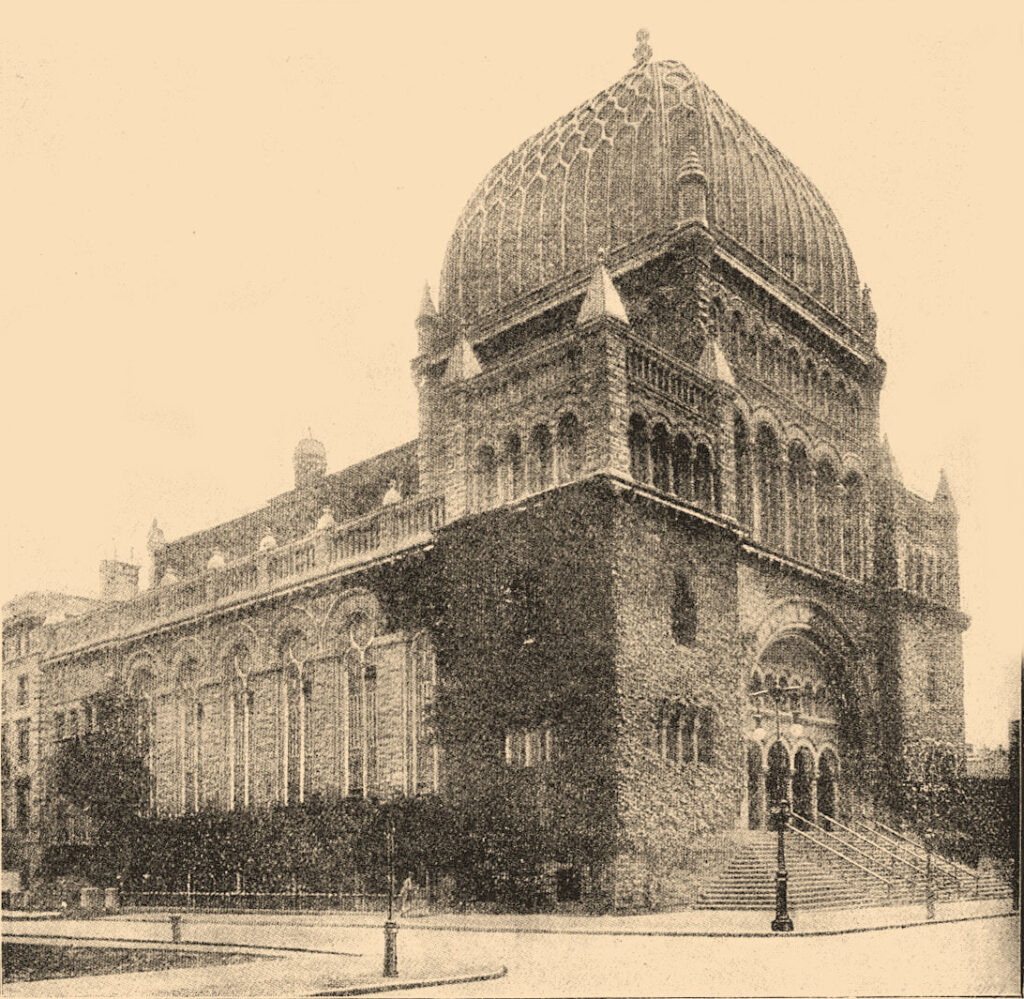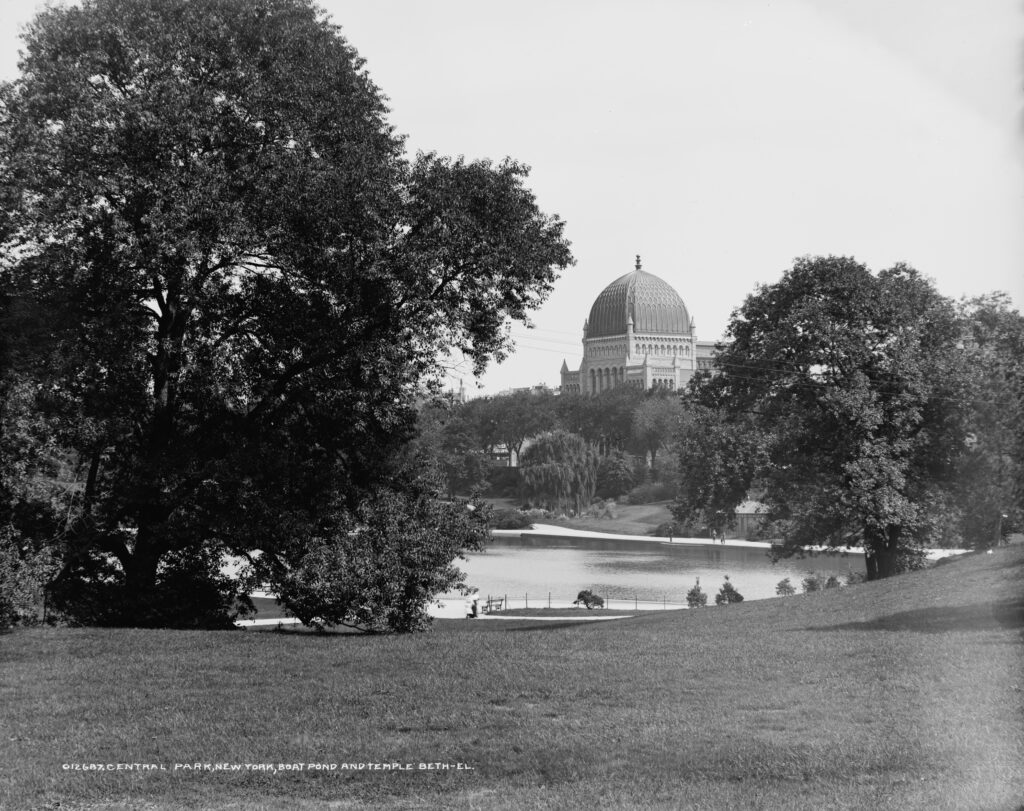 Central Synagogue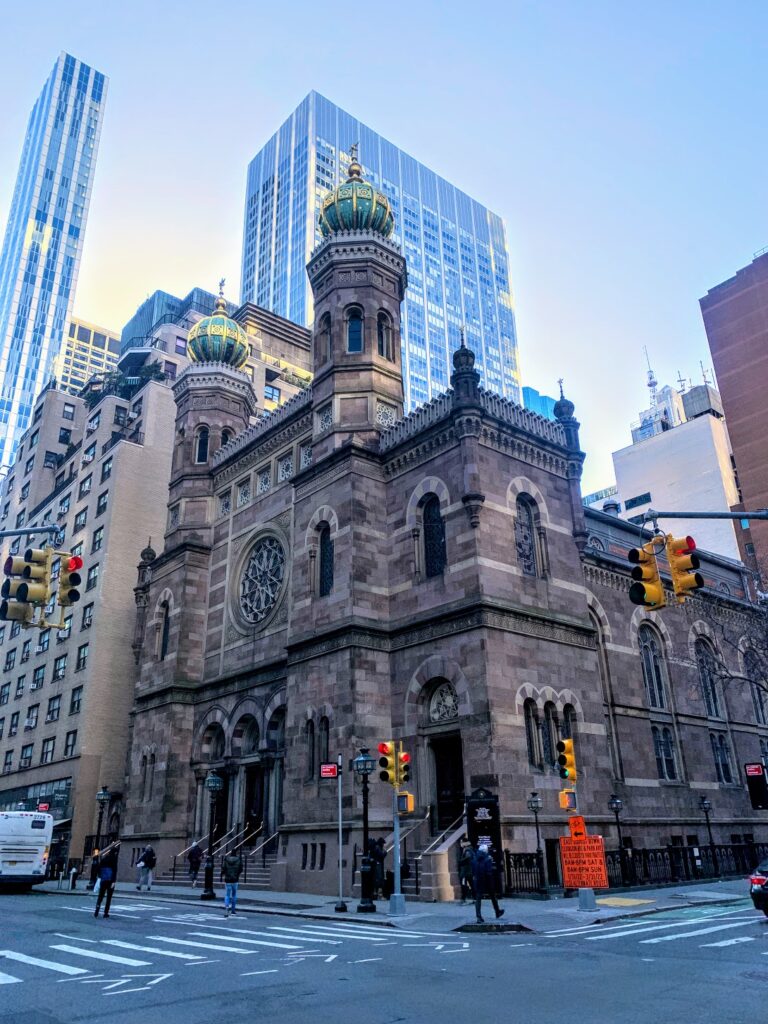 Park East Synagogue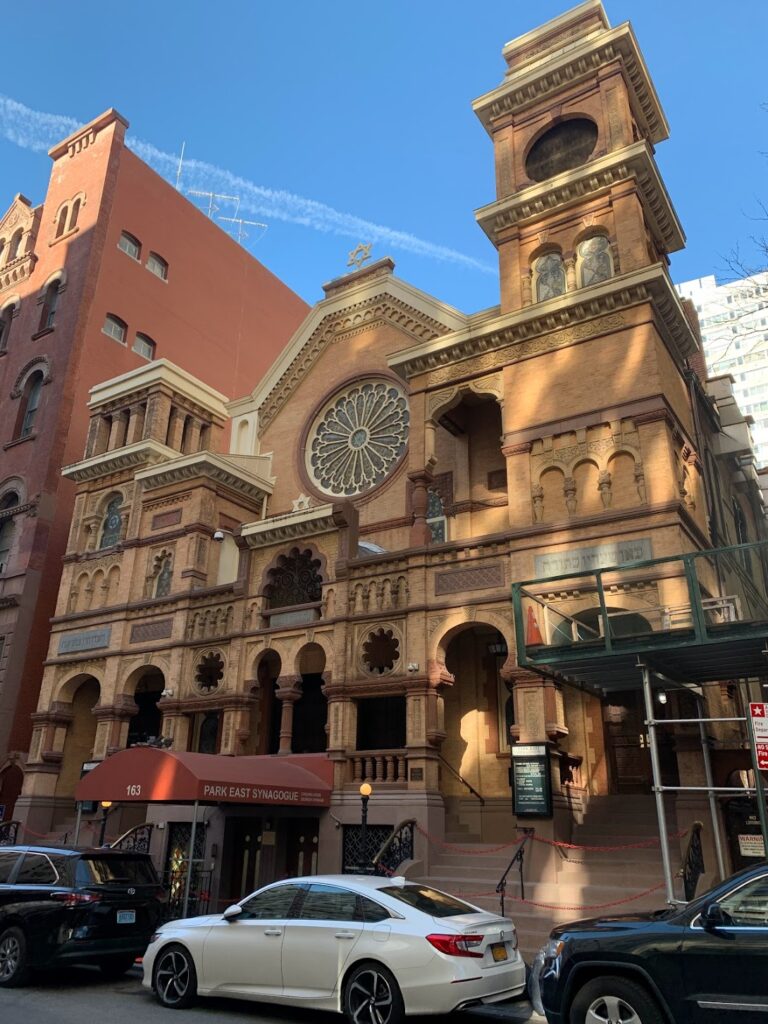 FURTHER READING
Stephen Birmingham / Our Crowd
Stephen Birmingham / The Rest of Us
Michael A. Meyer / Response to Modernity: A History of the Reform Movement in Judaism
Deborah Dash Moore / Jewish New York: The Remarkable Story of a City and a People
Marc Lee Raphael / Judaism In America
Steven R. Weisman / The Chosen Wars: How Judaism Became An American Religion
The Jewish Metropolis: New York City from the 17th Century to the 21st Century / Edited by Daniel Soyer
FURTHER LISTENING
After listening to this week's episode on Temple Emanu-El, dive back into past episodes which intersect with his story.
The Bowery Boys: New York City History podcast is brought to you …. by you!
We are producing a new Bowery Boys podcast every other week. We're also looking to improve and expand the show in other ways — publishing, social media, live events and other forms of media. But we can only do this with your help!
We are now a creator on Patreon, a patronage platform where you can support your favorite content creators.
Please visit our page on Patreon and watch a short video of us recording the show and talking about our expansion plans. If you'd like to help out, there are several different pledge levels. Check them out and consider being a sponsor.
We greatly appreciate our listeners and readers and thank you for joining us on this journey so far