Index cards. Levers and buttons. Wheels and wires and paper. Stone-gray mechanical boxes and intricate machines of gears and pulleys.
It was these things — and probably a lot of coffee — that kept New York City operating before the advent of computers. From the subway to the Wall Street trading floor, life functioned in America's fastest city with the help of analog devices.
I went into the new Museum of the City of New York exhibition Analog City: NYC B.C. (Before Computers) preparing for our new podcast on the history of the telephone — but the show is so, so much more than that.
It's a celebration of the thousands of workers in countless occupations who moved information before computers and smartphones changed everything. Jobs that have mostly become obsolete, along with the technologies which once seemed so indispensable — from the typewriter to the transistor radio.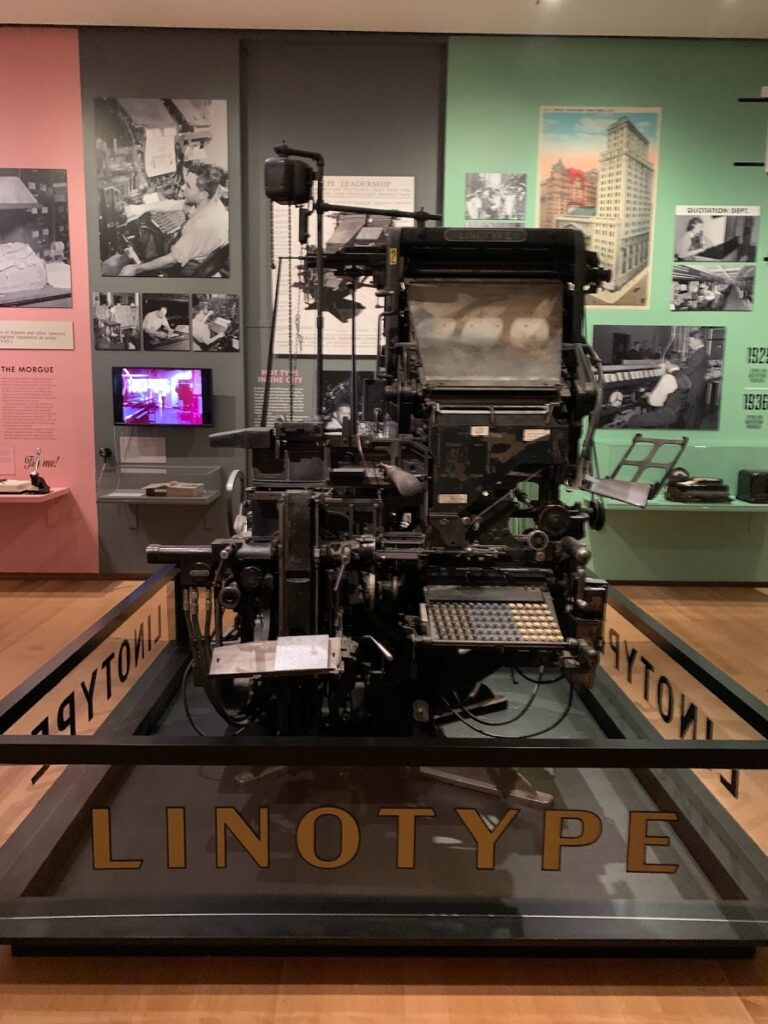 An introductory display basically unpacks the functions of a modern cellphone, visualizing them into the everyday objects of the 20th century.
The vast exhibition inside explores a number of different industries and the technologies that kept them in operation. What's truly startling is how all these devices — from the Linotype and teletype machines to even the bulky ticker tape devices — were once considered truly cutting edge.
What have we lost when we lose stuff like this? Most everything in this gallery is today had been replaced by computers. By phone apps even!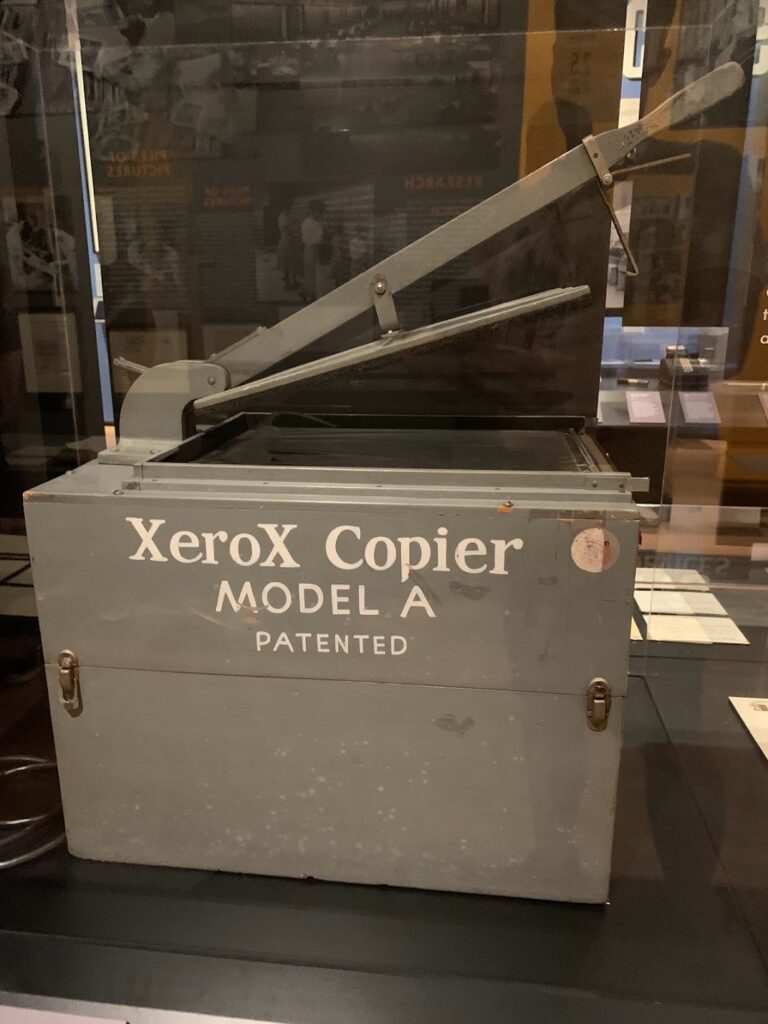 ---
The Museum of the City of New York has graciously offered a 2-for-1 discount code for Bowery Boys listeners and readers. Get your tickets online and use code ANALOGCITYBB to get two-for-one admission.