Have you listened to The Gilded Gentleman's recent episode on the story of Emily Post. No? Where are your manners?!
In July of 1922, an unassuming book with a rich blue cover landed on bookstore shelves. Titled simply Etiquette by a moderately successful writer named Emily Post, the book went on to become a cornerstone of America's social fabric and a true cultural cornerstone.
Now, 100 years later, Emily's original book has been entirely rewritten by her great-great-grandchildren for a new generation while maintaining the spirit and philosophy of Emily Post's original intentions.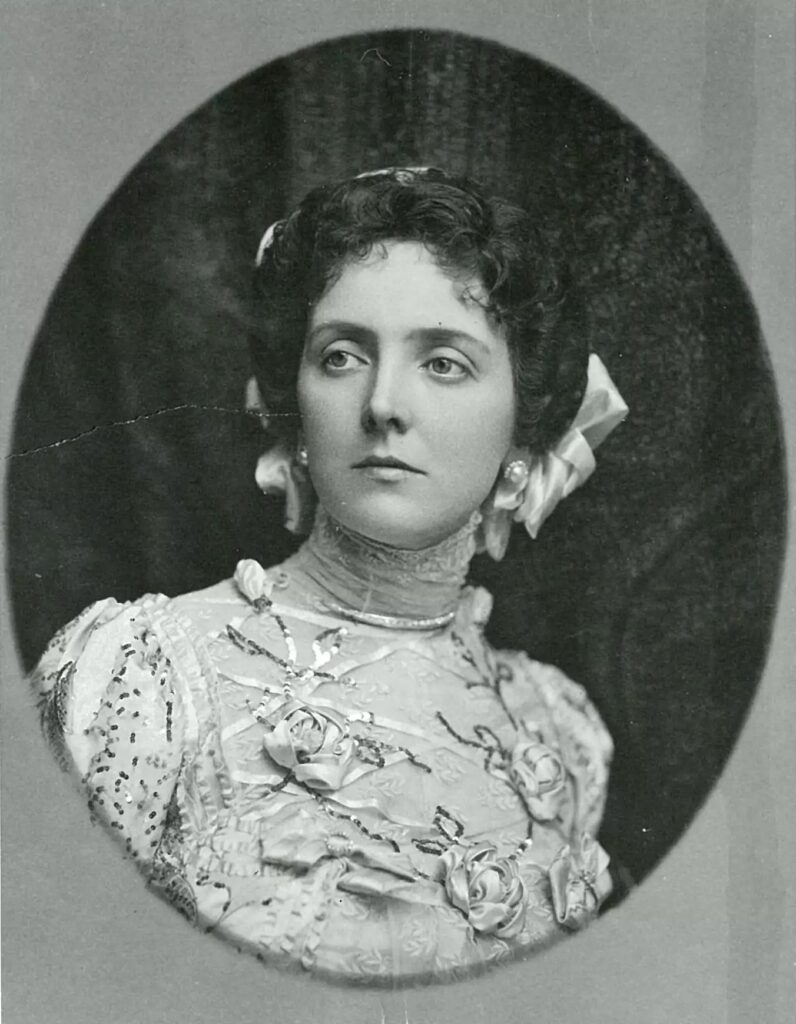 Join The Gilded Gentleman for this unique look at just who Emily Post was, why she chose to write the book at all and how it has evolved — and yet in some ways — stayed the same since it was first published.
Carl will be joined by Lizzie Post, Emily Post's great-great-granddaughter and co-author of the new edition, to take a look at Emily and etiquette, then and now.
Listen today and subscribe to The Gilded Gentleman Podcast to catch up on all his shows.