In late December 1954 Marilyn Monroe came to New York City wearing a disguise.
Monroe — by then the biggest movie star in the world — came to the East Coast to reinvent herself and her career. The year 1955 would be a turning point in her life and it all played out on the streets of the city.
She intended to spend the rest of her life here.
It was a year of discovery — exploring the city, working on her craft and generally being the toast of the town.
In particular she came to New York to become a better actress via the Actors Studio and the influence of Lee Strasberg. But she also managed to see the most glamorous corners of New York and eventually — she fell in love.
Contemporary portrayals of her life have focused on the most salacious, most intimate details of her biography. Many tend to rob her of her personal agency. But in this show we hope to show a very different side to Monroe's life. And a deep connection with New York City that never left her.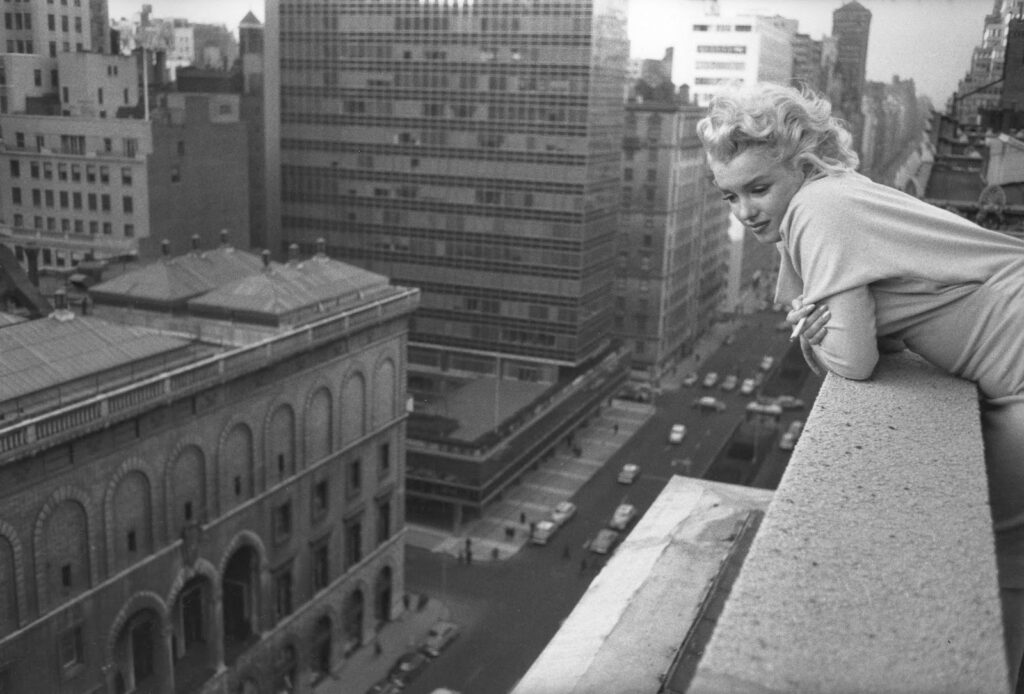 FEATURING: New York in the 1950s with Frank Sinatra, Marlon Brando, Marlene Dietrich and many others.
PLUS: As an extra treat we'll be joined by Alicia Malone of TCM (and Tom's co-host on "The Official Gilded Age Podcast") and author of the 2021 book Girls on Film: Lessons from a Life of Watching Women in Movies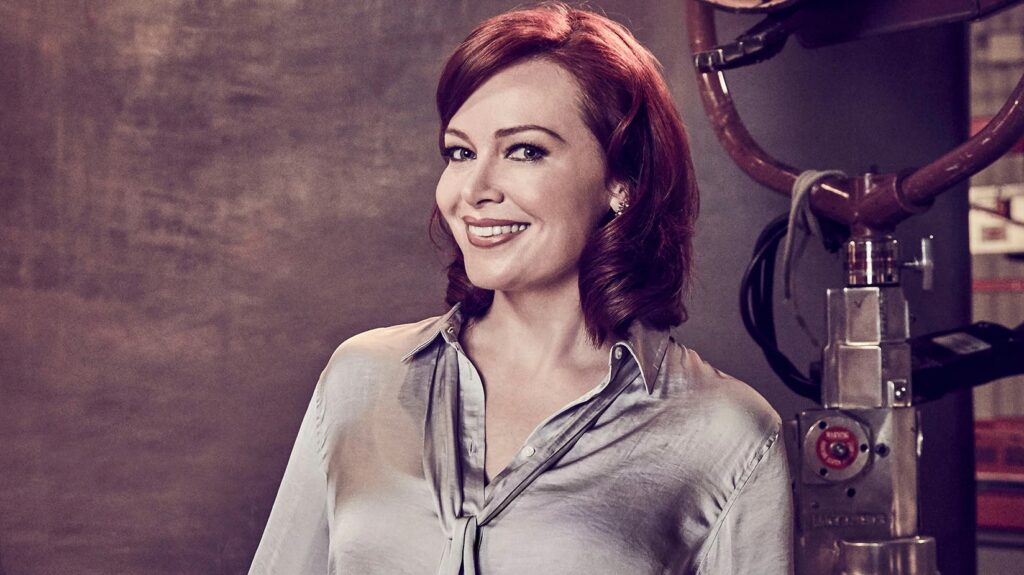 LISTEN NOW: MARILYN MONROE IN NEW YORK
---
FURTHER READING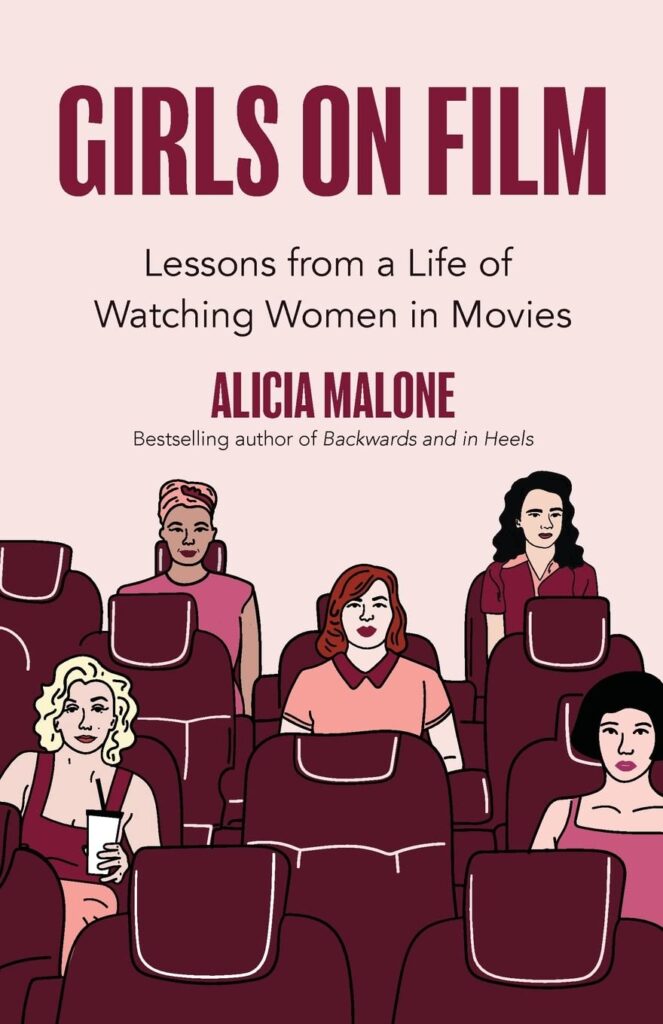 Lois Banner Marilyn: The Passion and the Paradox
Isaac Butler The Method: How The Twentieth Century Learned to Act
Carl E Rollyson Marilyn Monroe: A Life of the Actress
Donald Spoto Marilyn Monroe
Gloria Steinem and George Barris Marilyn: Norma Jeane
Anthony Summers Goddess: The Secret Lives of Marilyn Monroe
Elizabeth Winder Marilyn in Manhattan: Her Year of Joy
Donald H. Wolfe The Last Days of Marilyn Monroe

Hedda Hopper column, January 8, 1855
"The Lost Footage of Marilyn Monroe" by Helene Stapinski, New York Times
"Marilyn Monroe Found Dead," New York Daily News, August 6, 1962
"Marilyn Monroe's Crypt," Atlas Obscura
---
Interview featured on this week's show:
An interview by Edward R. Morrow for his show Person To Person with Marilyn Monroe in Connecticut.
Newsreel clips featured in the show:
Miller and Monroe make their marriage announcement:
FURTHER LISTENING
After listening to this show about Marilyn Monroe, take a dive back into the Bowery Boys Hollywood collection: