In this special episode, we look at the history of New York City as seen through one corner of the Lower East Side. Created by the intersections of several streets, this is a place that has gone by many names — in the past and even today.
At its center is Seward Park, the first municipal playground in the United States, and Straus Square, named for Nathan Straus, philanthropist and co-owner (with his brother Isidor) of Macy's department store.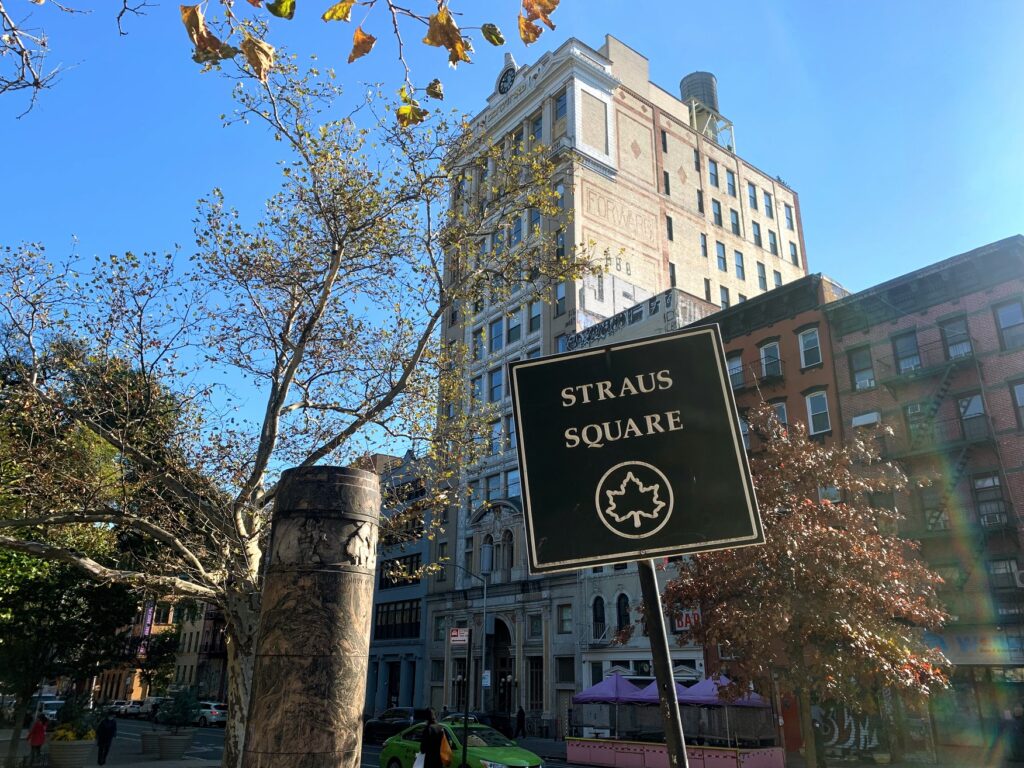 Those looking for delicious food may go to Little Fuzhou, an eastern extension of Chinatown located along East Broadway. Trendy artists and influencers instead spend their weekends in Dimes Square, just one block (and seemingly one world) away.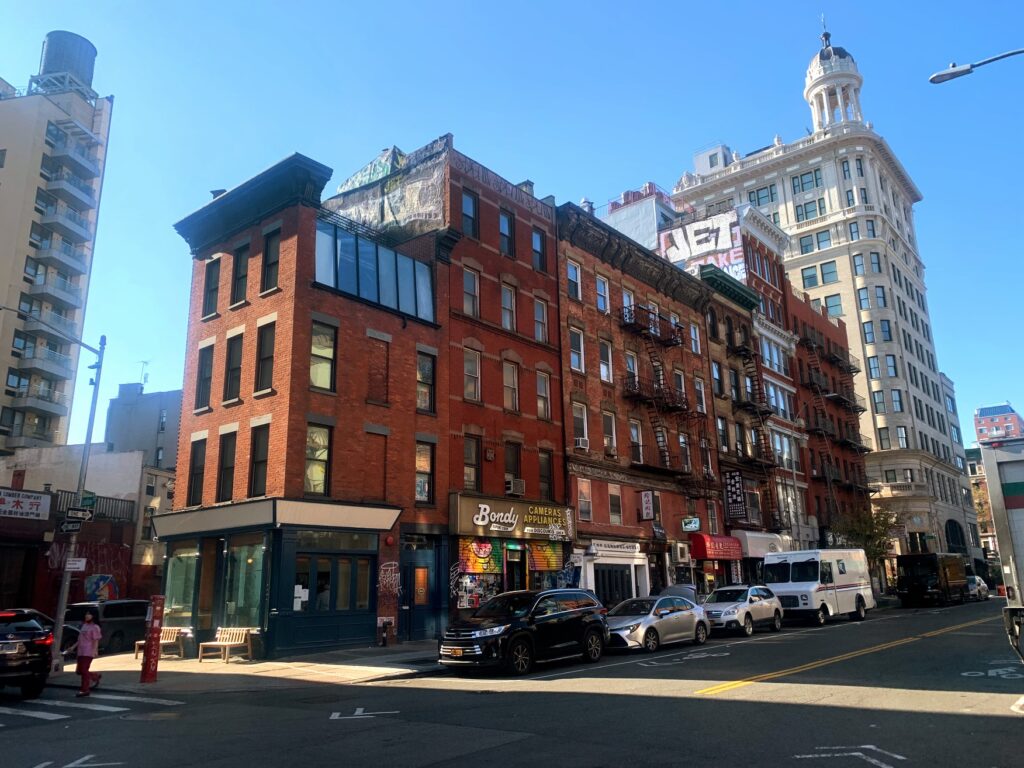 But throughout New York's history, people have come here for community, shared values and even intellectual enlightenment.
As Rutgers Square, this area became a small portion of a large German immigrant community called Kleindeutschland. In an inconceivable historical moment, a statue was almost raised here — to William 'Boss' Tweed, leader of Tammany Hall.
By the late 19th century, this place was the center for American Jewish culture, with a line of cafes serving religious thinkers, political activist and stars of the Yiddish stage.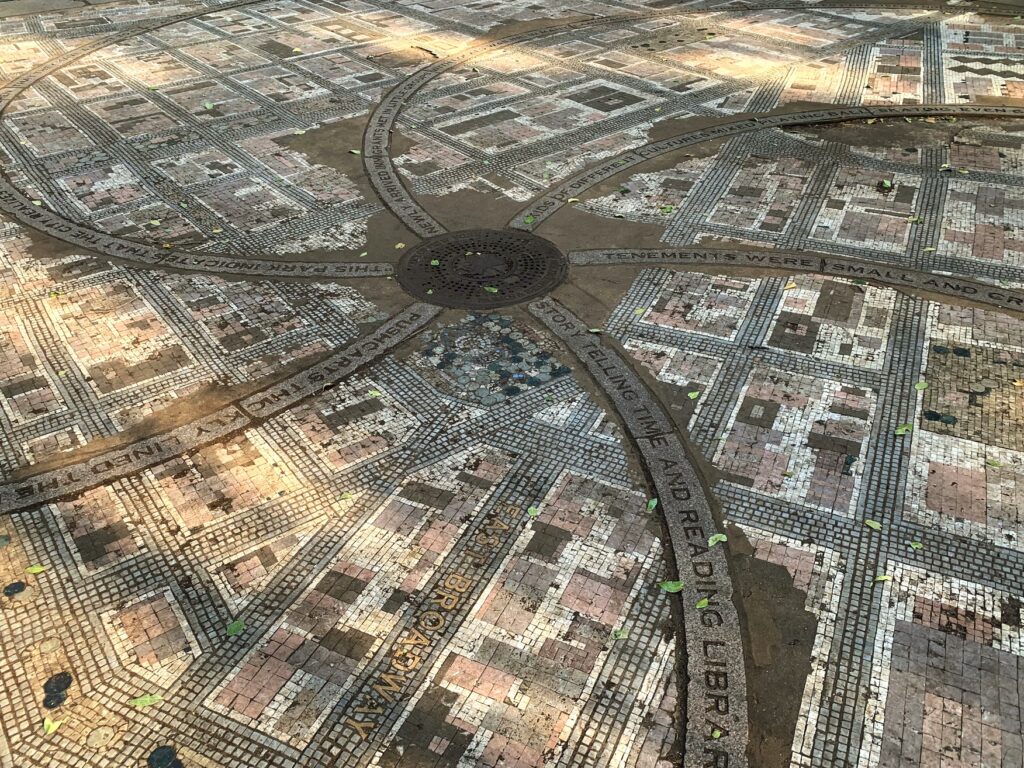 East Broadway became a Yiddish publishers' row, hosting newspapers and magazines from a host of perspectives.
In 1912 the Jewish Daily Forward, the nation's most well-known Yiddish paper, built "the Lower East Side's first skyscraper," a landmarked building that was once the beating heart of the neighborhood. The paper's long-running column "A Bintel Brief" illuminated the everyday stories of people in the neighborhood.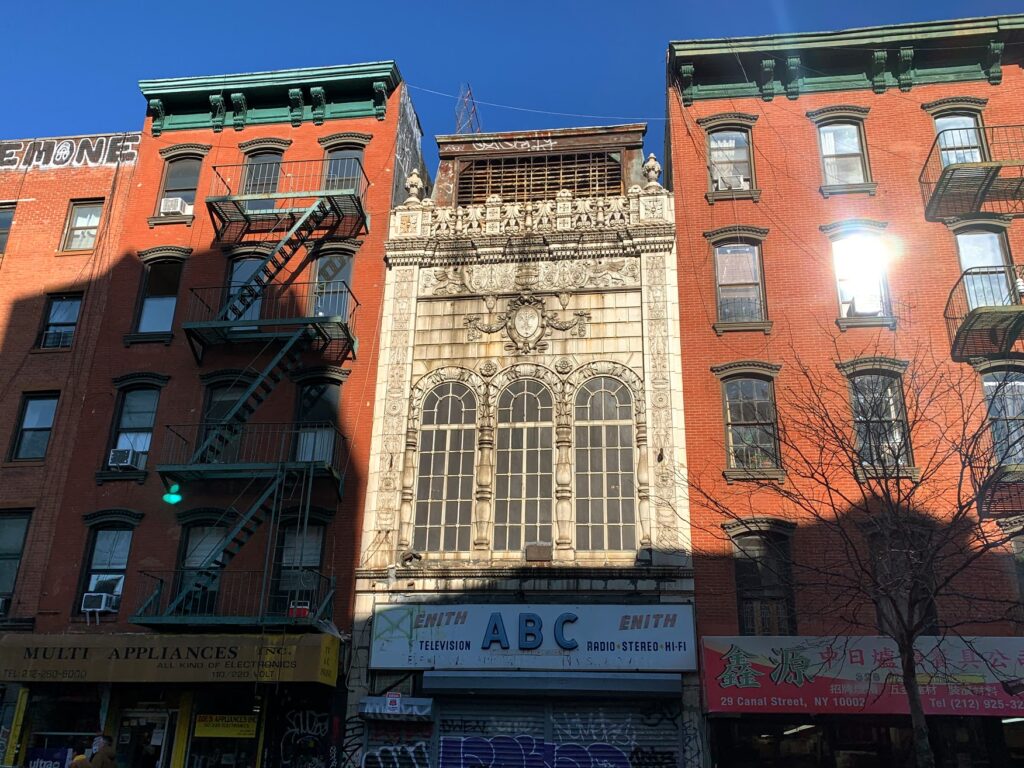 In the 20th century it became the southern edge of Loisaida, the Puerto Rican Lower East Side.And thanks to a mid-century housing boom (fueled partially by the labor unions firmly rooted to this place), some also called it Cooperative Village, with hundreds of old, deteriorating tenements replaced with new high rises.
But we call it our old home. For it was here — call it what you will — that the Bowery Boys Podcast was created 15 years ago this year.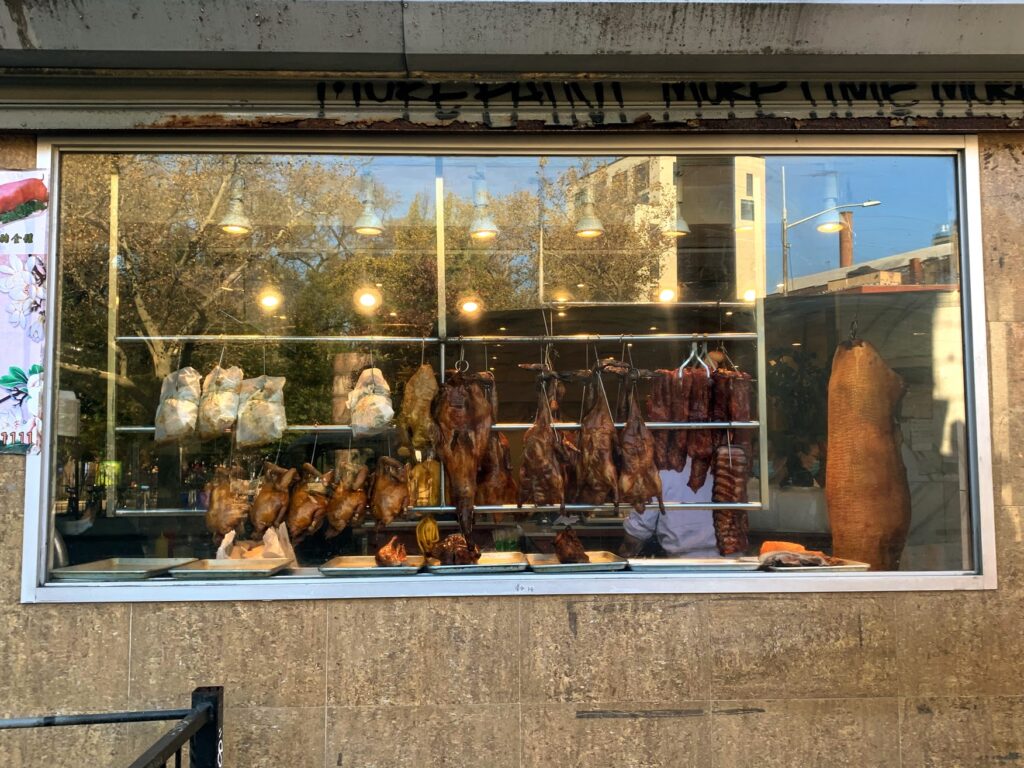 And so to wrap up our 15th anniversary celebration — and to set up our big 400th episode — we take a fond look at the section of New York City which taught us to love local history.
PLUS: We're join by staff members of the Forward, celebrating its 125th year of publication. Forward archivist Chana Pollack joins us along with Ginna Green and Lynn Harris, hosts of the the newspaper column-turned-podcast version A Bintel Brief.
LISTEN NOW: THE CHANGING LOWER EAST SIDE
---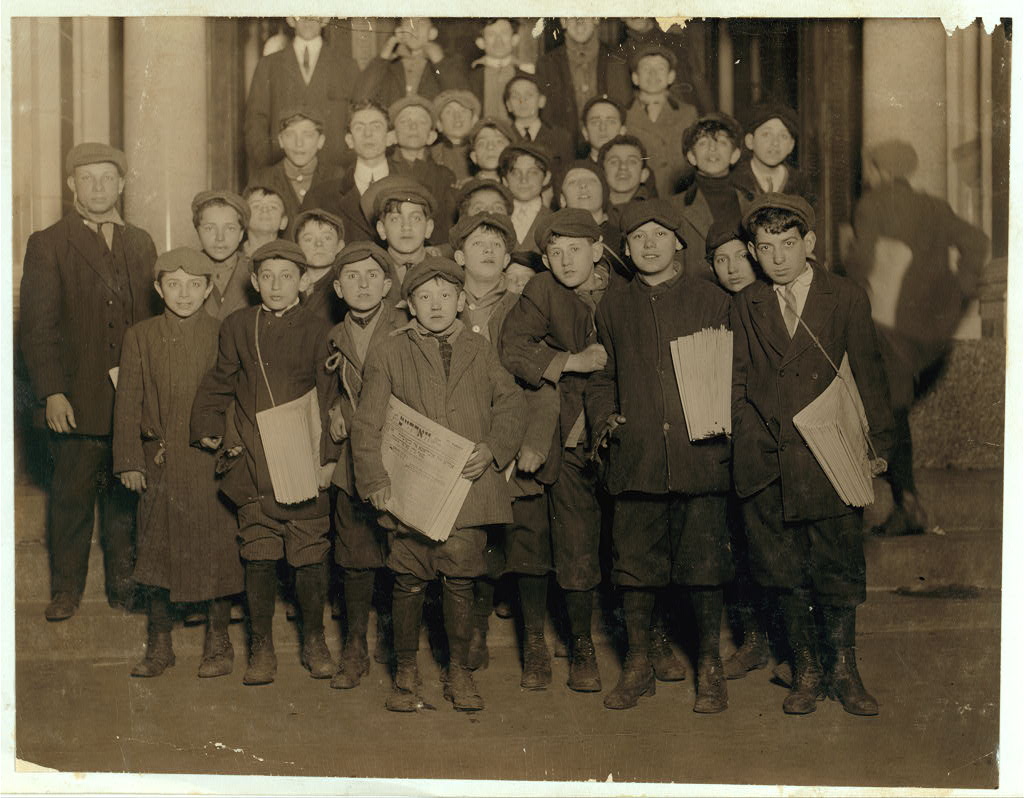 Listen to A Bintel Brief on the same podcast players where you found our show. And if you have a quandary for Ginna and Lynn, email them at bintel@forward.com or leave a voice message at (201) 540-9728 
Here are a few of our favorite episodes of A Bintel Brief:
---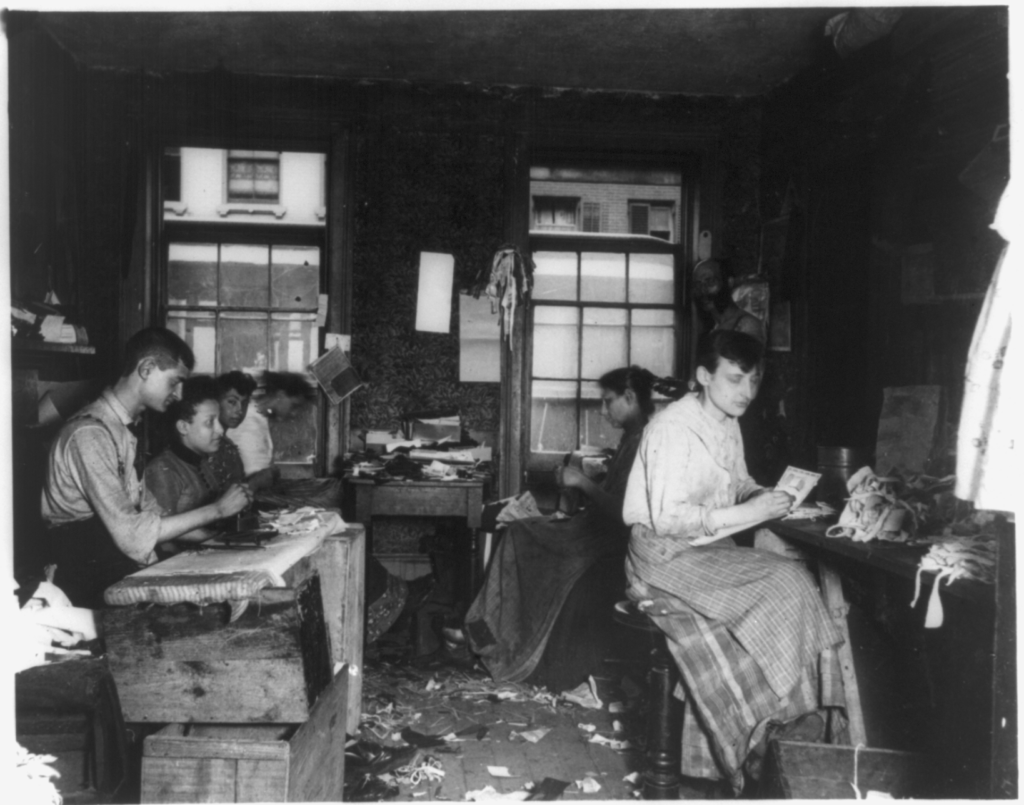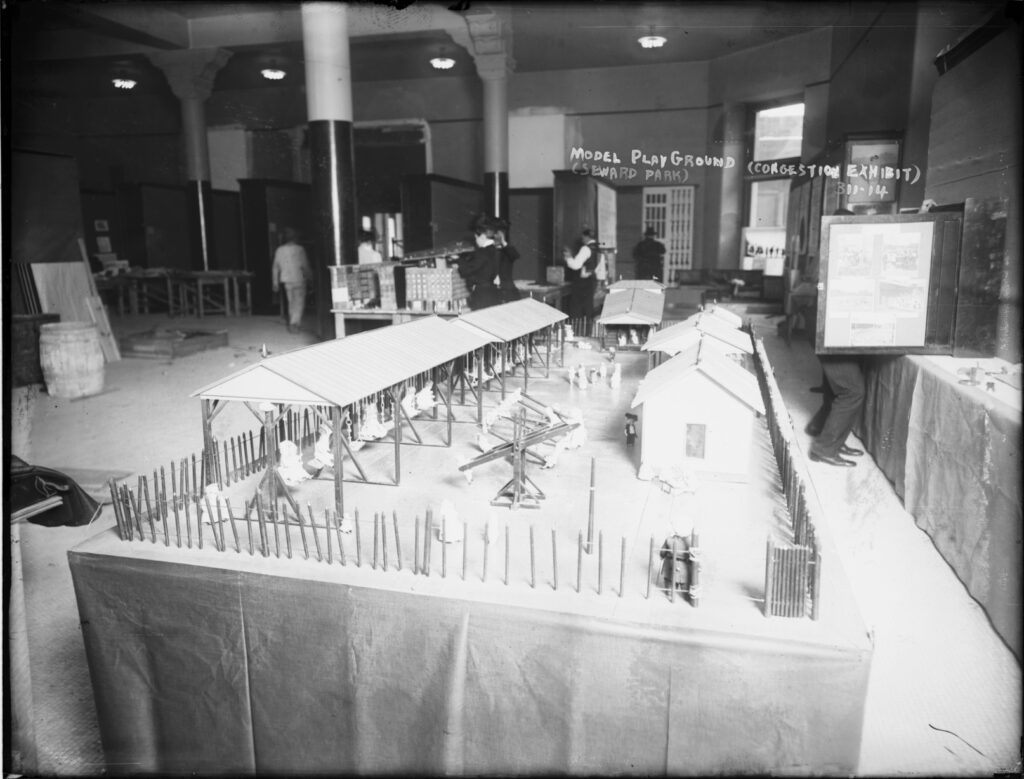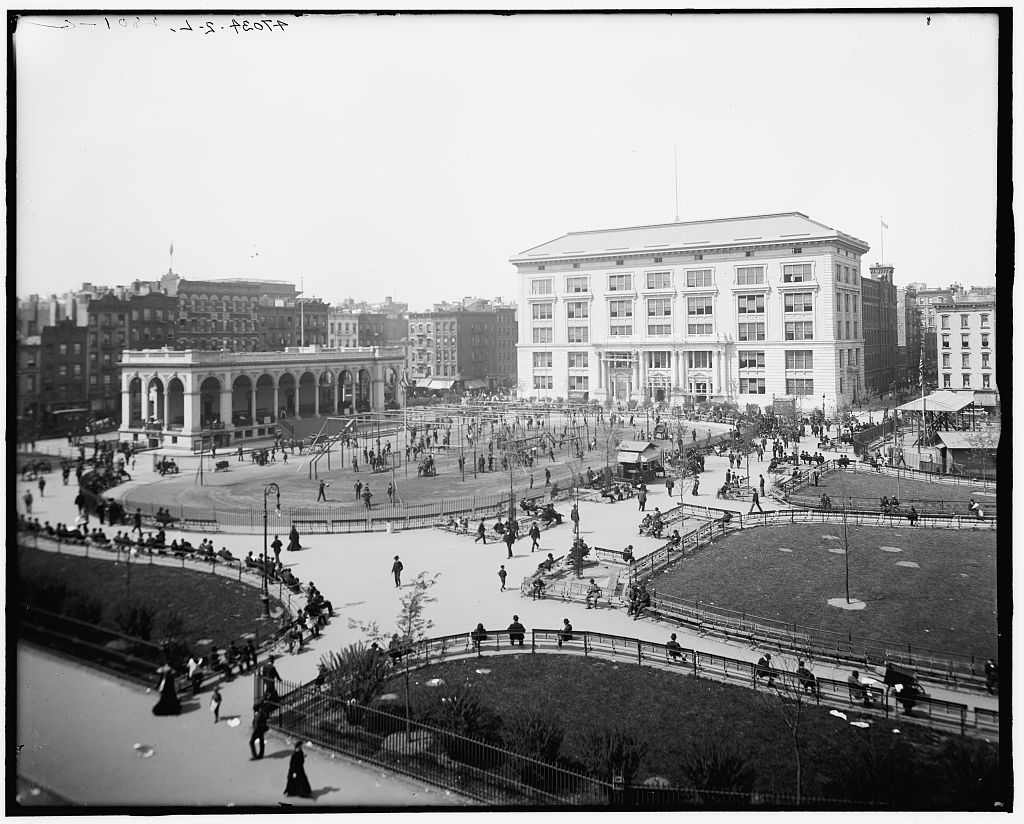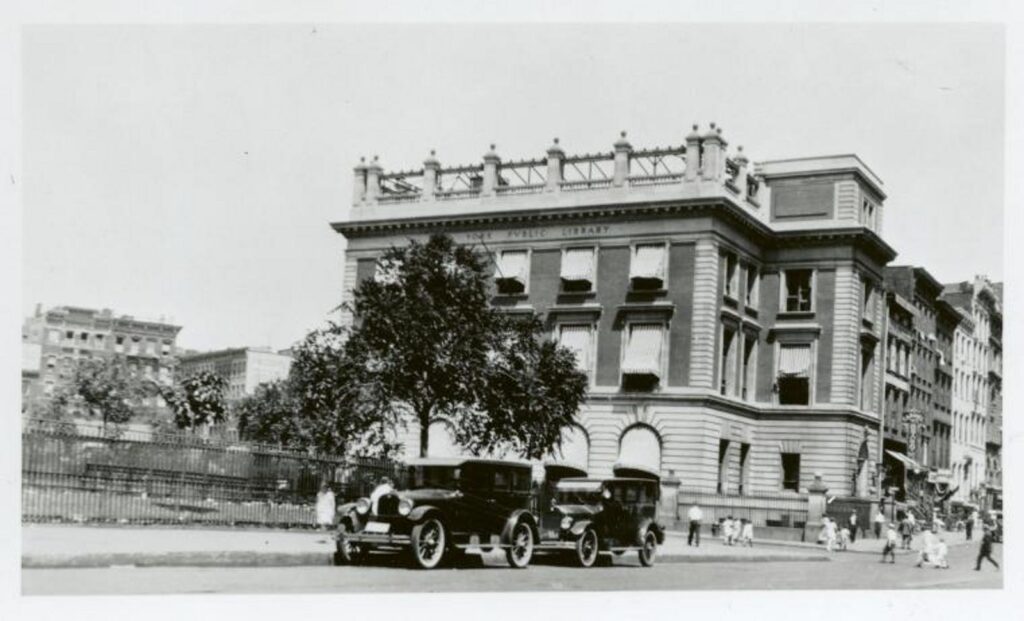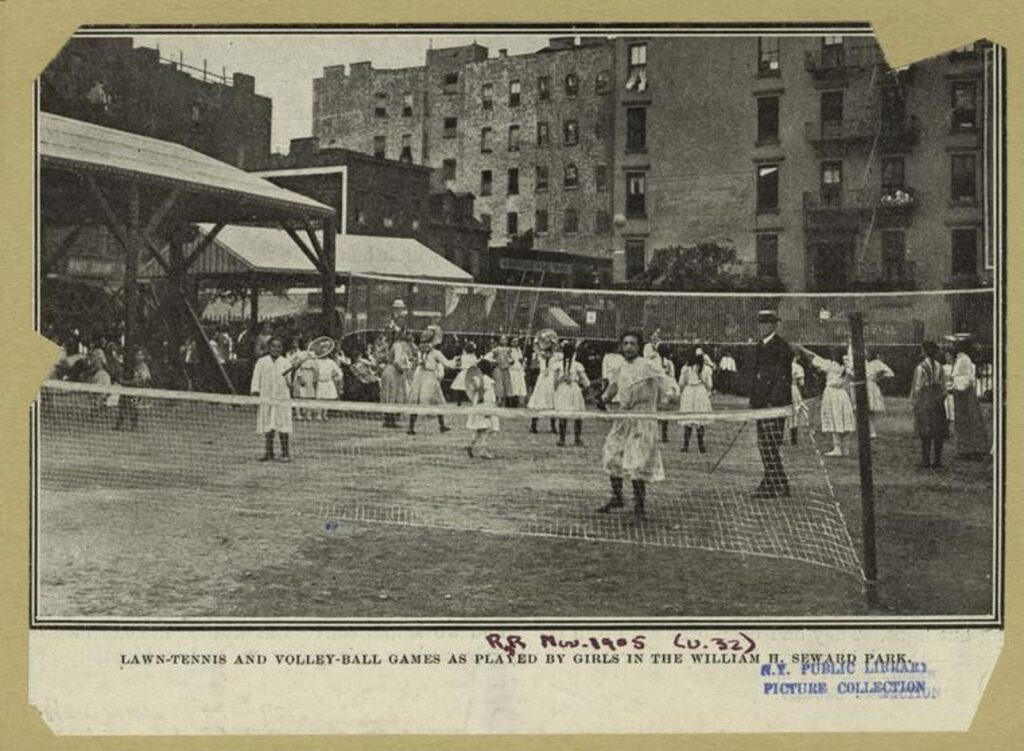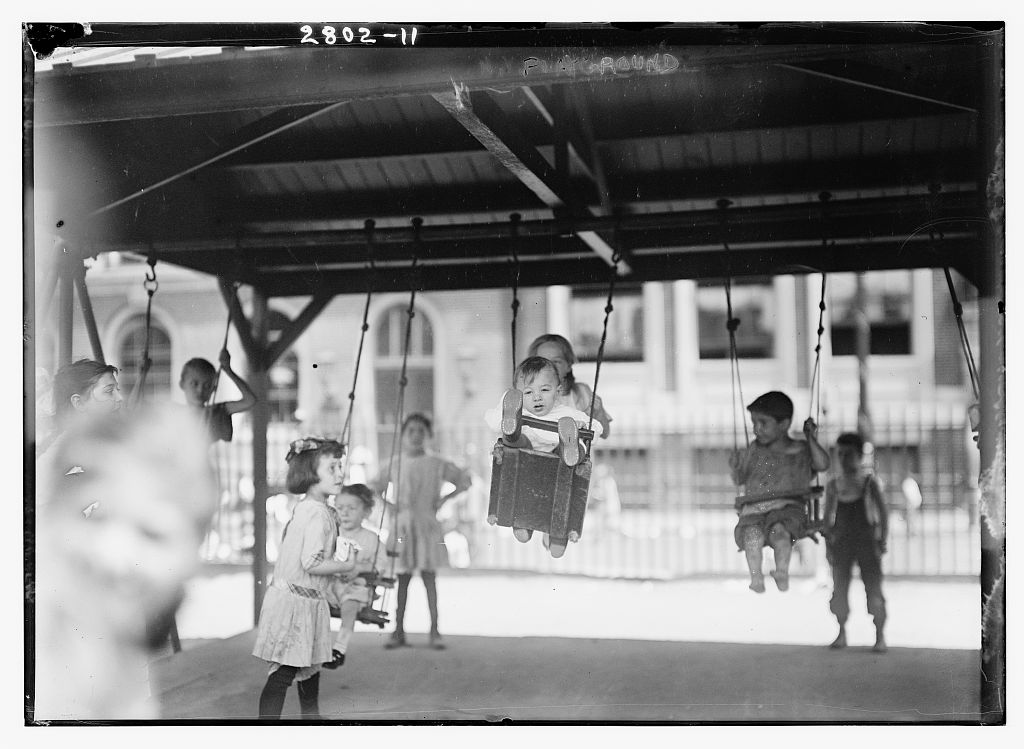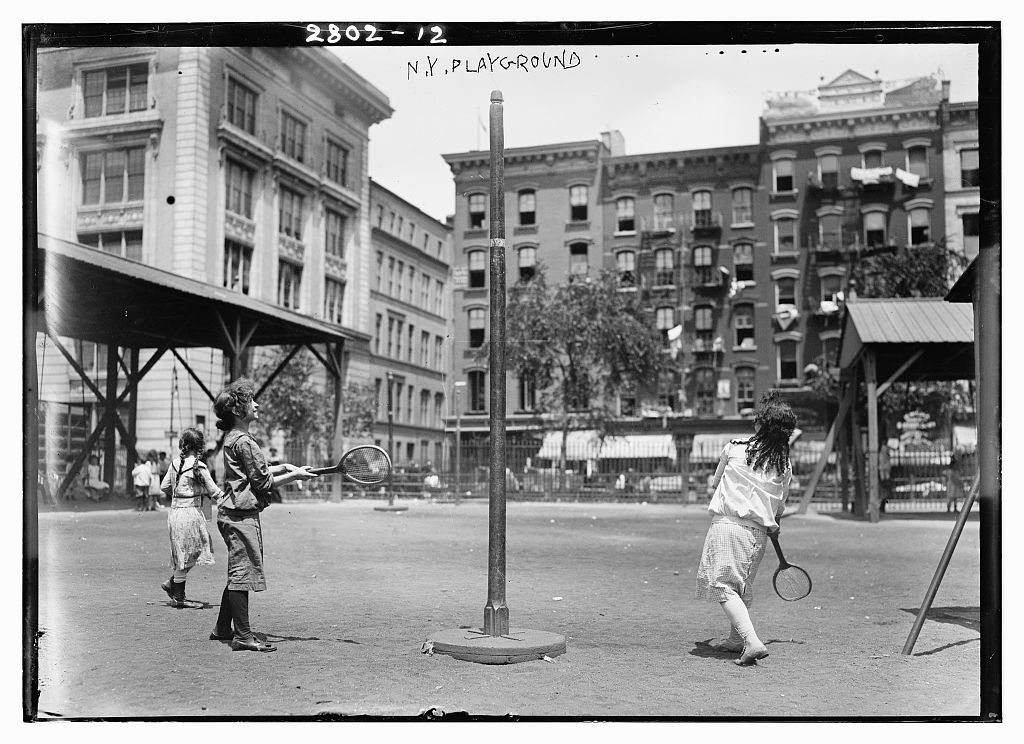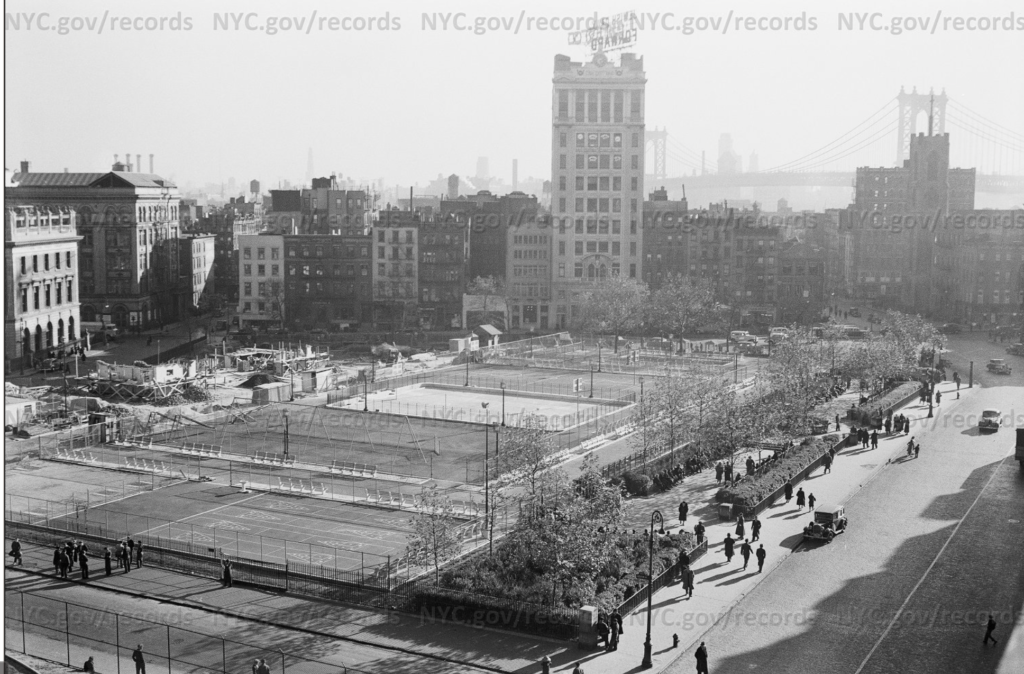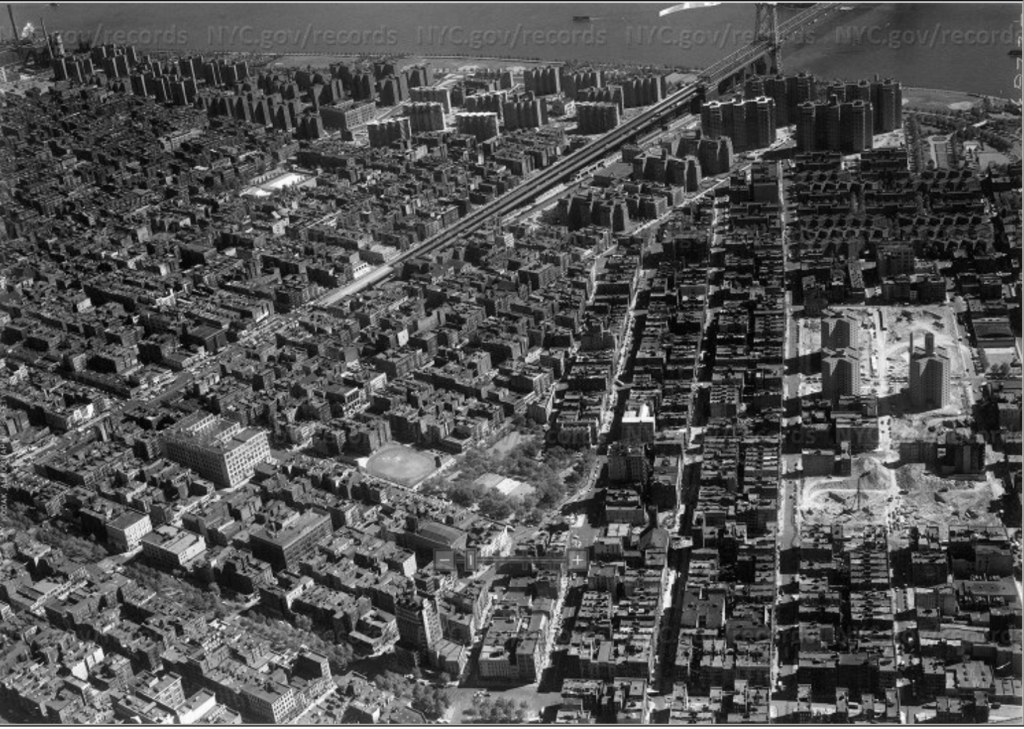 FURTHER LISTENING
After listening to this show on Seward Park, head over to one of these older podcast to follow the various histories briefly mentioned this week: