The second season of HBO's The Gilded Age arrives in September but you don't have to wait that long to revel in the opulence and the scandal of the era.
The Gilded Gentleman podcast has been investigating this era's cultural significance, and in his two newest episodes, host Carl Raymond hits the historic dance floor to explore the real drama behind the Gilded Age ball.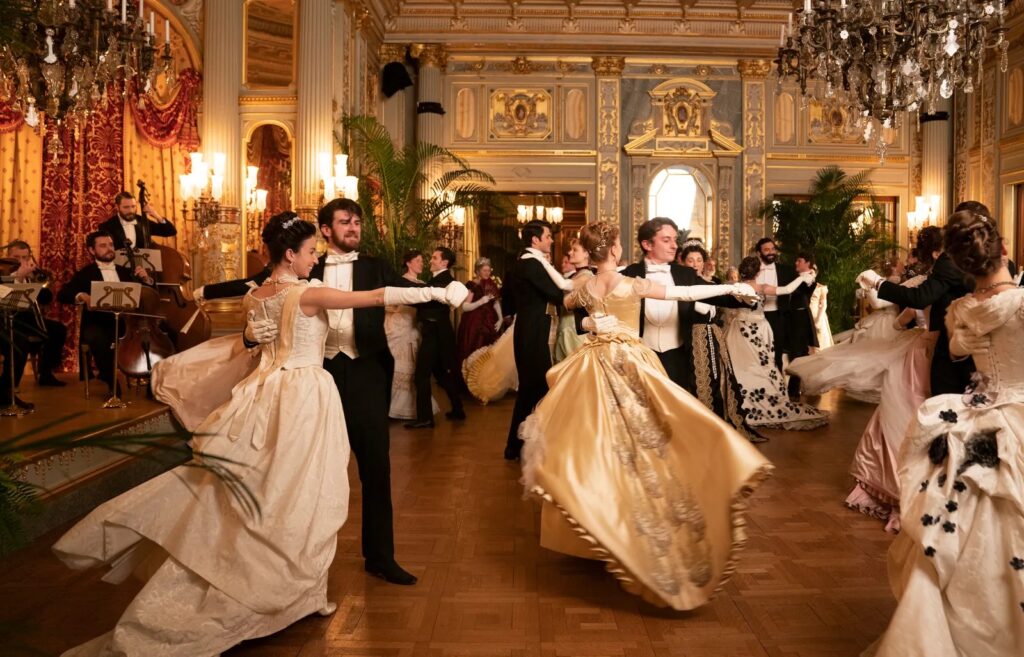 Having a Ball: The Gilded Age's Most Outrageous Parties
The grand ball was in many ways the battlefield upon which these social skirmishes were enacted. In this show, Carl takes a look at just what going to the ball meant in the Gilded Age (whether you were invited or not) and just what it was like once you got there.
The show delves into several of the Gilded Age's most famous balls, from Alva Vanderbilt's costume ball of 1883 to Mrs. Astor's annual Opera Ball to the ultimately disastrous ball thrown by James Hazen Hyde in 1905.
This episode also details the fashion and the jewels and shares some examples of what happened when it the party went careening off the rails.
The Bradley Martin Ball 1897: The Gilded Age's Greatest Party
Of all the balls and parties thrown during the Gilded Age, the extravagant evening hosted by Bradley and Cornela Martin at the Waldorf in 1897 was perhaps the most legendary, but also perhaps the most filled with misconceptions.
This episode shares the story of the Bradley-Martins and explains the fascinating background of the ball that makes this a true tale of the Gilded Age.
The Gilded Gentleman's guest for this special episode is Richard Jay Hutto, the great-grandson-in-law of the Bradley Martins. He shares the story of the Bradley Martins, how the ball came to be, and what really happened the morning after.